Reframing companies and brands through the human story.
We identify the most powerful ways you can build opportunity, weaving your brand more meaningfully into the lives of the consumers and stakeholders who matter most to your success.
Our experts take you from insights to strategy to activation planning; delivering solutions that build brands and drive stronger human connections.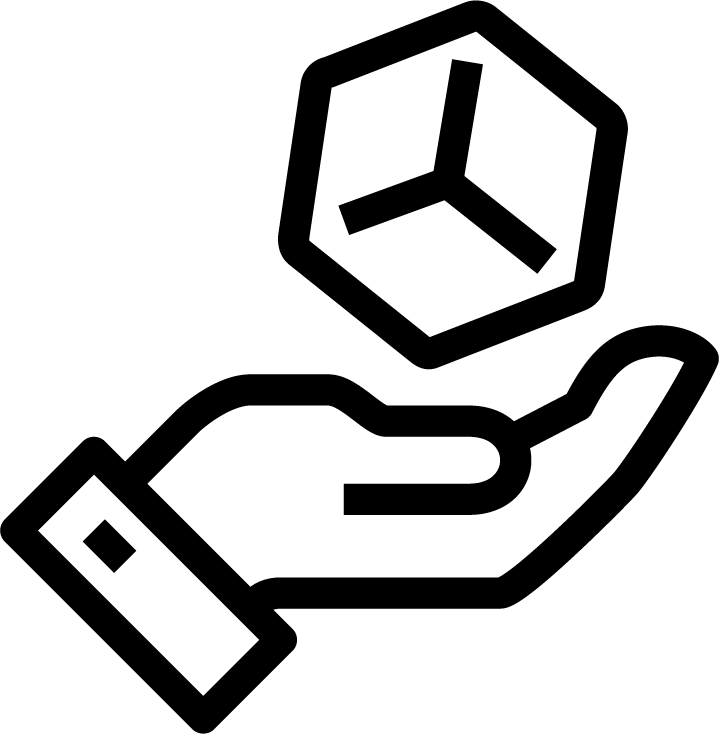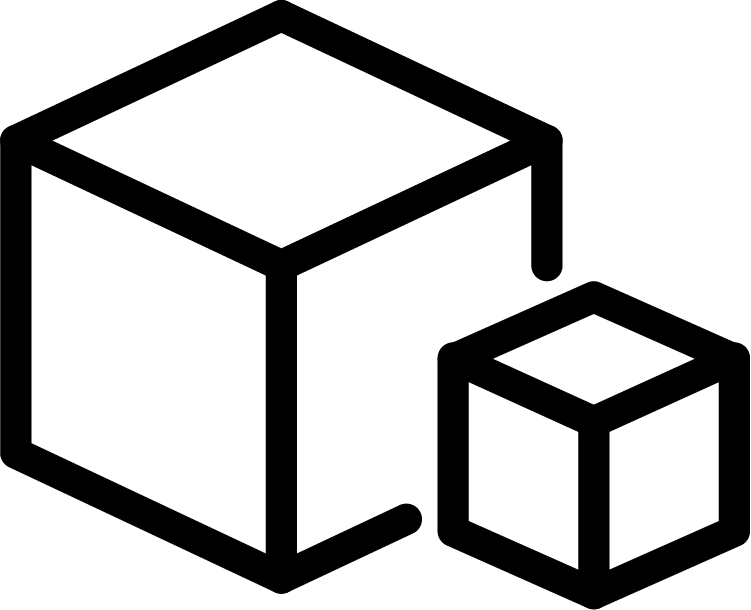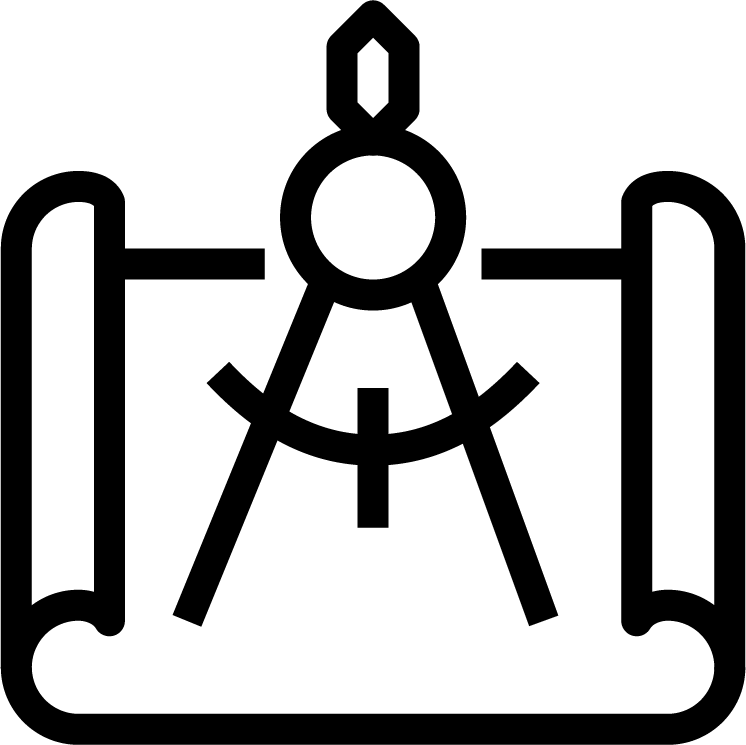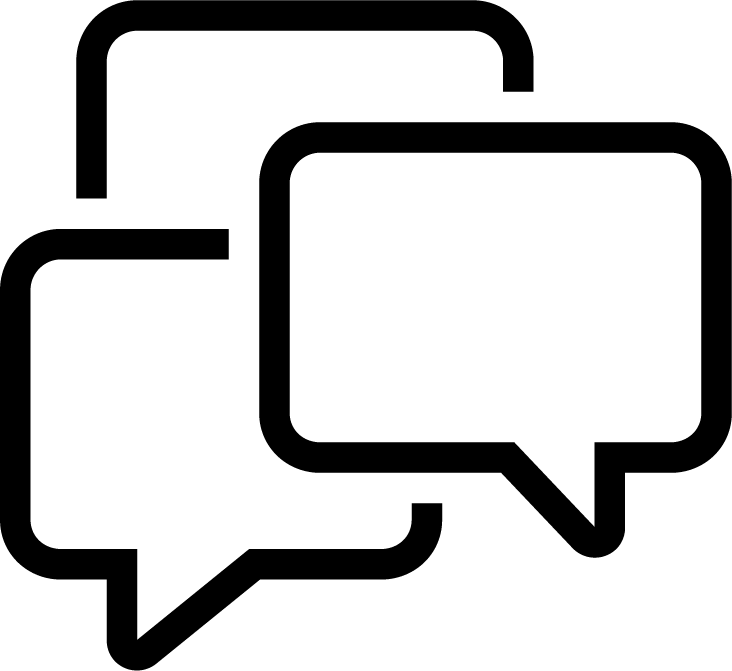 Communications + Messaging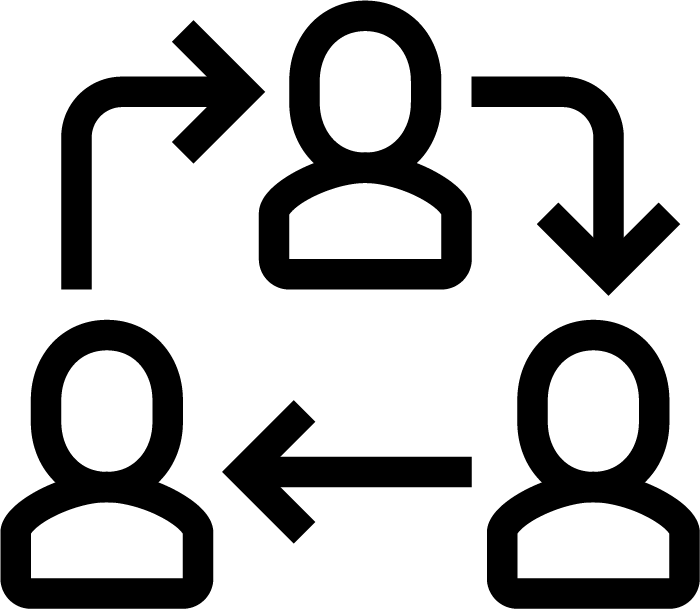 Corporate Reputation + Crisis Management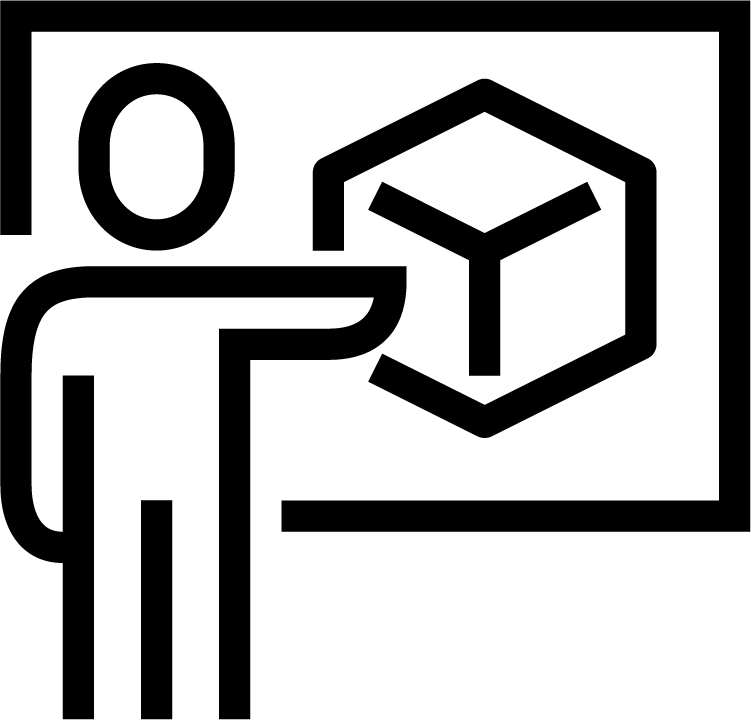 Internal Brand + Organizational Culture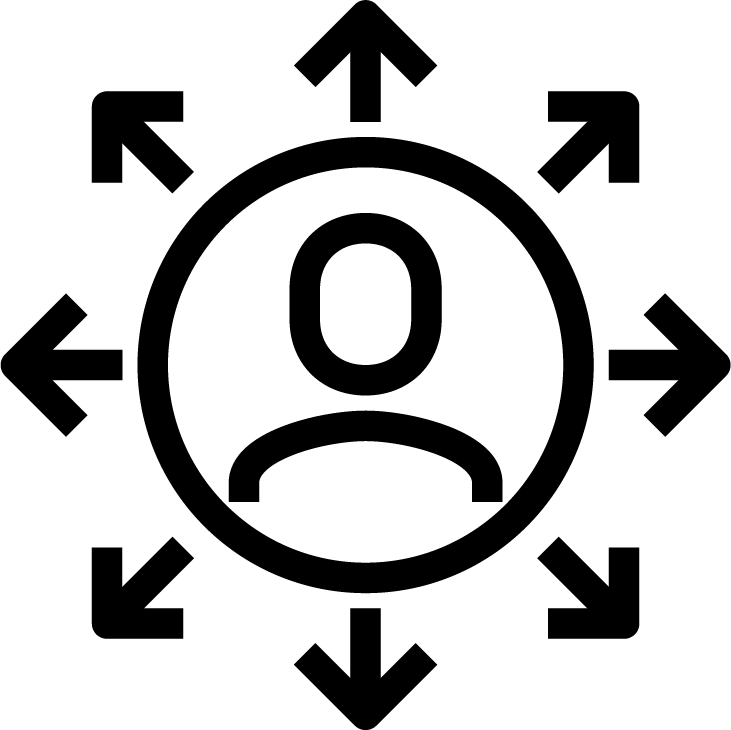 Brand + Customer Experience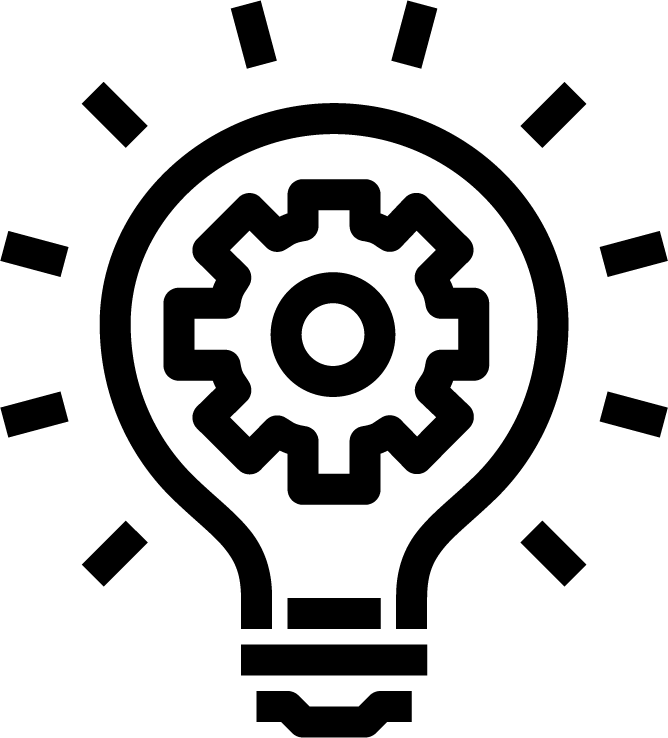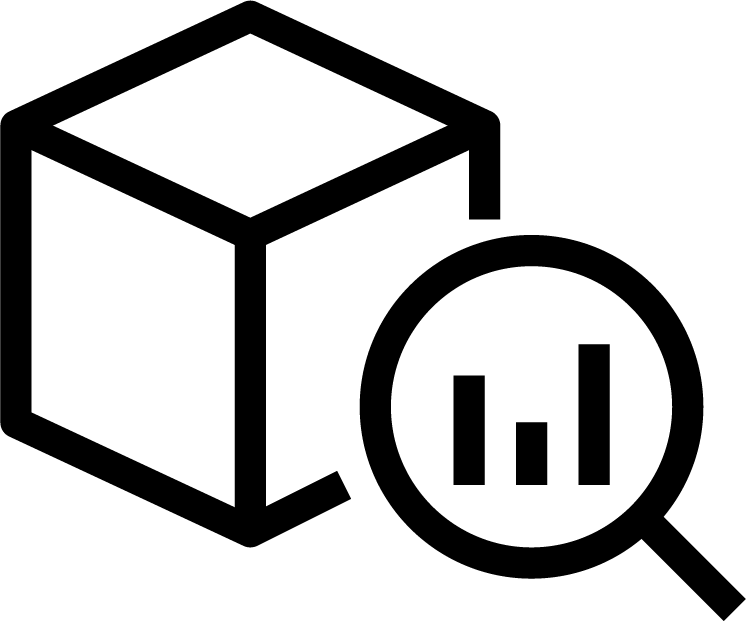 Brand Management + Tracking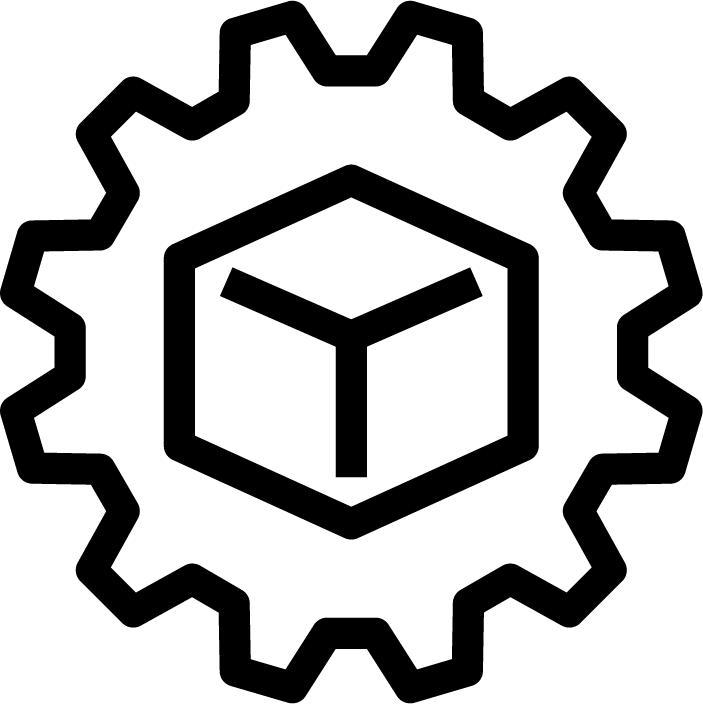 Brand Activation Planning
Learn More About Brand + Communications
We look forward to working with you to answer your most important questions and solve your most pressing challenges.
Contact our Brand + Communications team:
Get to the Heart of the Matter