famously all-in  |  voraciously curious  |  keenly perceptive  |  insanely helpful  |  fiercely true
We seek out big thinkers–smart, savvy, motivated, problem solvers–who desire to dig deep and deliver powerful solutions to our clients and partners. Our people are essential to our ability to grow and thrive as they deliver on our promise to our clients. Our clients' experiences are determined through interaction with, and work created by, our people.
We don't have any open positions right now, but keep us in mind – your heart might bring you back here!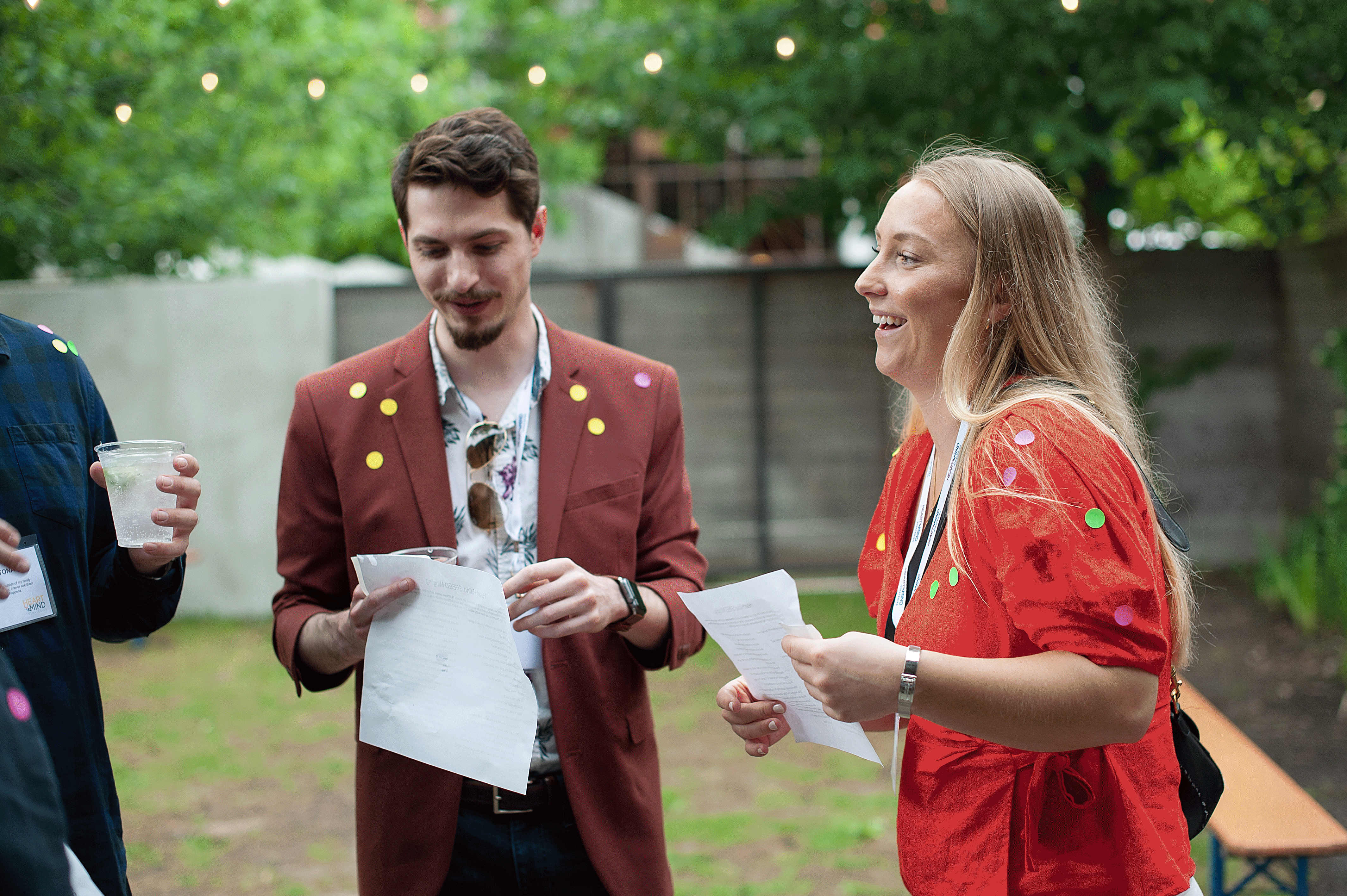 We believe in our employees and the power of their choices. We will always champion the human, not just the employee.
We believe in collective hard work without ego. Here, we foster an environment of growth and shared knowledge, where all can learn from each other, expand our professional skill sets, and make an impact.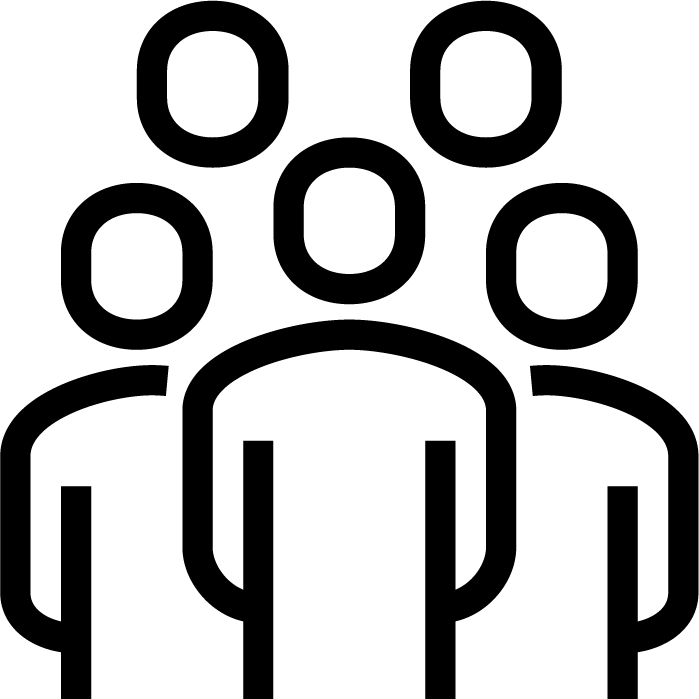 Vision
We believe in people and the power of choice.  In life's ever-changing marketplace we will always champion the human.

Mission
As decision-making experts, we empower those at the crossroads of choice to fulfill needs, wants, priorities and values.  We uncover and connect you to the dynamics of human decision making to deliver winning insights, strategies and solutions.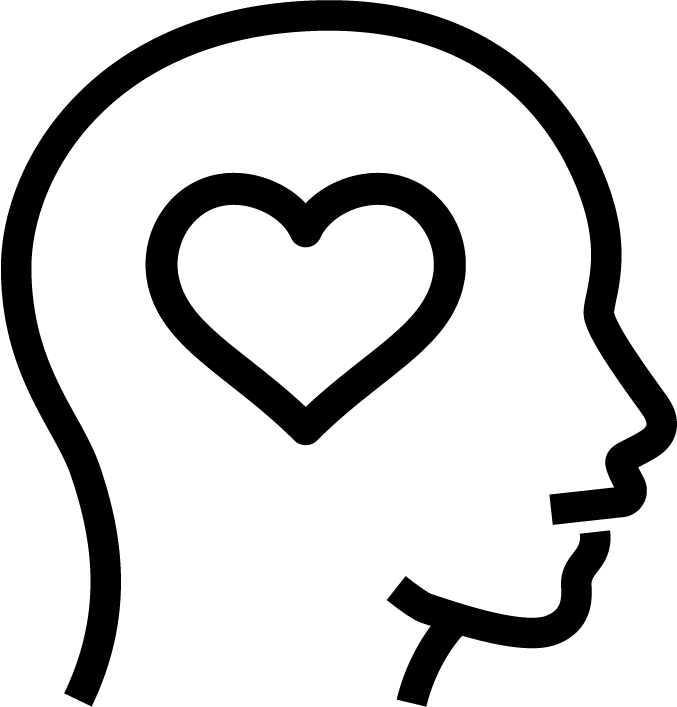 Promise
We strengthen your ability to motivate and persuade the hearts and minds of the people that matter most to your success.
Get to the Heart of the Matter