Our Trends + Forces reports look at what's happening in the world today through the interlocking lenses of the Human, the Forces, and the Market.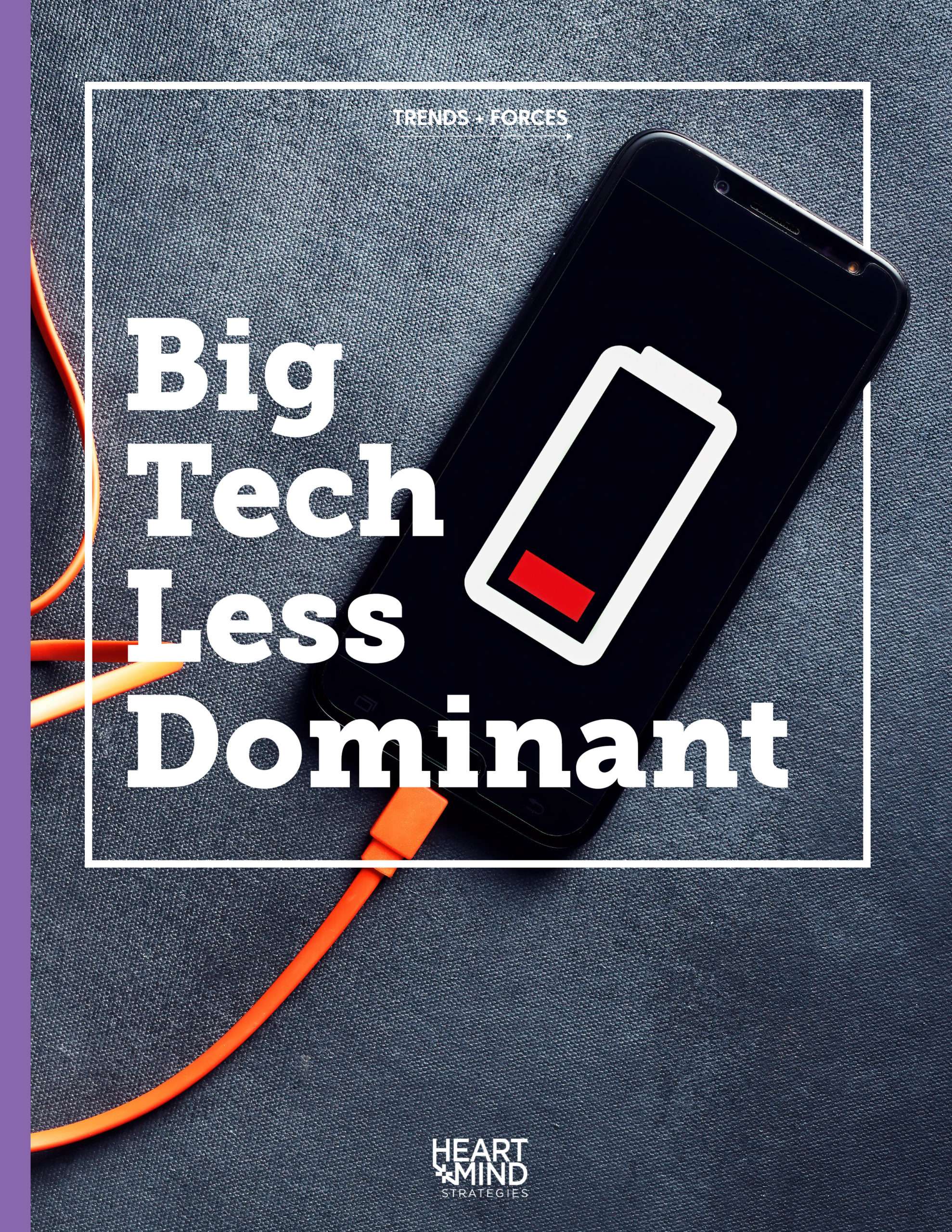 Have we reached the breaking point of tech tolerance in our lives?
GET YOUR DOWNLOAD →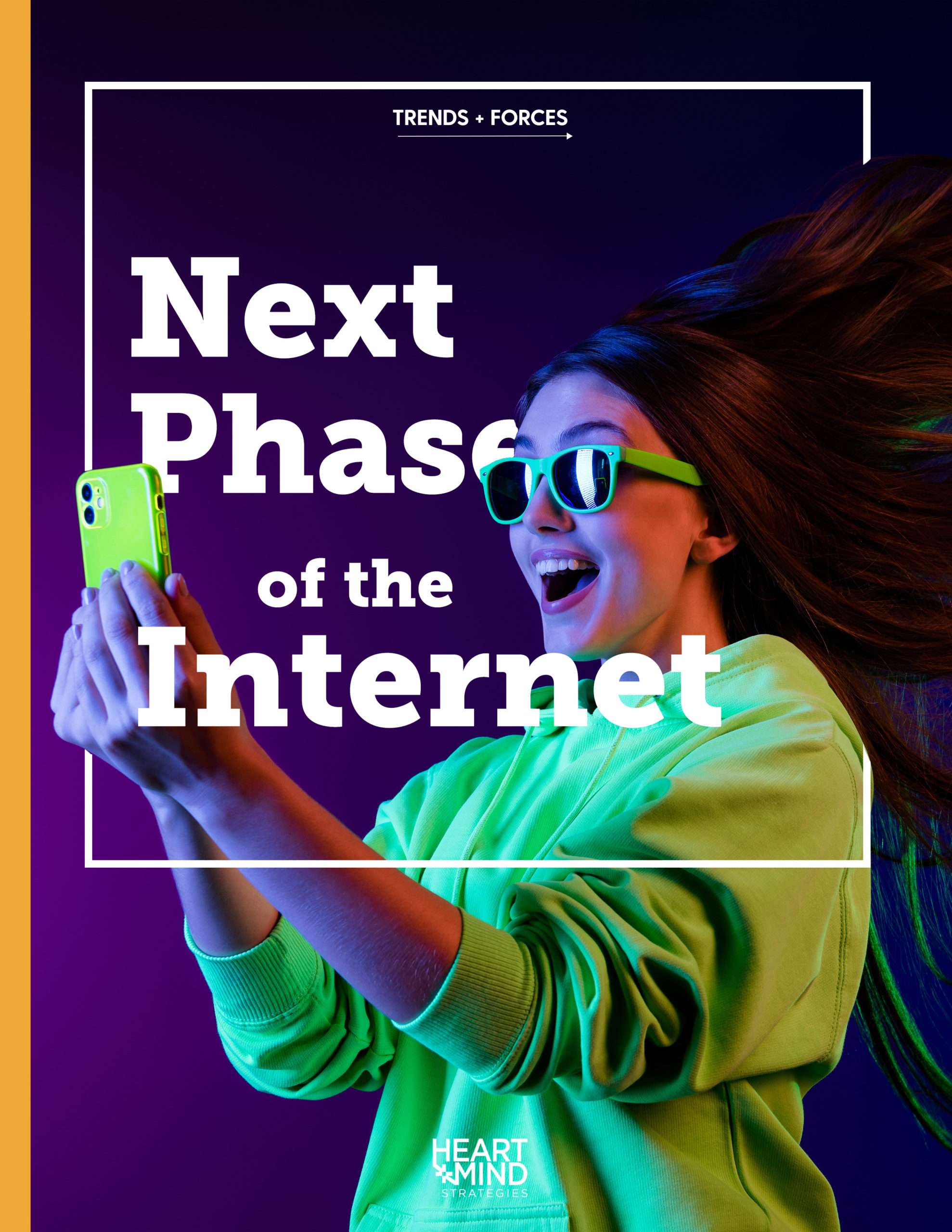 Digital goods purchased with digital currency? What does the future look like with a decentralized public internet?
GET YOUR DOWNLOAD →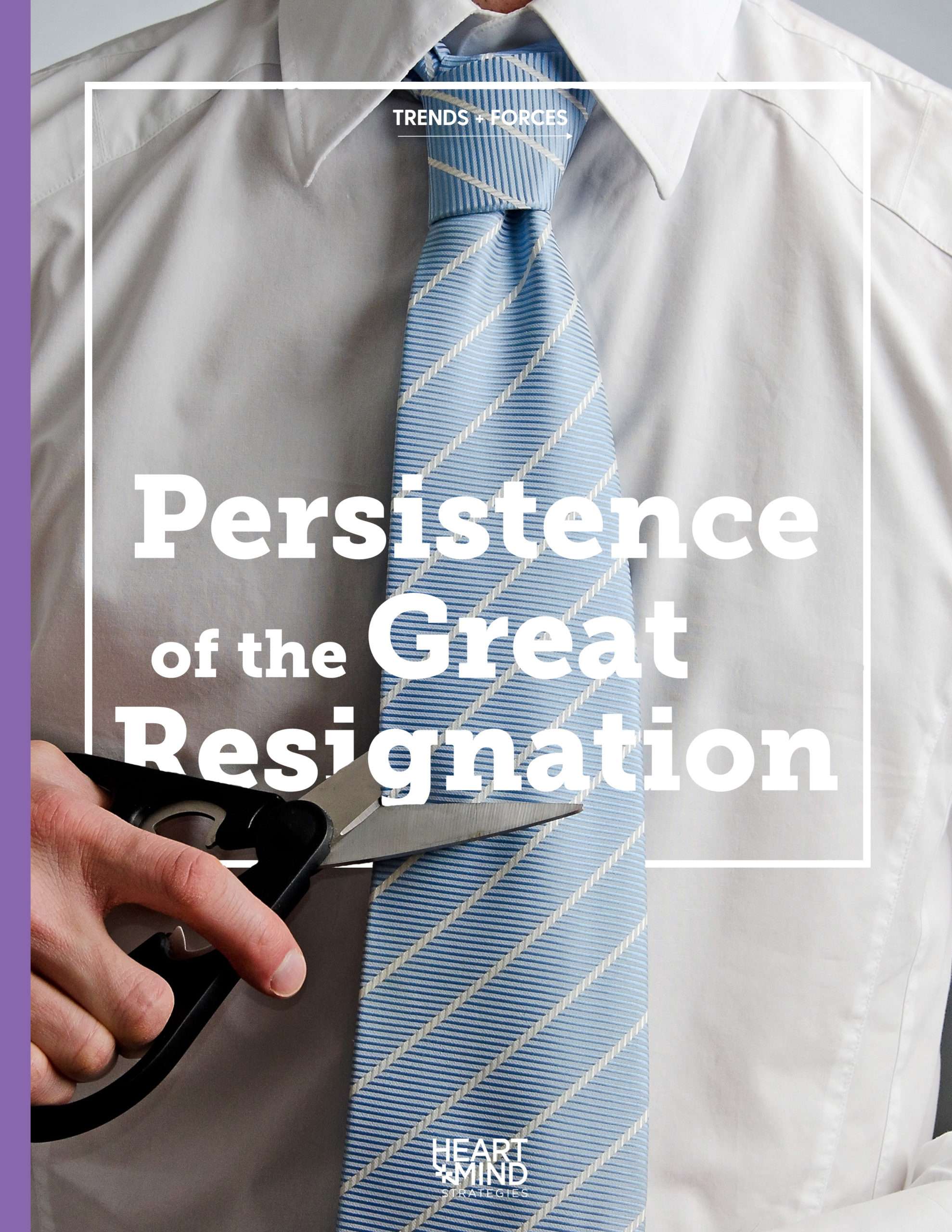 As workers across the US reimagine their career paths, the fallout from the Great Resignation persists.
GET YOUR DOWNLOAD →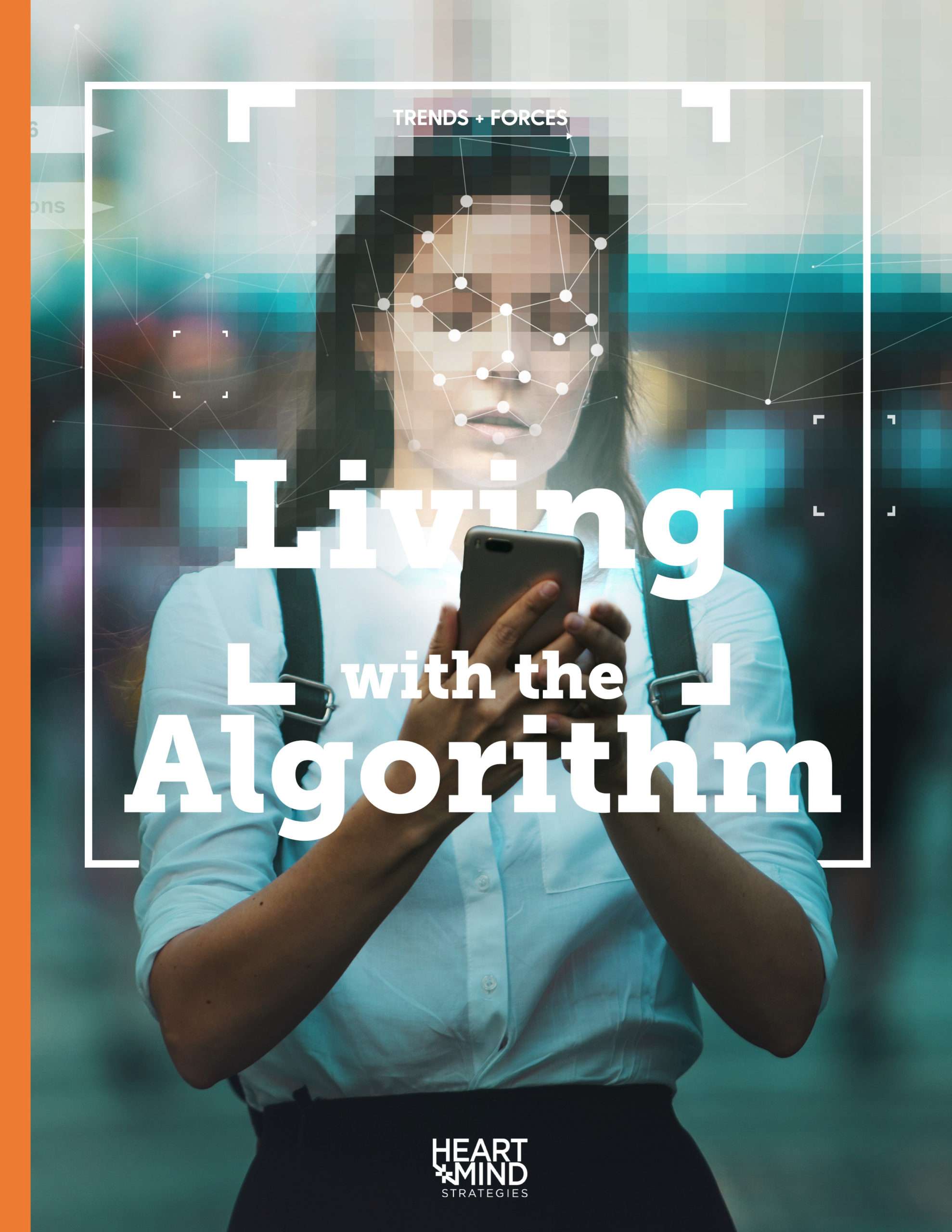 For better or for worse, algorithms are part of our online reality, both influenced by and influencing our opinions and behaviors.
GET YOUR DOWNLOAD →
Get to the Heart of the Matter