CONSUMER INSIGHTS
Association
Understanding how individual + societal values drive needs and desires of older Americans.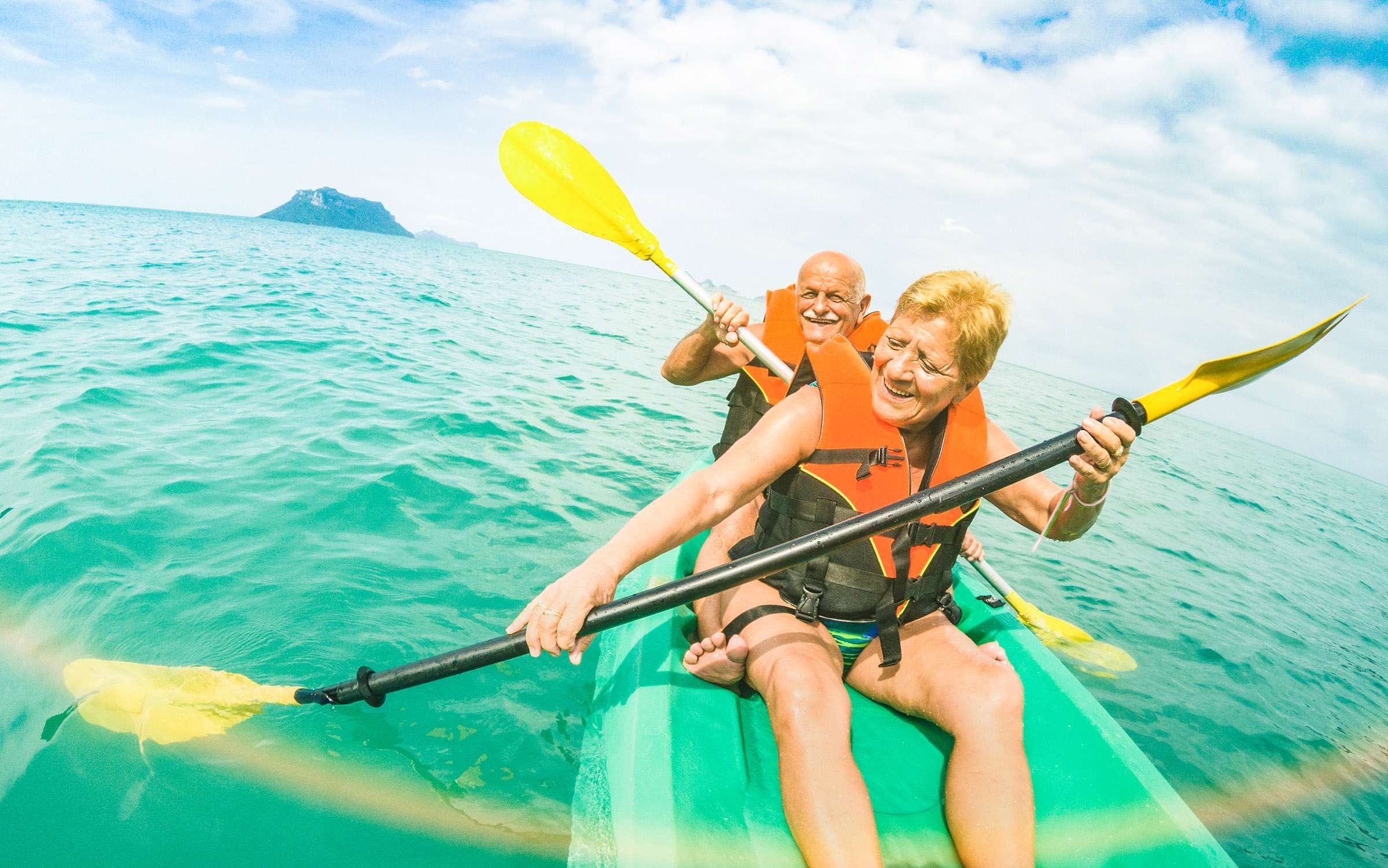 THE CHALLENGE
AARP, one of the largest membership associations in the country, wanted to update its value proposition. This value proposition needed to be derived from member and non-member insights to better align their portfolio of offerings to all Americans.
How do you deliver products and services that better meet the needs of older Americans? AARP looked to us to help them understand the values and beliefs of Americans age 50 and older.
OUR STRATEGY
We conducted a comprehensive multi-stage research program including several different tools across quantitative and qualitative approaches (including values research and mapping and advanced analytics and segmentation analysis) to understand and validate the needs, wants, priorities and desires of Americans 50+.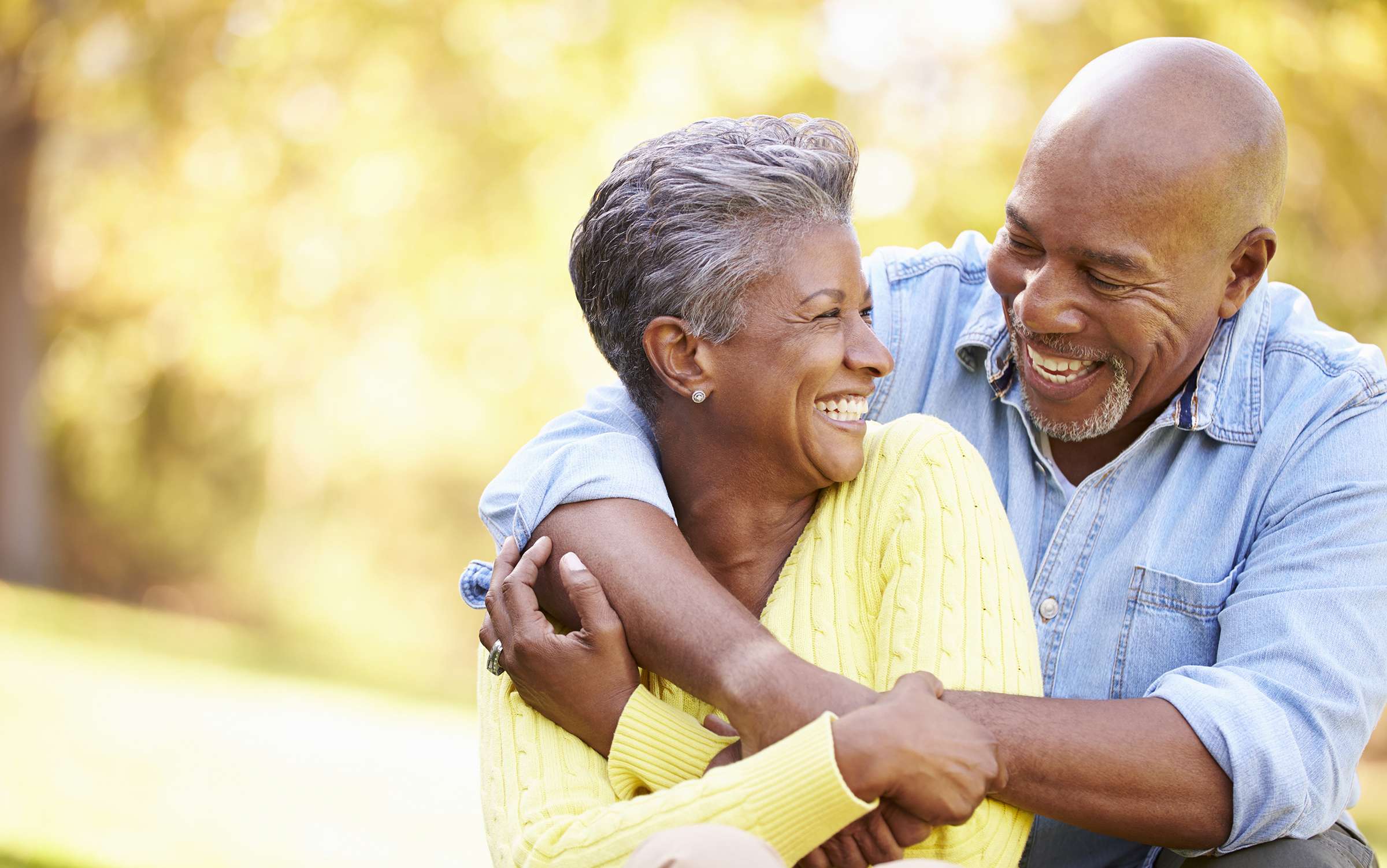 IMPACT
Our values mapping provided the foundation for an integrated value proposition that could be customized and targeted to key segments.
We also identified a new priority that had not been tapped.  This new understanding created a cascade of changes in the internal portfolio structure as well as how the portfolio of offerings are positioned and advertised externally.