BRAND STRATEGY
Healthcare
Creating a 'Community Health' brand strategy to shift an industry paradigm from 'healthcare' to 'health.'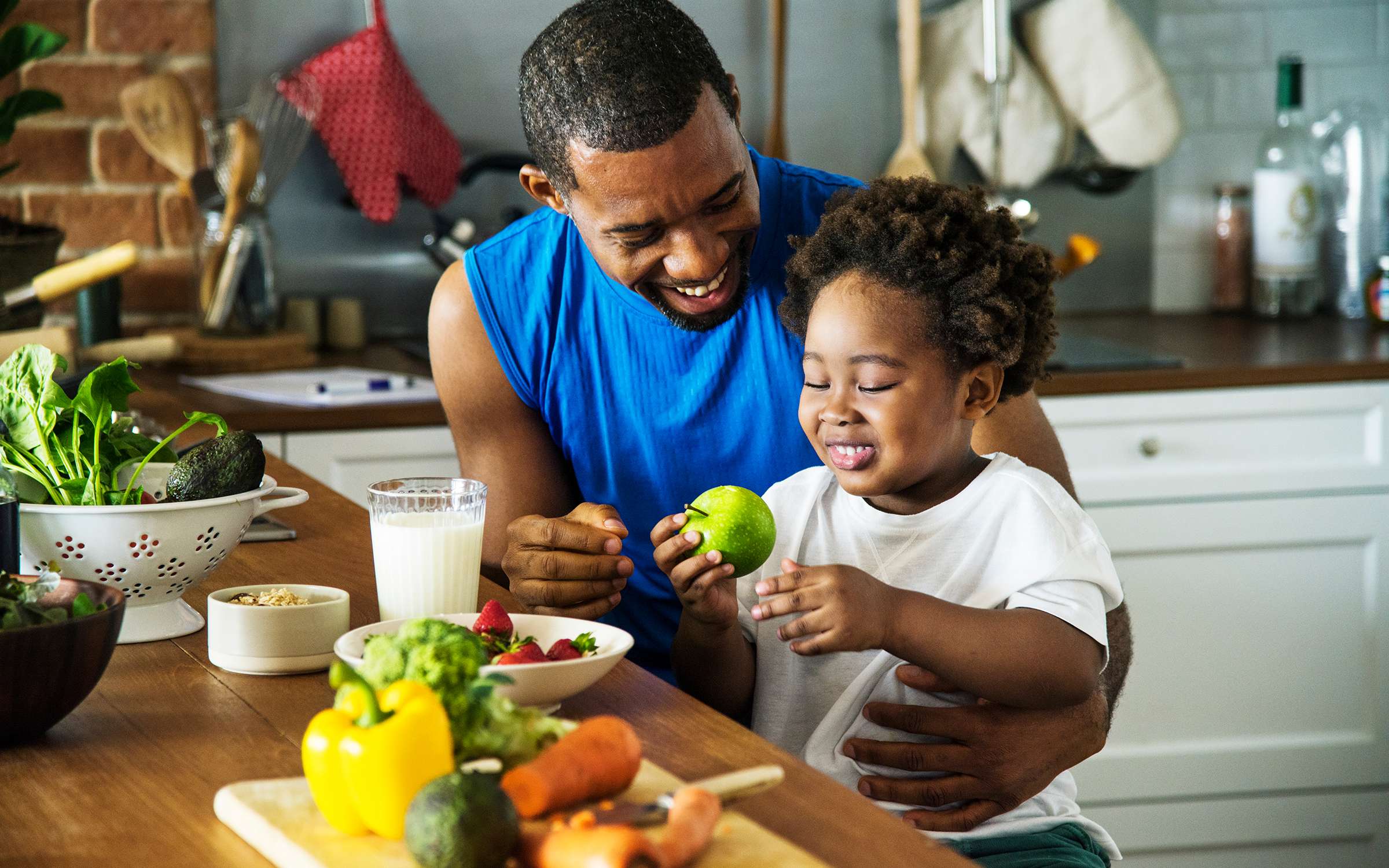 THE CHALLENGE
Intermountain Healthcare needed to build a brand for its work centered on leading systemic solutions to promote healthy living in the communities they serve.
A "healthcare" system focusing on systemic issues like jobs, housing, food resources, etc., is foreign to most consumers, and even concerning to some policymakers.  Many do not readily see the motivation for these efforts.  Others consider it will contribute to higher cost for delivering quality care.
As the healthcare industry shifts to value-based care models, the focus on expanding services to address community-wide issues that impact health will be paramount.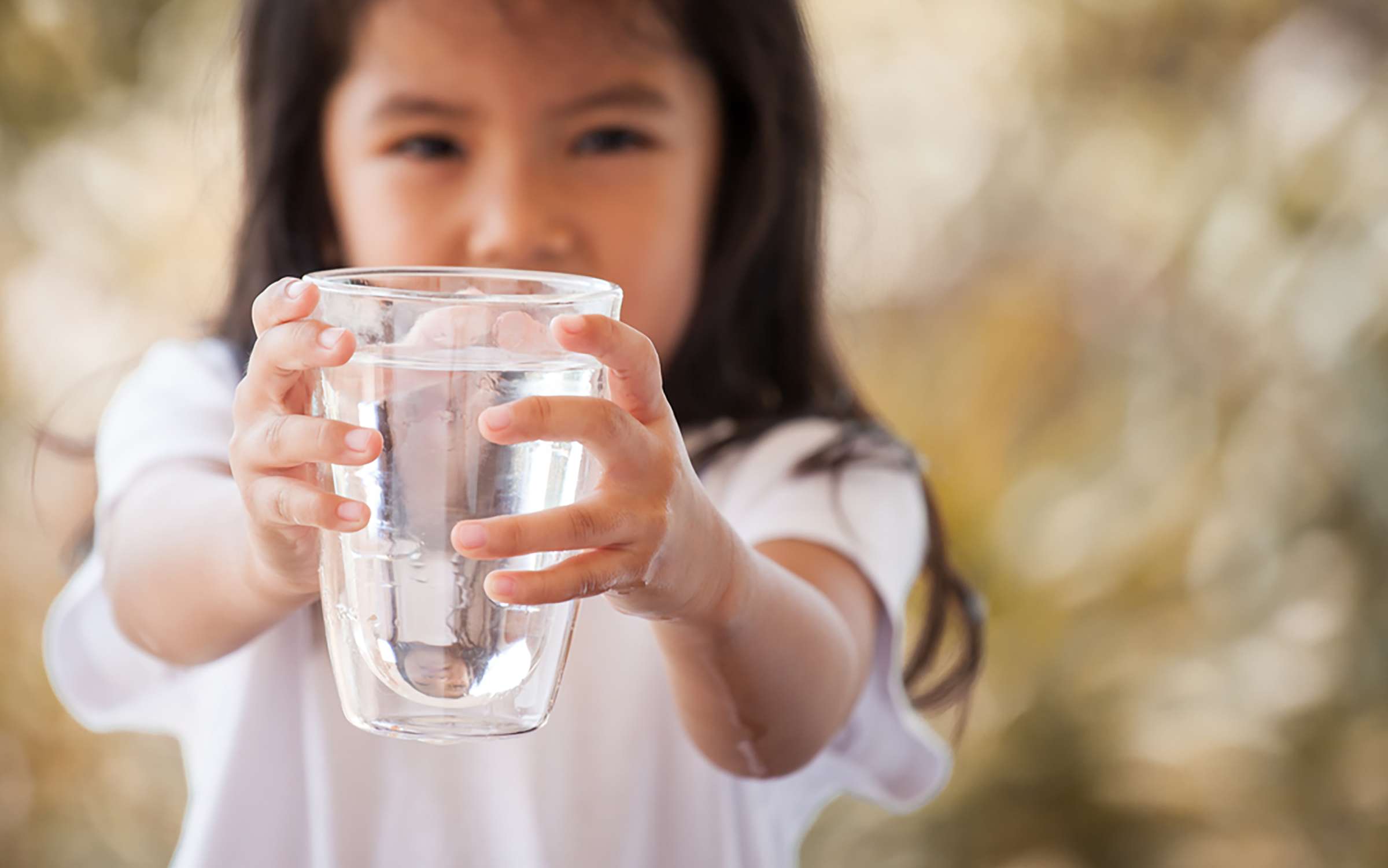 OUR STRATEGY
We deployed a program of discovery, synthesis and solution mapping to deliver a positioning strategy for community health that works within the vision for the Intermountain brand overall.
Specifically, our research and strategy team:
– Audited best practices and engaged healthcare luminaries across the country.
– Workshopped with internal leadership to align around their community health vision.
– Conducted research among consumers, business leaders, and other stakeholders in their local communities.
– Facilitated a series of workshops to create, explore, and evaluate positioning territories.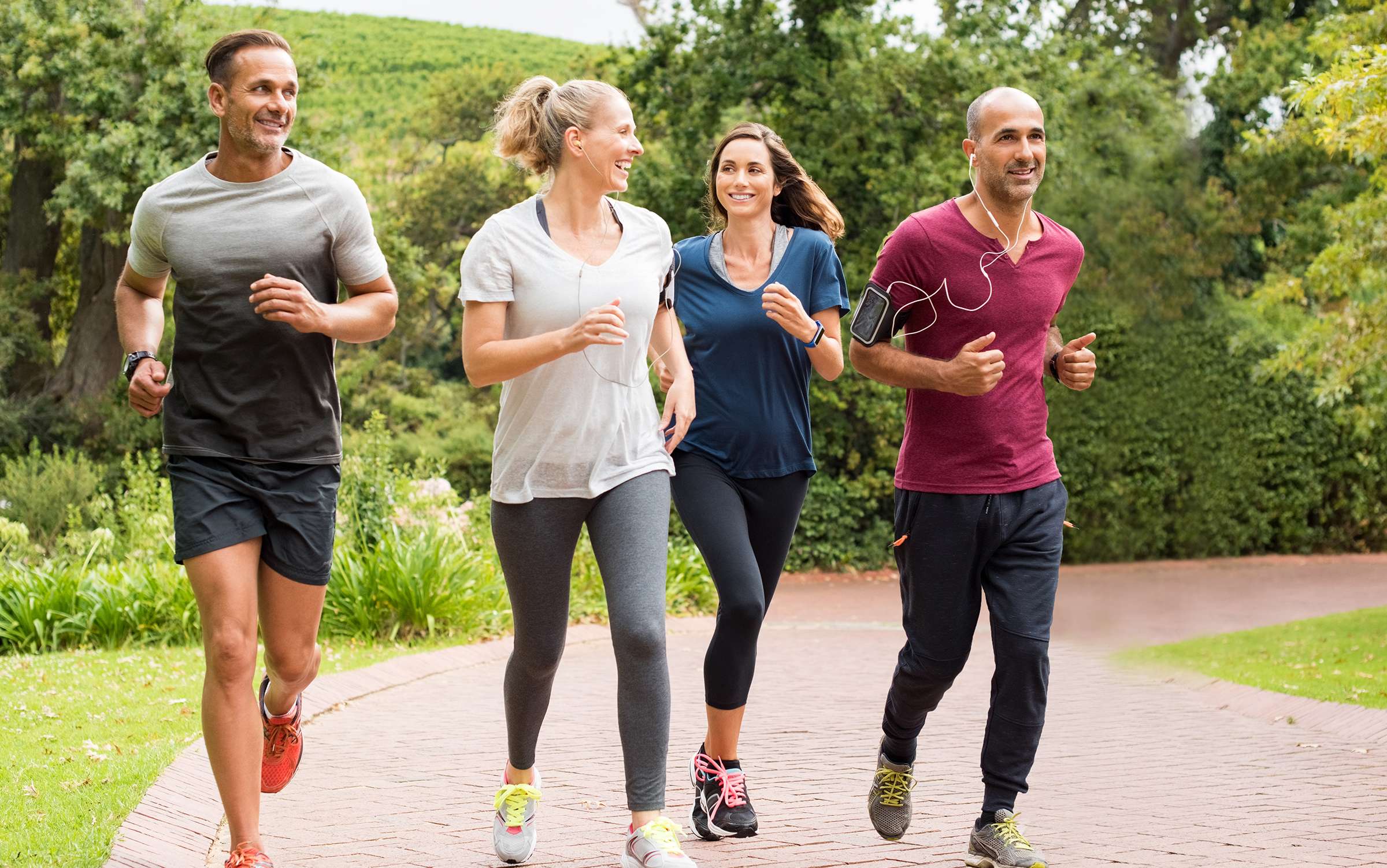 IMPACT
We created a brand positioning strategy for Intermountain's community health work that makes the concept more accessible to people and leaders in the communities they serve.
The strategy is built around the priority of "putting human health at the heart of our communities" with the promise of "productive and vibrant communities, now and for generations to come." It also included a defined brand role for Intermountain in this space, important derived benefits, and specific reasons to believe.
The strategy has informed Intermountain's industry-leading approach to thought leadership, messaging, and stakeholder outreach on community health initiatives.