Navigating your future growth.
Working with you to successfully develop and implement marketing initiatives or brand strategy with leisure and business travelers, stakeholders, and agencies.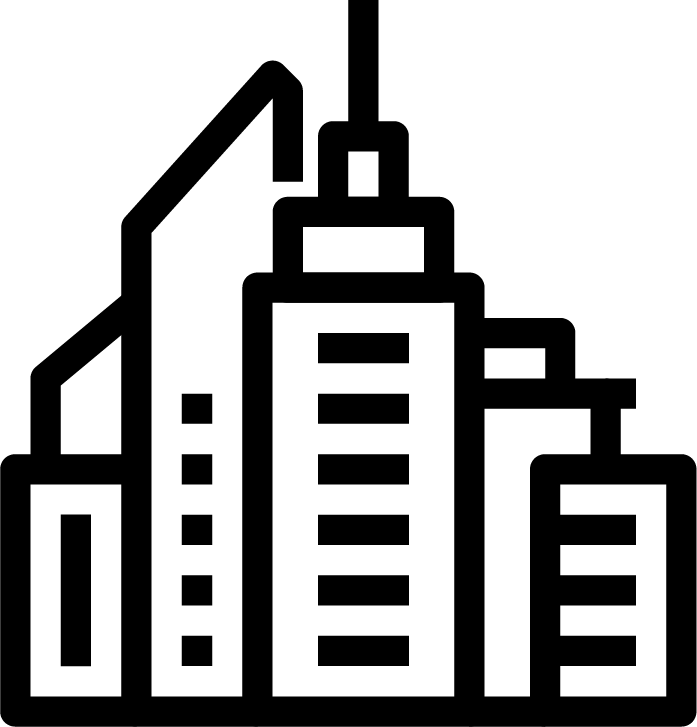 Regional Visioning + Economic Planning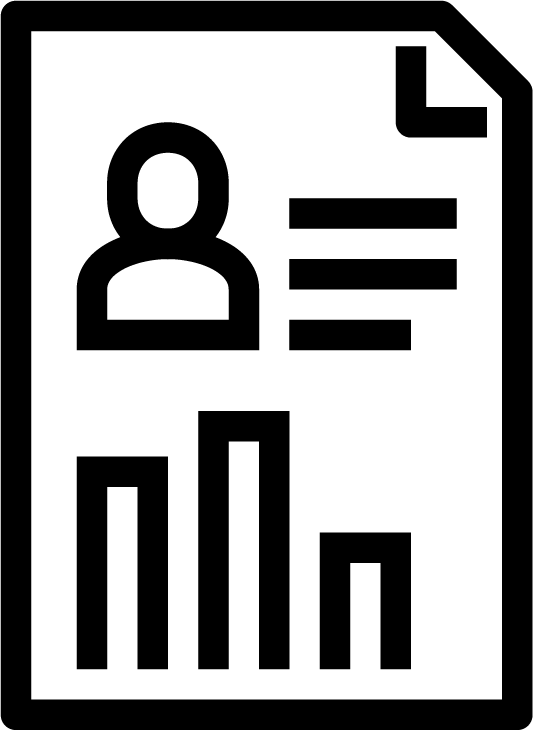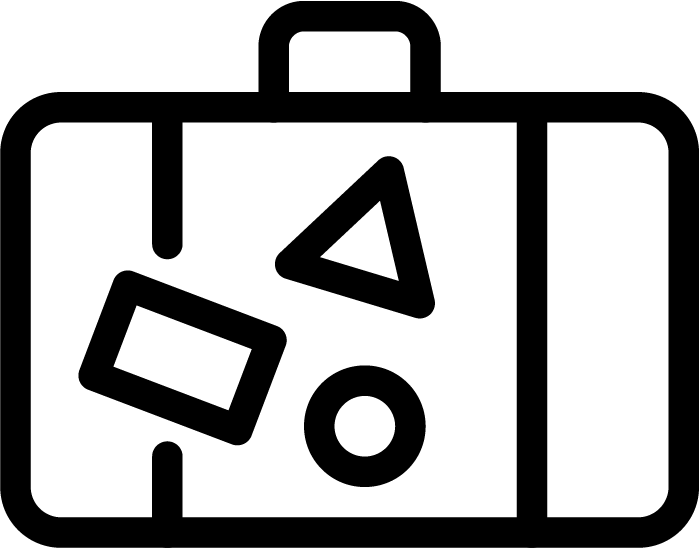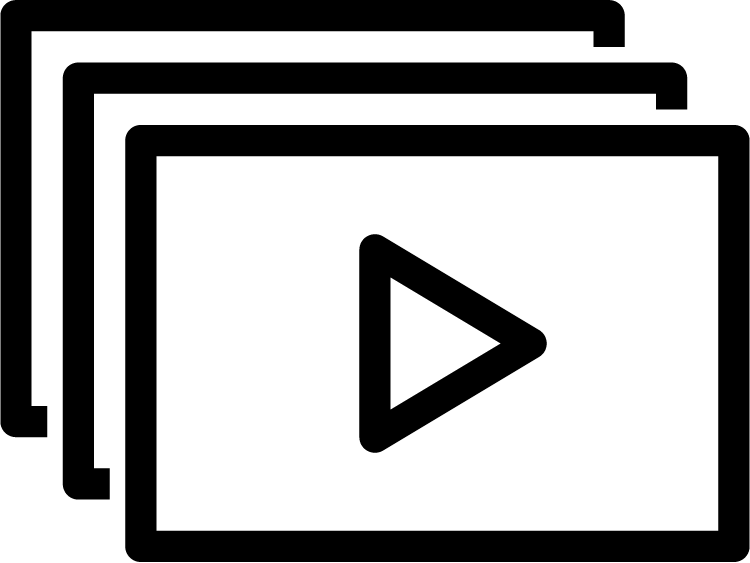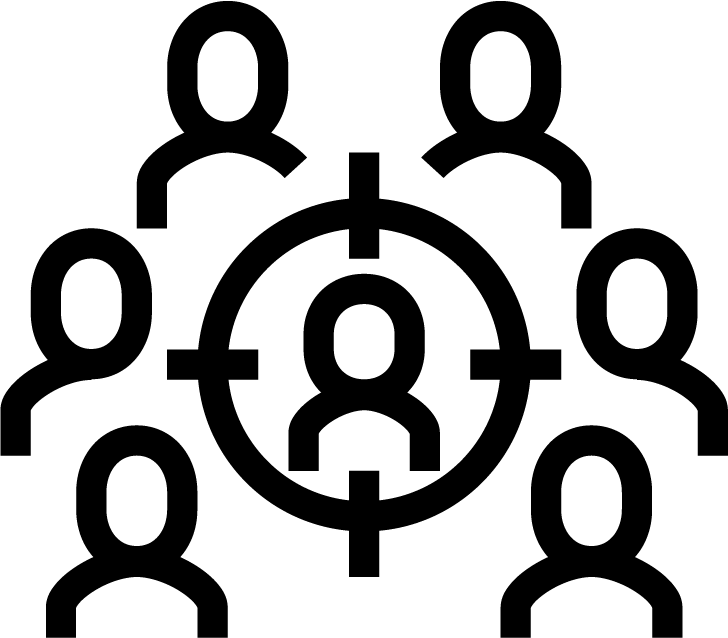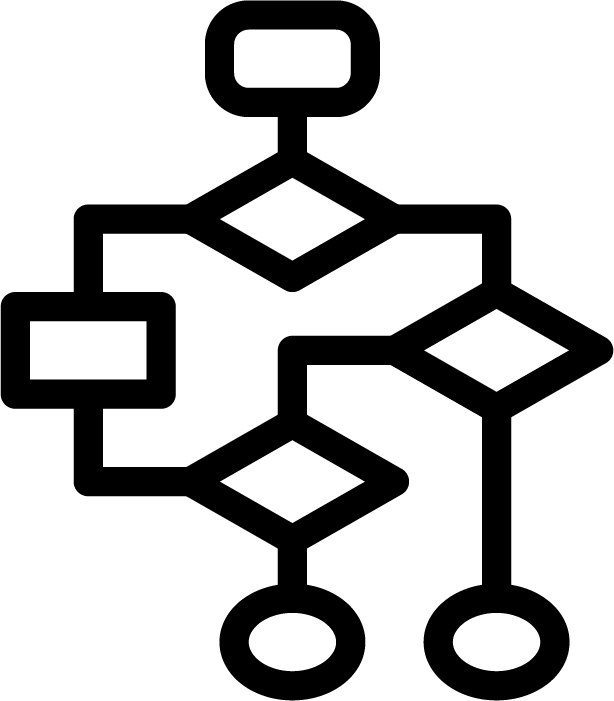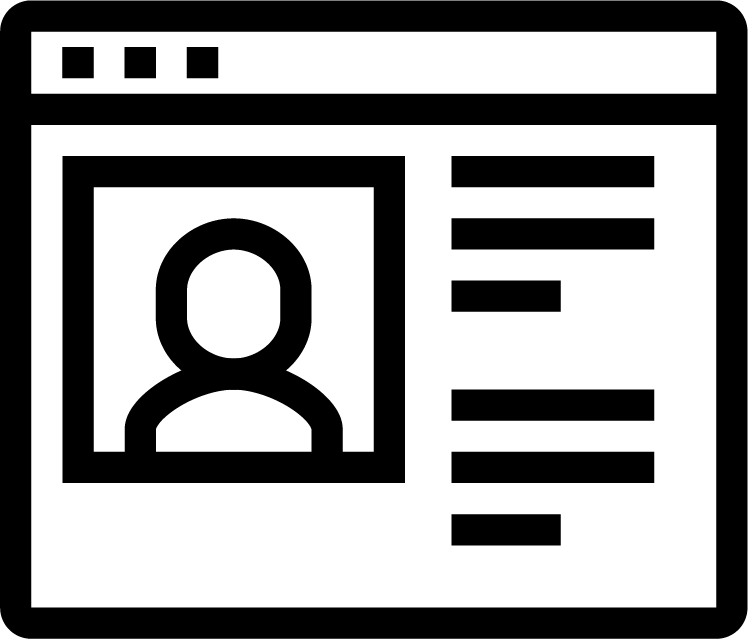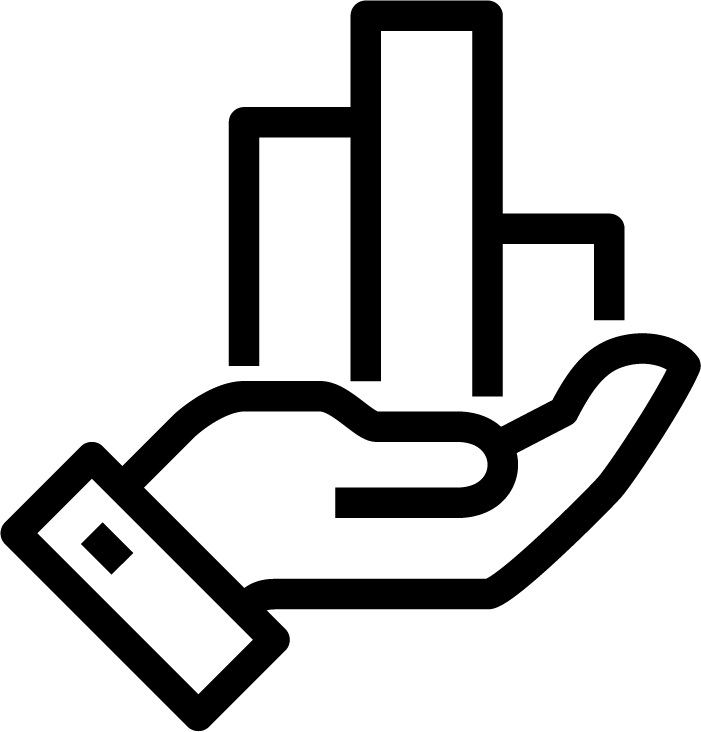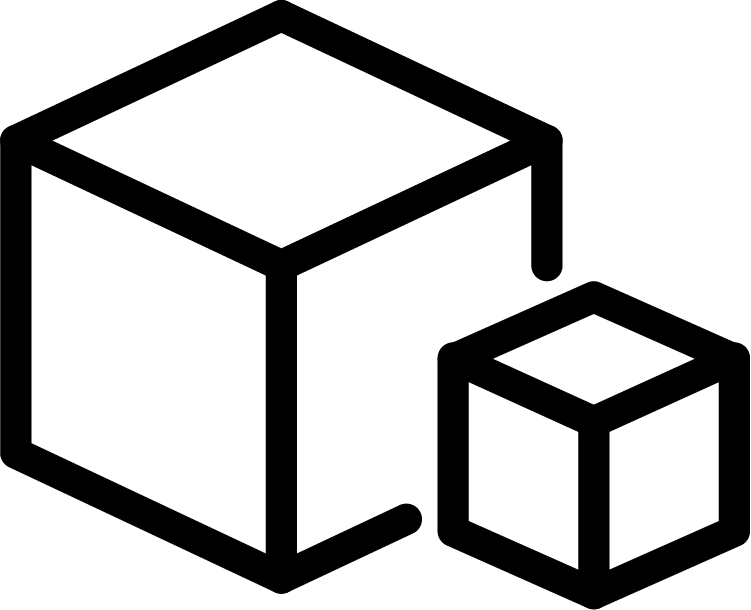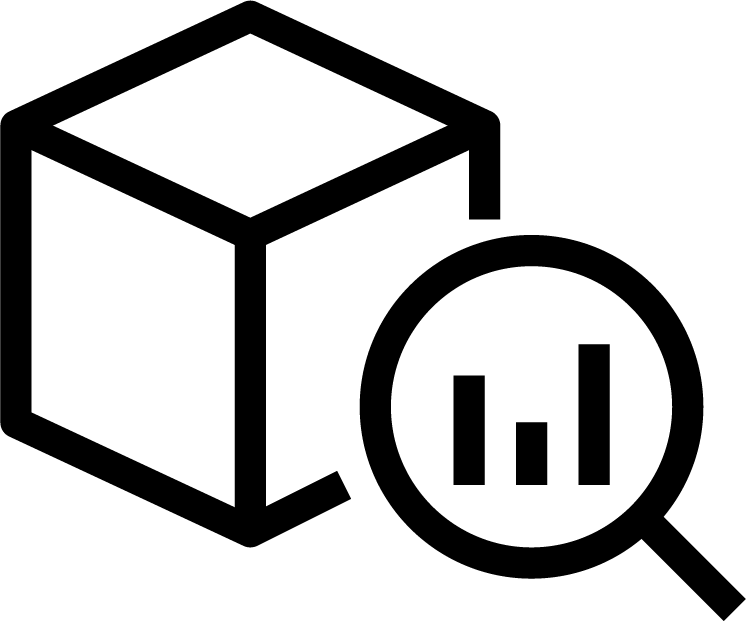 Learn More About Travel + Tourism
We look forward to working with you to answer your most important questions and solve your most pressing challenges.
Contact our Travel + Tourism team:
Get to the Heart of the Matter