Helping you win in the public square with voters, government, stakeholders and customers.
Working with government, trade associations, corporations, think tanks and advocacy groups to grow support for your initiatives, build your reputation, and meet your strategic goals.
Public affairs and communications strategies need to leverage their most effective messages. Developing your most impactful messages is complex and needs to adapt to the political environment. Our tools and experience provide understanding and clarity for developing your communications strategy
.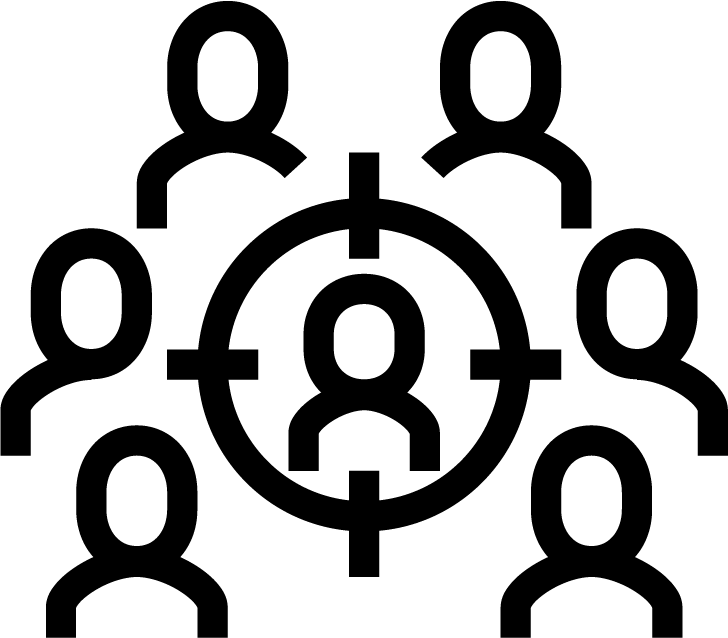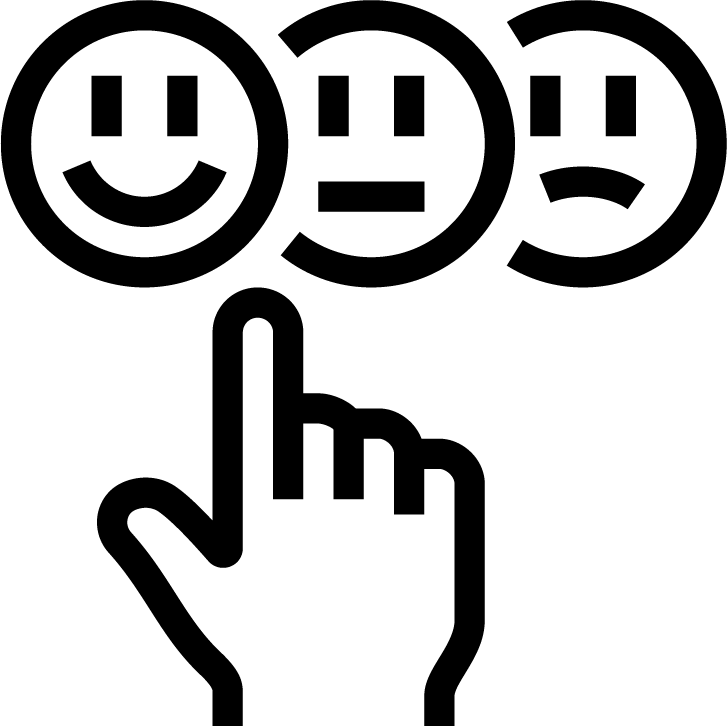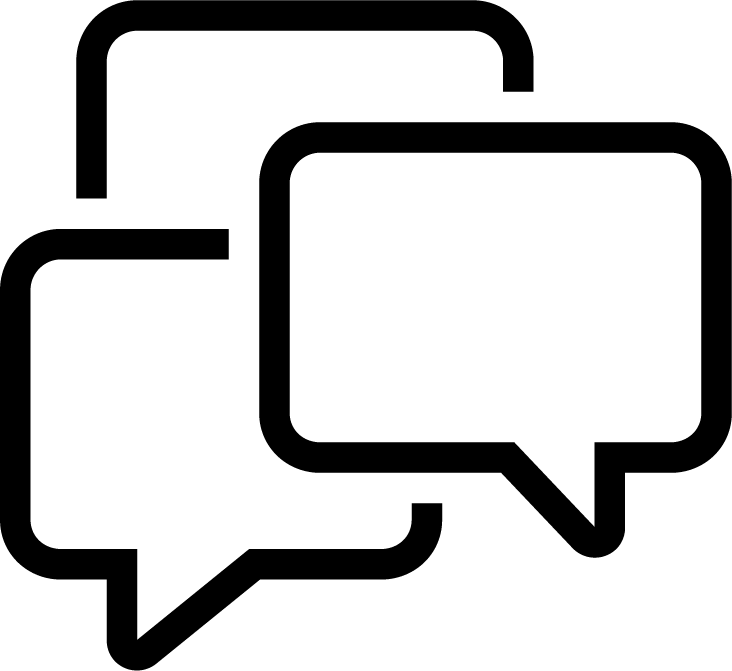 Communications + Messaging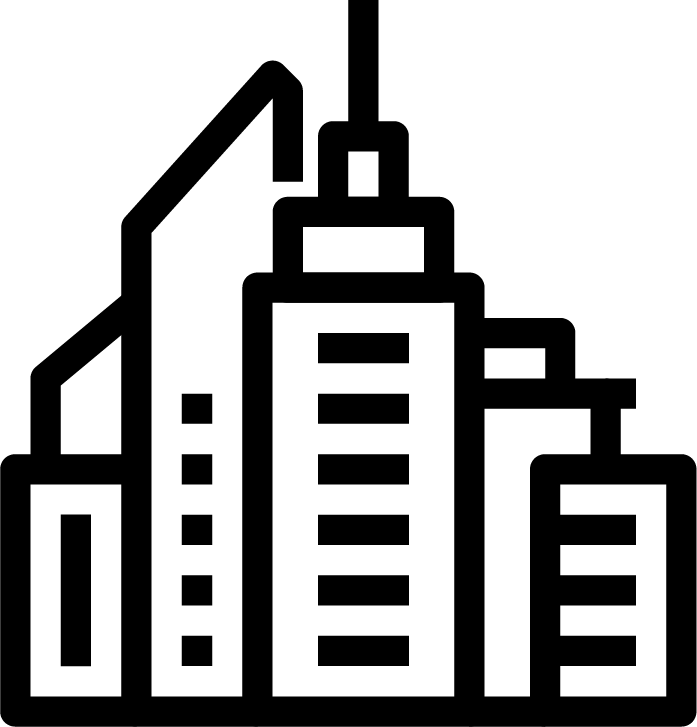 Regional Visioning + Economic Planning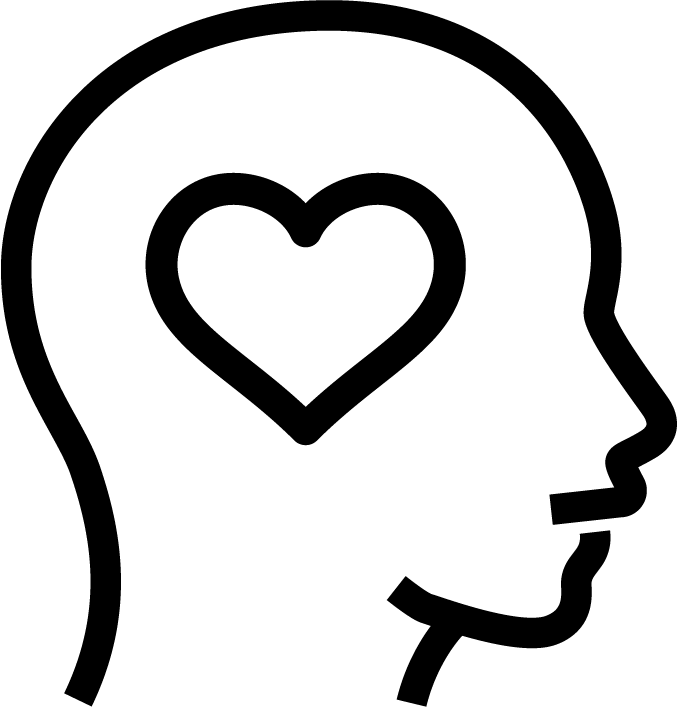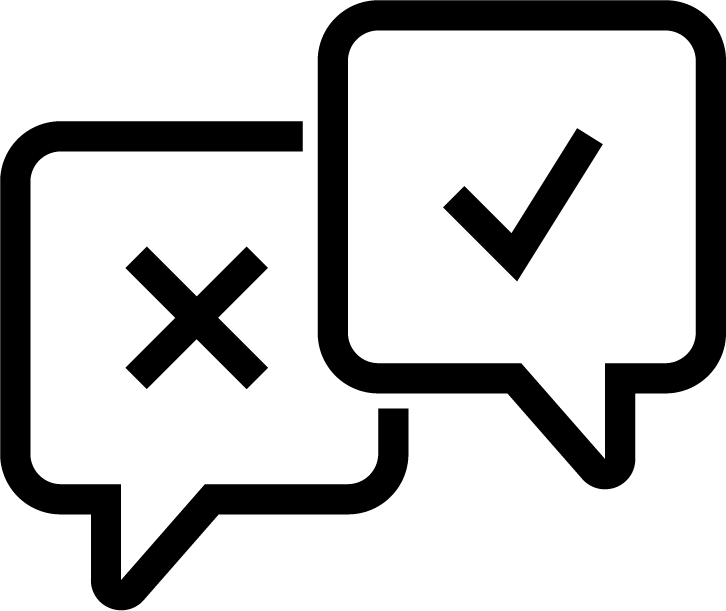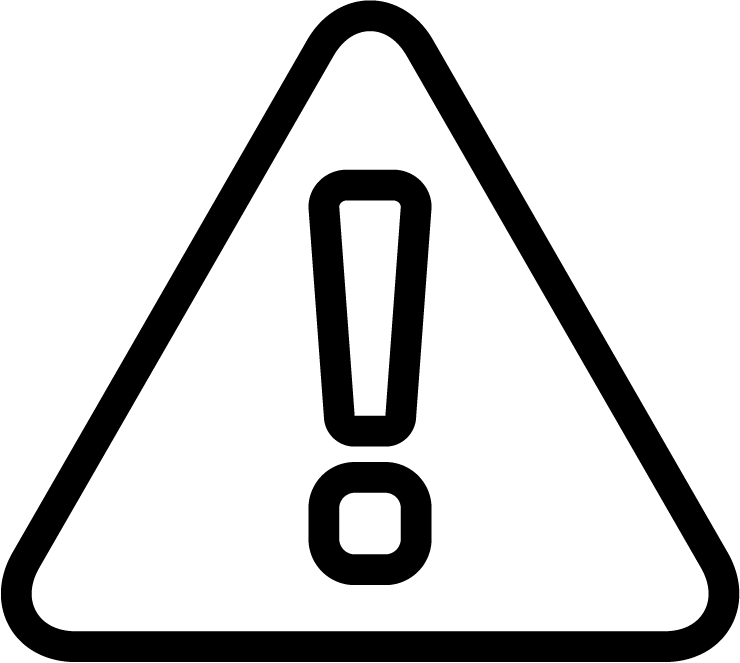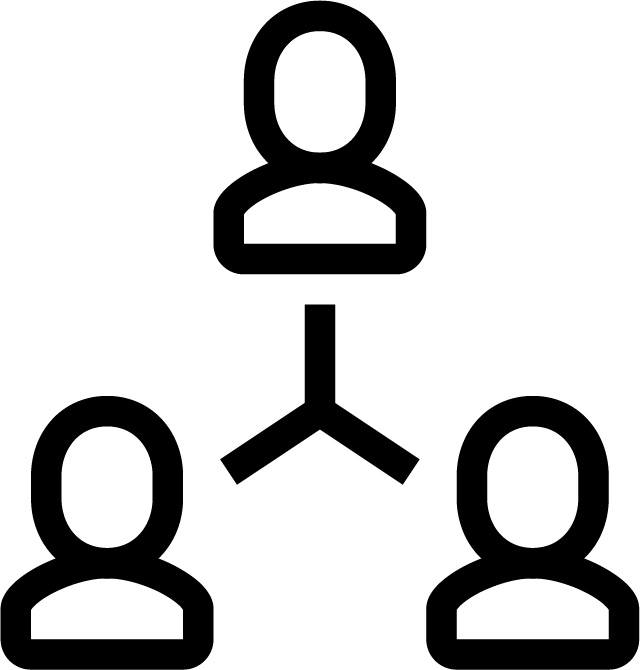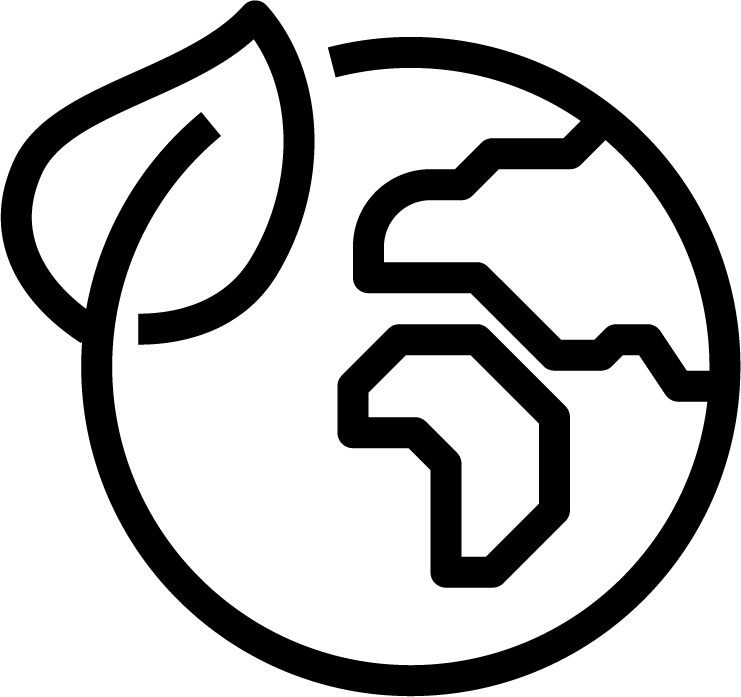 Learn More About Public Policy + Issues
We look forward to working with you to answer your most important questions and solve your most pressing challenges.
Contact our Public Policy + Issues team:
Get to the Heart of the Matter