REPUTATION MANAGEMENT
Consumer Packaged Goods
Re-establishing trust among one of the world's largest healthcare + consumer packaged good companies.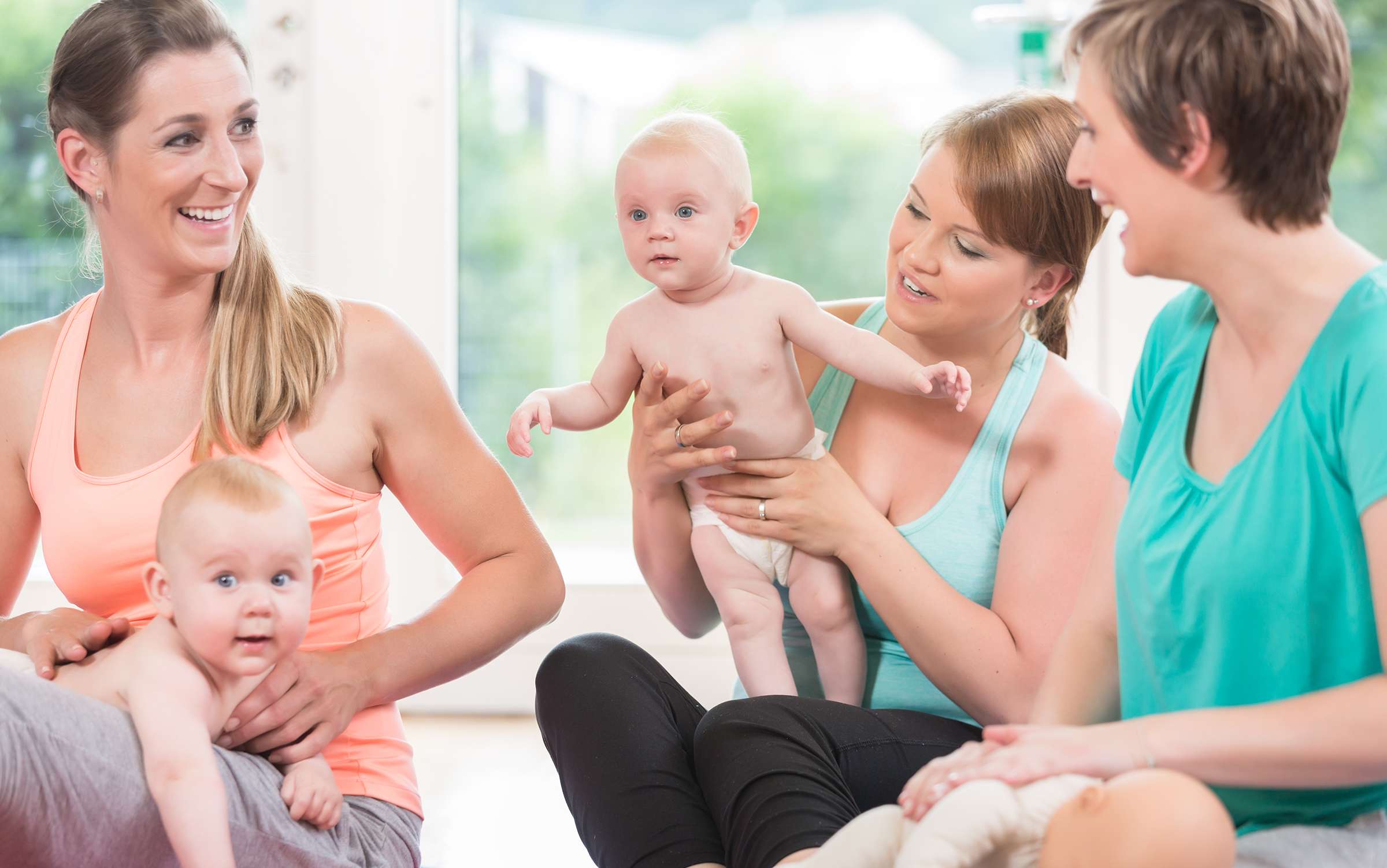 THE CHALLENGE
Amid a market reality fraught with product recalls, and potential trust in the company threatened, Johnson & Johnson wanted to understand how moms, specifically, come to build trust in their company. Their ultimate goal was to mend their relationship with moms while continuing to build trust among this critical audience.
Perhaps more than any other consumer audience, mom communities, both online and offline, are a critical tool that moms use to communicate about the needs, behaviors, and growth of their babies.
And baby products—particularly those that pertain to health—are not only a core emotional topic of conversation, but also have a small performance threshold when it comes to not working well to meet baby's needs.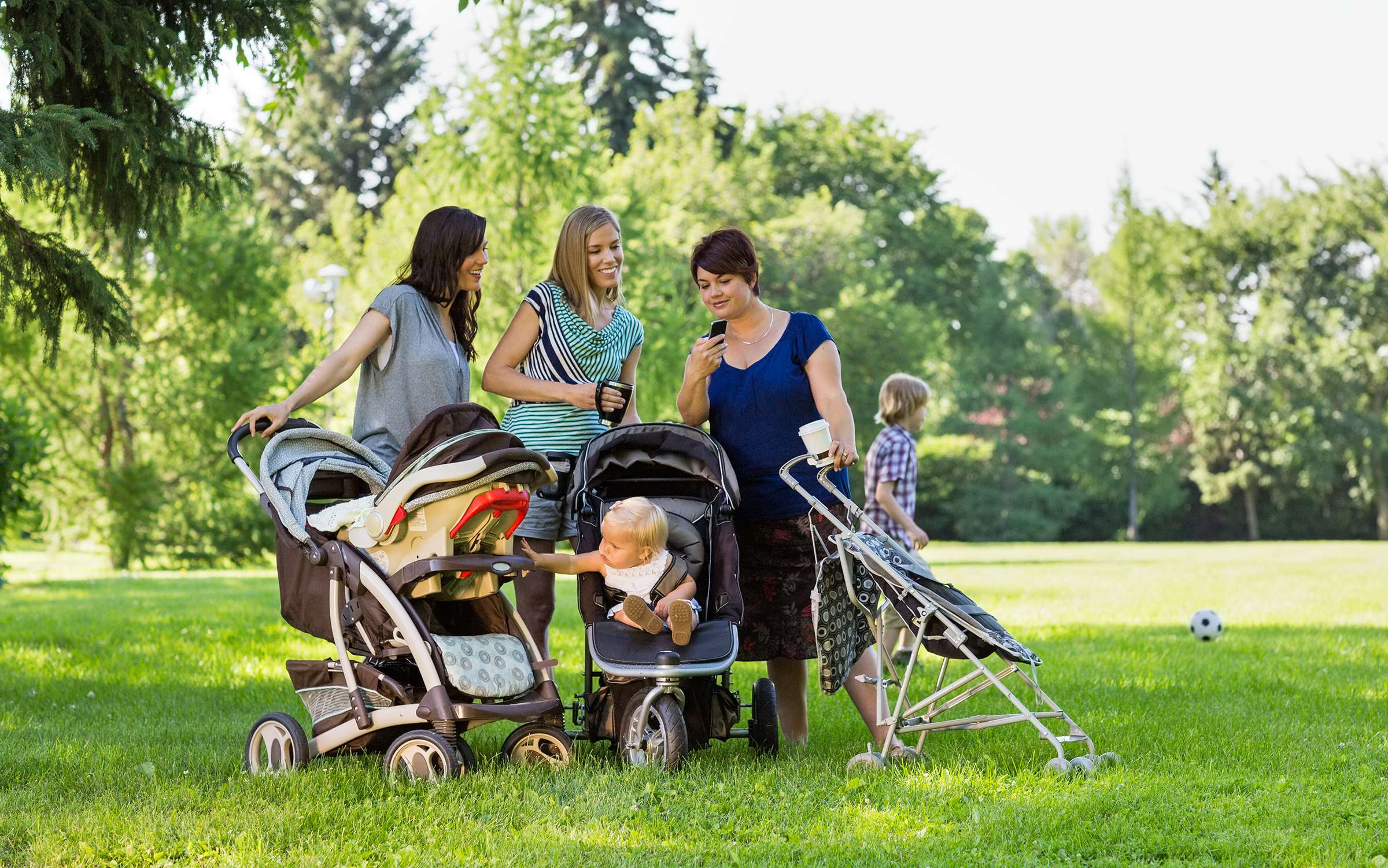 OUR STRATEGY
Our team of researchers and strategists examined the ecosystem of influence along the consumer path to baby care products, and how moms decide to trust, or not trust, the health products company.
Specifically, our research + strategy team:
– Conducted social listening exercises
– Conducted interviews with mom bloggers
– Conducted Social Journey Interviews
– Combed through social mom-focused communities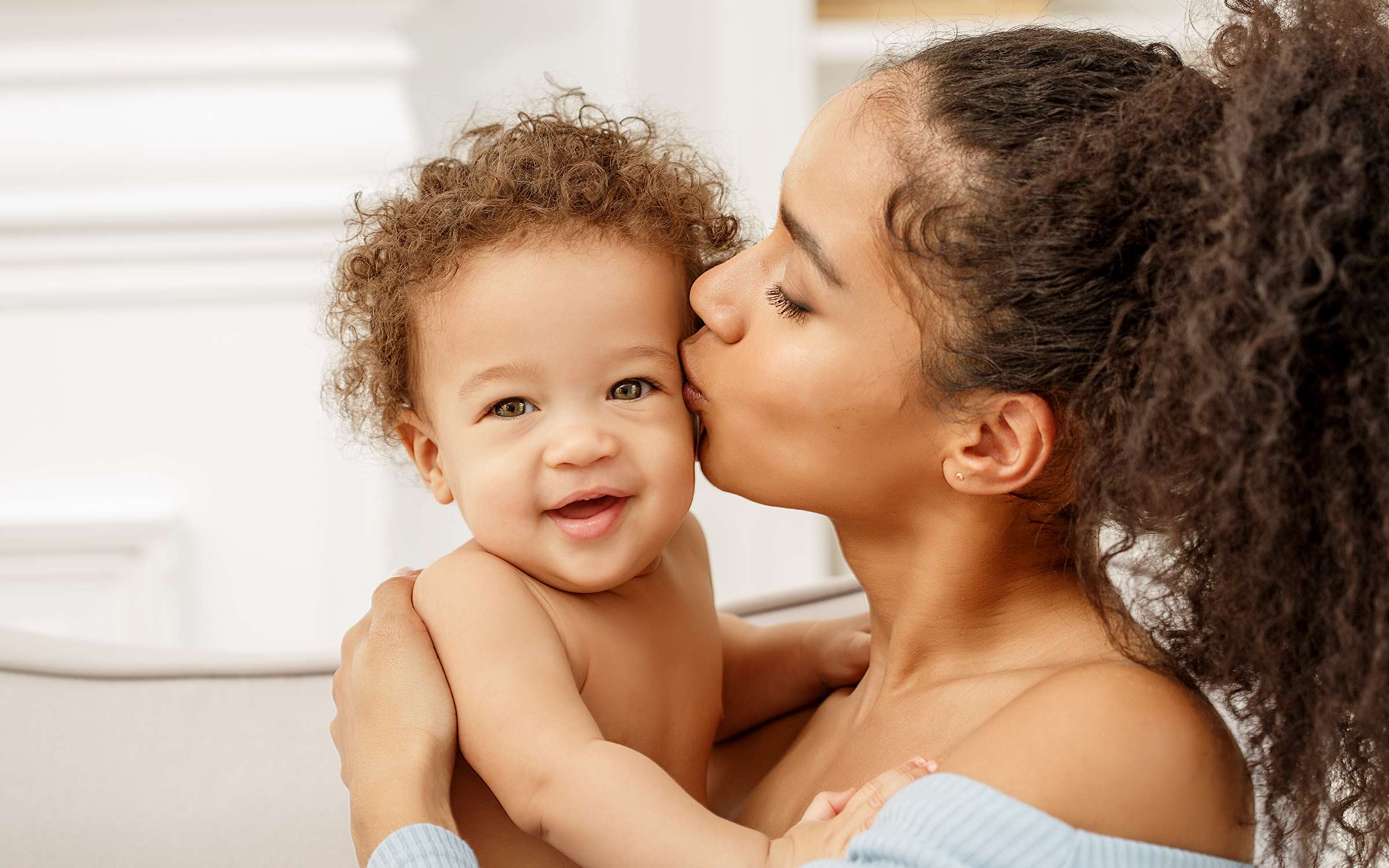 IMPACT
We discovered that a mom's trust is built over time, both by actual use of the products and by listening to the opinions of other moms in her ecosystem that she activates at different points of need.
We recommended that Johnson & Johnson be more present in these digital conversations—sharing success stories, providing transparency and access in moments of need, leveraging core influences in mom's life and providing relevant product info.
The outcome of the work provided strategic direction for Johnson & Johnson to execute digital communications in building trust.