Delivering impact in a values-based healthcare paradigm.
Staying ahead by actively shaping patient and provider decision journeys through engagement strategies tailored to specific, impactful touchpoints.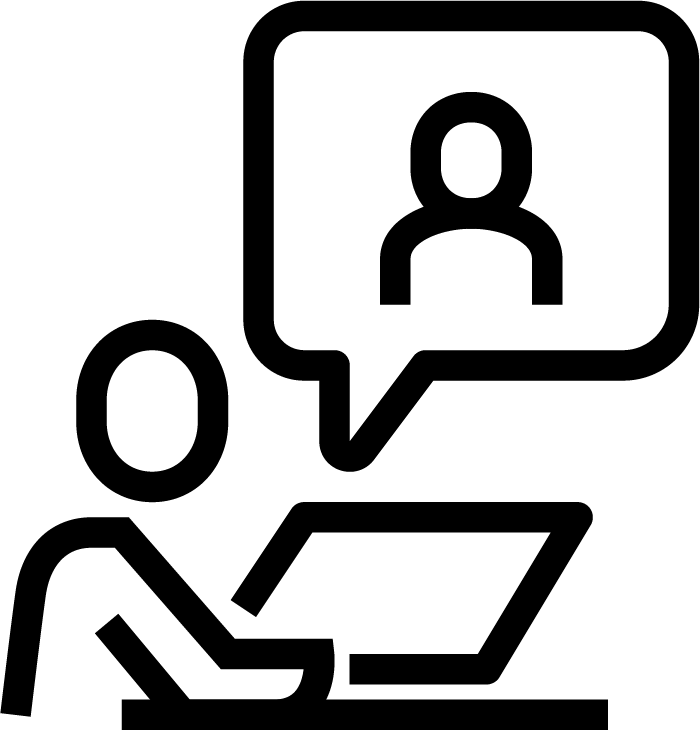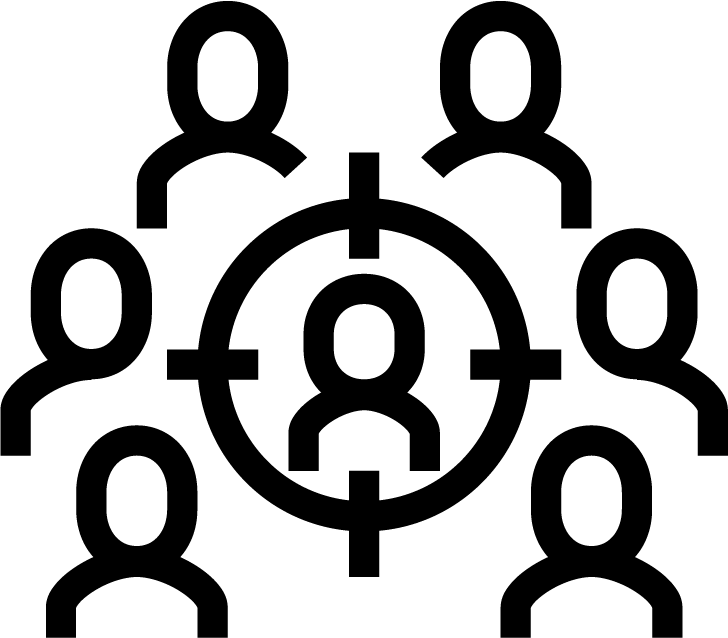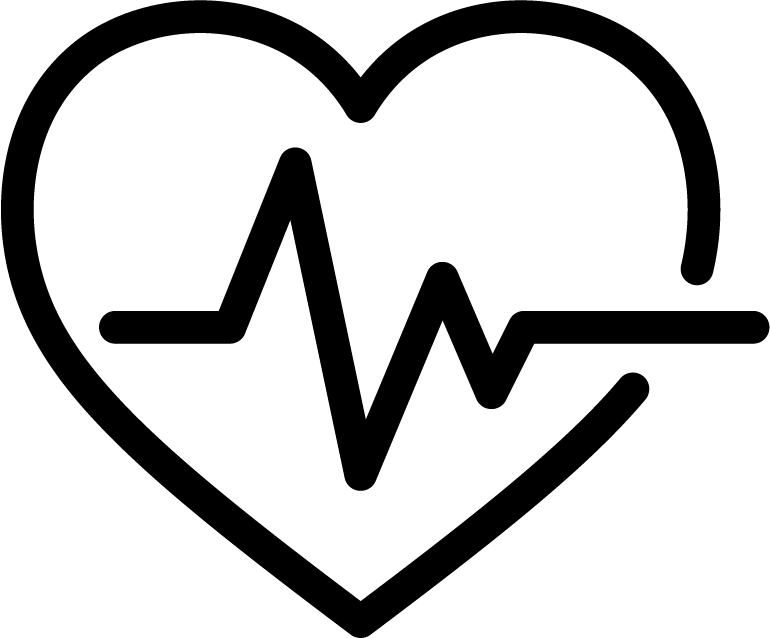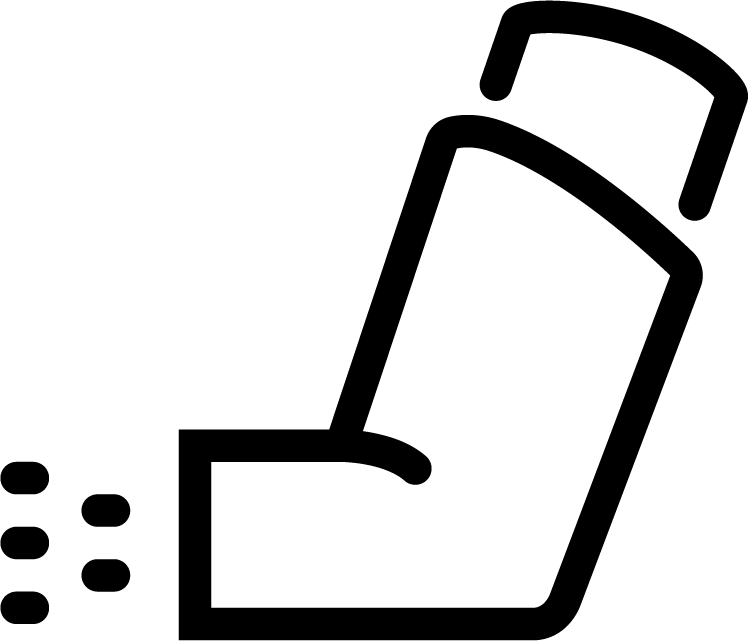 Medical Device Validation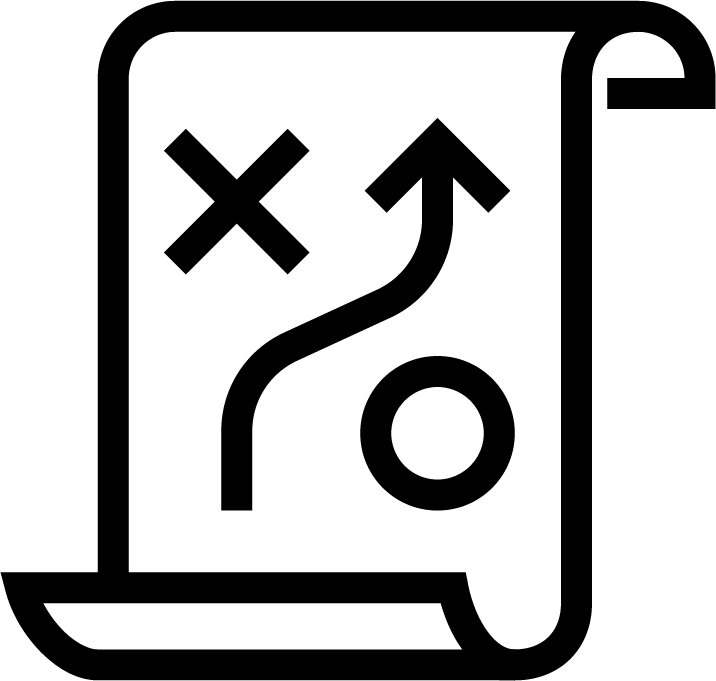 Exploratory Market Mapping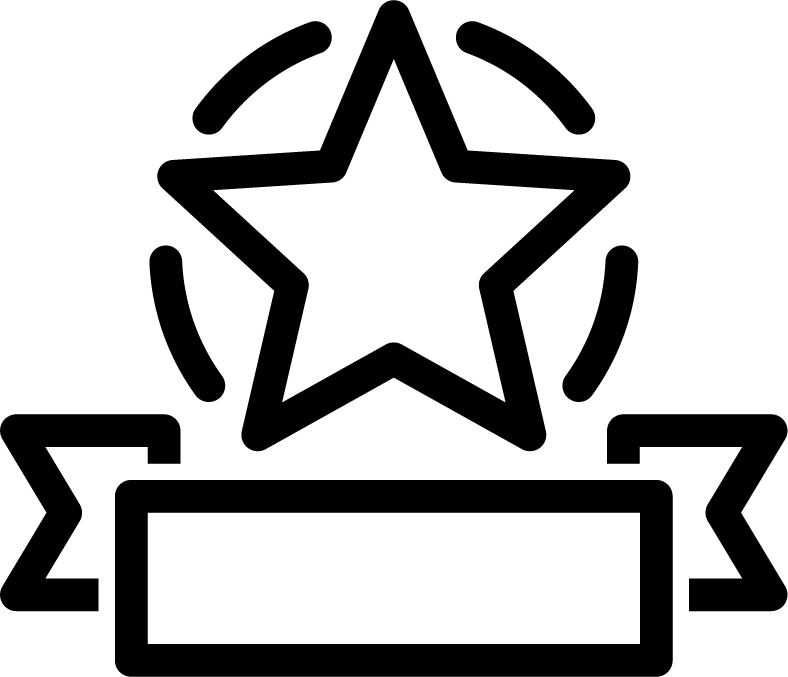 Reaching Elite, Global Audiences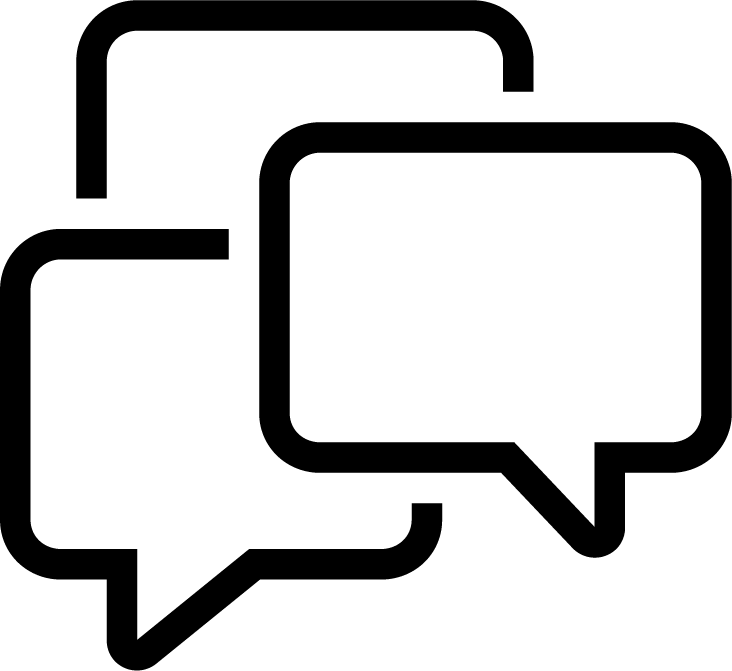 Communications + Messaging
Product Naming + Visual Identity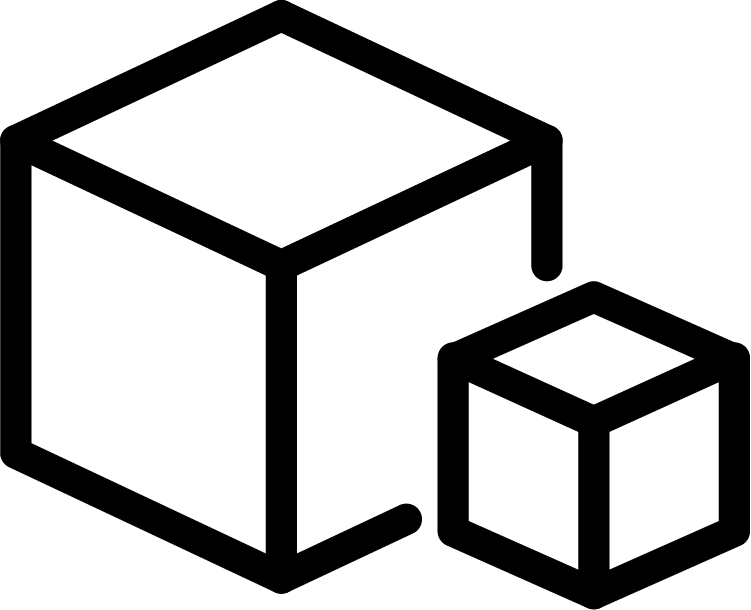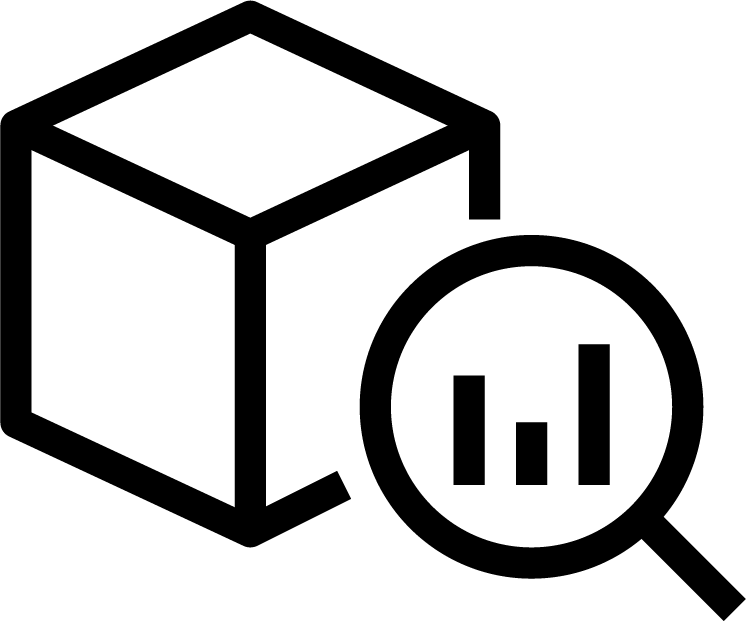 Learn More About Healthcare
We look forward to working with you to answer your most important questions and solve your most pressing challenges.
Contact our Healthcare team:
Get to the Heart of the Matter