Connecting you to the hearts and minds of your people.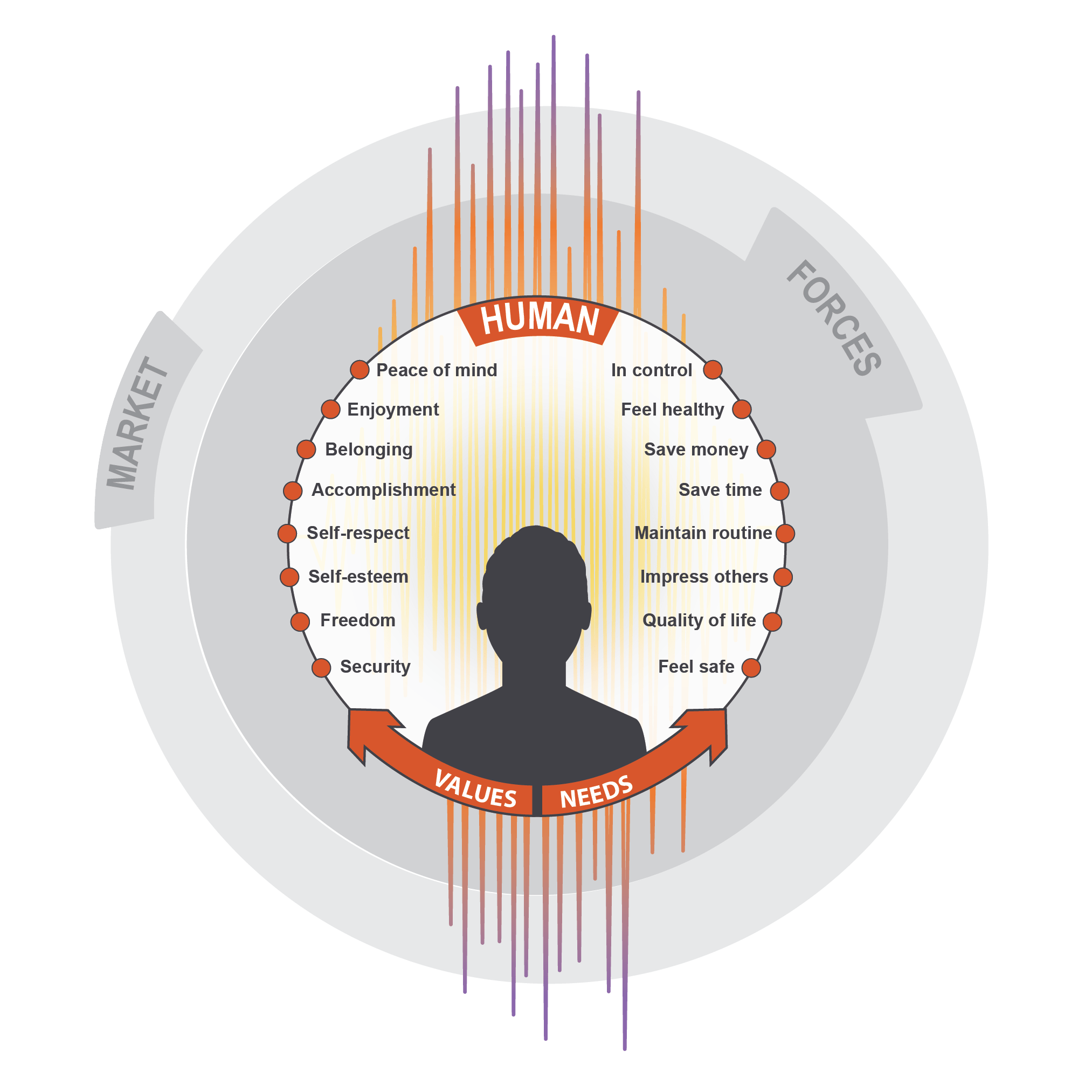 We strengthen your ability to motivate and persuade the hearts + minds of the people that matter most to your success.
We are experts in human decision making.
Every decision is affected by the situation and context in which it is made.  
We identify the goal-directed behavior that is driven by the VALUES that guide people's lives +  we define the benefit-based motivations that fulfill emotional NEEDS in decisions.
This values-based approach is how we uncover and connect you to the dynamics of human decision making.
Illuminating the decision-making process through three lenses.
The HUMAN
We understand the human values that give importance to the needs people are seeking to fill through the choices they make.
The FORCES
We define the specific cultural forces at play, from macro-forces that create movements and shifts, to micro-forces that influence daily habits, purchase behaviors, and individual and societal values.
The MARKET
We identify the brand and category dynamics, such as trends, movements and influences–parts of the human ecosystem that rapidly change over time.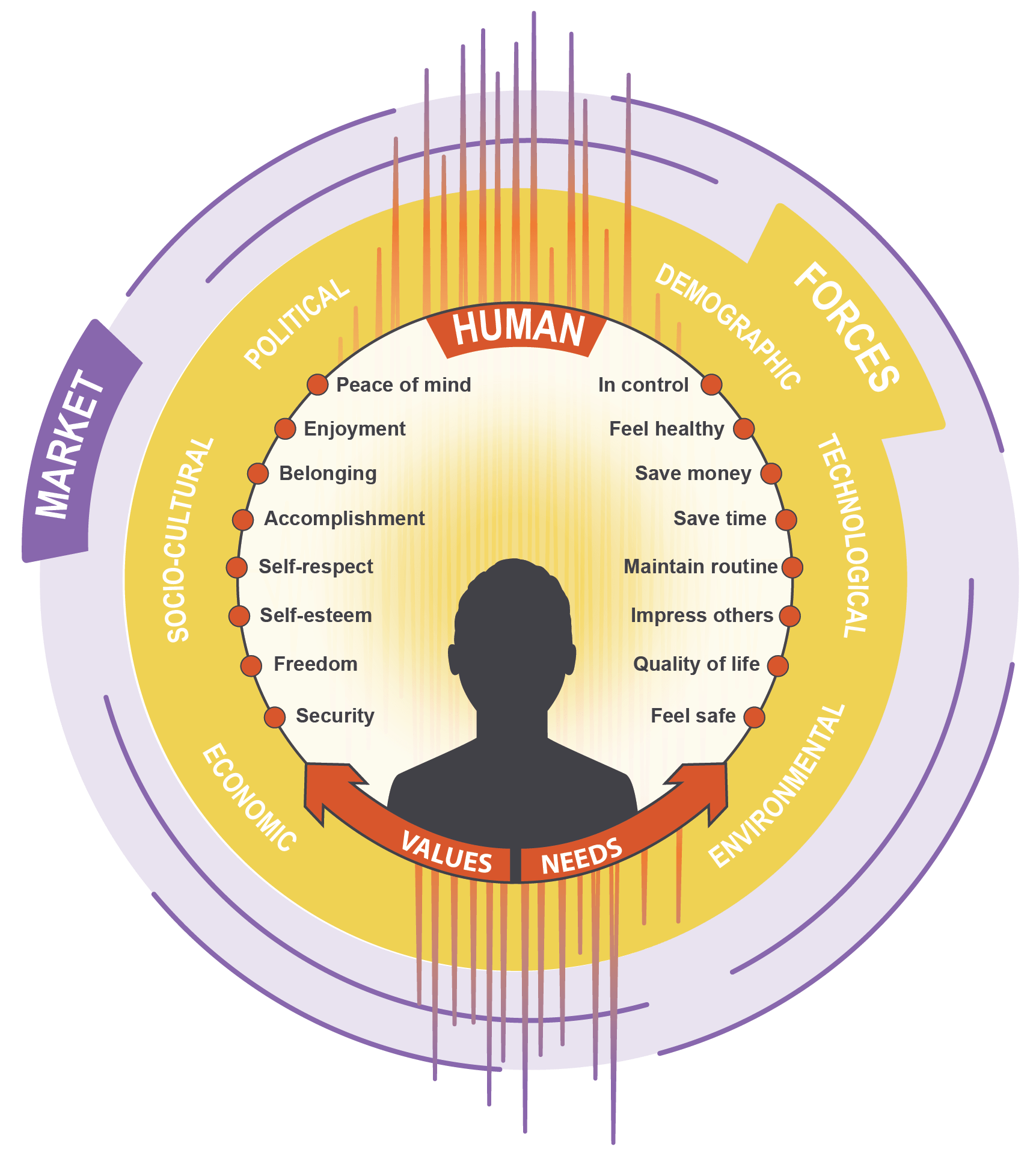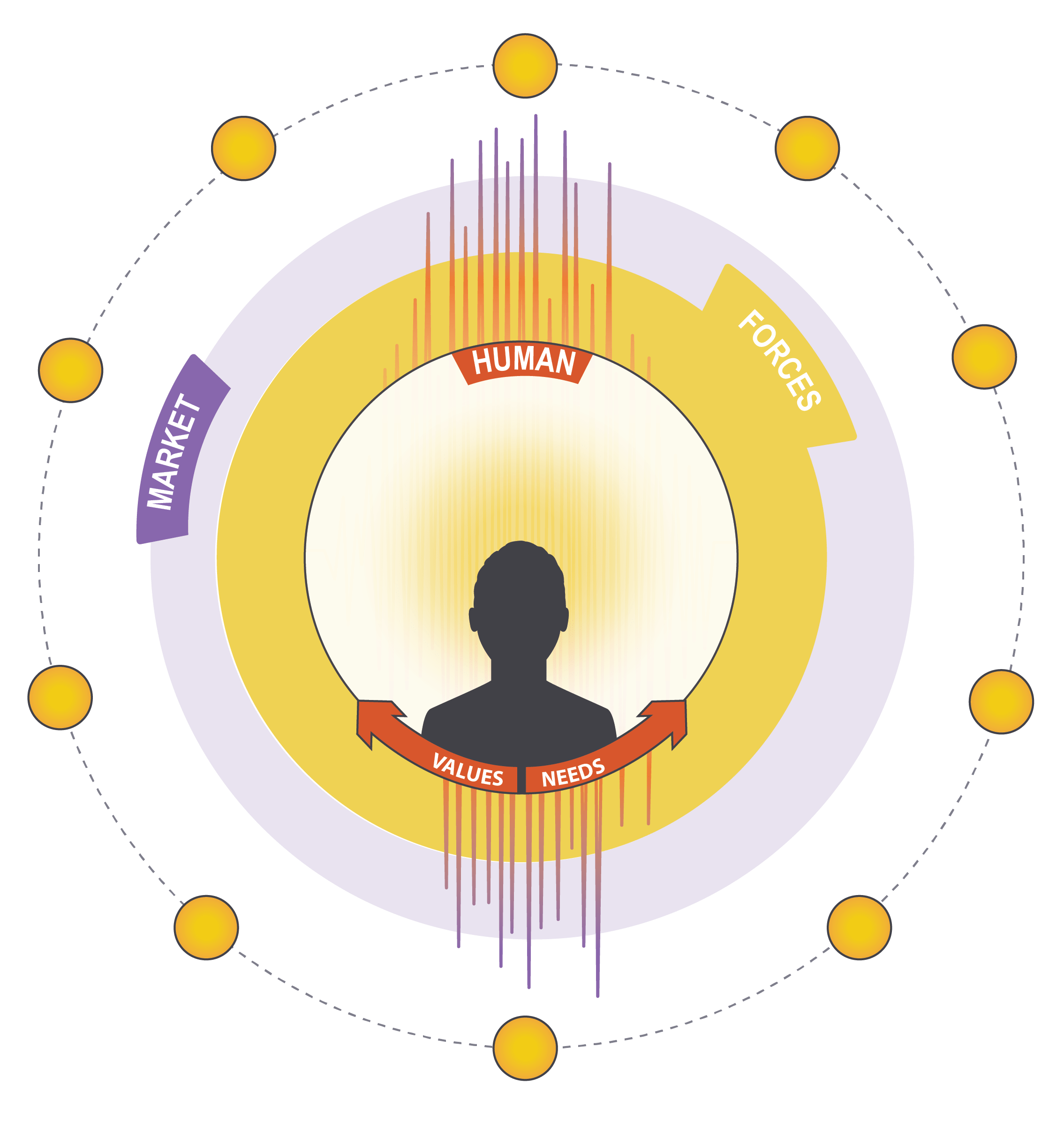 Reframing your brand, issue, or organization through the human story.
Our approach reveals resonant ways of thinking, feeling, and behaving.
Looking at the interconnectedness of the system, and understanding the larger context that impacts human decision making, helps us to identify powerful opportunities for a brand or organization to weave themselves more meaningfully into people's lives.
There is a gap between insights and execution that we solve with strategic solutions driven by insights.  Our team of strategists and researchers work together to shape design and insights to inform, develop, and direct the implementation of the strategy.
Taking an integrated approach.
Our Researchers uncover the meaning behind human choice, answering your questions.  
Our Strategists translate those insights into ideas and frameworks to distinguish, resonate and ultimately provide meaning within the human system.
We utilize a mix of methods to help you address your toughest challenges.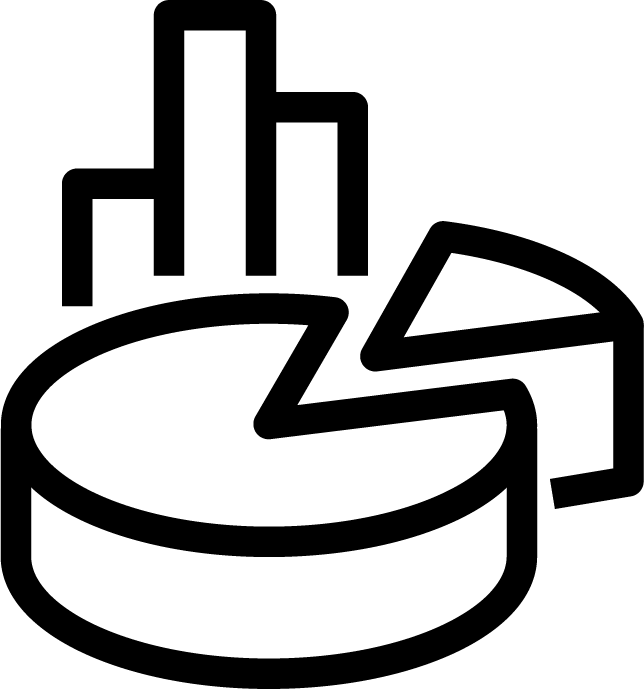 THE HUMAN: Qualitative
Human Values
Journey Mapping
Illumination Labs
Triadic Illumination
1:1 and Focus Groups
Ethnography, Shop-alongs
Digital/Mobile Usability
Online Communities/BrightBoards
Communication Assessment
THE HUMAN: Quantitative
Human Values
Multi-level Values Segmentation
A + U
Customer Journey
Brand Tracking/Equity
Advertising Monitoring
THE FORCES
Social-scapes
Semiotics
Future Casting
THE MARKET
Communication Audit
Competitive Audit
System Mapping
Forecasting/Sizing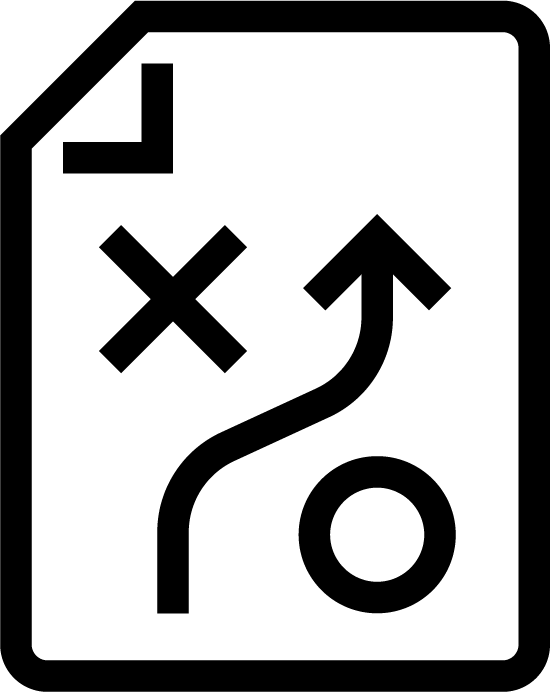 BRAND + ISSUES
Brand Definition
Positioning
Value Proposition
Brand Architecture
MARKETING
Communication Architecture
Messaging Architecture
Image Messaging
Reputation/Issues Roadmap
Creative Brief
EXPERIENCE
Brand Role Mapping
Brand Experience Architecture
Integration Roadmaps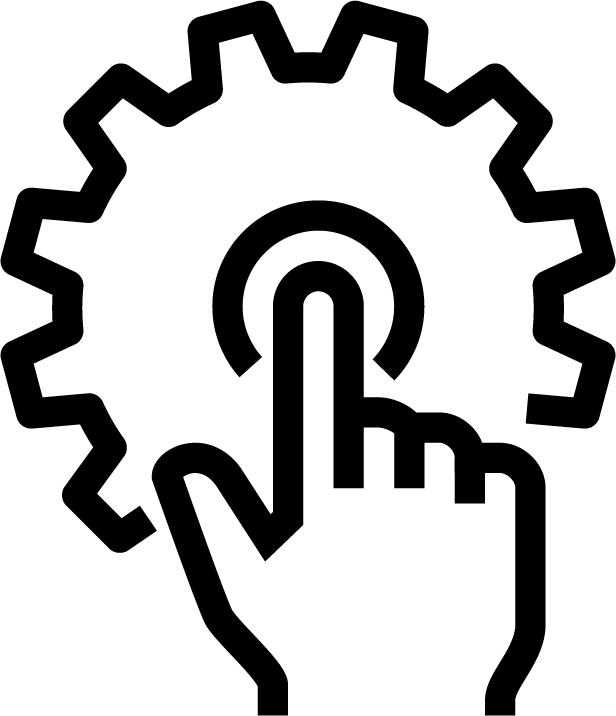 ADVISORY
Consulting Services
Strategic Planning
Campaign Planning
Insights Shadowing
Thought Leadership
M+A/Restructuring
WORKSHOPS
RoundTables
Stakeholder Sessions
Agency Briefings
Activation Tools
Employee Alignment
VISUALIZATION
Journey Maps
Segment Profiles
Storytelling Video Production
Infographics
Workshop Activities/Posters
Your content goes here. Edit or remove this text inline or in the module Content settings. You can also style every aspect of this content in the module Design settings and even apply custom CSS to this text in the module Advanced settings.