We believe in people and the power of choice.
In life's everchanging marketplace we will always champion the human.
We unpack how humans make choices, helping you affect decision making.
Every choice is driven by human needs and values, influenced by cultural forces and shaped in the context of the market.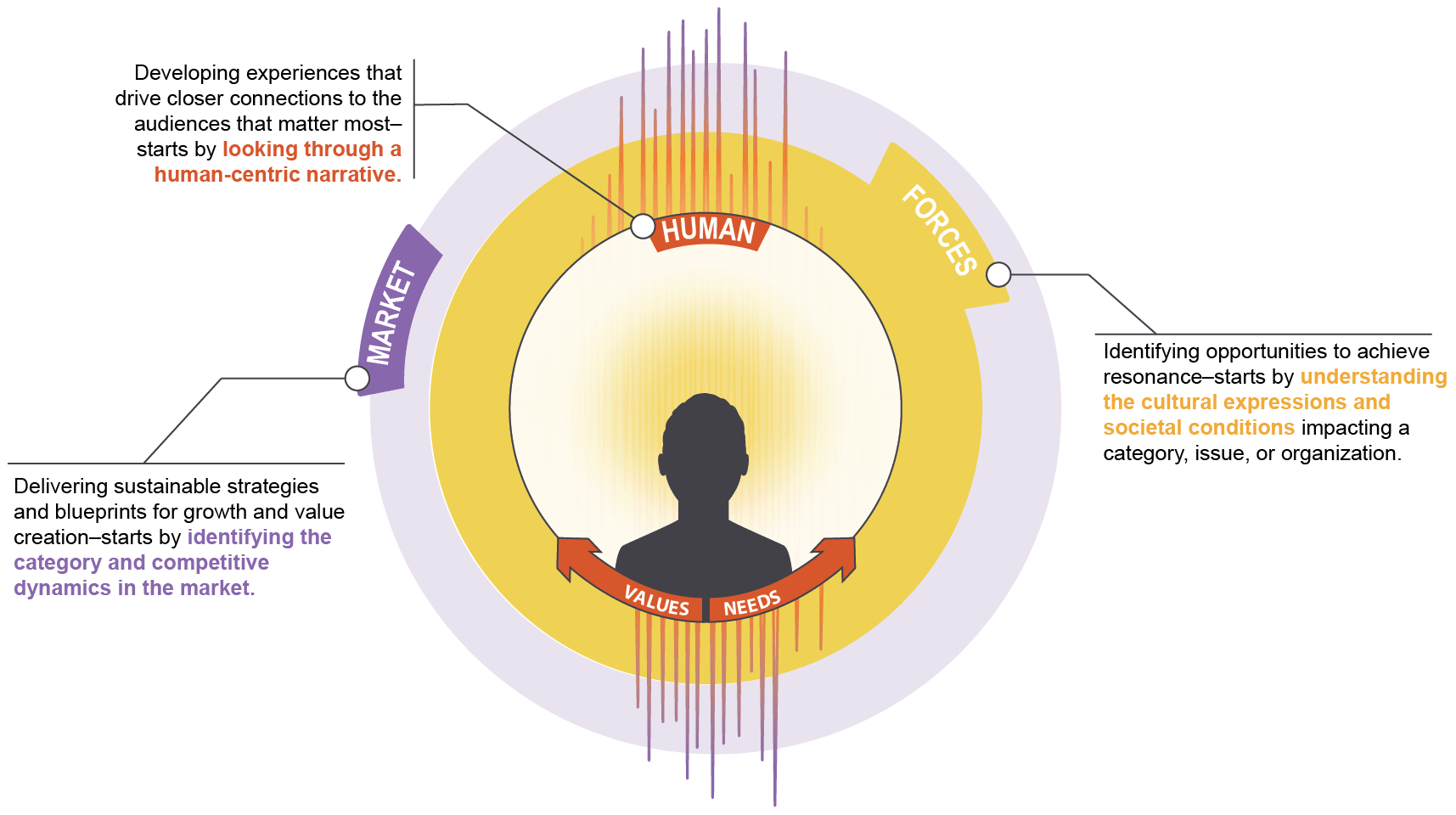 We are a team of researchers and strategic planners working together to connect the dots. Our experts take you from insights through strategy to activation.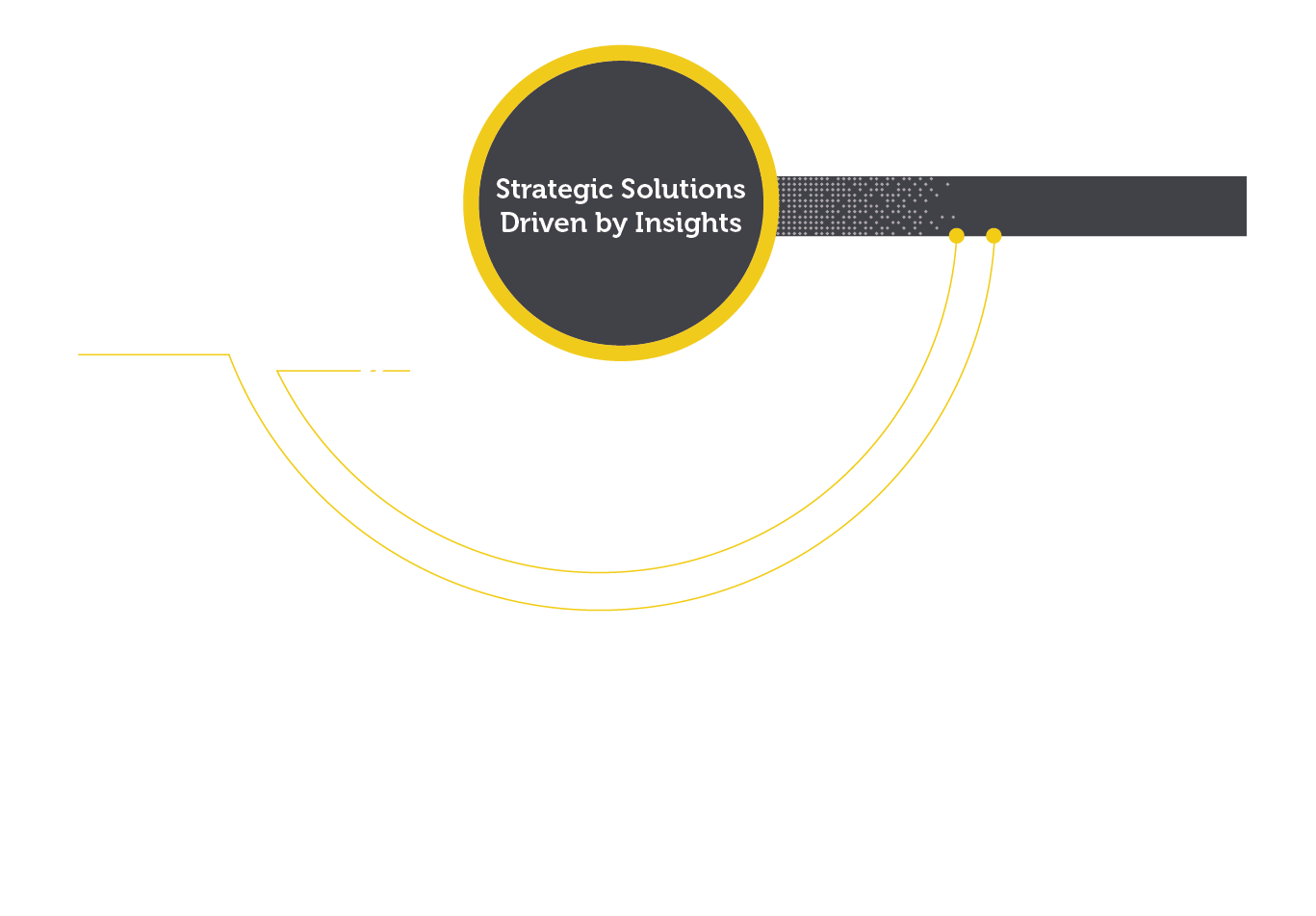 Lasting relationships with the most innovative and recognizable brands across industries and the globe. Get to the Heart of the Matter