CUSTOMER EXPERIENCE
Food and Beverage
Creating personalized experiences through key moments to build stronger brand relationships.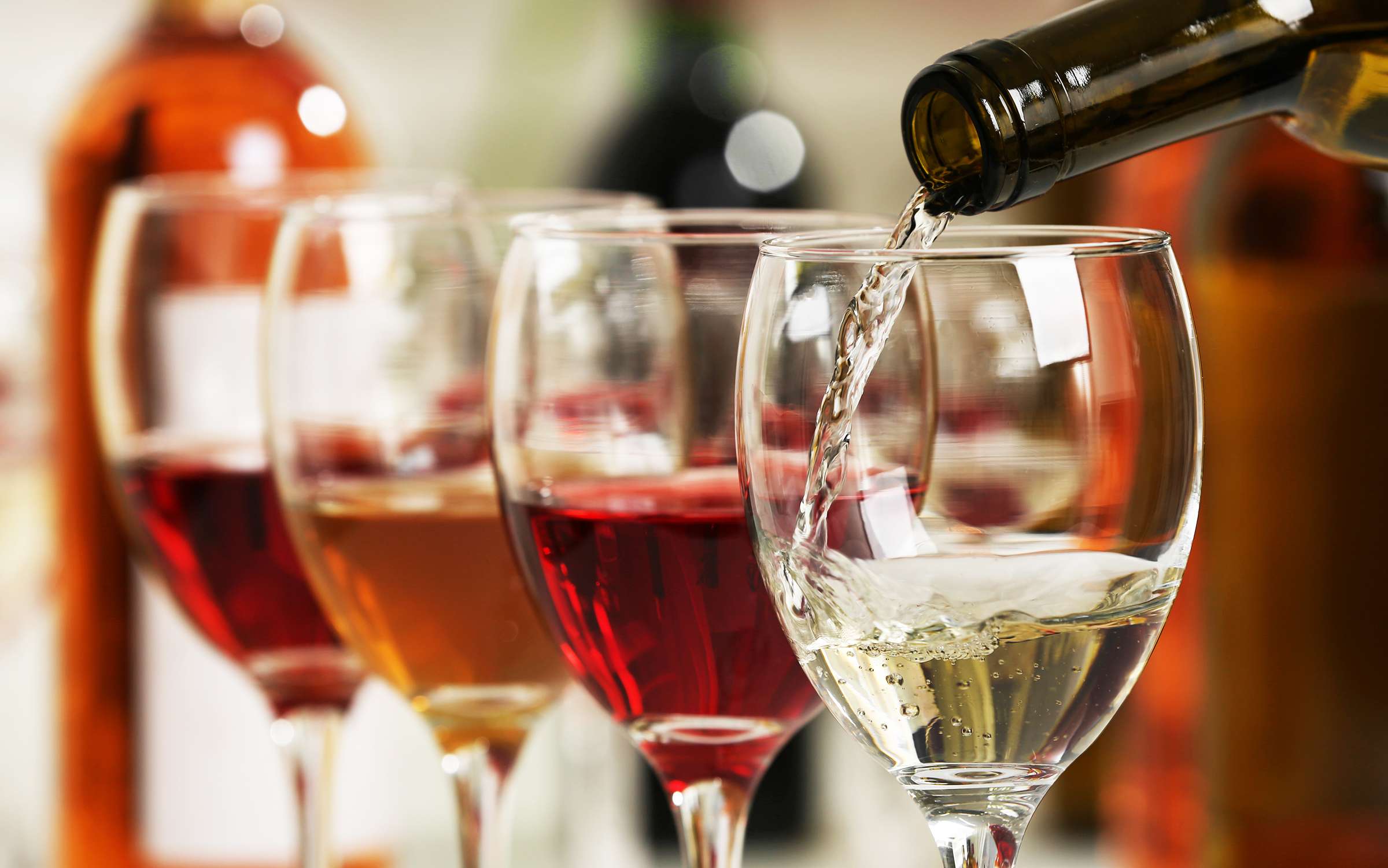 THE CHALLENGE
Meeting the demands of Millennial and Gen Z customers has brought changes to the wine and spirits industry as a result of the Millennial/Gen Z search for originality, individuality, and discovery of new experiences. From the convenience that digital offers with the click of a button, to evolving taste palates, wine brands must understand how to better connect to consumer needs.
A global beverage company had high brand awareness but wanted to better understand how—and why—their brands were chosen for certain occasions and across the customer decision-making journey.
The team sought to identify the moments that matter for three wine brands to orchestrate more personalized experiences across every brand touchpoint and build stronger customer relationships.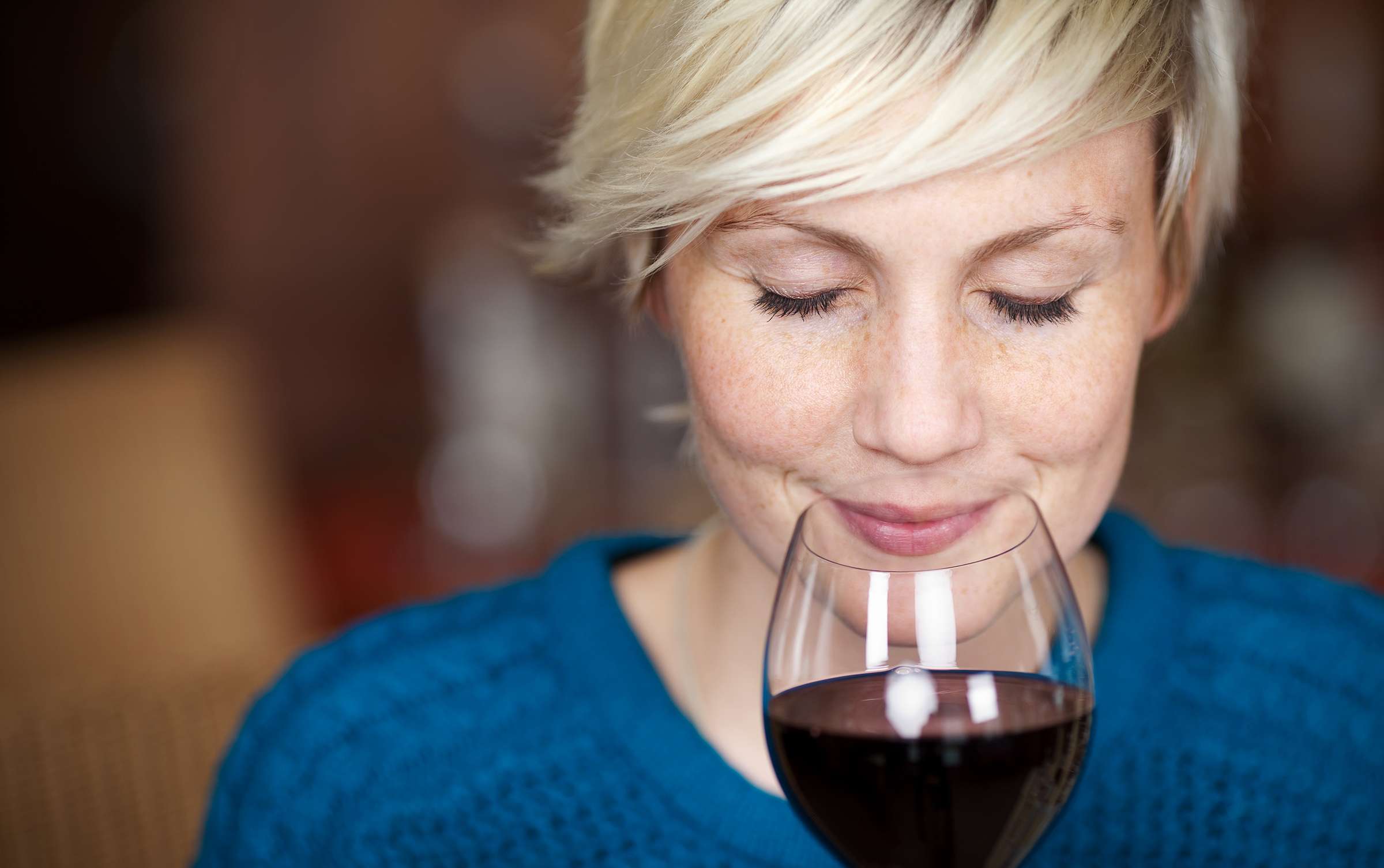 OUR STRATEGY
Utilizing our Customer Journey methodology, we sought to understand the role of wine in people's lives.
We focused on the behavioral pathway to wine choice, and how needs, foundational wine beliefs, and influences play a role in the customer journey.
Specifically, our research + strategy team:
– Conducted stakeholder sessions
– Moderated journey IDIs and mapped journey dynamics
– Developed brand opportunities
– Facilitated activation sessions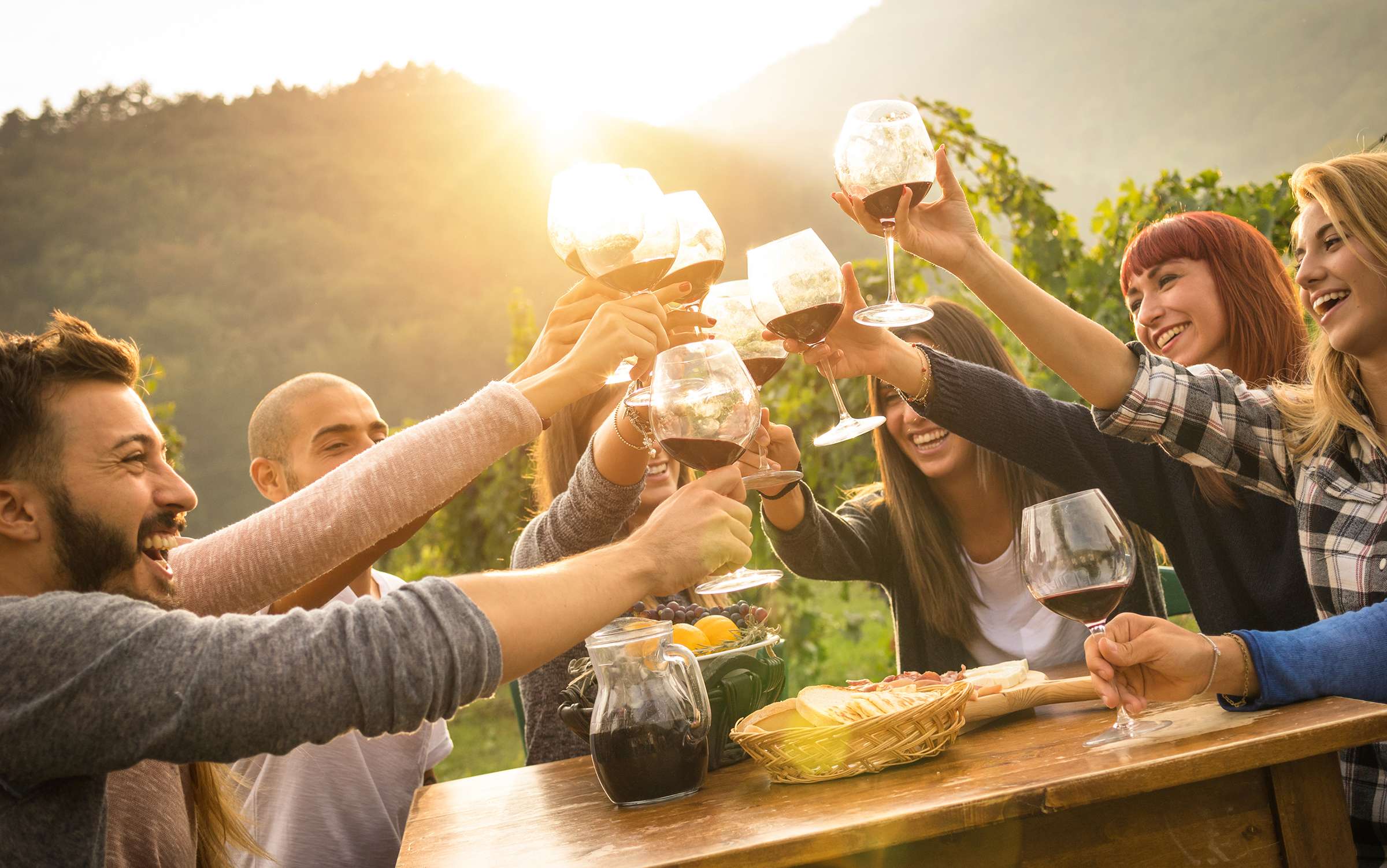 IMPACT
The story that emerged was less about choosing specific brands or products and more about the fulfillment of human needs. By identifying four key moments that matter to consumers—and their accompanying needs, criteria and wine beliefs—we were able to identify the role that played in the need-centered customer journey.
Our team facilitated a planning workshop with a cross-functional client team to activate the strategy within the organization. This thinking is now being used across three core brands as they create their content marketing strategy and use this framework to adapt their digital targeting strategy.