Giving it to you straight.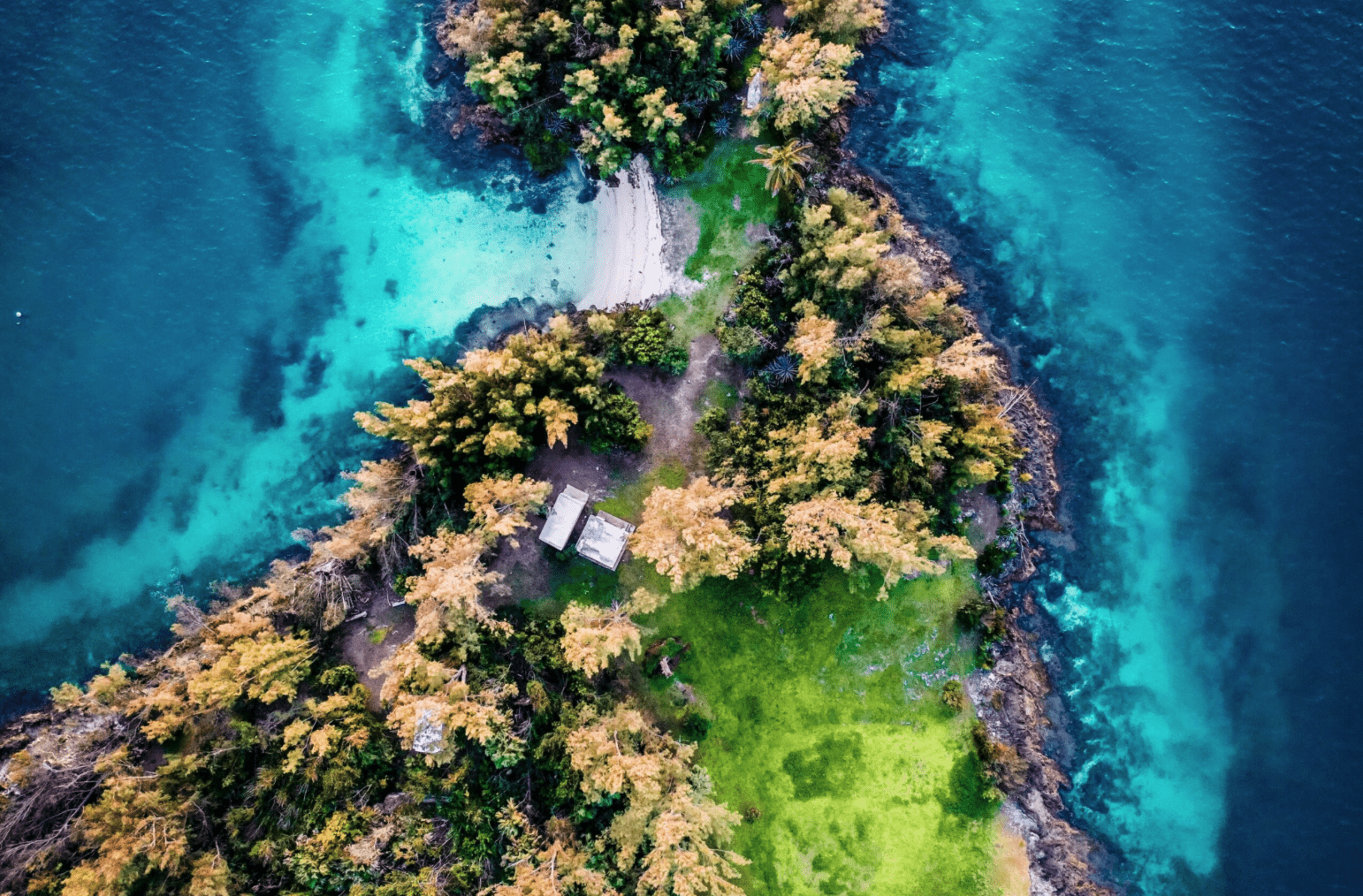 ITB - Travel Industry News
Bermuda Tourism Authority launches exciting Lost Yet Found campaign guided by Heart+Mind research.
Daily Research News Online
Heart+Mind launches four new practices.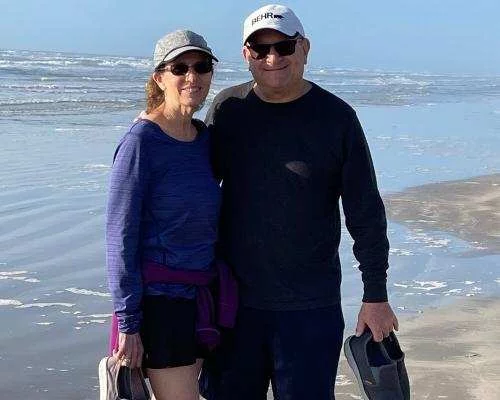 American Kidney Fund
Company fitness challenge raises funds to benefit people with kidney disease.

Daily Coffee News
New brand identity launched for Guatemalan Coffees, guided by Heart+Mind research.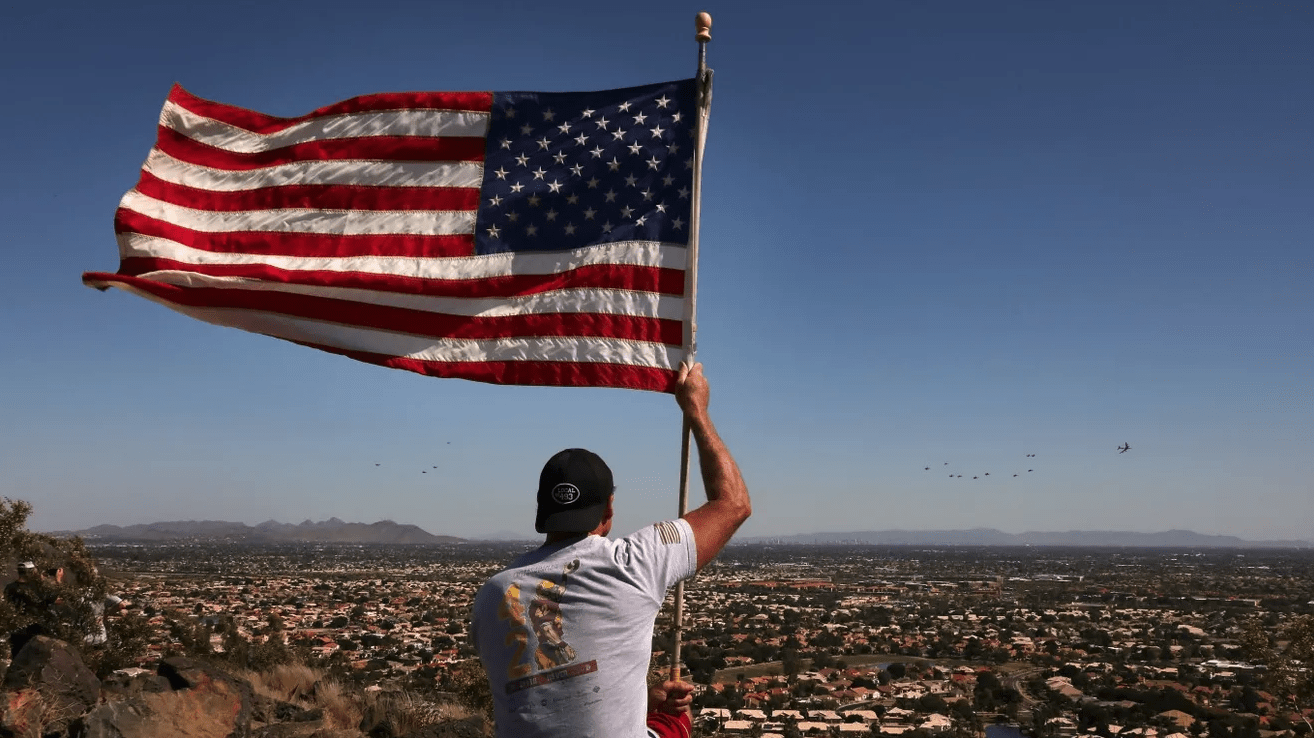 USA Today
Why Americans' growing distrust in civic institutions is a warning.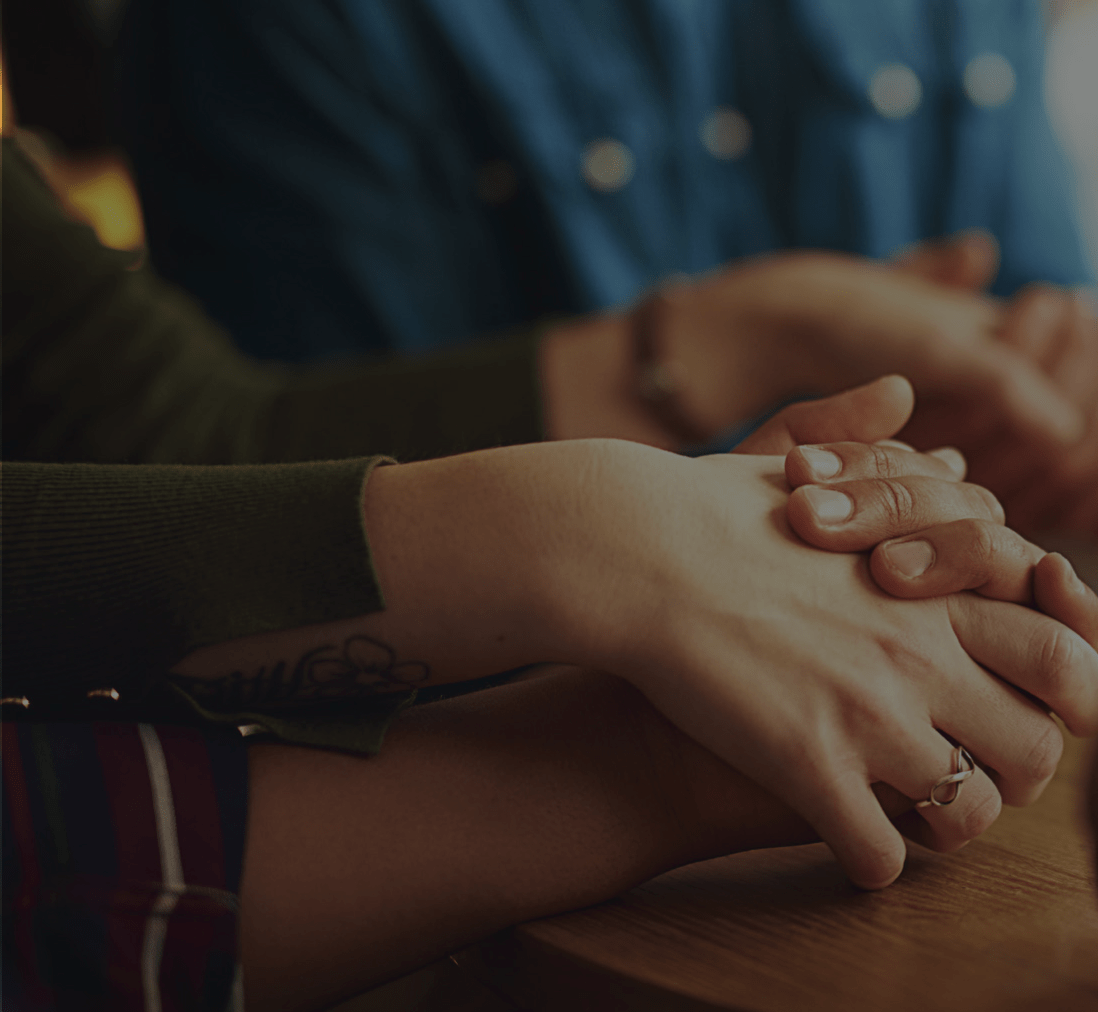 Natl Christian Foundation
The changing landscape of Christian giving: Insights into the greatest stewardship opportunity in history.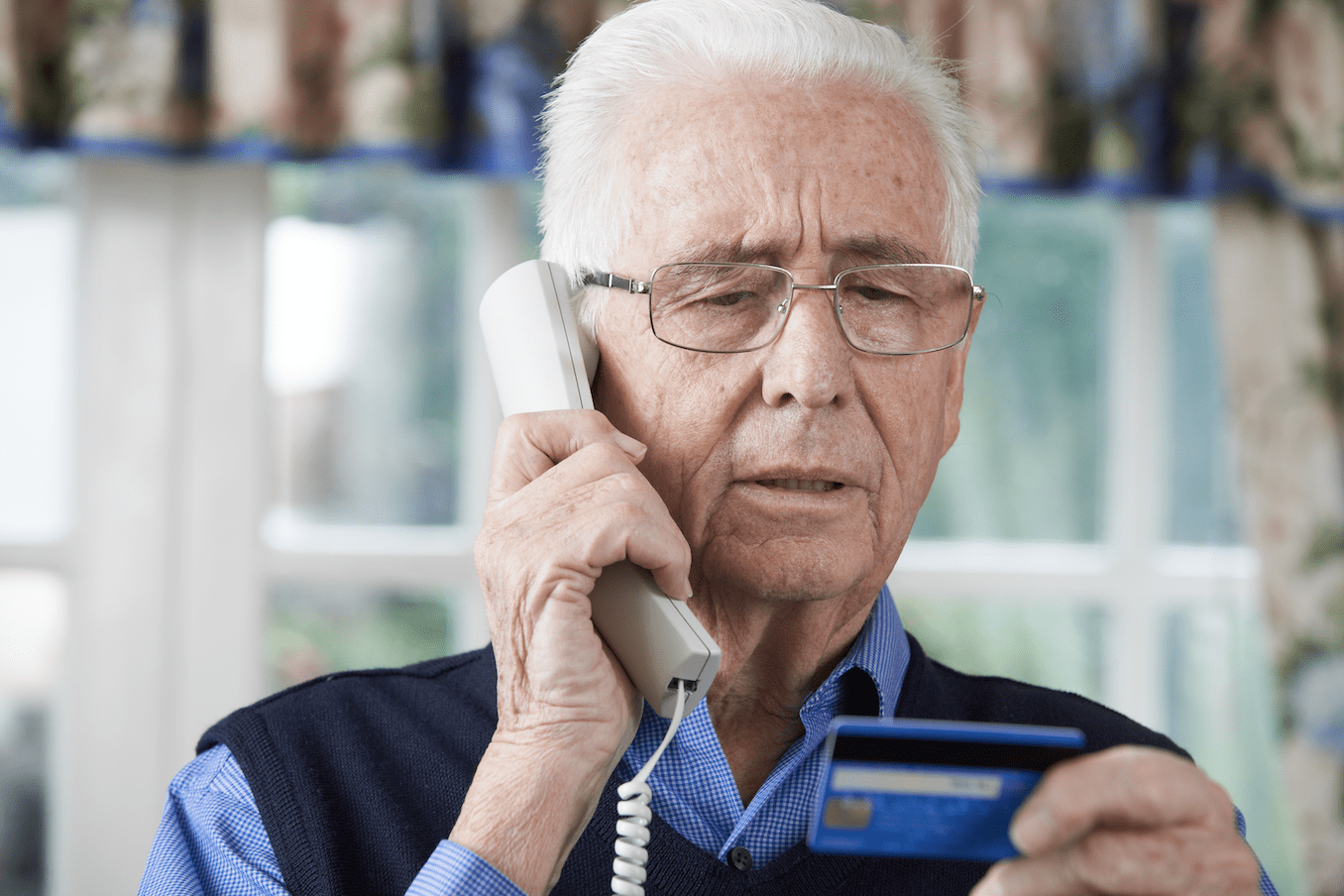 AARP News
AARP and FINRA Foundation team up to address victim blaming in financial fraud.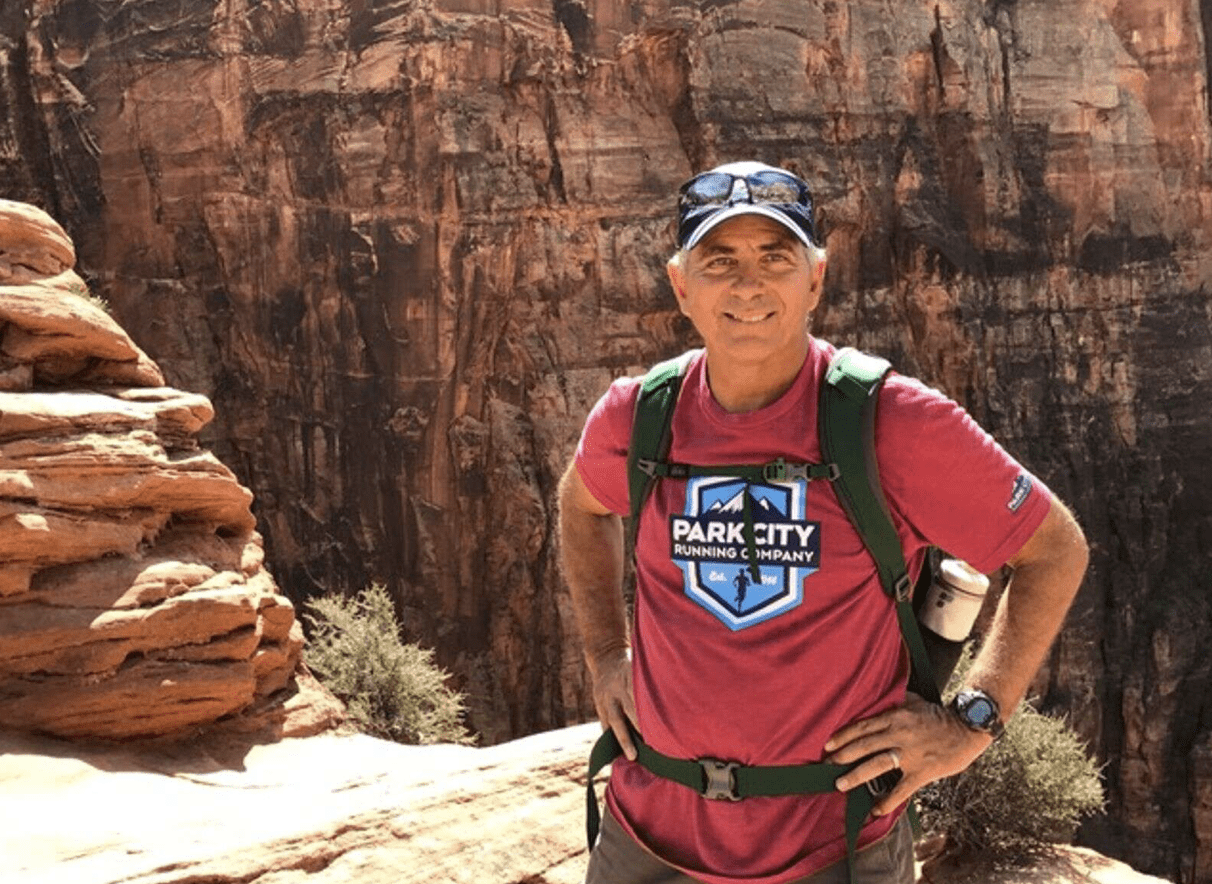 Park City News
Part-time Parkite's book 'Foresight 2030' is filled with 'Conversations About the Decade Ahead'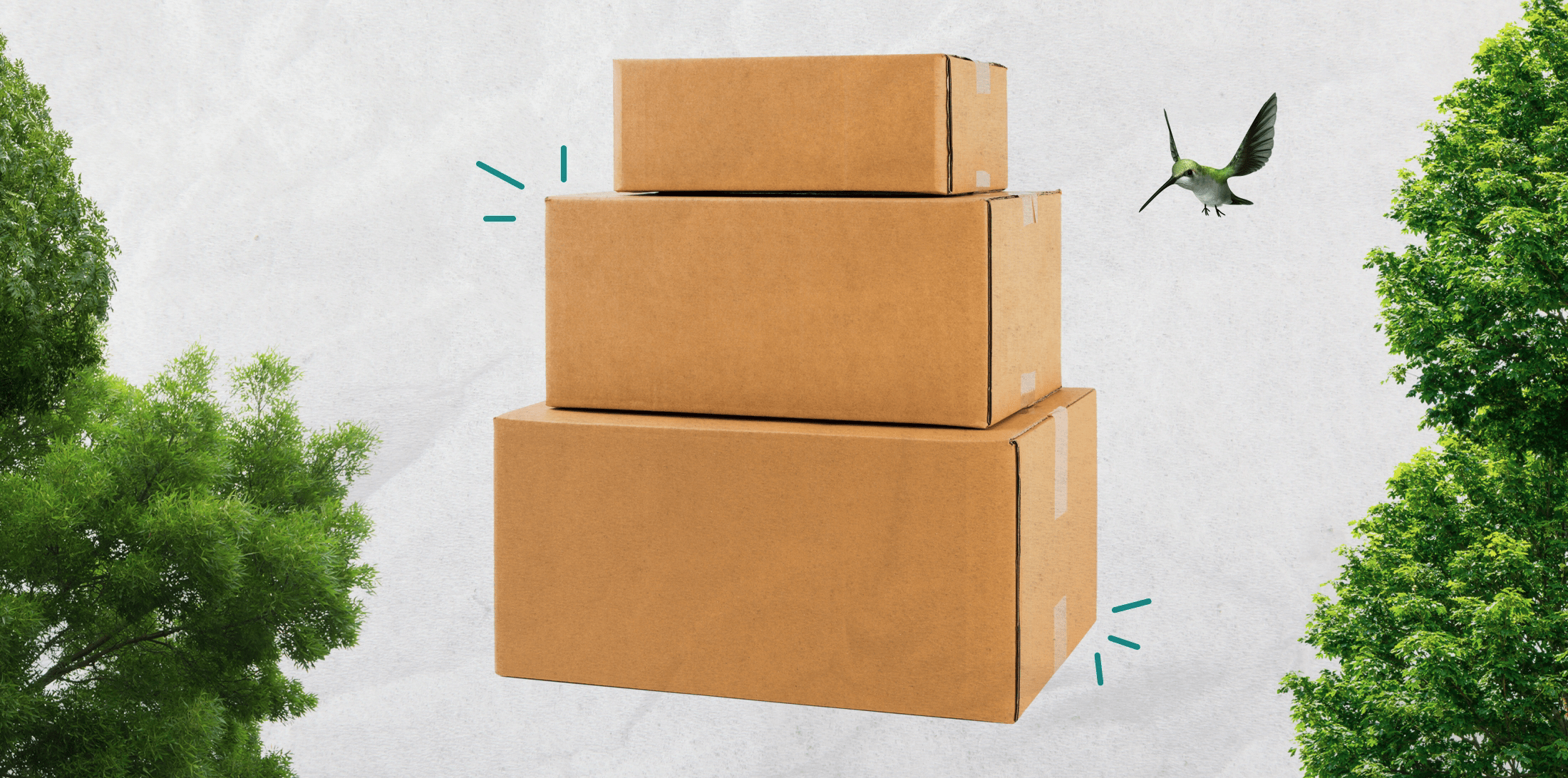 Bloomberg News
Paper and Cardboard: Delivering a More Sustainable Tomorrow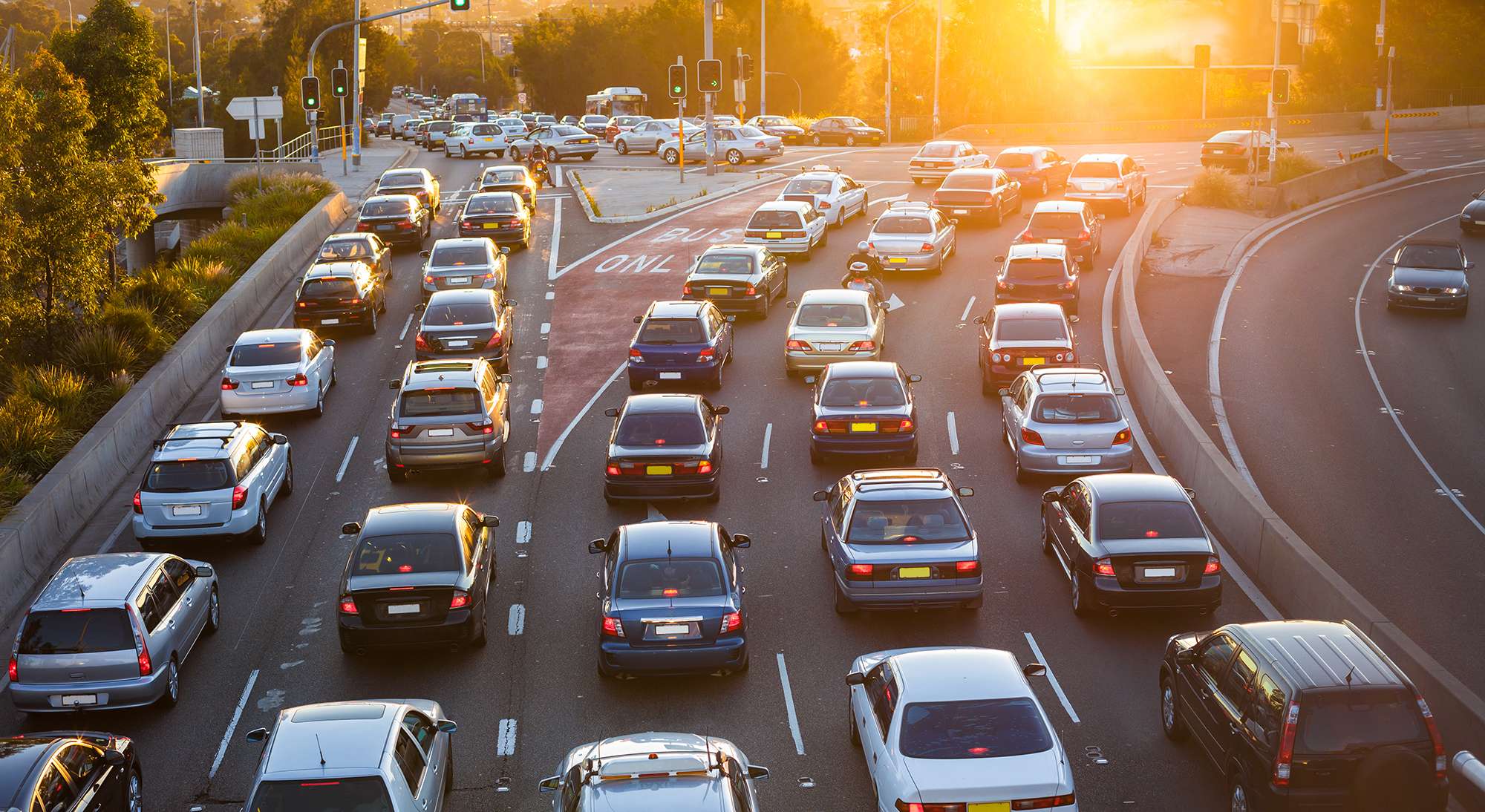 NVTA TransAction
NVTA's 2019 Transportation Perception Survey Results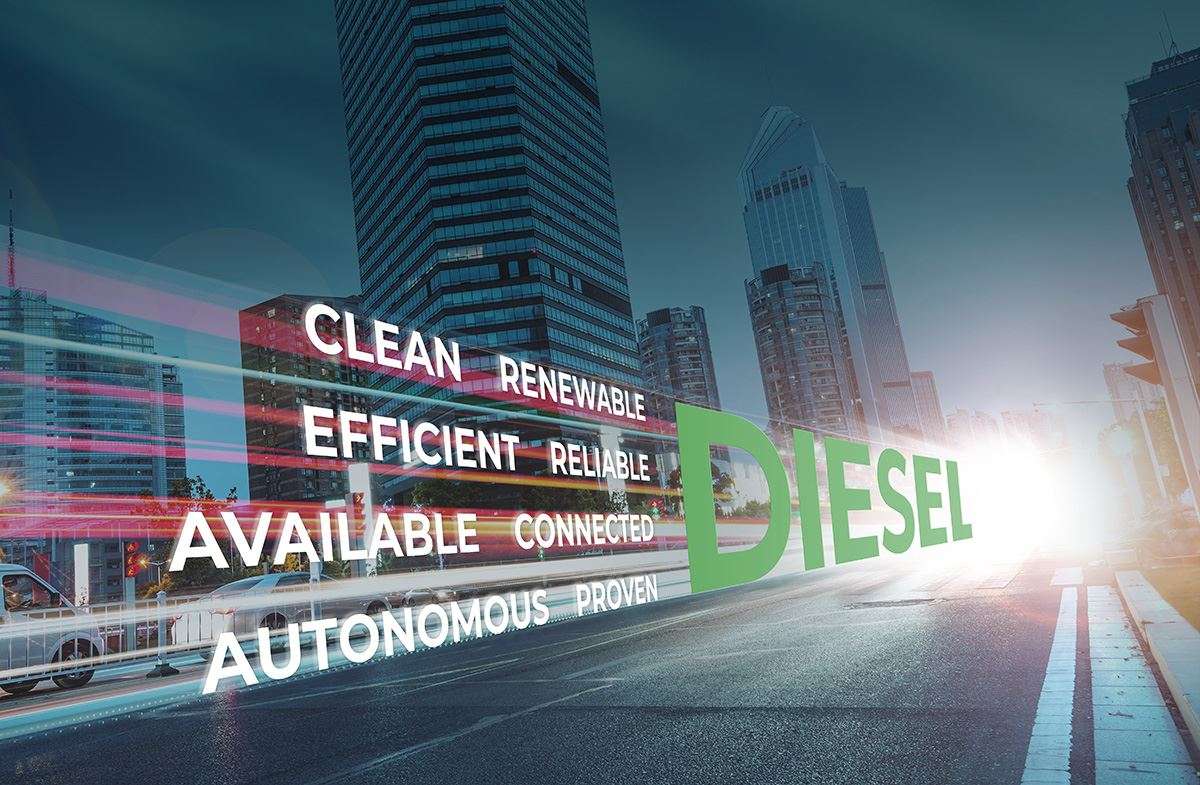 Diesel Technology Forum
Survey: Americans prefer market based approaches and consumer choice to attack climate change.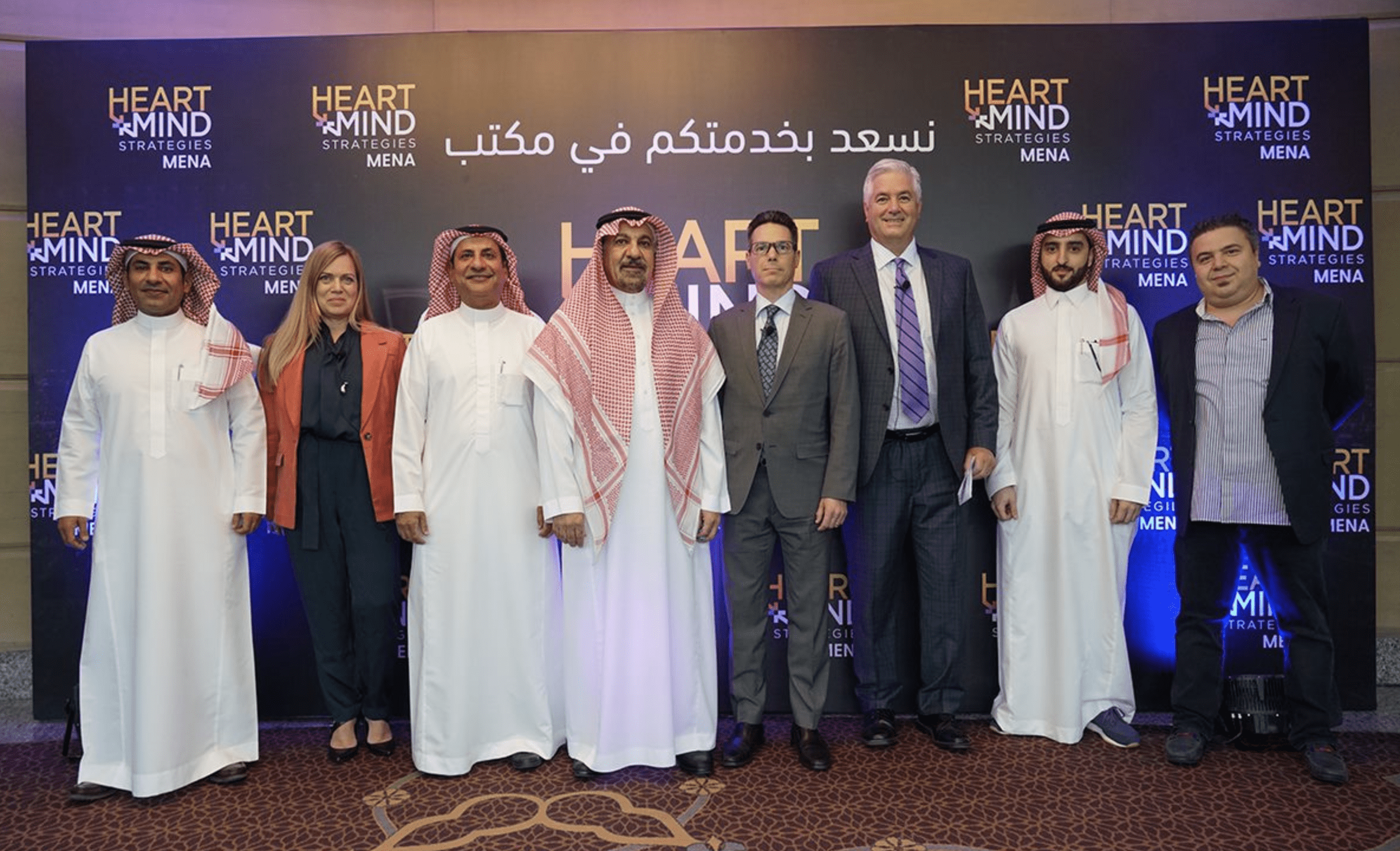 Inter Press Service
Heart+Mind Strategies launches Middle East North Africa (MENA) presence with new regional office.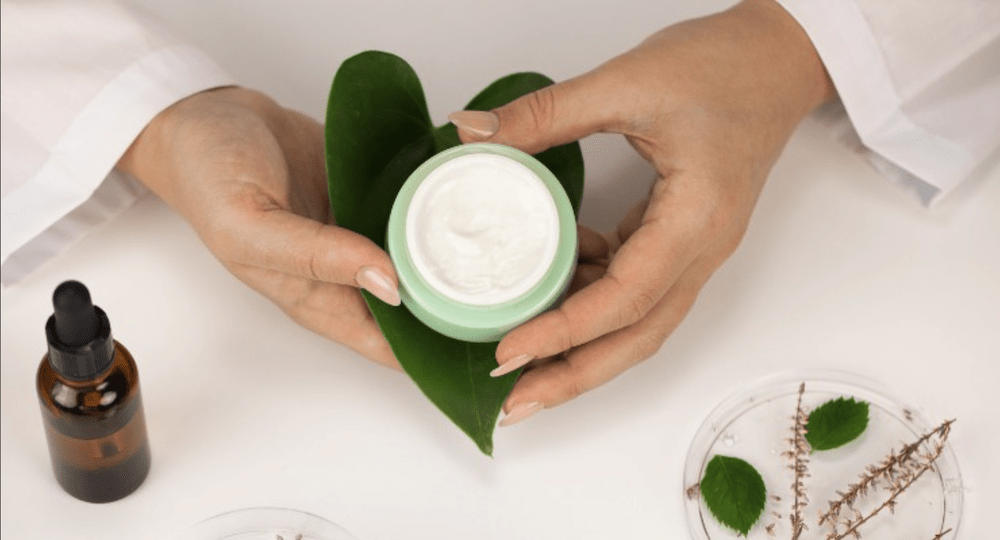 Beauty Packaging Magazine
Study shows consumers favor sustainability in products and packaging.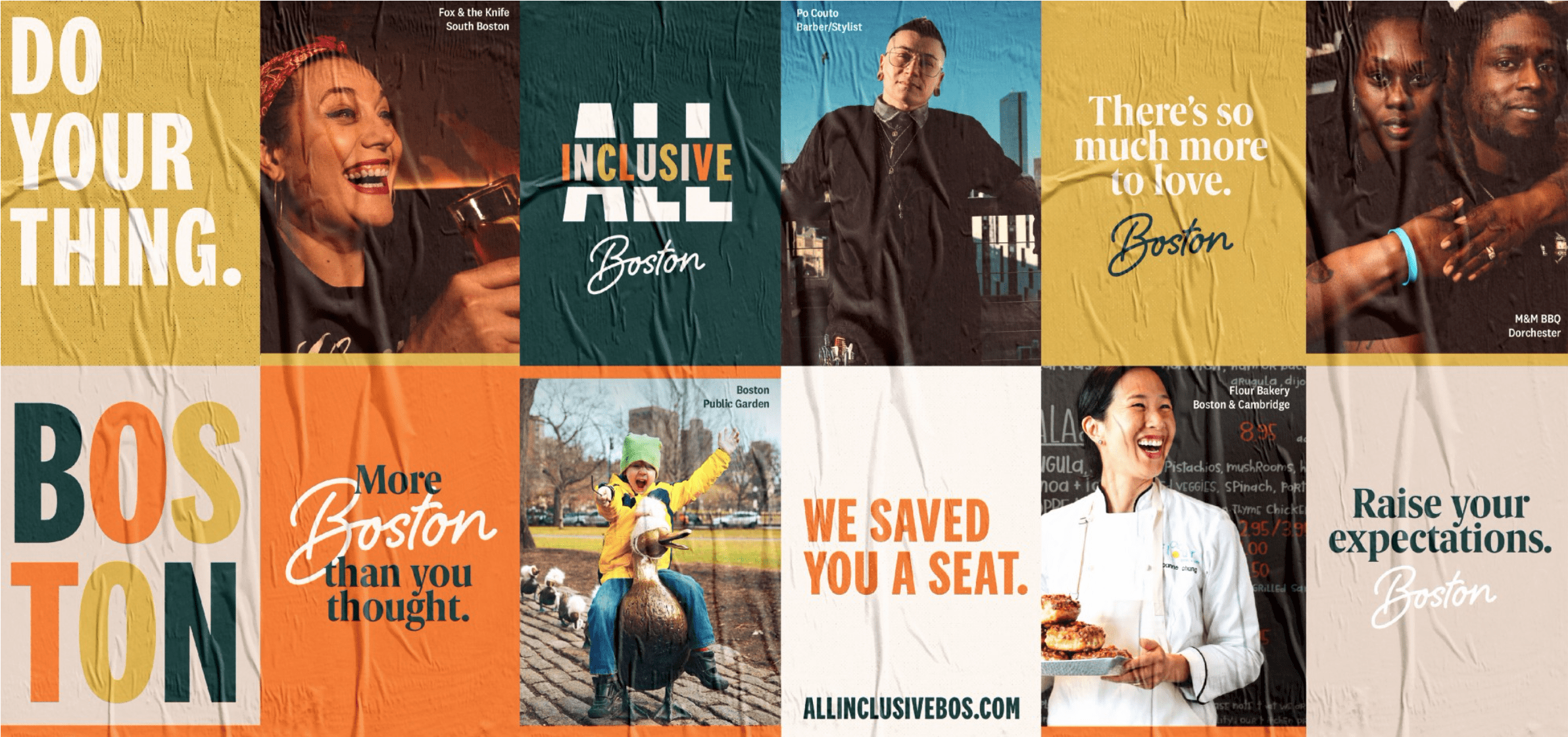 The Truth in Action
This is Boston. All inclusive. The idea, initiative and process behind Boston's transformative new tourism campaign.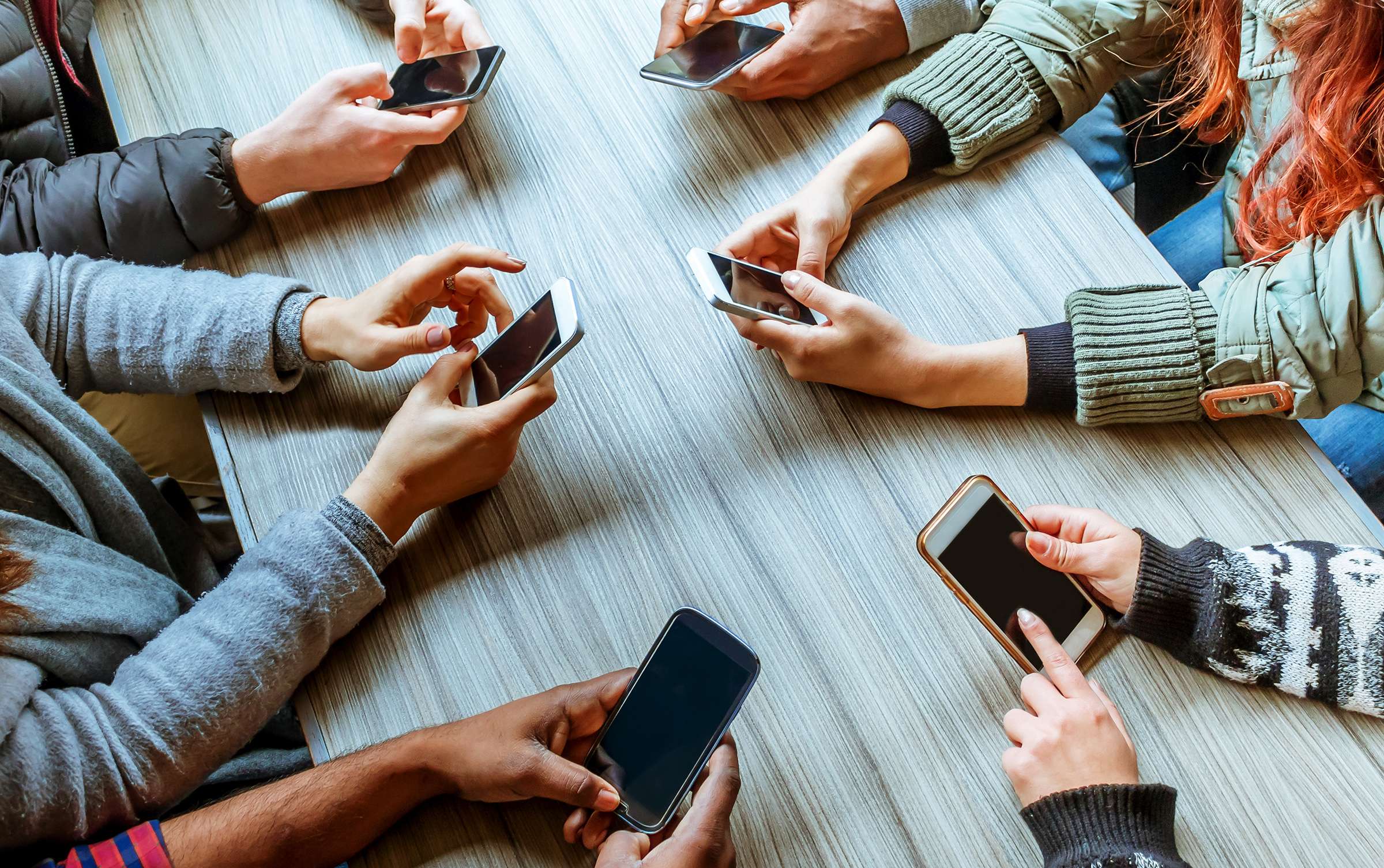 Google
How mobile became a power tool in idle moments.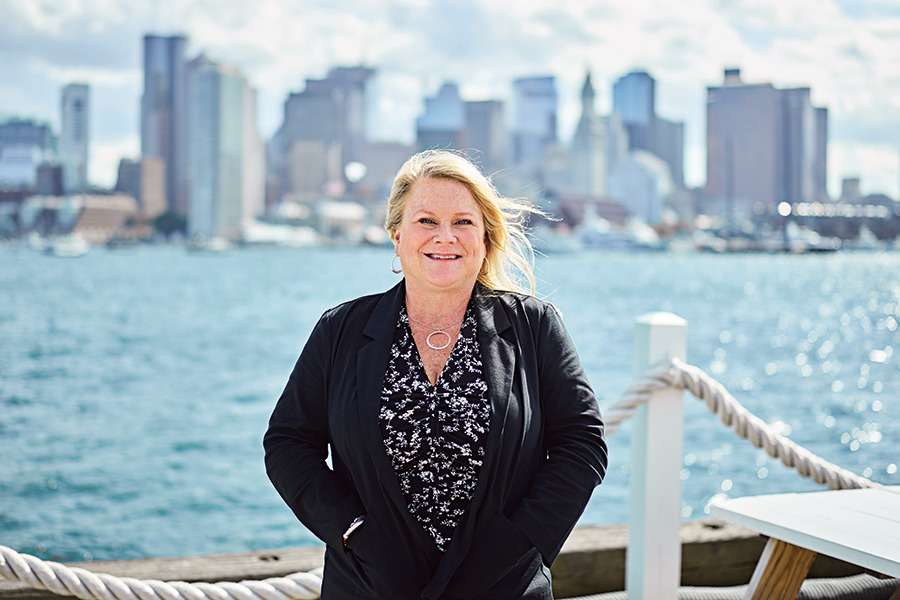 Boston Magazine
Can this woman bring tourists back to Boston? Heart+Mind research informs new campaign.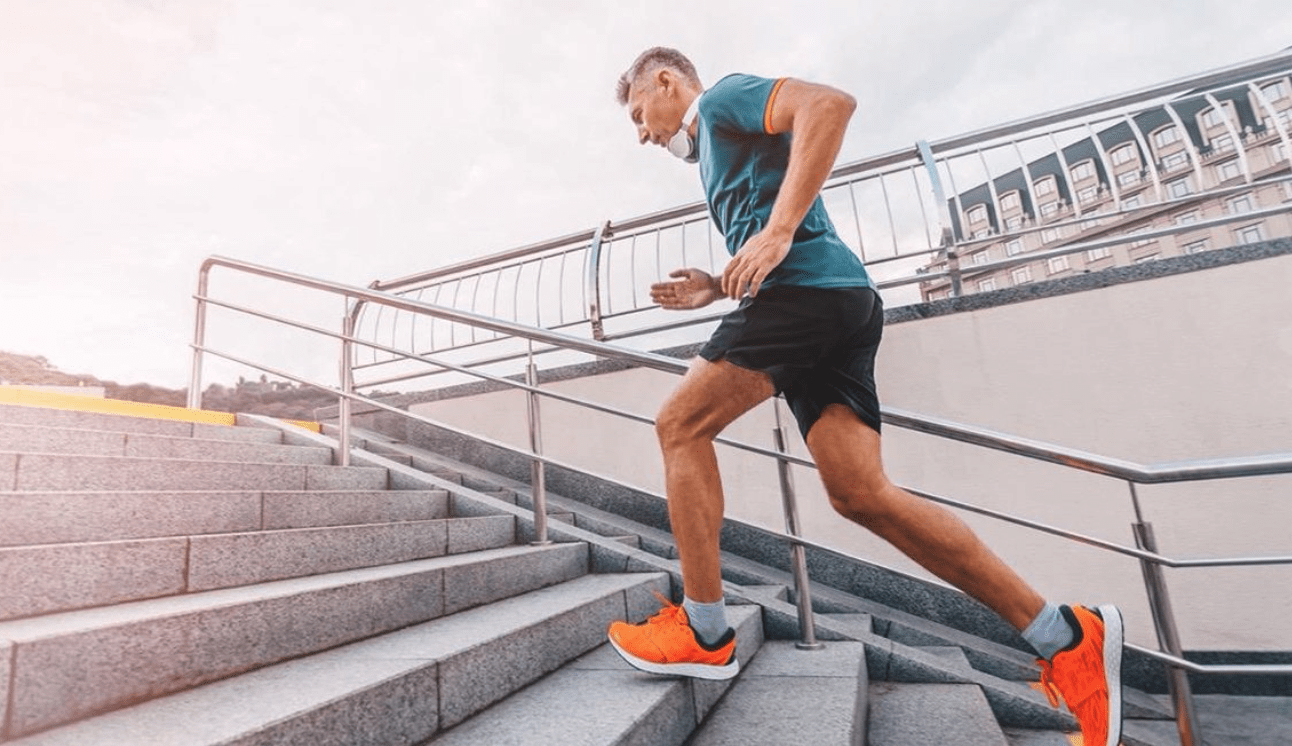 AARP News
Life is Good, Especially for Older Americans.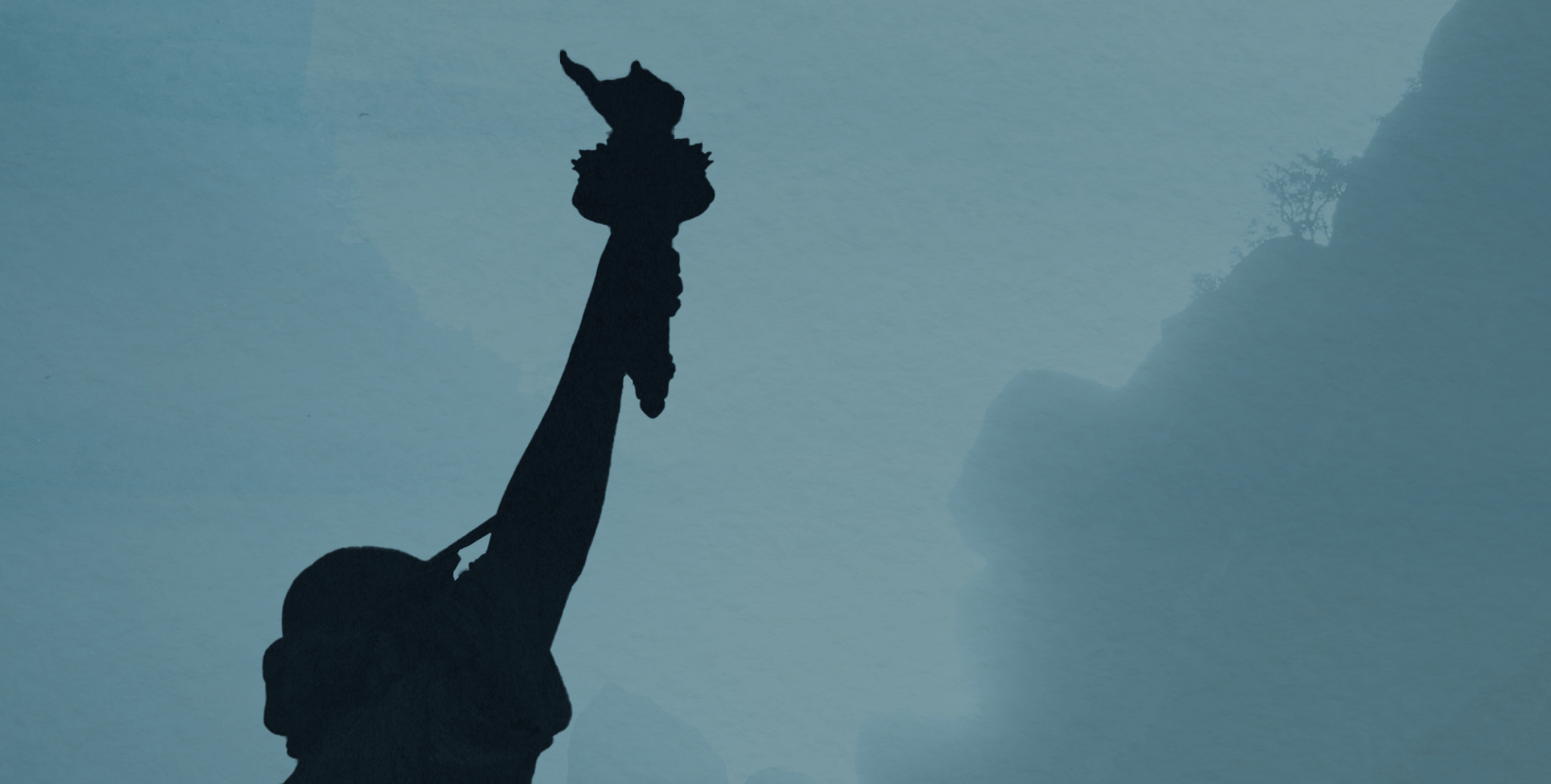 Becket Religious Freedom Index
Annual poll on American's opinions of religious freedom and the first amendment.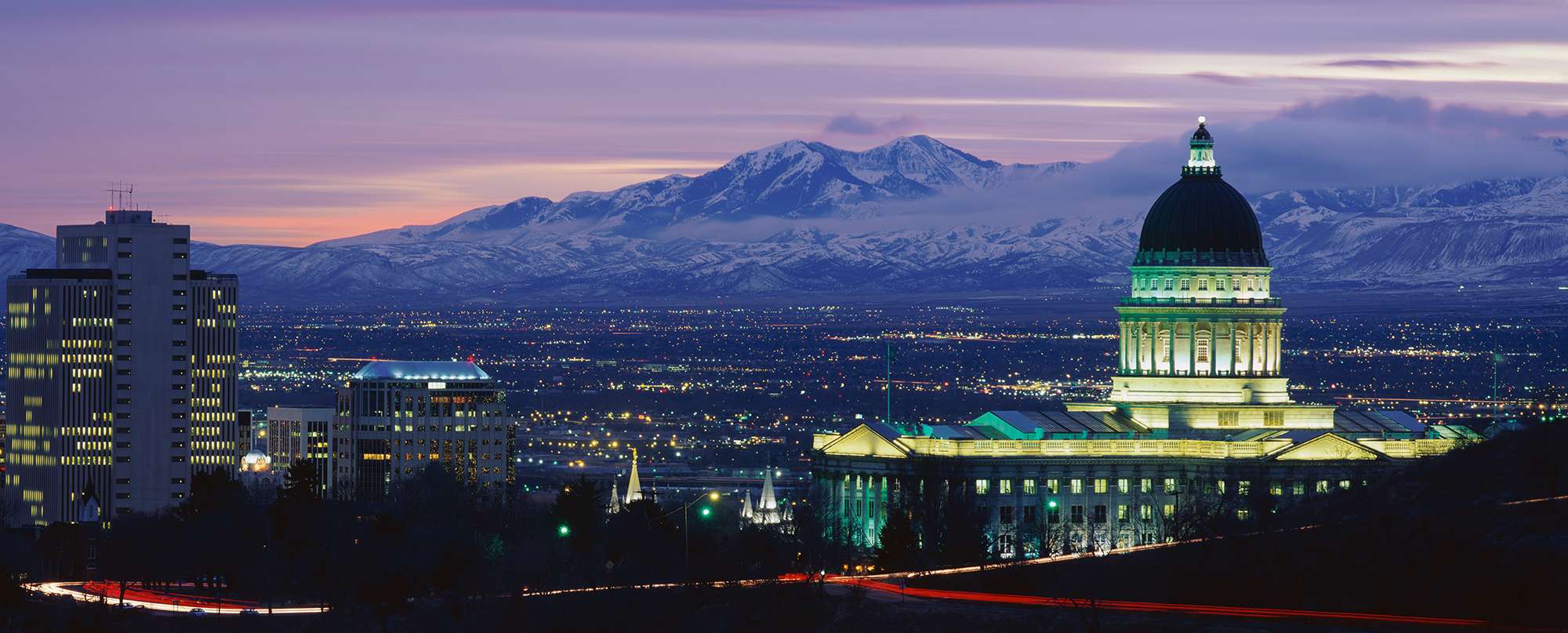 Sutherland Institute
Sutherland Institute releases Part 1 from major study on civics education in Utah.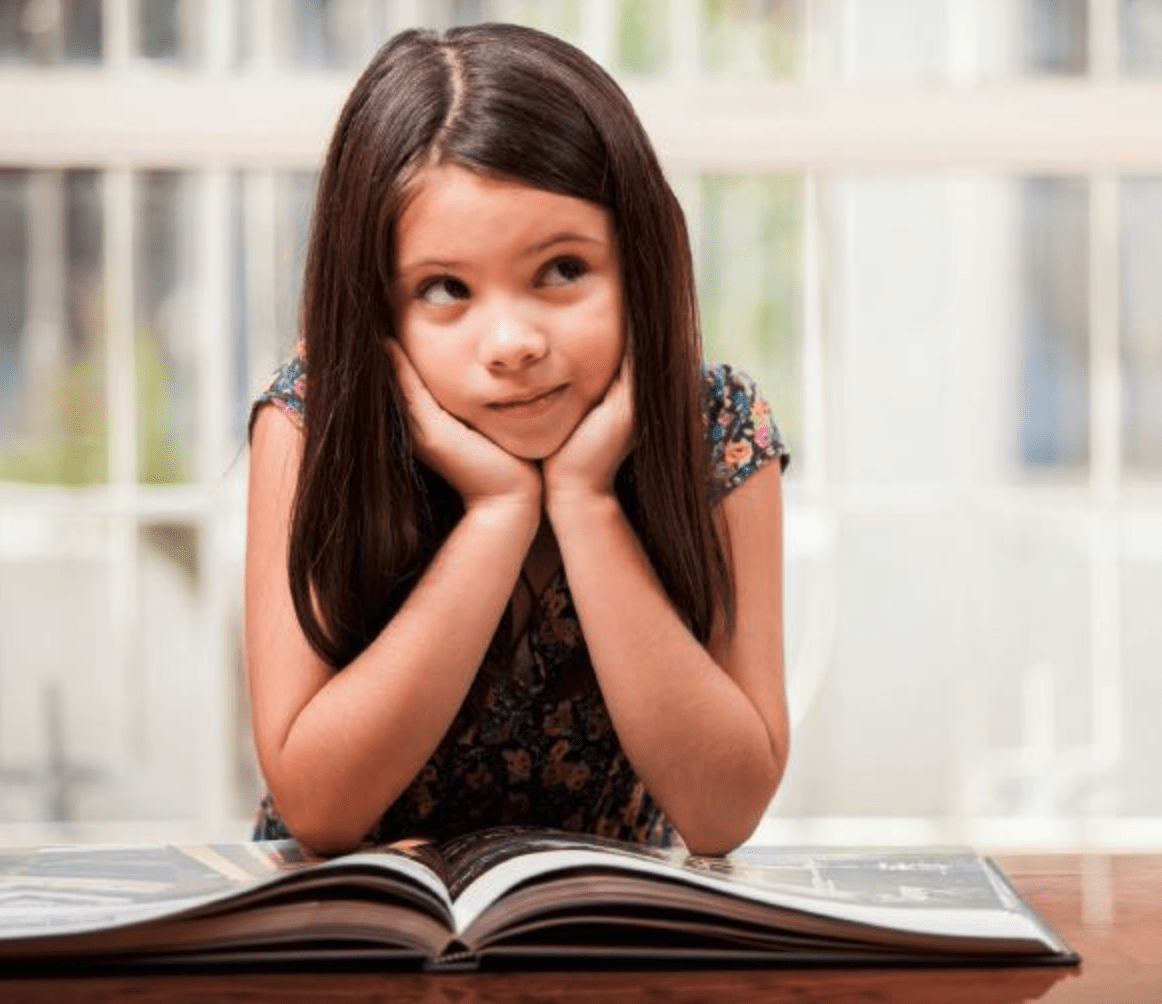 Next Page
There's no substitute for the emotional connection of paper.
Get to the Heart of the Matter