Giving it to you straight.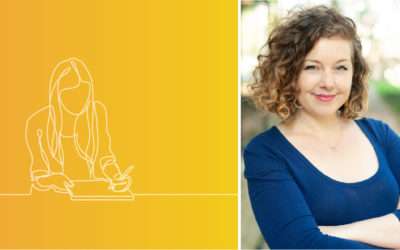 Meet Katie Plocheck Hunt, one of our Strategy Directors, in our first Strategist Q+A! Katie has been working with Heart+Mind for the past five years, unraveling the whys behind consumer choices for a variety of client products and services. Katie is an expert at...
read more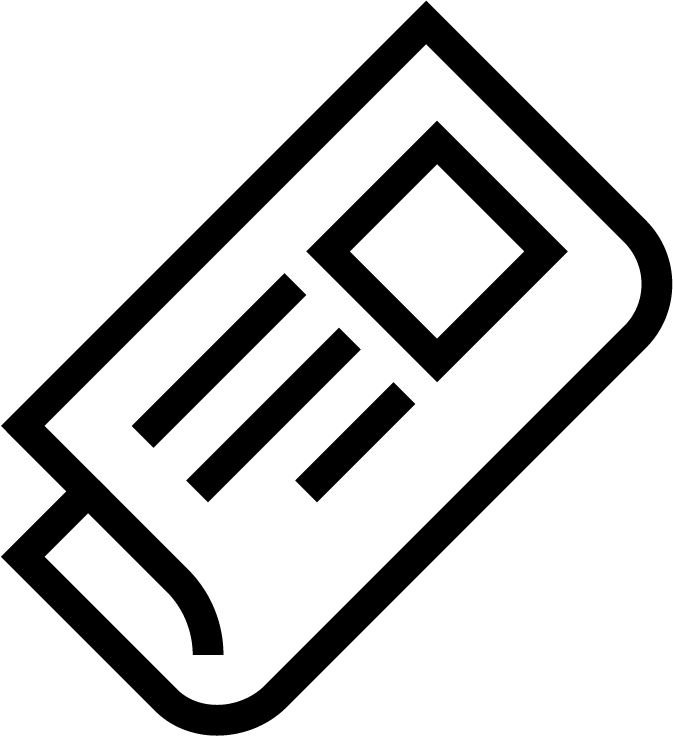 STRADA EDUCATION
Listening to recent high school grads: 'Be mindful of what we have gone through.'
THE TRUTH IN ACTION
This is Boston.  All Inclusive.  The idea, initiative and process behind Boston's transformative new tourism campaign.
SUTHERLAND INSTITUTE
Sutherland Institute Releases Part 1 From Major Study on Civics Ed in Utah
USA TODAY
Why Americans' Growing Distrust in Civic Institutions is a Warning
NVTA TRANSACTION
NVTA's 2019 Transportation Perception Survey Results