Giving it to you straight.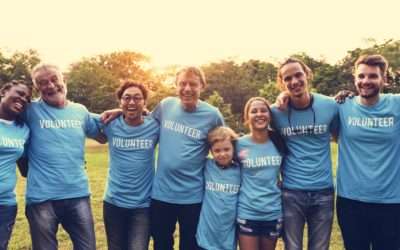 Doing good by serving the interests of employees, customers, and communities in addition to fulfilling long-term business financial goals can not only coexist but is expected as the responsibility of companies today. The goal of Heart+Mind Strategies'...
read more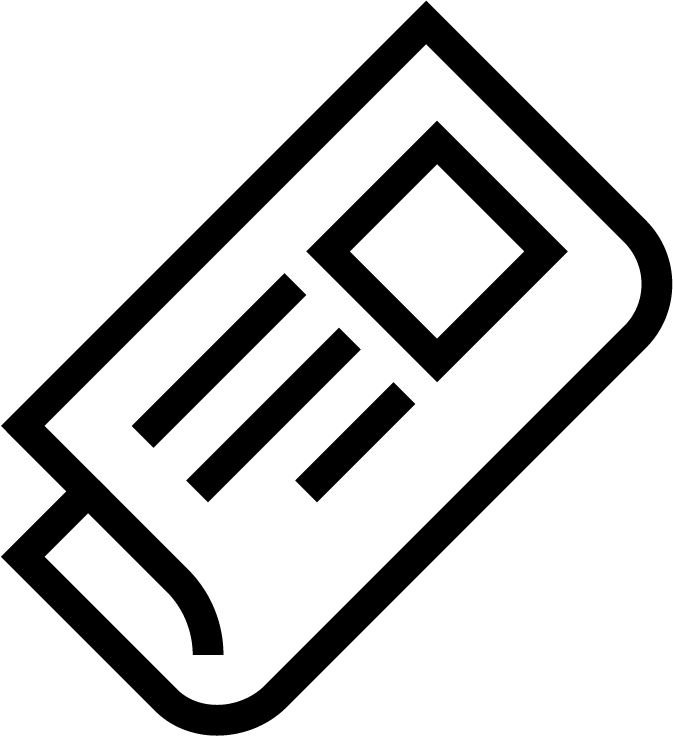 THE TRUTH IN ACTION
This is Boston.  All Inclusive.  The idea, initiative and process behind Boston's transformative new tourism campaign.
SUTHERLAND INSTITUTE
Sutherland Institute Releases Part 1 From Major Study on Civics Ed in Utah
USA TODAY
Why Americans' Growing Distrust in Civic Institutions is a Warning