Researchers.
Strategists.
Designers.
Scientists.
Analysts.
We are united by our passion to champion the human.
Our diverse, solutions-obsessed teams don't shy away from big challenges.
We relish opportunities to stretch. We seek out big thinkers—smart, savvy, motivated, problem-solvers—who desire to dig deep and deliver powerful solutions.
Do the right thing.
We stand on a foundation of integrity. Period.
Take it to the next level.
From curating top talent, to producing award-winning client solutions, to perpetual self-improvement–in all things we kick it up a notch.
Solutions obsessed.
We are undaunted. There is always a way to make an impact and we won't stop until we find it.
Give it to you straight.
We challenge you and care enough to tell you what you need to know, not just what you want to hear.
Lifer mentality.
We are a place where both clients and employees continually learn, grow and realize their aspirations.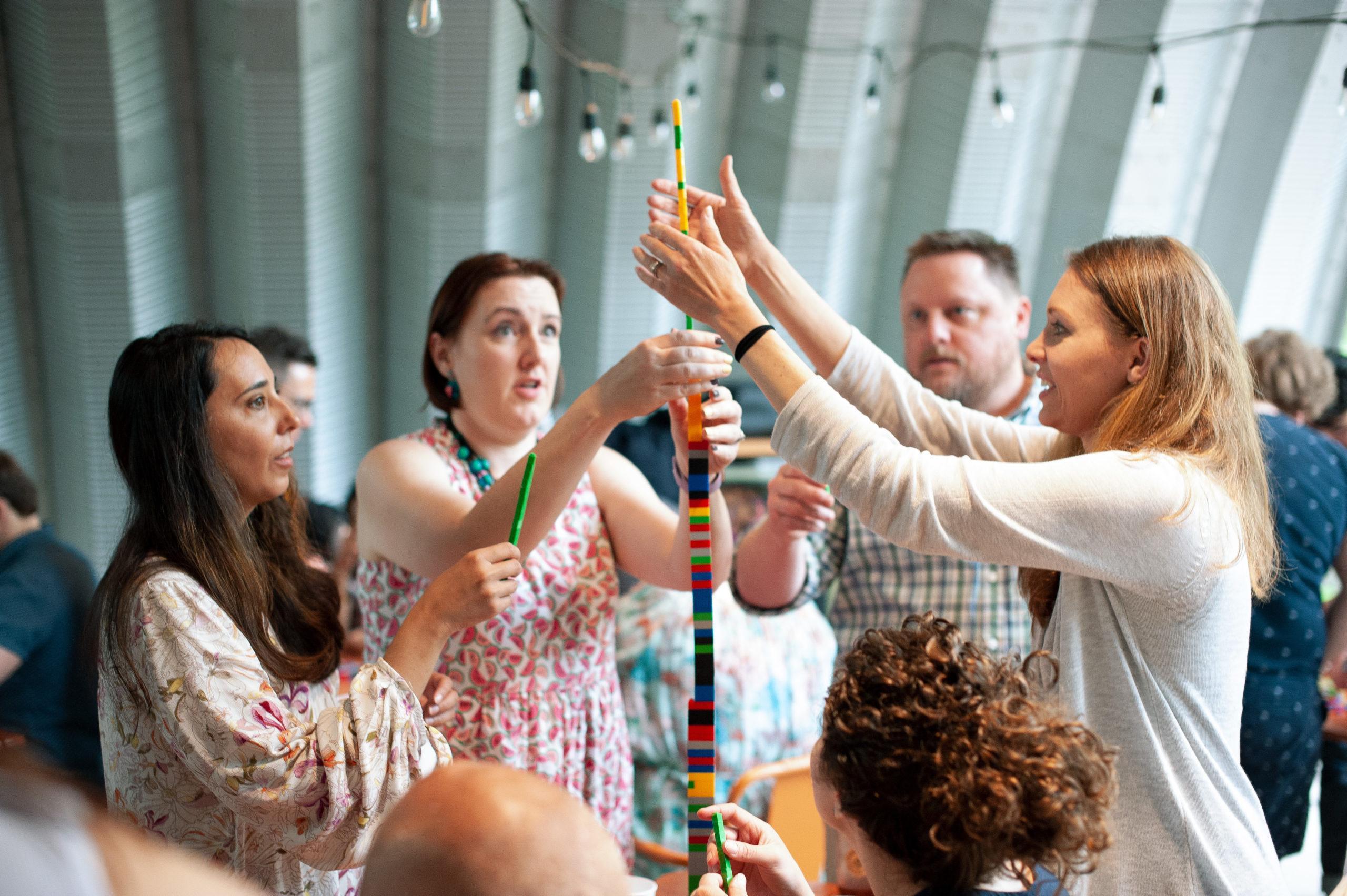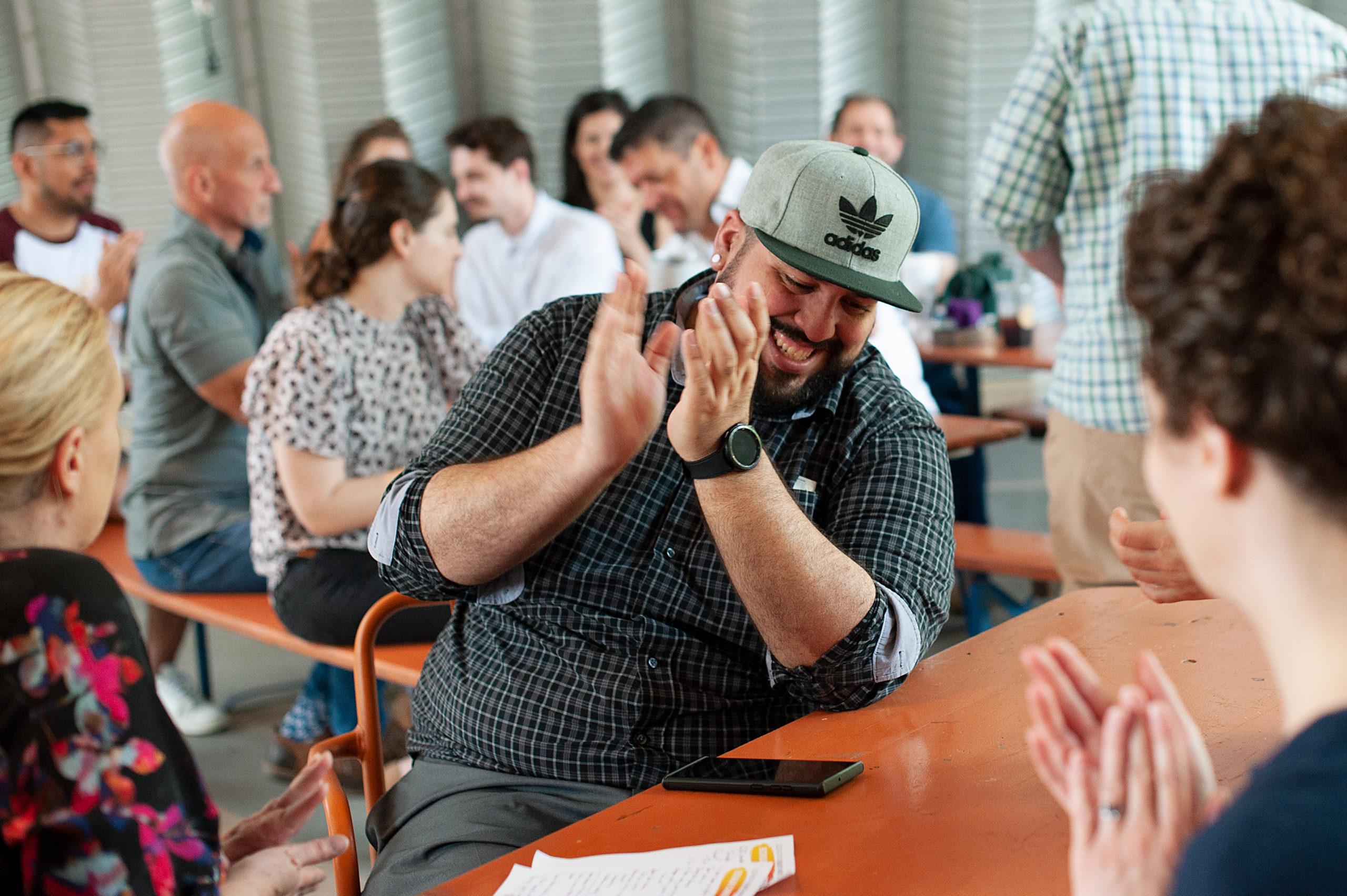 Meet our Bench of Strategists
Get to the Heart of the Matter