Heart+Mind Strategies MENA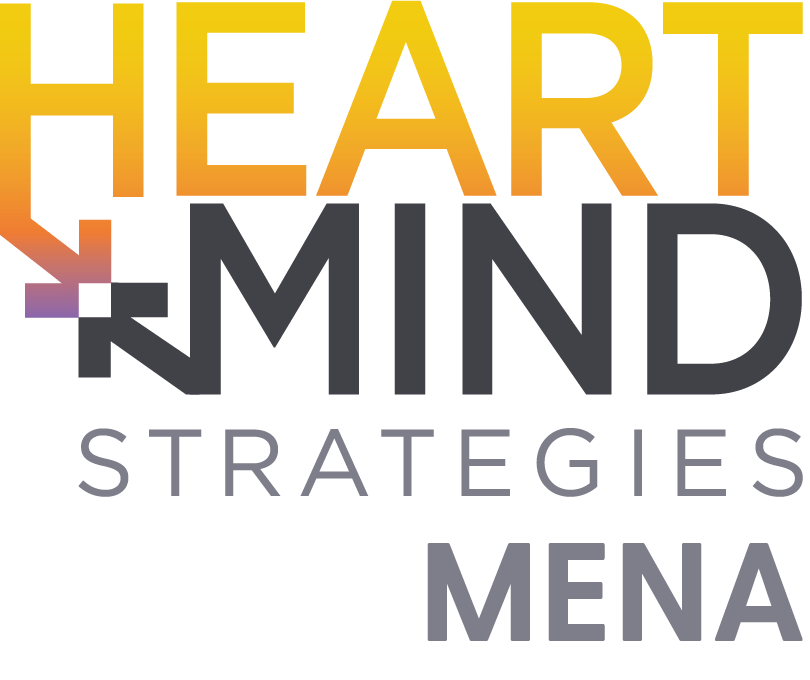 Persuade by reason, motivate through emotion.
Empowering those at the crossroads of choice and decision making.
Heart+Mind Strategies MENA, LLC is headquartered in Riyadh to bring decades of global and local strategic advisory, insights, communications, brand and reputation management, public policy, and crisis management expertise for the world's largest brands, organizations, and cities – to the heart of the MENA region.
Our award-winning global team has worked together for more than 25 years serving presidents, prime ministers, government entities, the world's largest firms, and NGOs around the globe. These clients seek us to motivate and persuade the hearts and minds of their most critical stakeholders.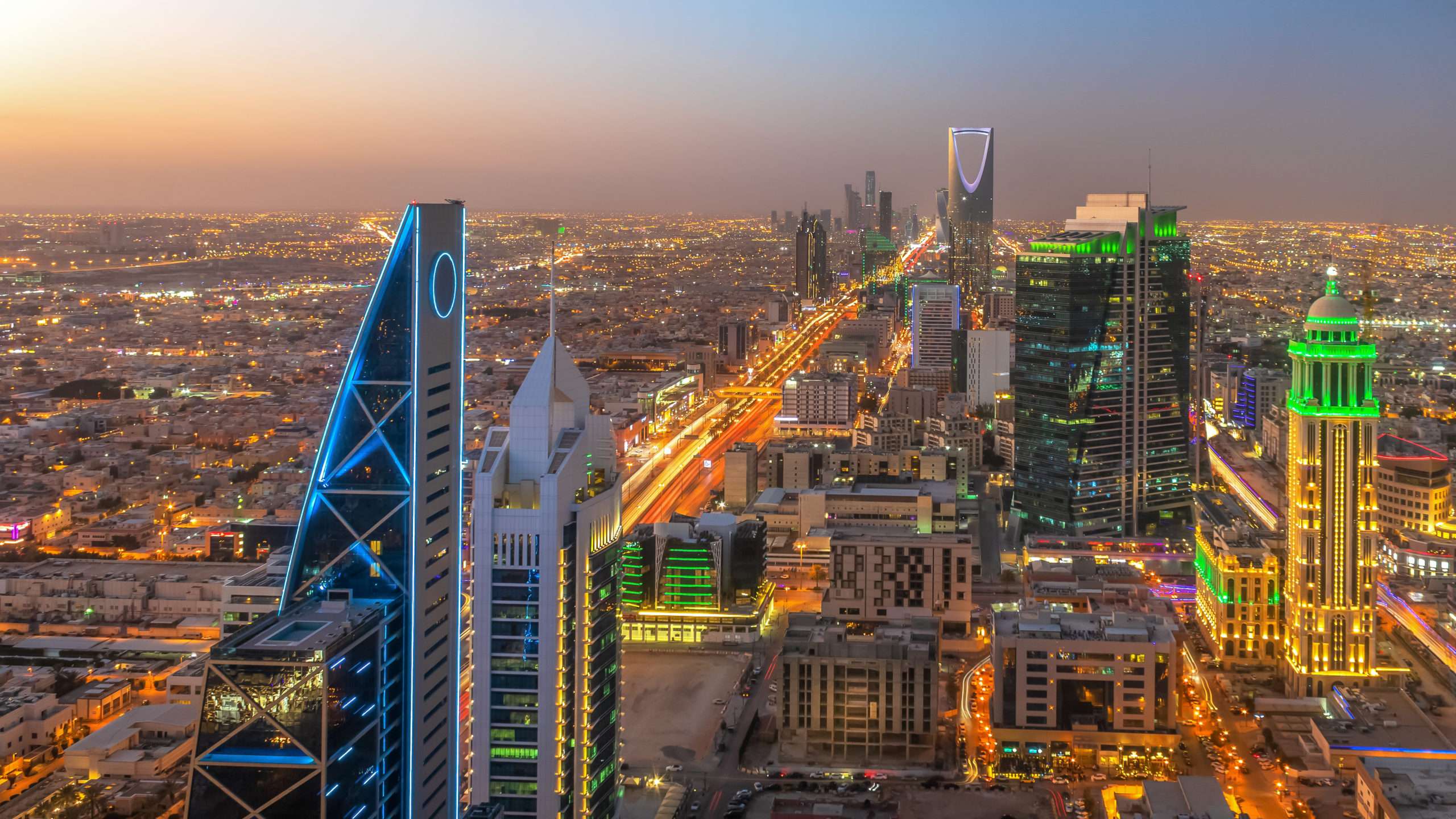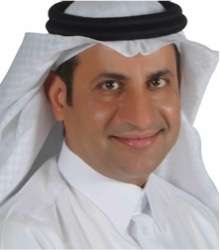 Khalid Al-Yahya, Ph.D
President, Founding Partner Heart+Mind MENA
30 years of experience in strategy, public policy and institutional transformation and innovation in government, private sector, global development sector.
Jennifer Airey
Managing Director, Founding Partner Heart+Mind Strategies MENA
20+ years global research and strategy for Fortune 100 firms, global brand, reputation and communications strategy expertise, advisor to CEOs across industries.
Mike Dabadie
Co-CEO, Founding Partner Heart+Mind Strategies
Thought leader in travel, tourism, and strategic planning. Former Chief Marketing Officer of national firm, former political pollster. 
Dee Allsop, Ph.D.
Co-CEO, Founding Partner Heart+Mind Strategies
Decades of experience with strategic communications and regional economic visioning. Worked in the White House under President Reagan, awarded Pollster of the Year.
Public Policy + Strategy Advisors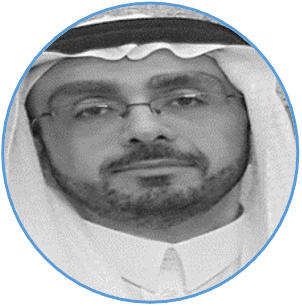 Mohammed Al-Rawi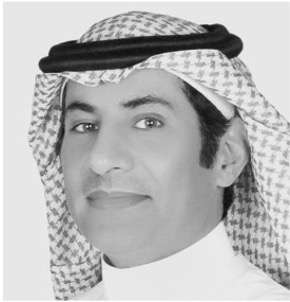 Faisal Al-Yahya