BRAND STRATEGY
Technology + Telecommunications
An approach to building 'Brand Love' within the telecom sector.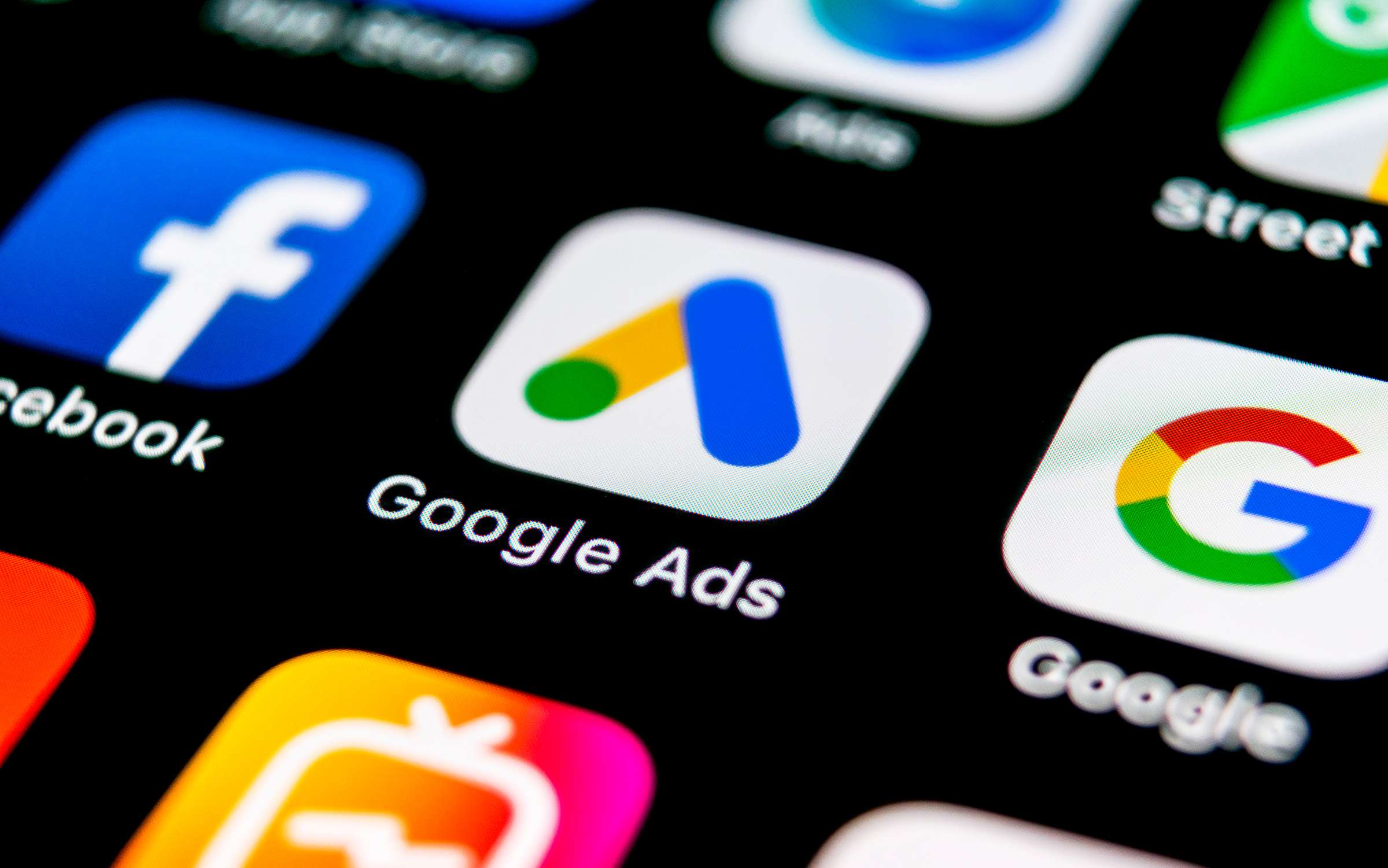 THE CHALLENGE
Google delivers digital ad solutions to telecom providers for upper and lower funnel campaign strategies. The telecom industry, however, has notoriously steered clear of trying to build "brand love" and, instead, focused on customer acquisition in a highly commoditized market.
Google set out to define a pathway for how telecom could build brand love through a comprehensive, multiple-method research and consulting program. The goal was to enable strategic conversations on how brands can be built differently today.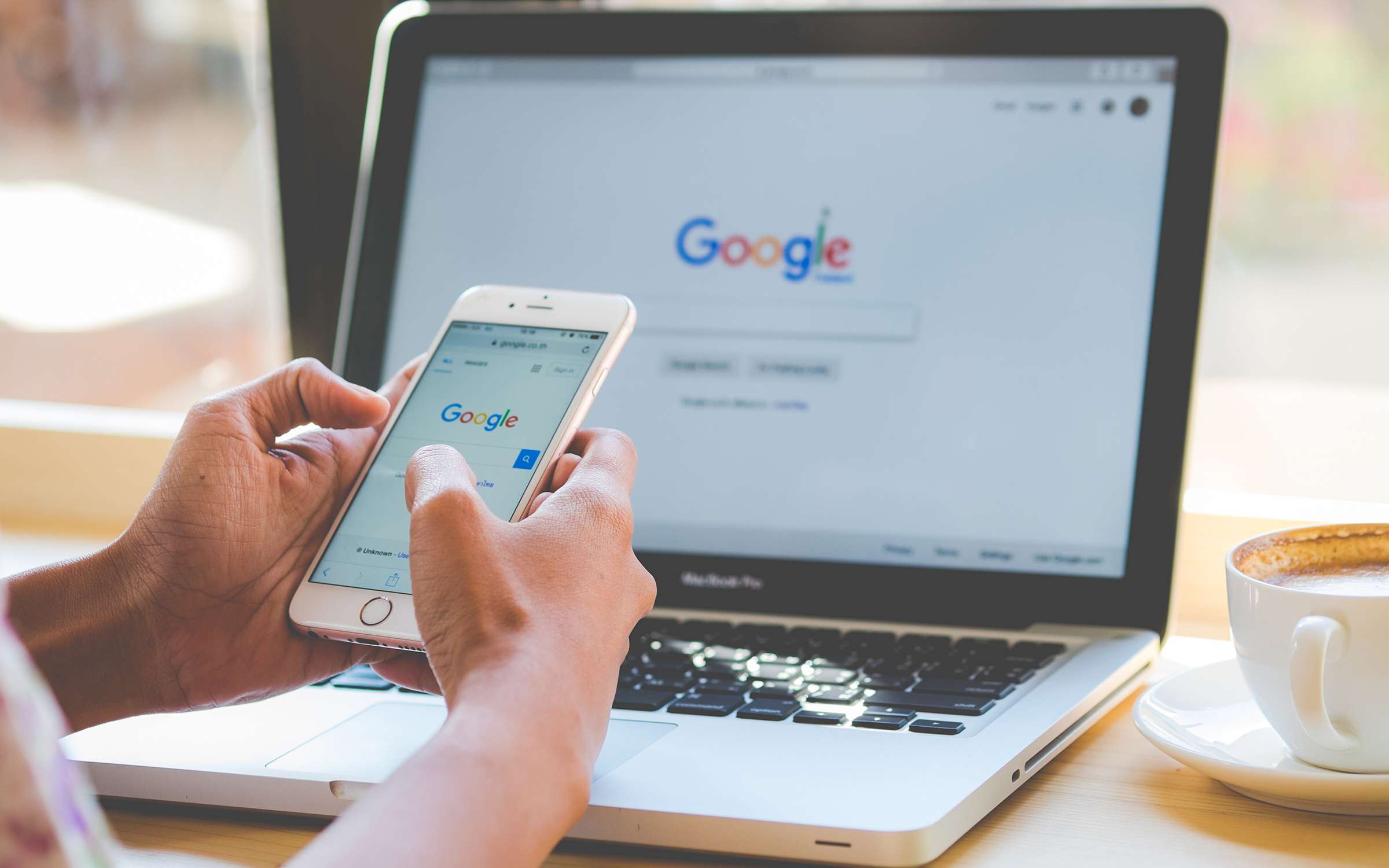 OUR STRATEGY
We deployed a 9-month engagement that included secondary review, social listening analysis, stakeholder workshops, qualitative journey mapping, quantitative survey research, and synthesis.
The program resulted in a ground-breaking new Brand Love Framework based on simple principles:
– Enable something meaningful
– Make the relationship effortless
– Surprise and delight along the way
Our work demonstrated how it is possible for a telecom provider to help customers feel taken care of AND cared about to build trust and brand love. We also identified the specific ways in which most telecom brands fail to deliver in these three key areas.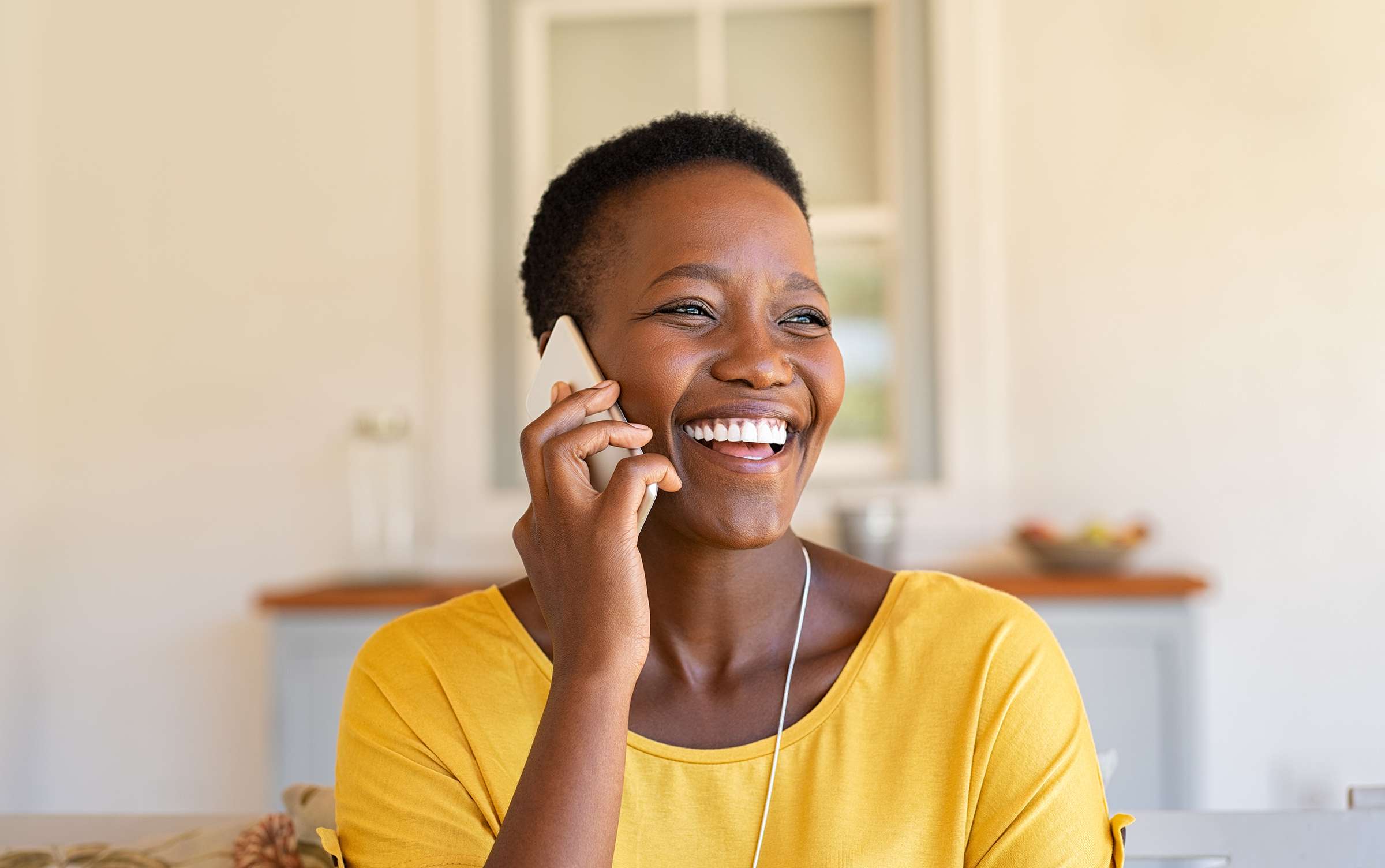 IMPACT
Google was able to bring a new Brand Love Framework to the market through thought leadership and workshops with key accounts. We were able to map specific digital solutions in the Google suite of ad products that are most effective at specific aspects of delivering against this framework. Google teams were able to leverage quant data for individual telecom brands to demonstrate where they are today and where they could go with this focus on brand love.
Overall, this comprehensive research and consulting program has offered marketers in the telecom sector a new playbook for reconsidering the power and potential of building genuine love for their brand.