BRAND STRATEGY
Healthcare
Building a more cohesive, patient-focused clinical data narrative.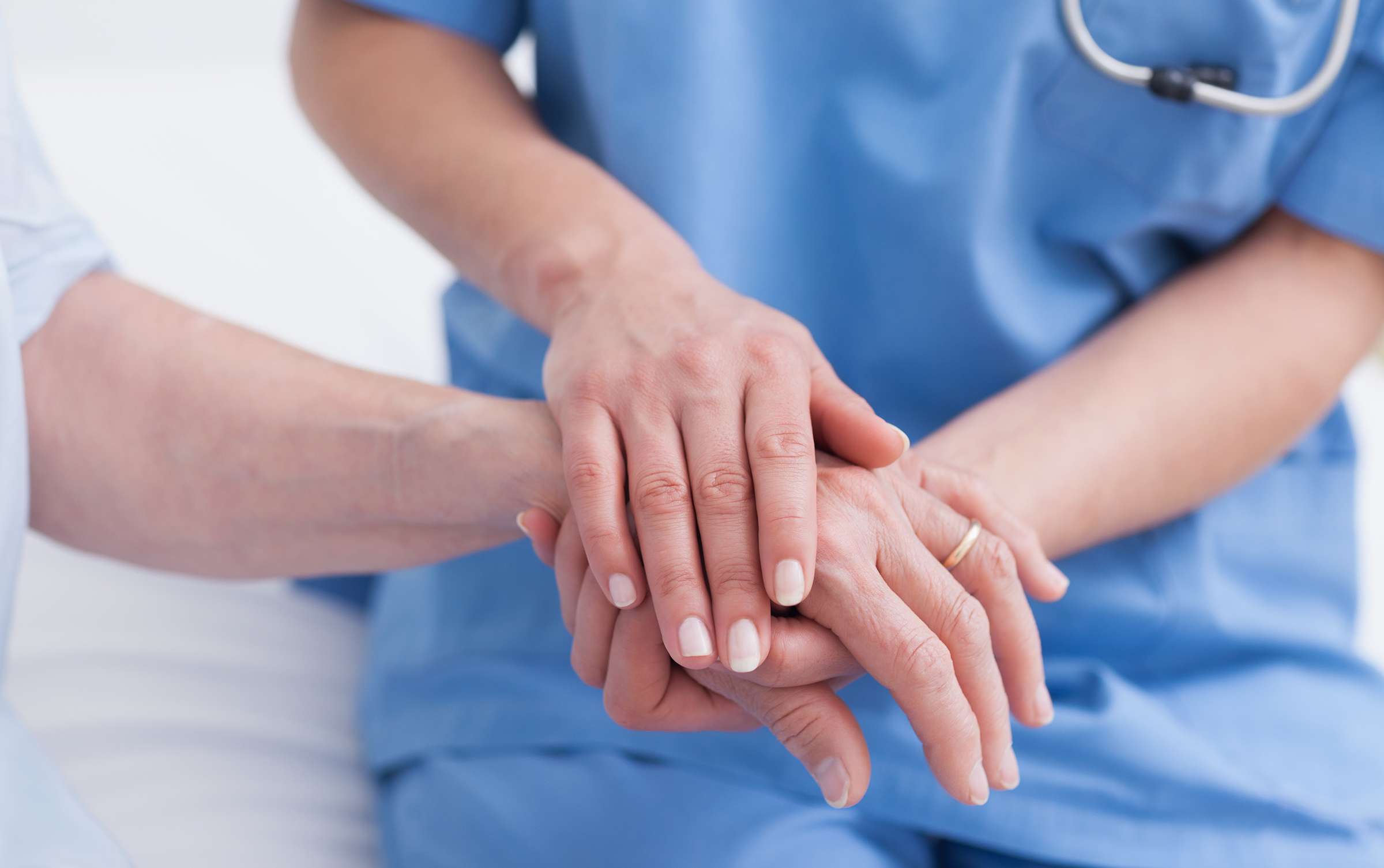 THE CHALLENGE
As the healthcare industry moves from a fee-for-service care model to patient-based care model, the packaging, and type, of offerings is transforming. A new focus on end-user needs is shifting positioning from products to overall solutions for healthcare providers throughout the patient care journey.
The implications for GPOs is in how they fill the gaps to meet the needs of nurses and doctors, as well as how they talk about their offerings. HealthTrust needed a strategy for packaging their clinical data offerings into a more cohesive and comprehensive offering.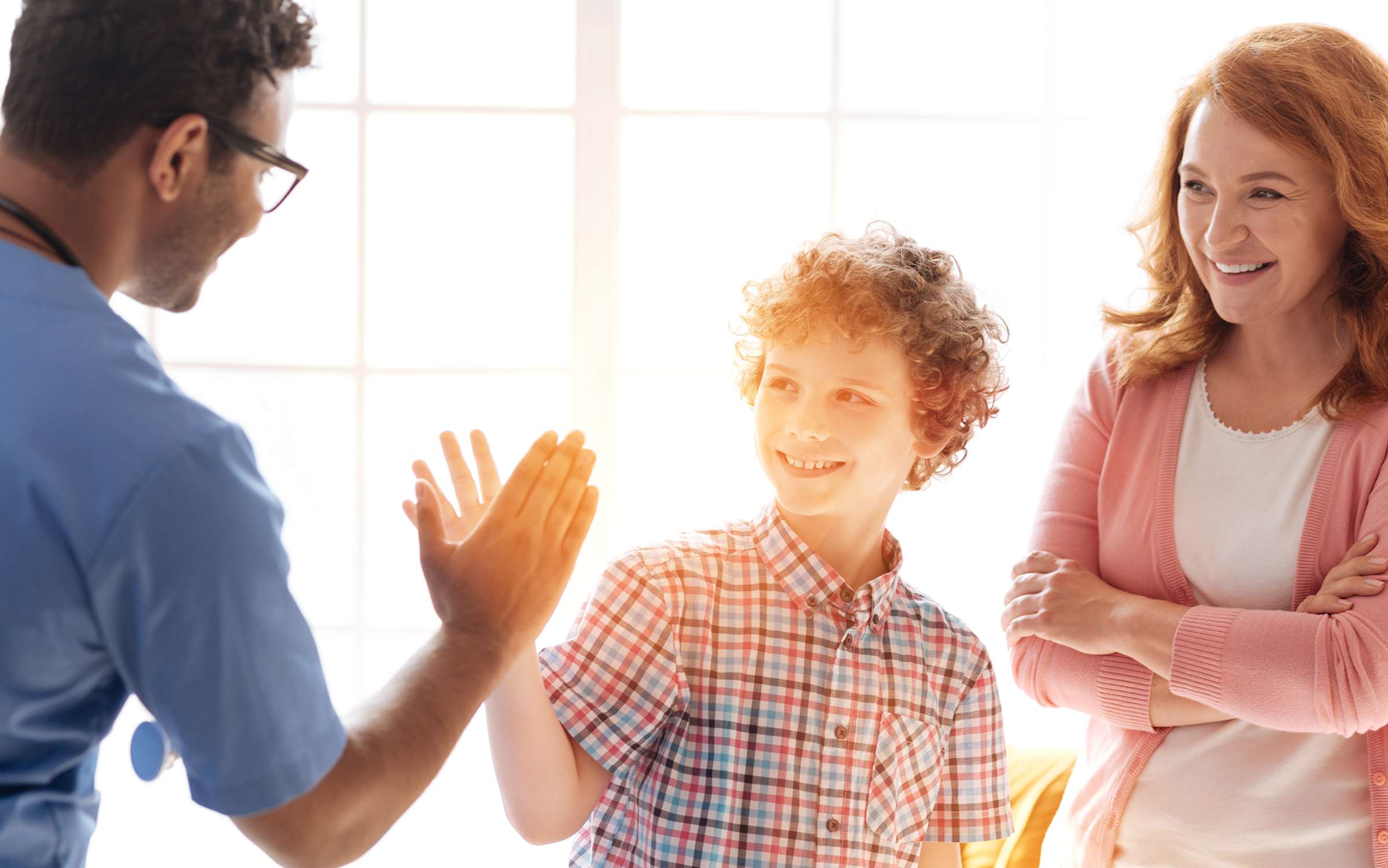 OUR STRATEGY
We conducted a competitive analysis among top GPOs to identify best clinical data practices, marketplace positioning, and other competitive product details. We accomplished this through consultative work of deeply understanding HealthTrust and their competitors' collateral, including websites and secondary research, at the corporate, narrative and product levels.
IMPACT
HealthTrust received strategic recommendations for their clinical data offering, including leveraging their advisory offerings, to focus on member needs vs. mere outcomes or disparate products. Ultimately, we recommended shifting from a focus on products to the lived patient experience.