Orlando Economic Planners
REGIONAL VISIONING
Economic Planning
Planning economic growth based on residents' needs and values.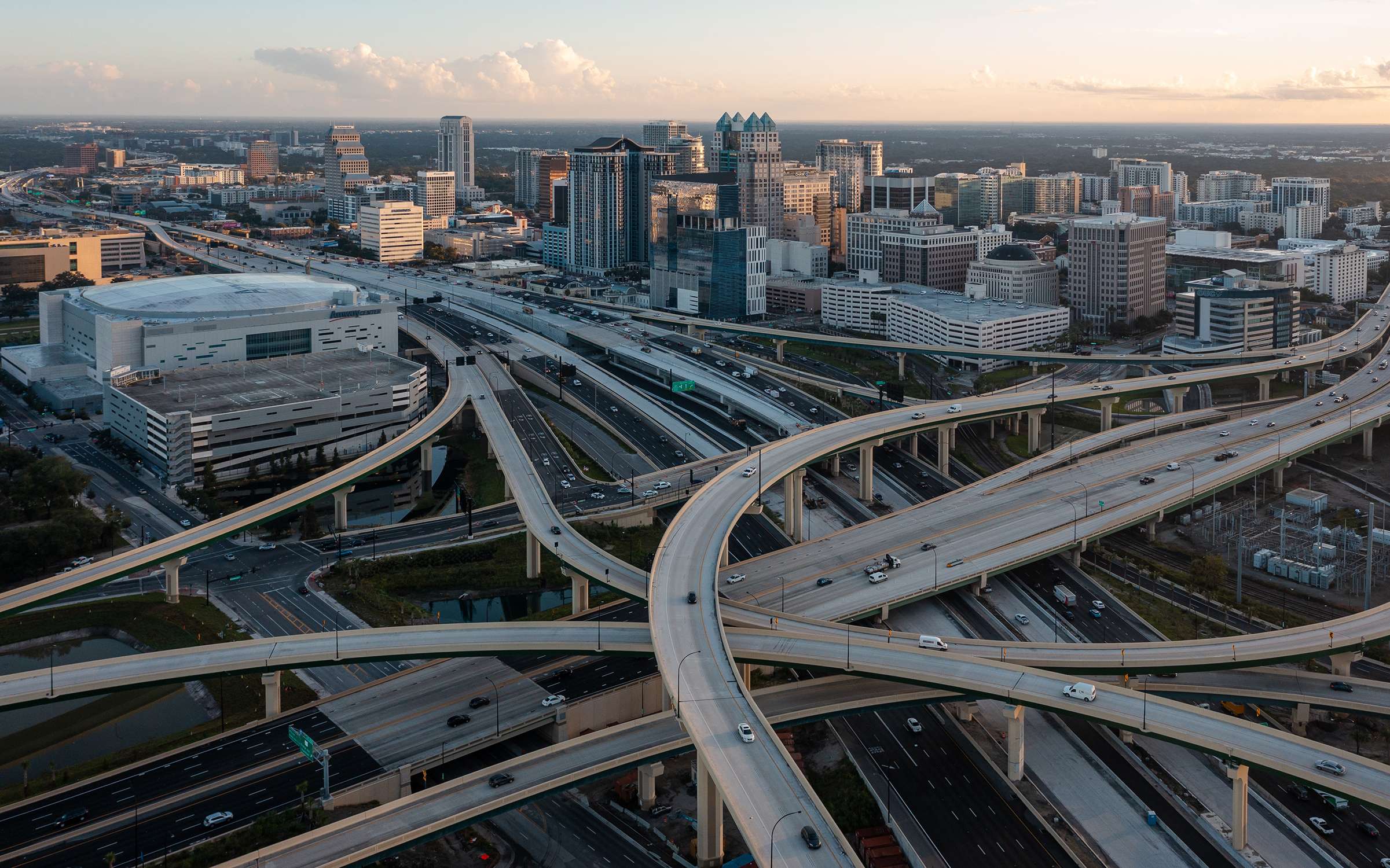 THE CHALLENGE
Orlando Economic Partnership's (OEP) key questions:
– What are current perceptions of quality of life and how have those changed?
– What is the outlook for the future of the region?
– How do residents look at the local economy and where it is going?
– What are the most important regional priorities?
– What are the most important personal priorities and values?
– How do these key priorities vary by county and how have they changed over time?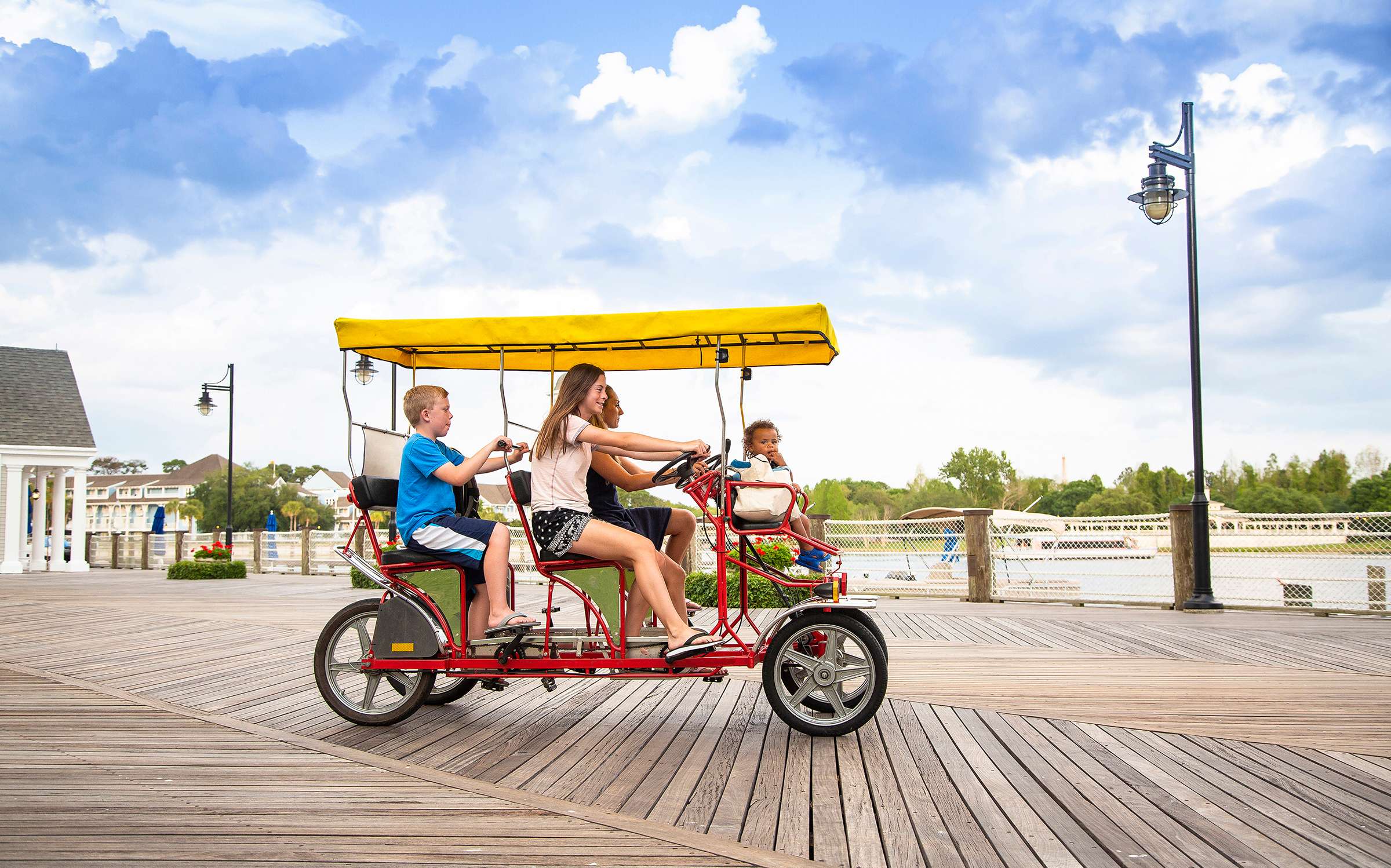 OUR STRATEGY
We employed a multi-step approach to answer our research questions:
Framing – to determine the current state (opportunities/risks) in terms of what are already known (i.e. population trends, transportation strategies, societal and environmental insights).
Qualitative research – using BrightBoardsSM and 1-on-1 interviews to focus and guide the research around priorities and build regional buy-in to the results.
Quantitative values and priorities survey – to augment data from earlier research and identify any changes over time and to gain new insights from the qualitative phase and framing.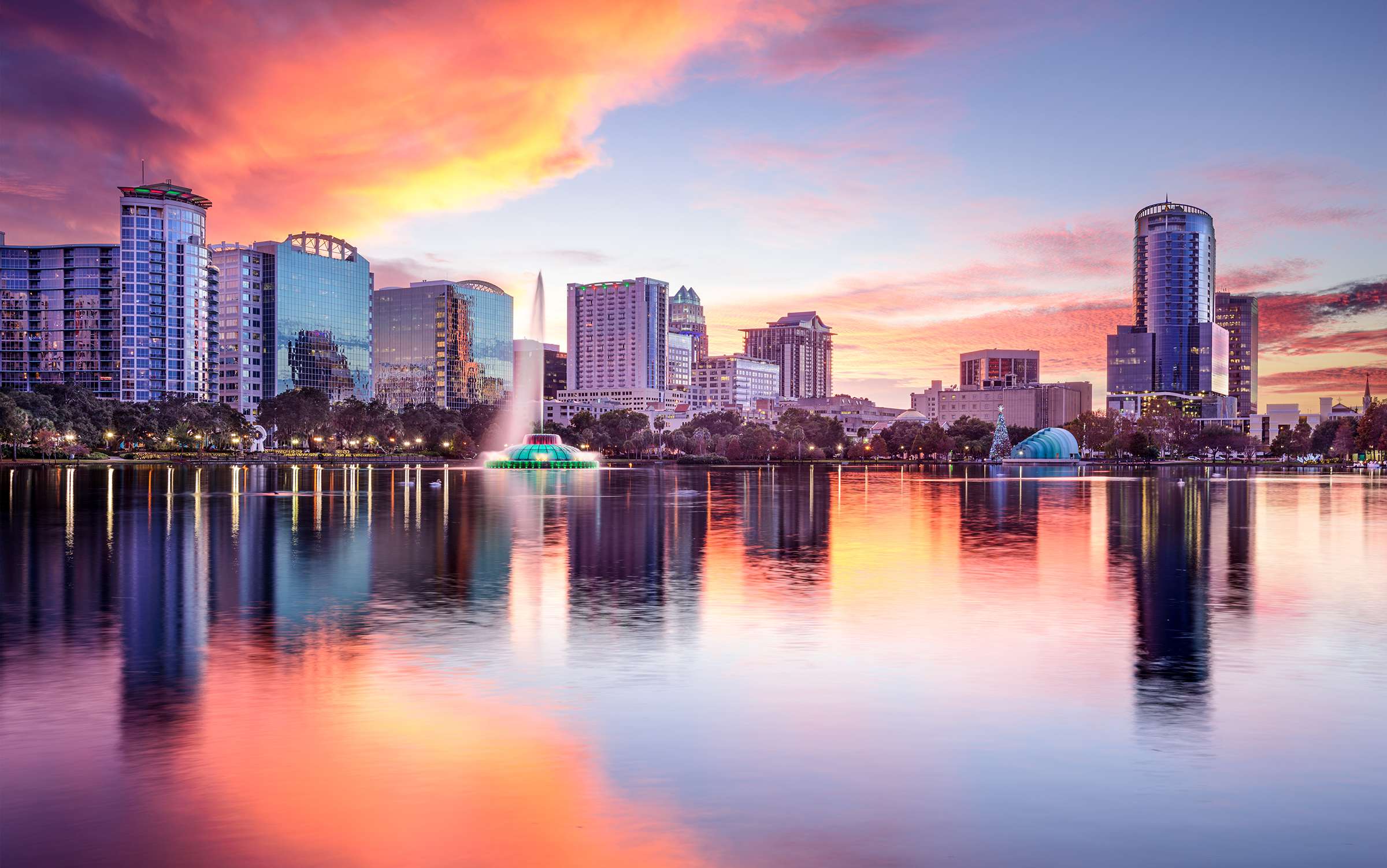 IMPACT
Changes in results of tracking data from 2014 to 2021 showed few minor differences. These changes were positive. The only negative shift we saw was that Orlando residents' emotional consequences on quality of life moved away from positive feelings to stress and worry.
Our findings revealed the need for Orlando to invest in regional transportation. Most of its residents believe this to be an important priority for the region.
Our work enabled OEP to identify the top priorities that economic partners should invest in, as well as flesh out the sentiments of its residents on those priorities.