ISSUES + ADVOCACY
Government + Public Policy
Developing a communications strategy for tax reform in Louisiana.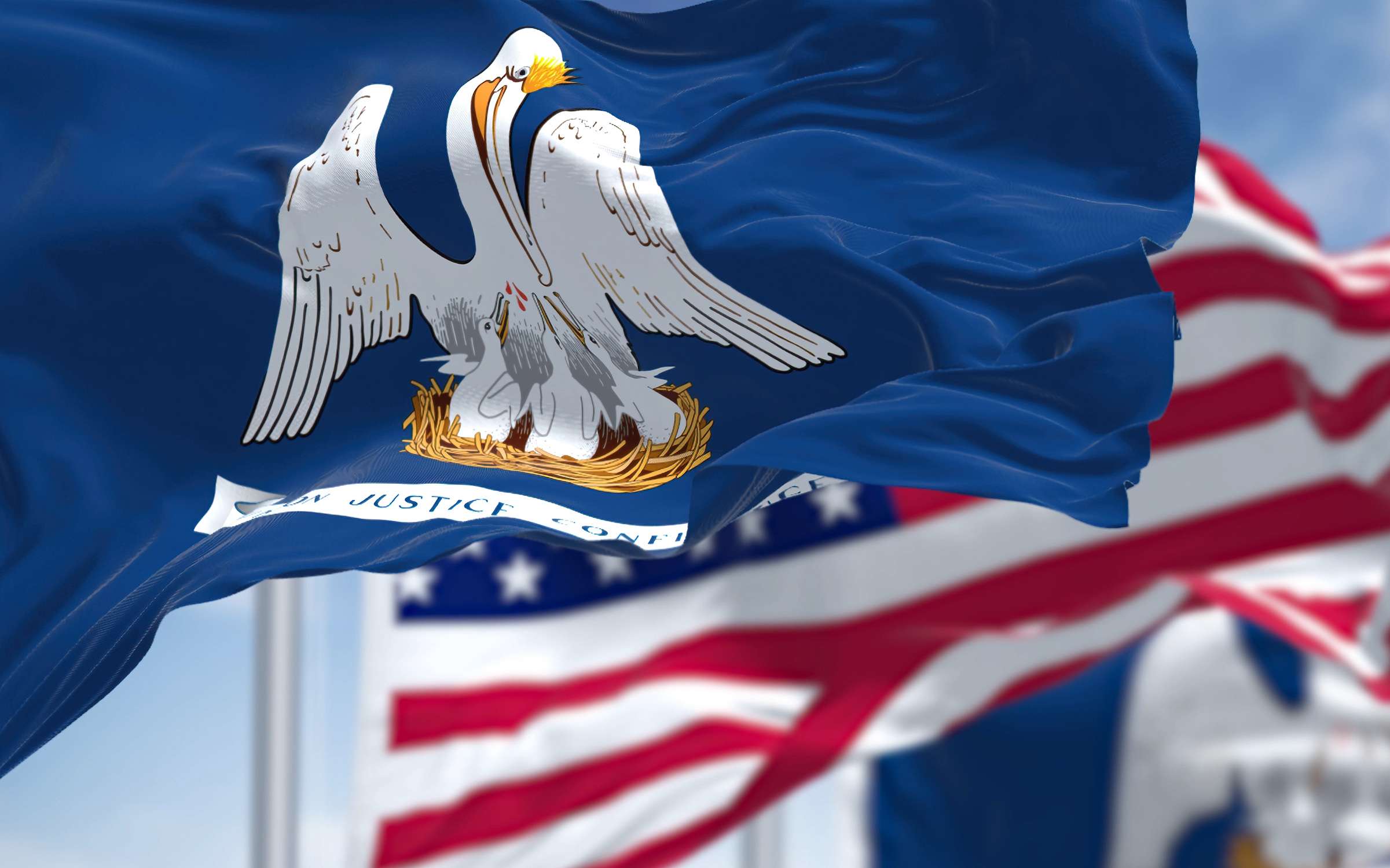 THE CHALLENGE
The Pelican Institute commissioned Heart+Mind Strategies to conduct research with Louisiana registered voters to develop the campaign strategy for two state constitutional amendment ballot initiatives on tax reform. The research was to develop the targeting, communications strategy, messages, and communications channels for the campaign.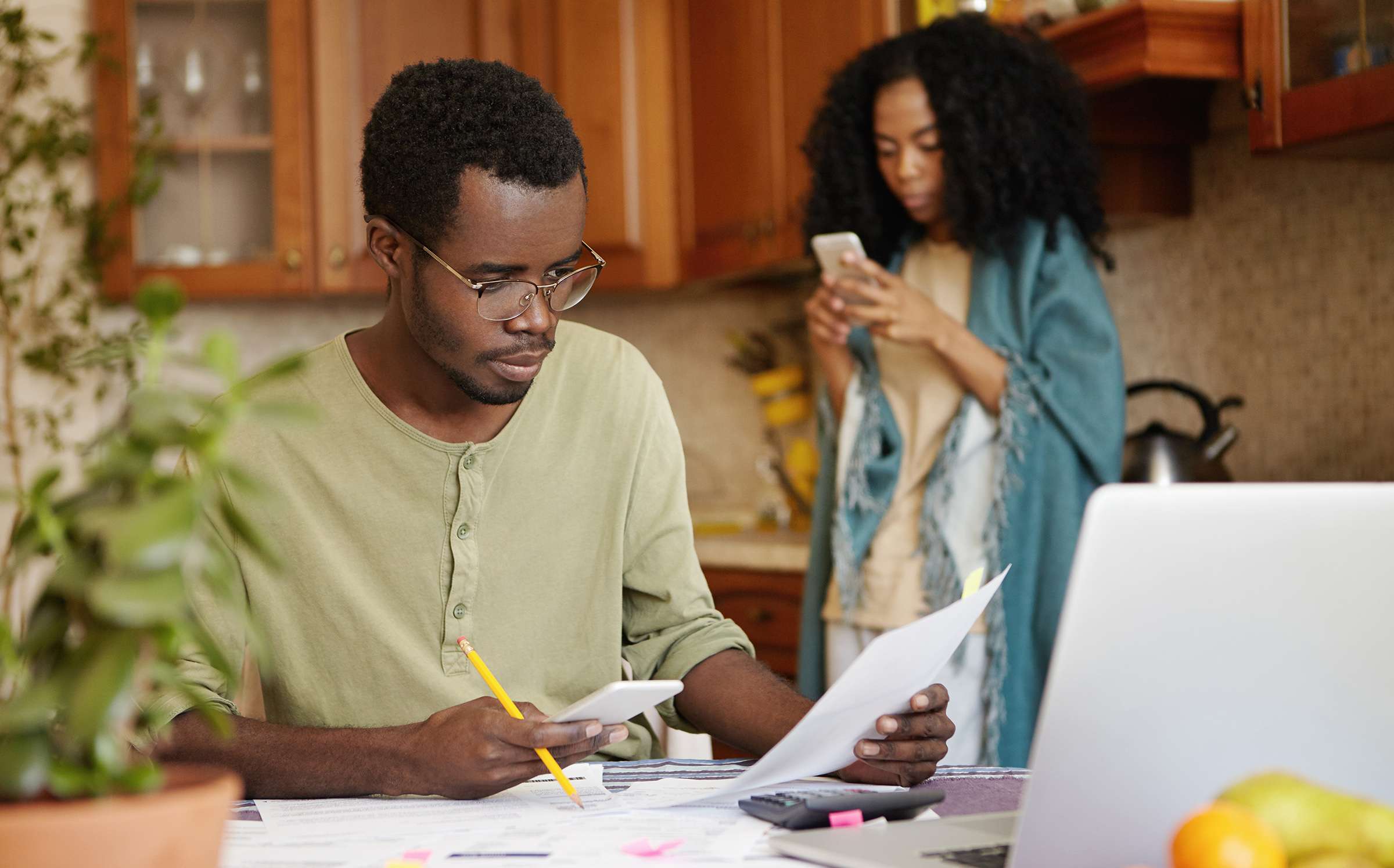 OUR STRATEGY
We used both a quantitative survey and our online BrightBoard to provide the insights needed for the campaign. The BrightBoard session allowed us to assess and refine communications and messages with a small group of voters over a period of 2-3 days. We later conducted a quantitative statewide survey of registered voters, which provided additional data for targeting, amendment support, message testing, and communication channels.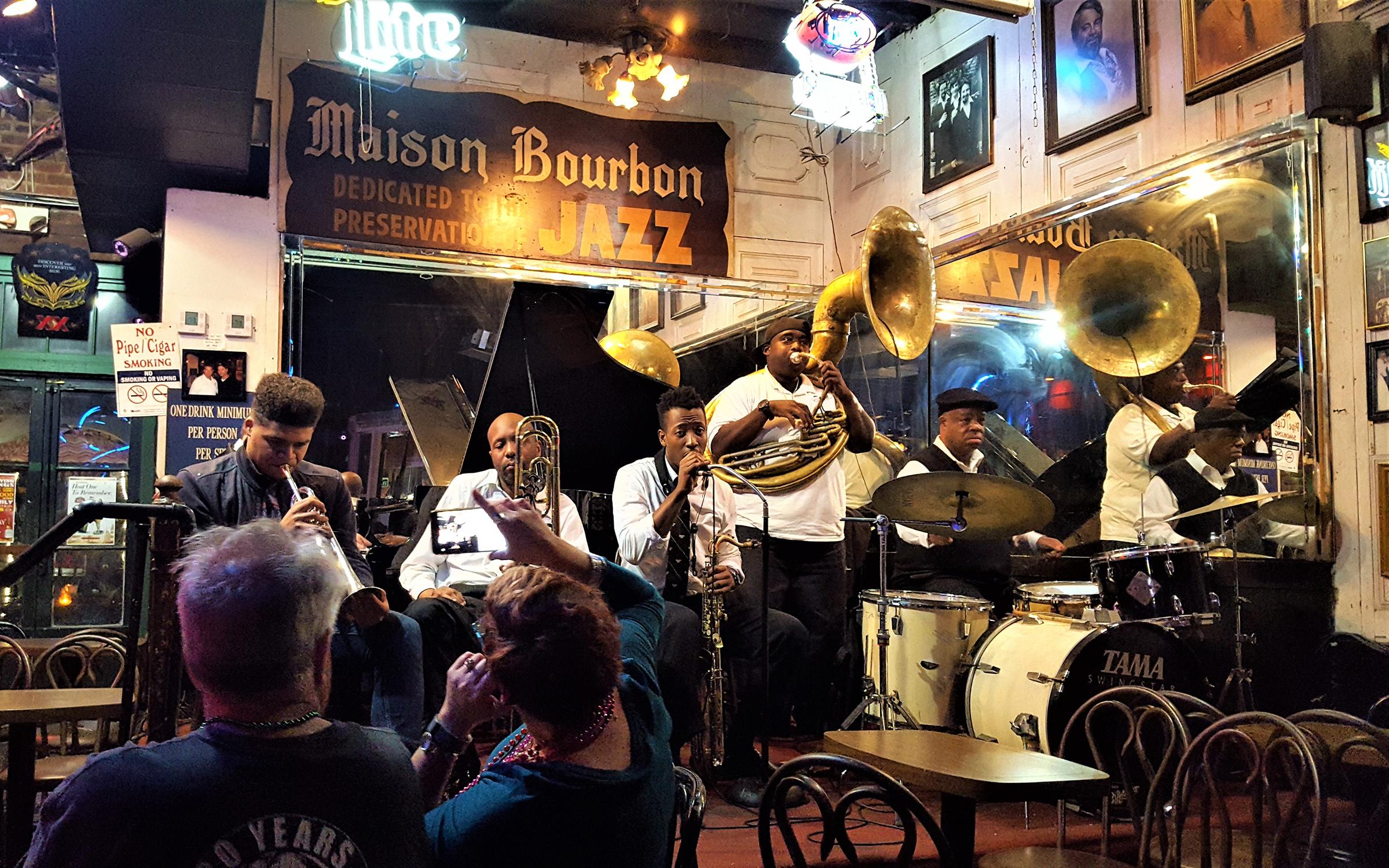 IMPACT
The campaign implemented a campaign that focused on job growth and individual tax relief, utilizing the key messages found in the research. Both tax reform amendments passed.