ISSUES + ADVOCACY
Association
Finding common ground on core sensitive issues.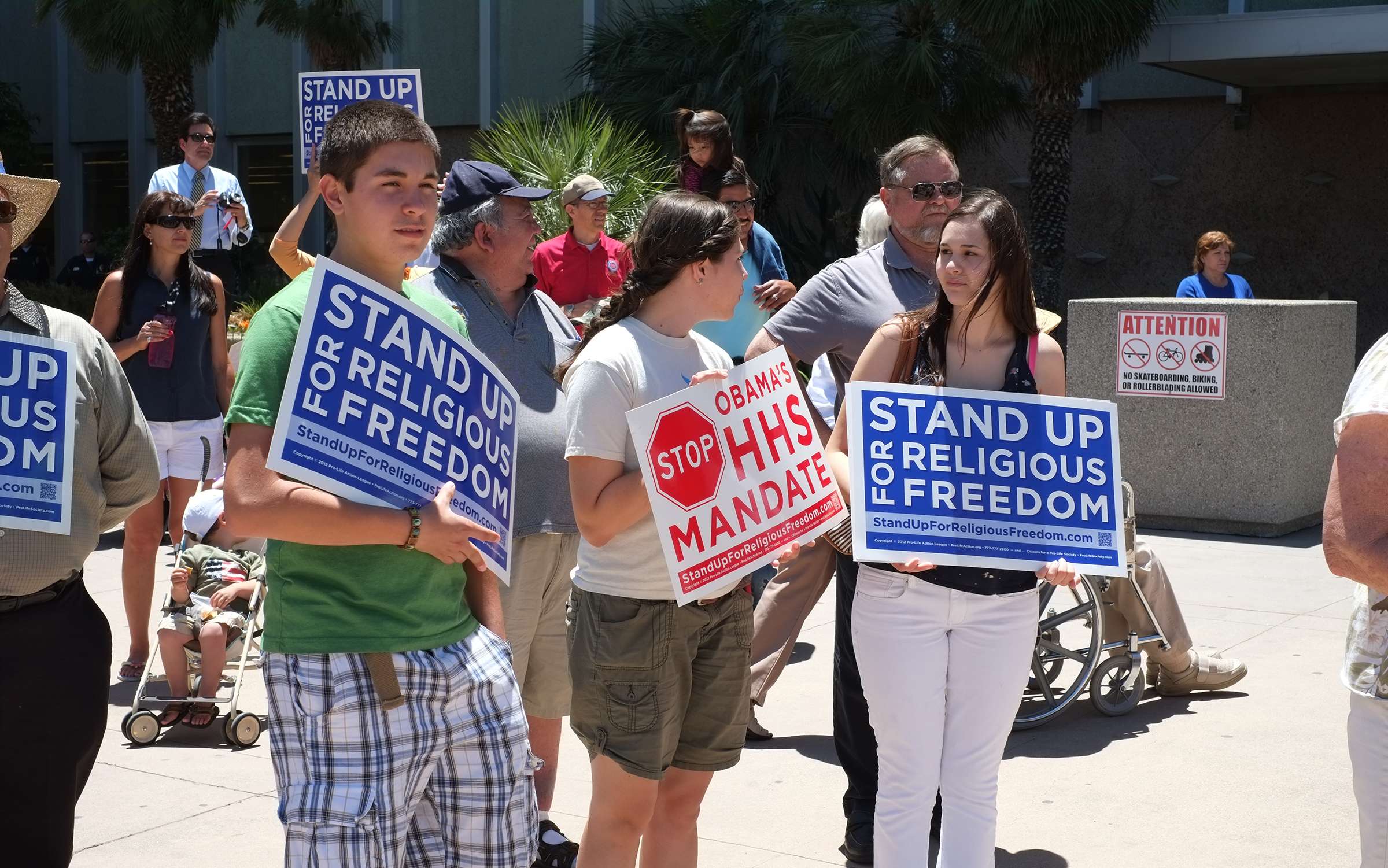 THE CHALLENGE
Threats to religious freedom are on the rise.  For example, religious entities face threats of fines and closure if they do not make accommodations in conflict with their religious beliefs.
Religious beliefs are increasingly dismissed and marginalized in our society.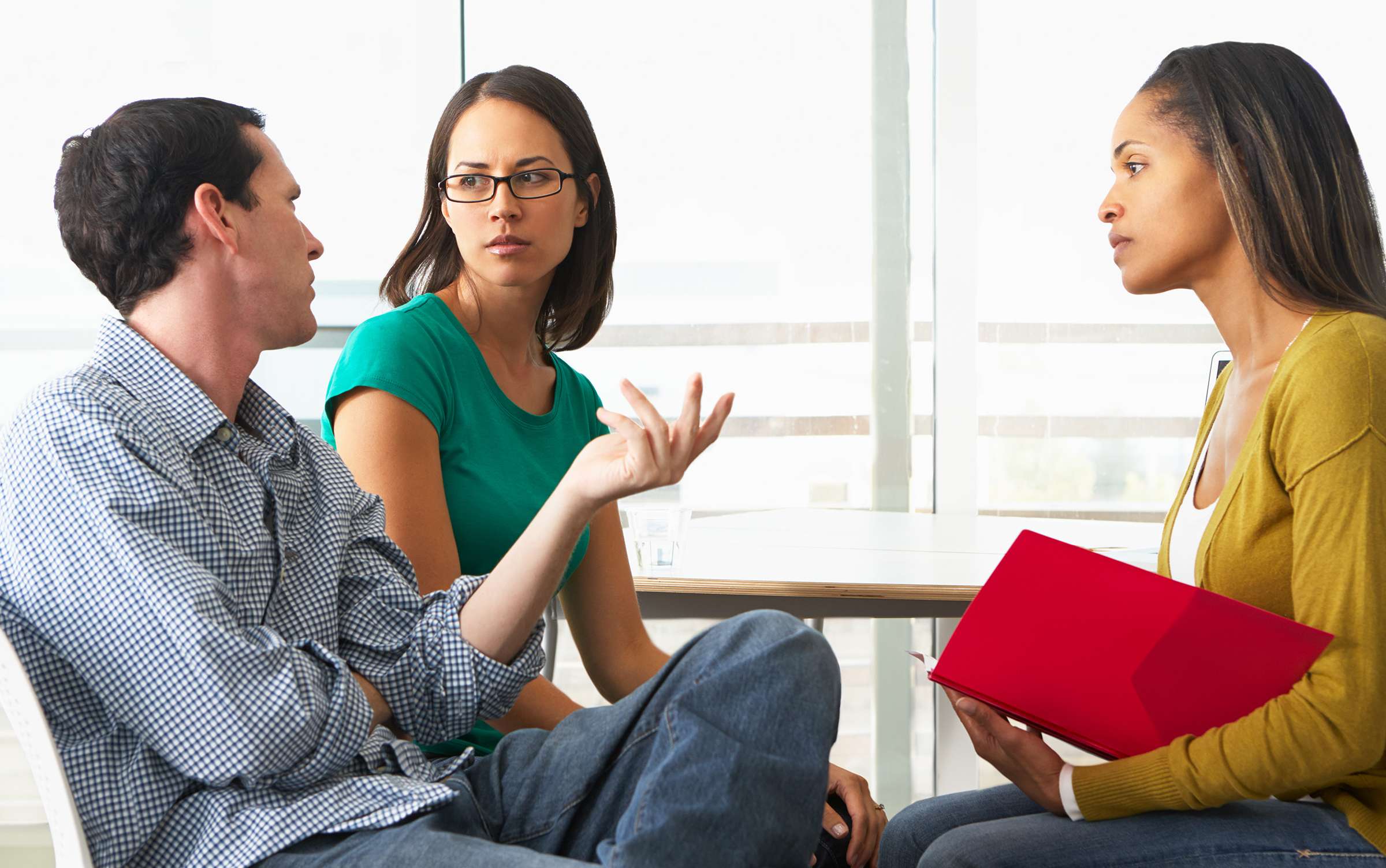 OUR STRATEGY
We designed an unprecedented qualitative approach to reconstruct debates on the issues with a focus to find common ground.
We then used a quantitative segmentation approach to profile the American public on their position and tolerance for other opinions.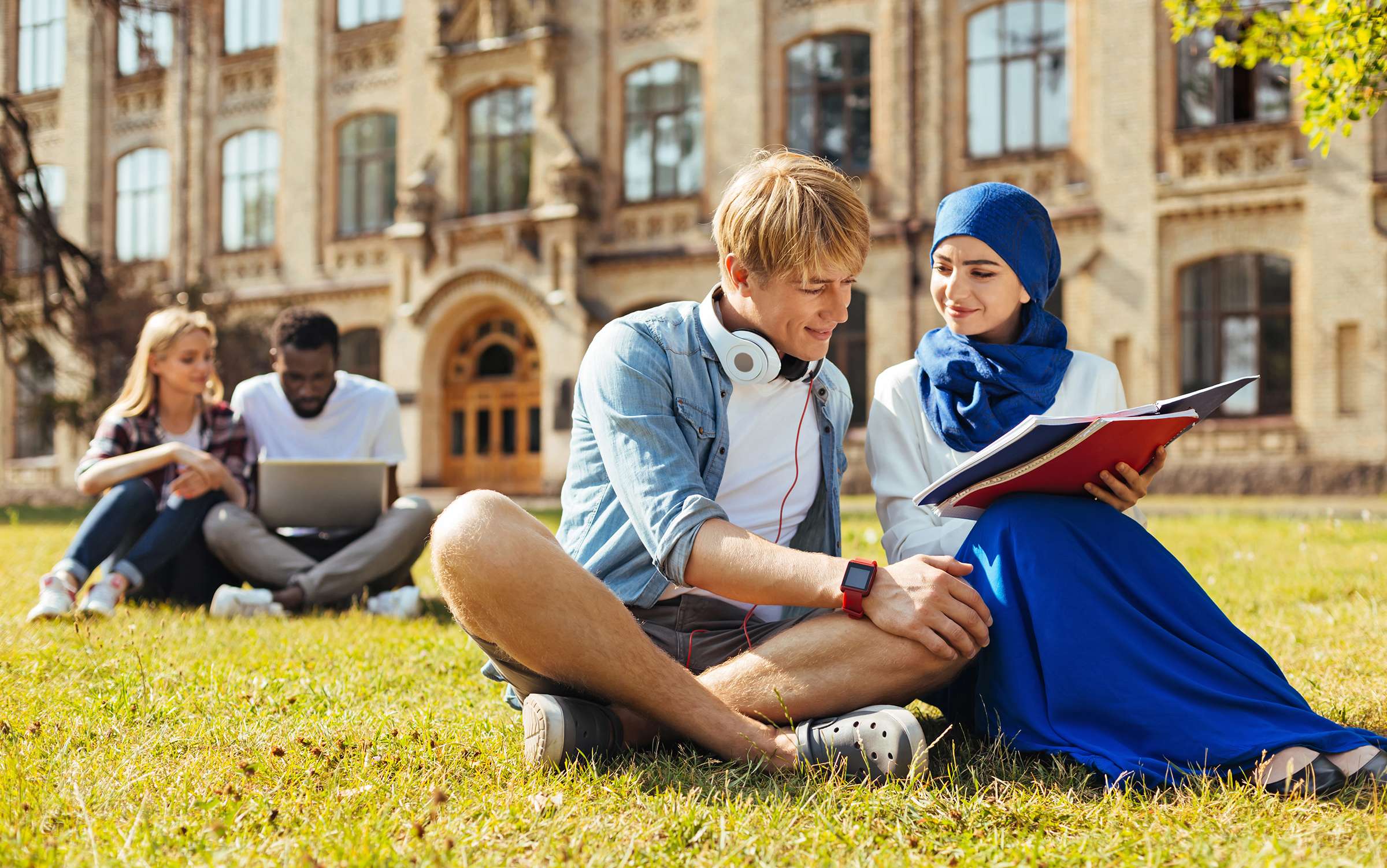 IMPACT
Americans have had their fill of divisive politics and are hungry for tolerant, open discussions. 
Our work revealed the paramount importance of HOW something is said compared to WHAT is said (or believed).