ISSUES + ADVOCACY
Government + Public Policy
Building a foundational framework of insights into perceptions of K-12 education.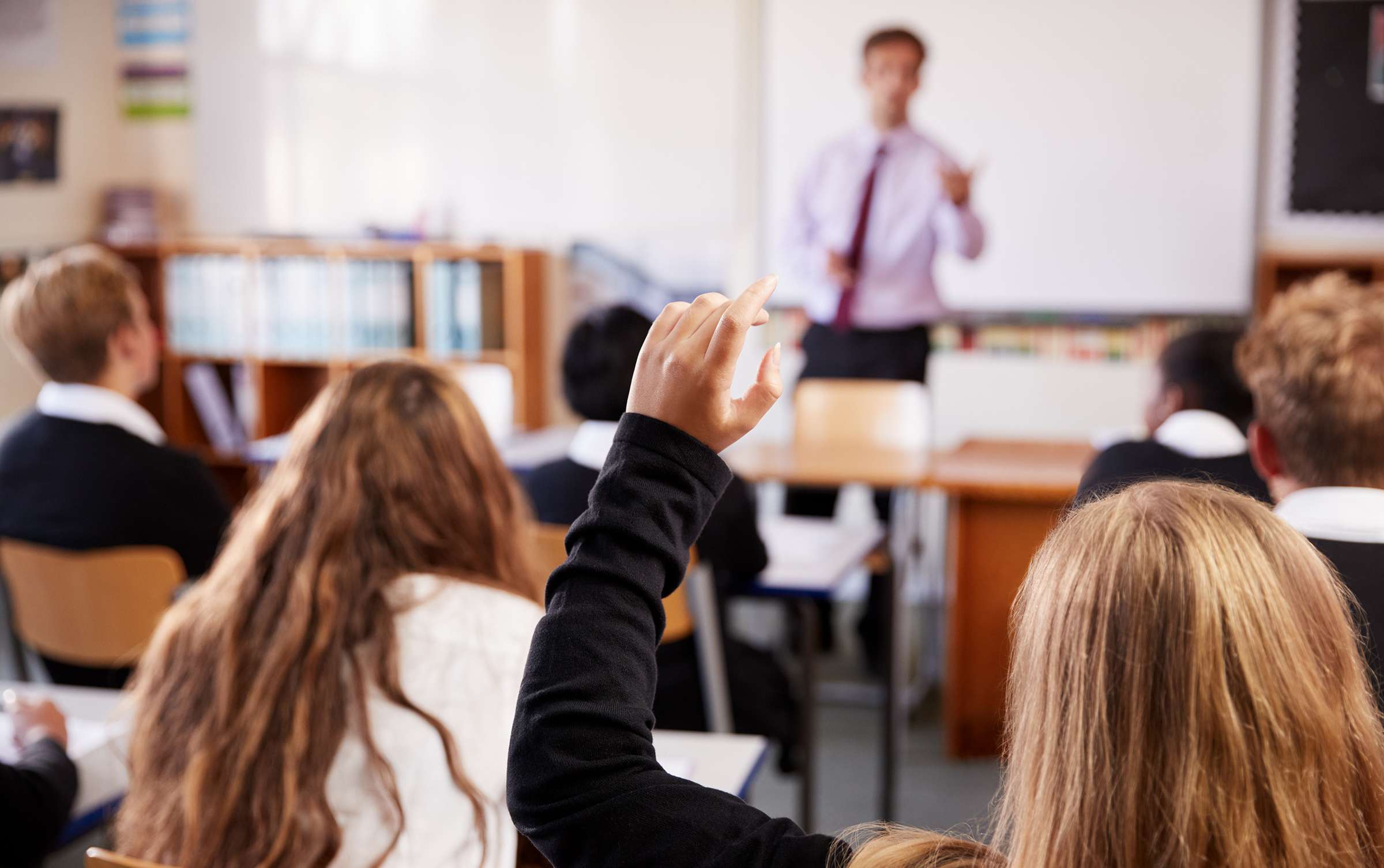 THE CHALLENGE
State Policy Network (SPN) needed insights to achieve major wins in education policy in five key states. These insights were needed to guide SPN's strategic planning built on emerging policy solutions that 1) reach broad audiences, 2) expand the types of problems network think-tanks are working to solve and 3) have a significant chance of being enacted.
Specifically, SPN sought to gain understanding of the following:
– 
Views on the overarching purpose of education
– 
Personal values/benefits associated with education
– 
Emotions associated with educational outcomes
– 
Broad and specific pain points
–
Barriers to solutions/progress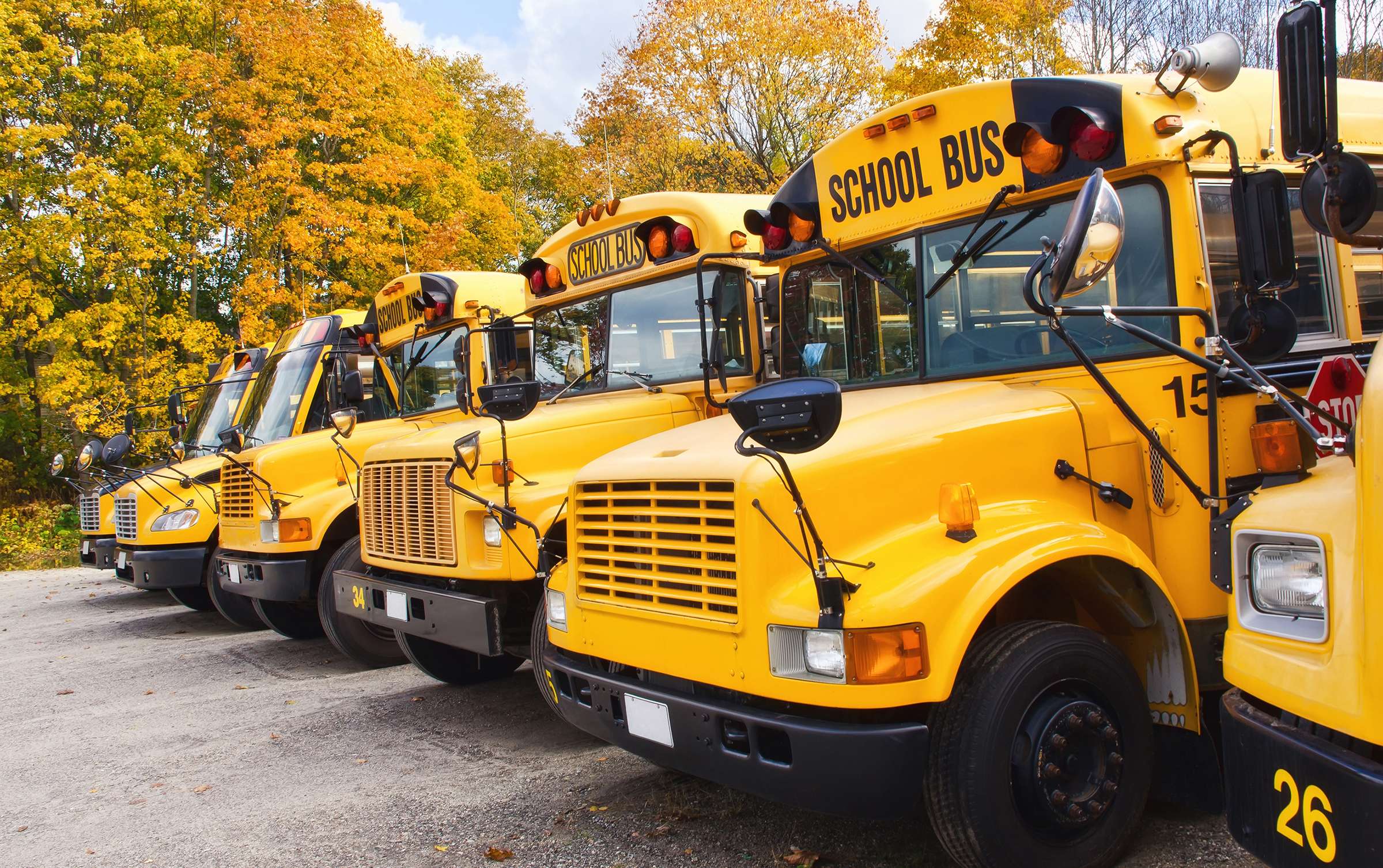 OUR STRATEGY
We involved key stakeholders in our research design: parents, teachers and other instructional staff, and the local community and business leaders, policy experts/influentials.
We recommended in-depth qualitative research among parents, teachers and policy makers to understand at a deep level their concerns, emotions, values and priorities connected to the perceived condition of education in each of the key states.
Using our BrightBoard virtual research tool to gather in-depth feedback from the custom recruited set of people over several days, we were able to surface stakeholder perceptions on the current state of our K-12 education.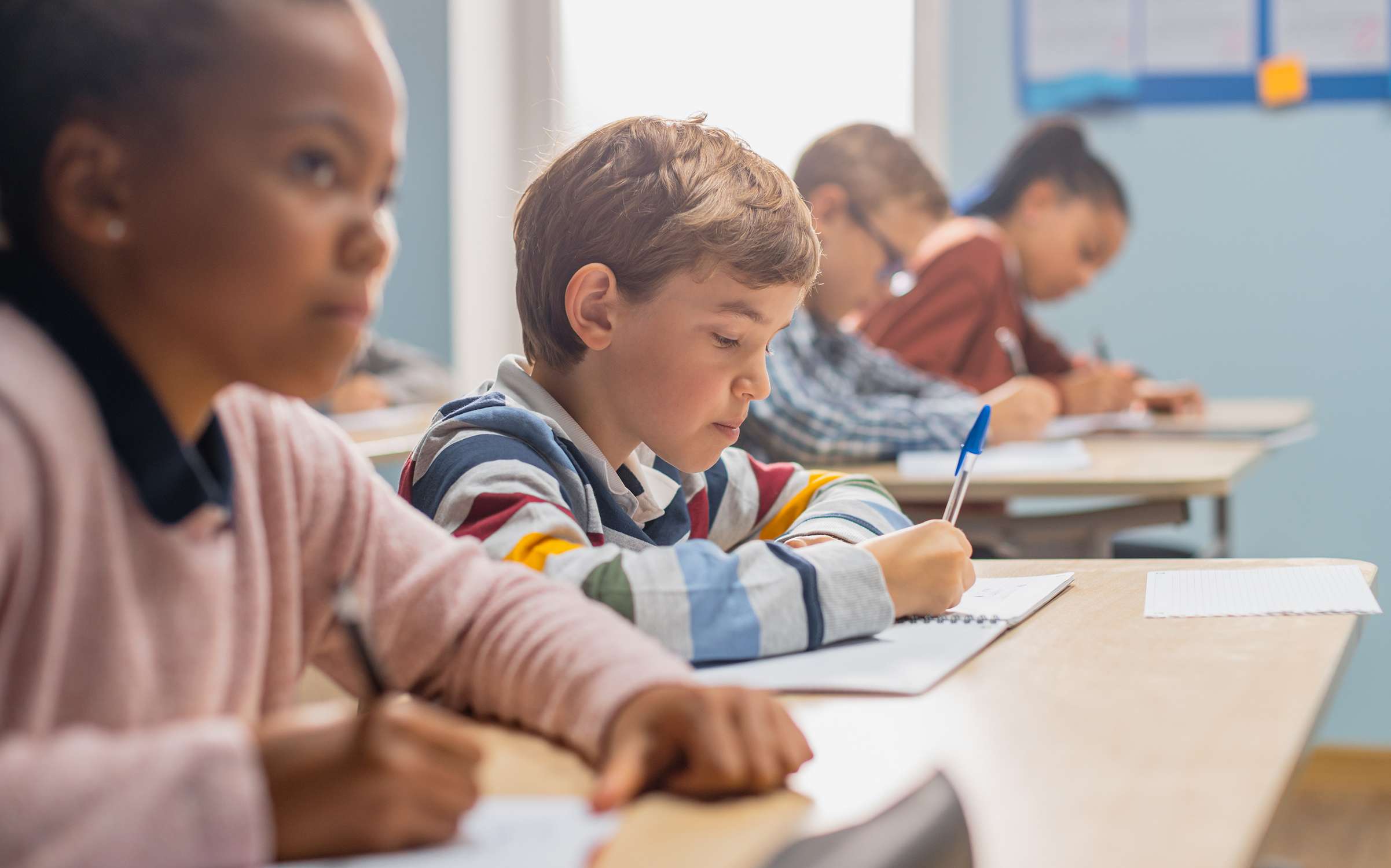 IMPACT
Through our proven theoretical approach and rigorous laddering-questioning techniques, we constructed a human values map that defined what parents want from the education of their children.
More importantly, with our in-depth assessment of the status of K-12 education from insights of key stakeholders, we were able to recommend a communications package, as well as surface issues that had policy change implications for each state.