REGIONAL VISIONING
Economic Planning
Building resident support for a sustainable community development plan.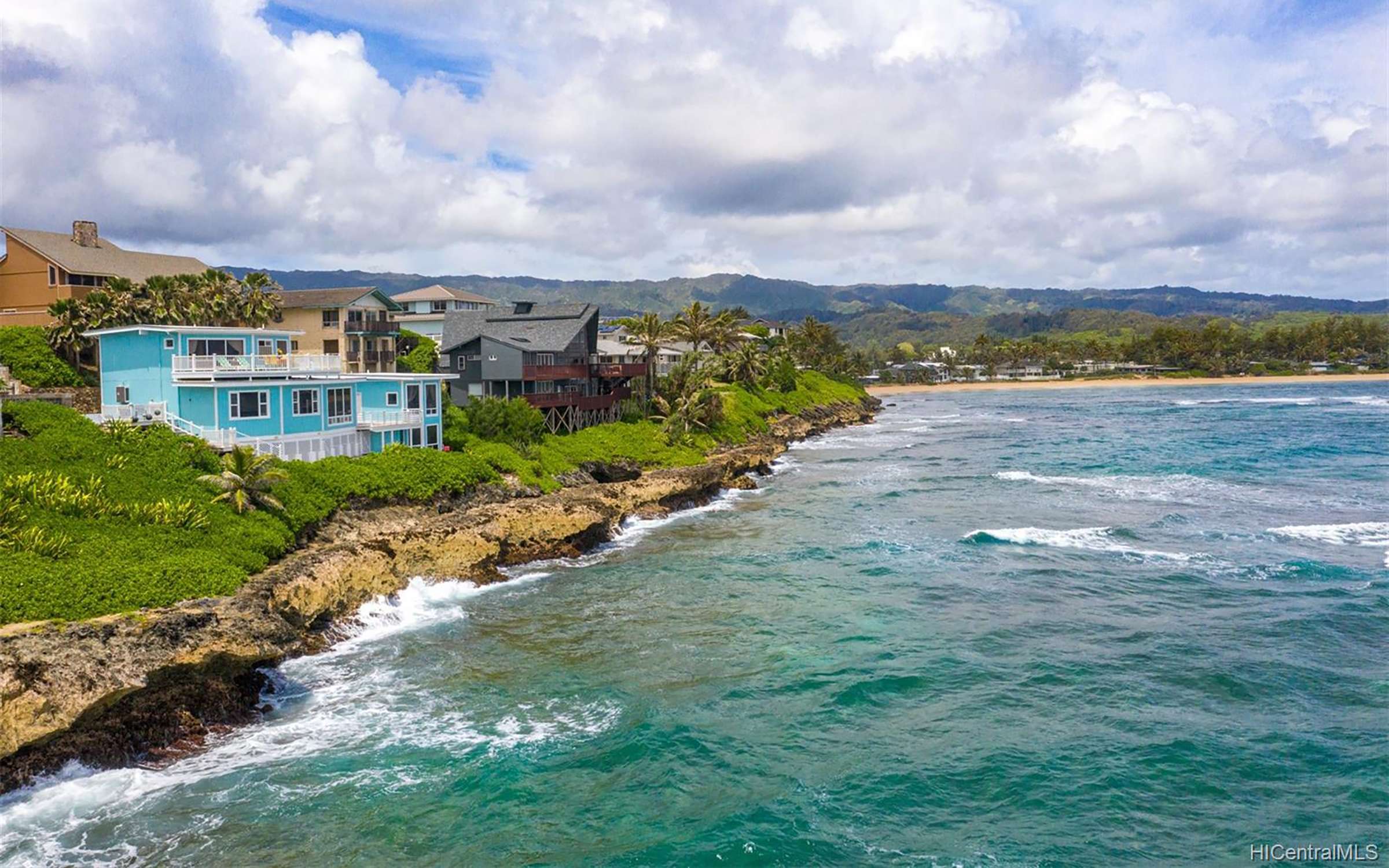 THE CHALLENGE
Envision La'ie, a project by the Church of Jesus Christ of Latter-Day Saints, proposed significant infrastructure development in the Ko'olau Loa region.
The Ko'olau Loa Sustainable Communities Plan (KSCP) was a development plan laid out by the city council of Honolulu detailing zoning maps and regulations for public and private sector investment decisions.
The Envision Lai'ie team wanted to understand the community residents' awareness, attitudes and opinions toward the KSCP.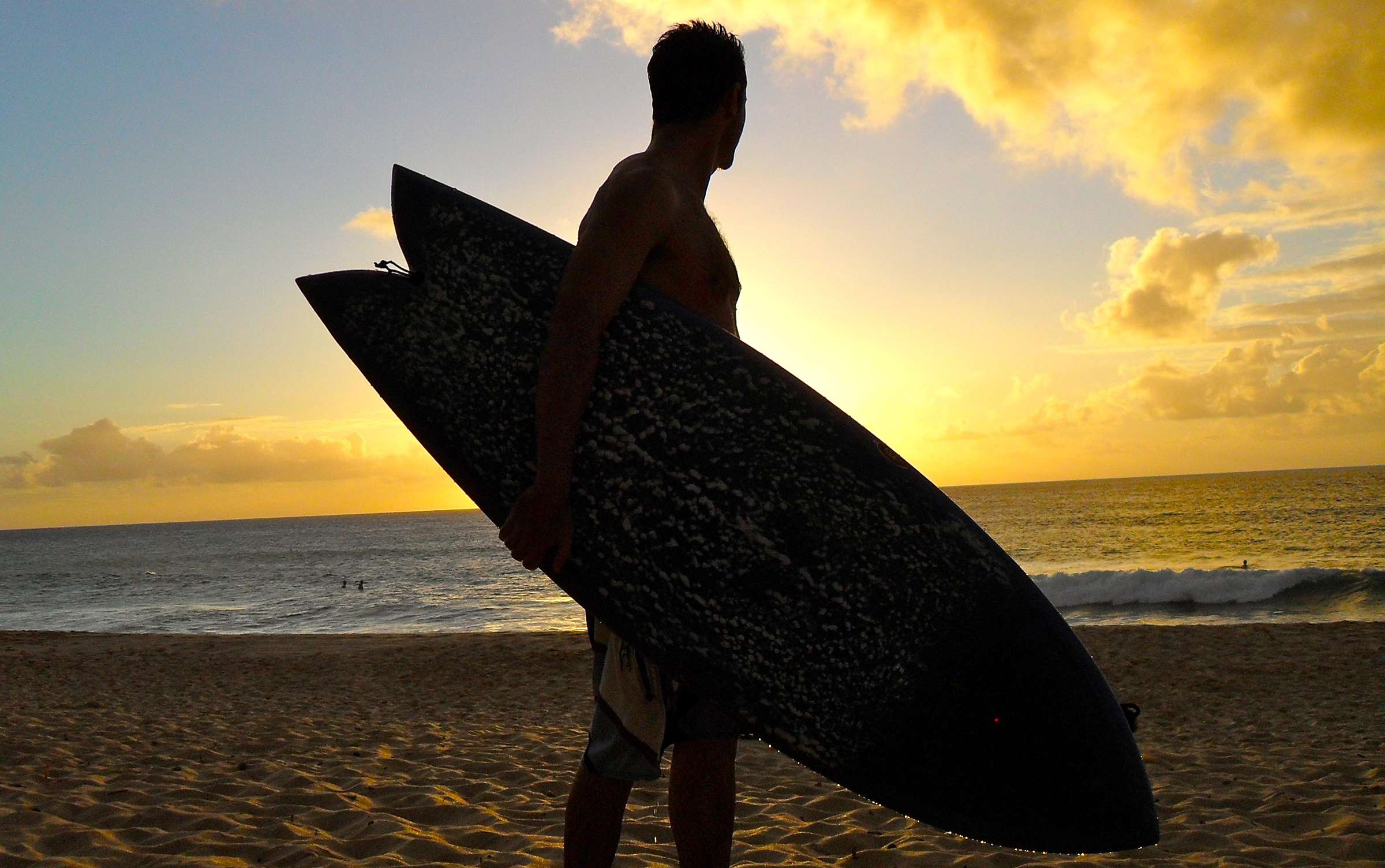 OUR STRATEGY
We conducted a week-long mixed mode (part telephone, part online) survey among 832 residents of Oahu, including 157 residents from the Ko'olau Loa district.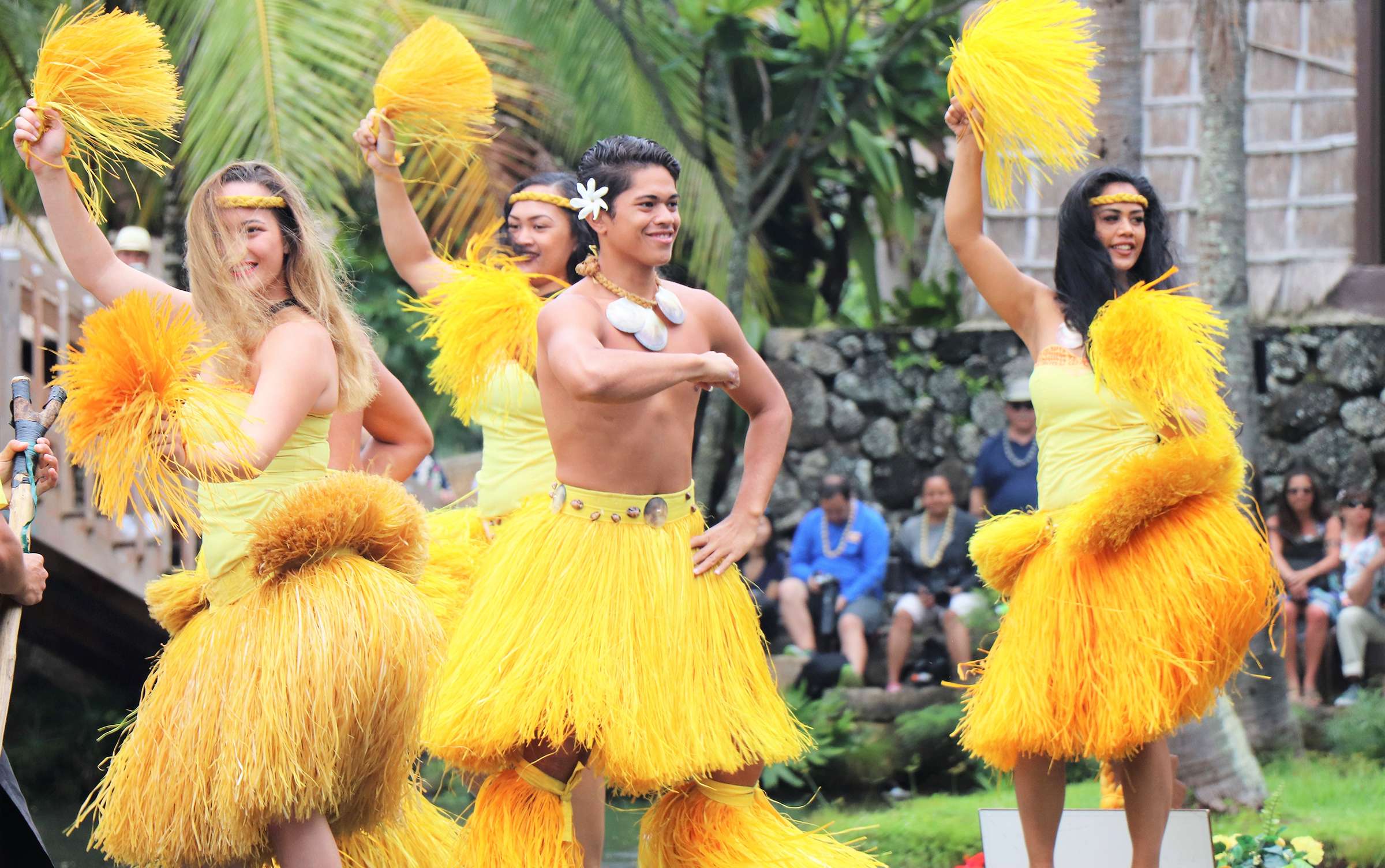 IMPACT
Our findings showed that residents strongly support "moderate growth" in the Ko'olau Loa region. To them this means, supporting growth that improves the quality of life for residents.
They are aware of the KSCP and its process. They support the land use strategies included in the plan, notably those that preserve natural beauty and positively impact housing and jobs. They also welcome the idea of a replacement hotel in La'ie.
With our work, Envision La'ie was able to craft strategies that would encourage more support from residents for their proposed projects.