ISSUES + ADVOCACY
Government + Public Policy
Reforming civics education in Utah.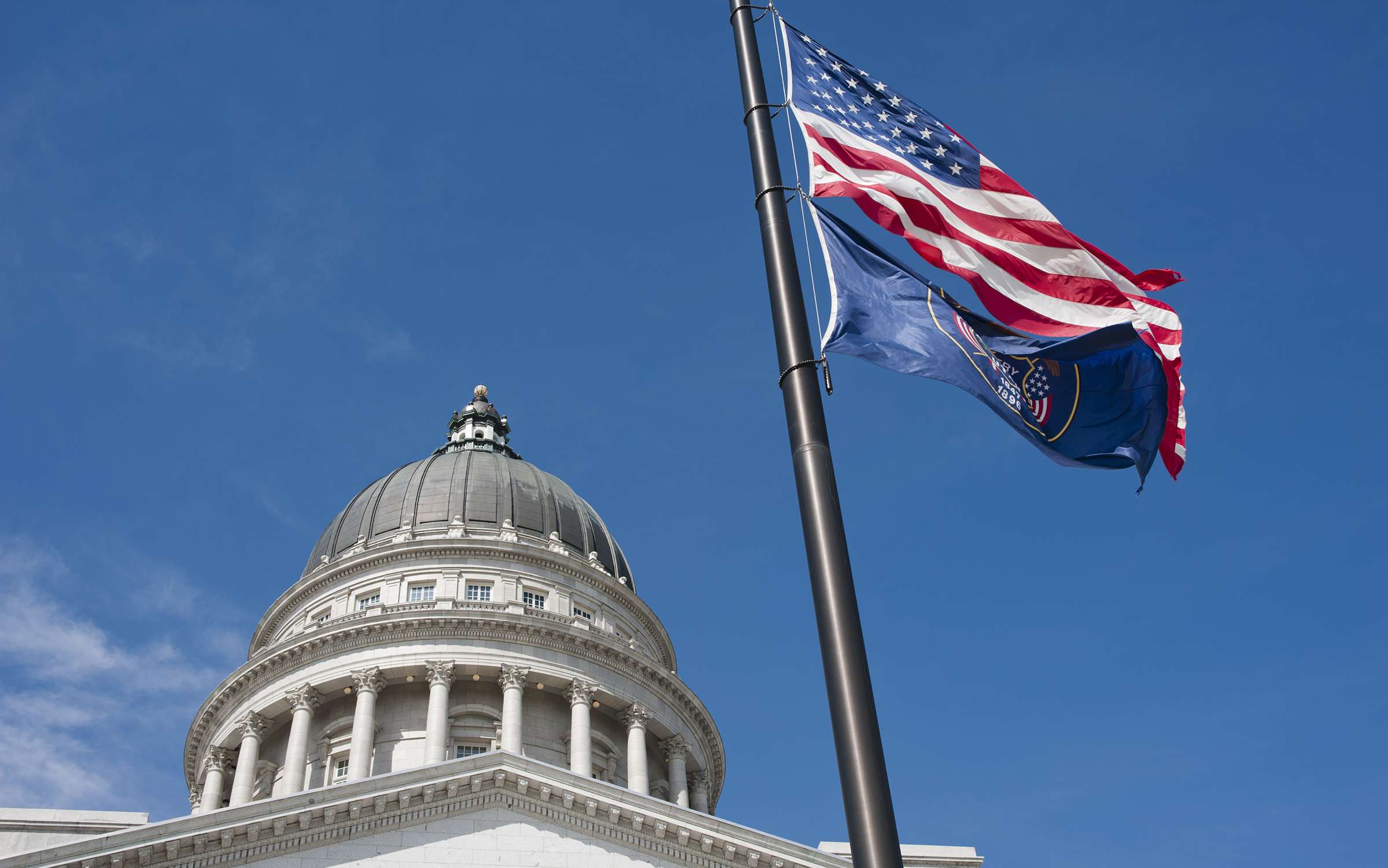 THE CHALLENGE
Appreciation for American history and the role of citizen engagement was suffering in comparison to the heavy focus on STEM learning. In addition to go traditional values of patriotism and pride in the American identity, civics education provides understanding of the roles and ways citizens can make a difference in their communities and nation and motives positive engagement and participation for our future citizens.  This study, sought to assess the priorities parents and kids place on civics education and the priorities and curriculum that could best meet the goal of improves civics education in K-12.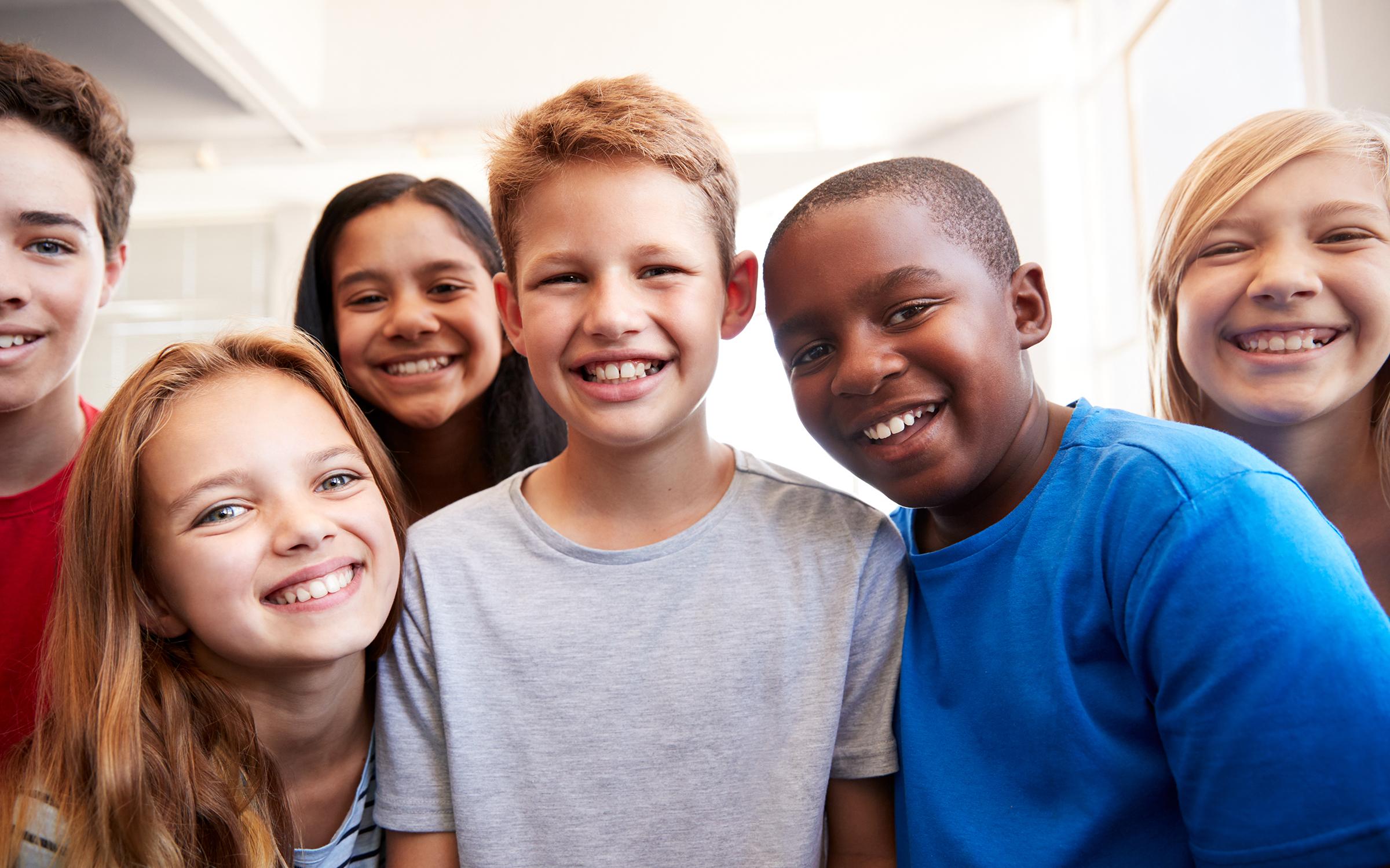 OUR STRATEGY
We gathered data through an 18-minute online survey of Utah adults and parents of children aged 5-17. We asked respondents about their perceptions of civics education in Utah schools: the best way to frame it, and their views on what the outcomes could be, and on the best way to initiate reforms.
We used our unique Word Equity methodology to identify the best words and phrases for messaging around restoring a strong civics education in public schools.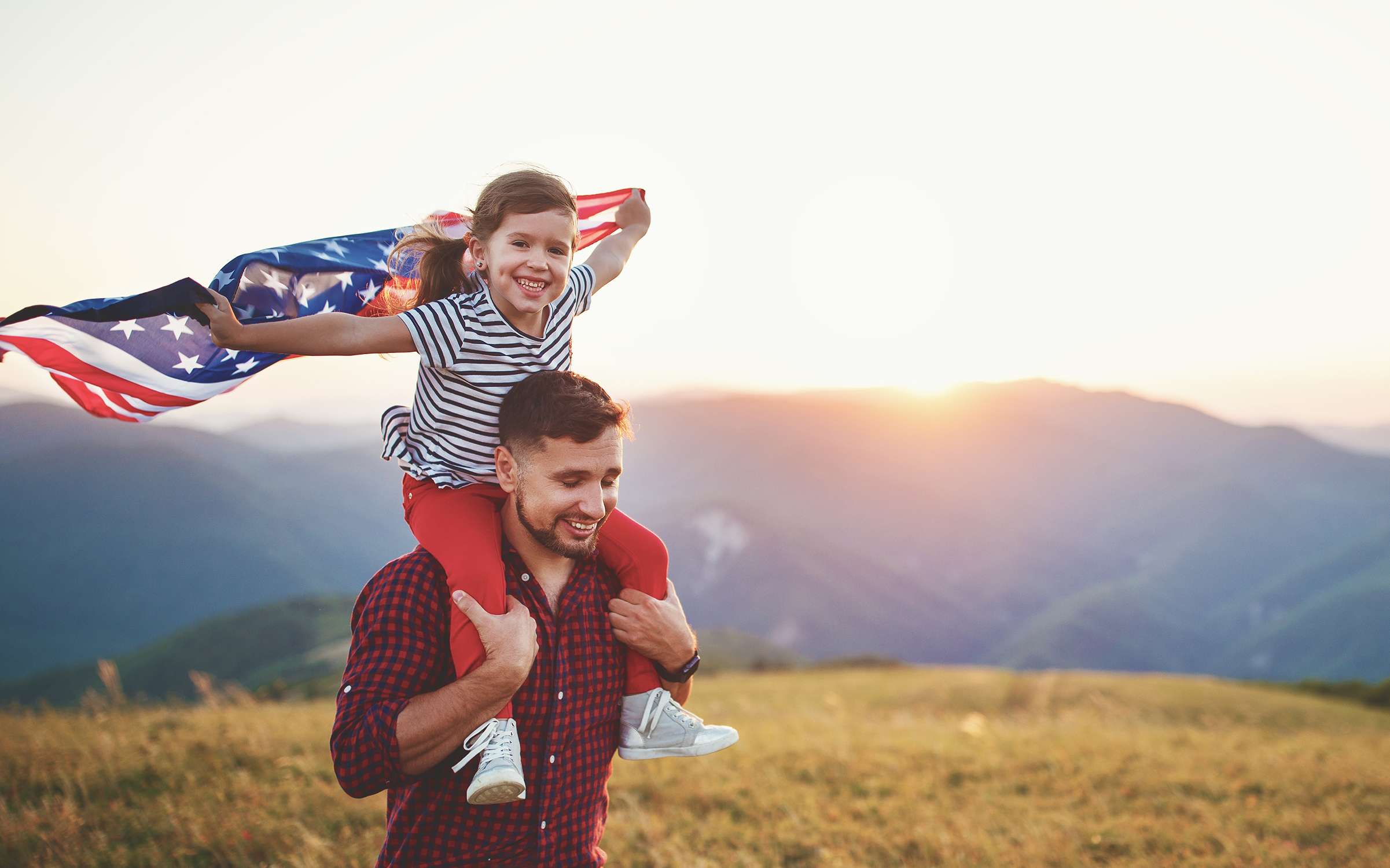 IMPACT
Through our research we recommended a communications strategy aimed at influencing messaging and policy.
We suggested to carefully craft messaging to avoid being negative about schools or teachers, highlight the "what" of civics education, and emphasize the importance of cultivating critical thinking (the "how to think" instead of "what to think") among students.
We also recommended to focus communications on a "call to action" instead of just inviting people to agree.
As a result of our work, our client was able to refine their messaging on how to achieve a productive society with civics engagement.