Mackinac Center for Public Policy
ISSUES + ADVOCACY
Government + Public Policy
Building support for expanding school choice and Education Savings Account programs.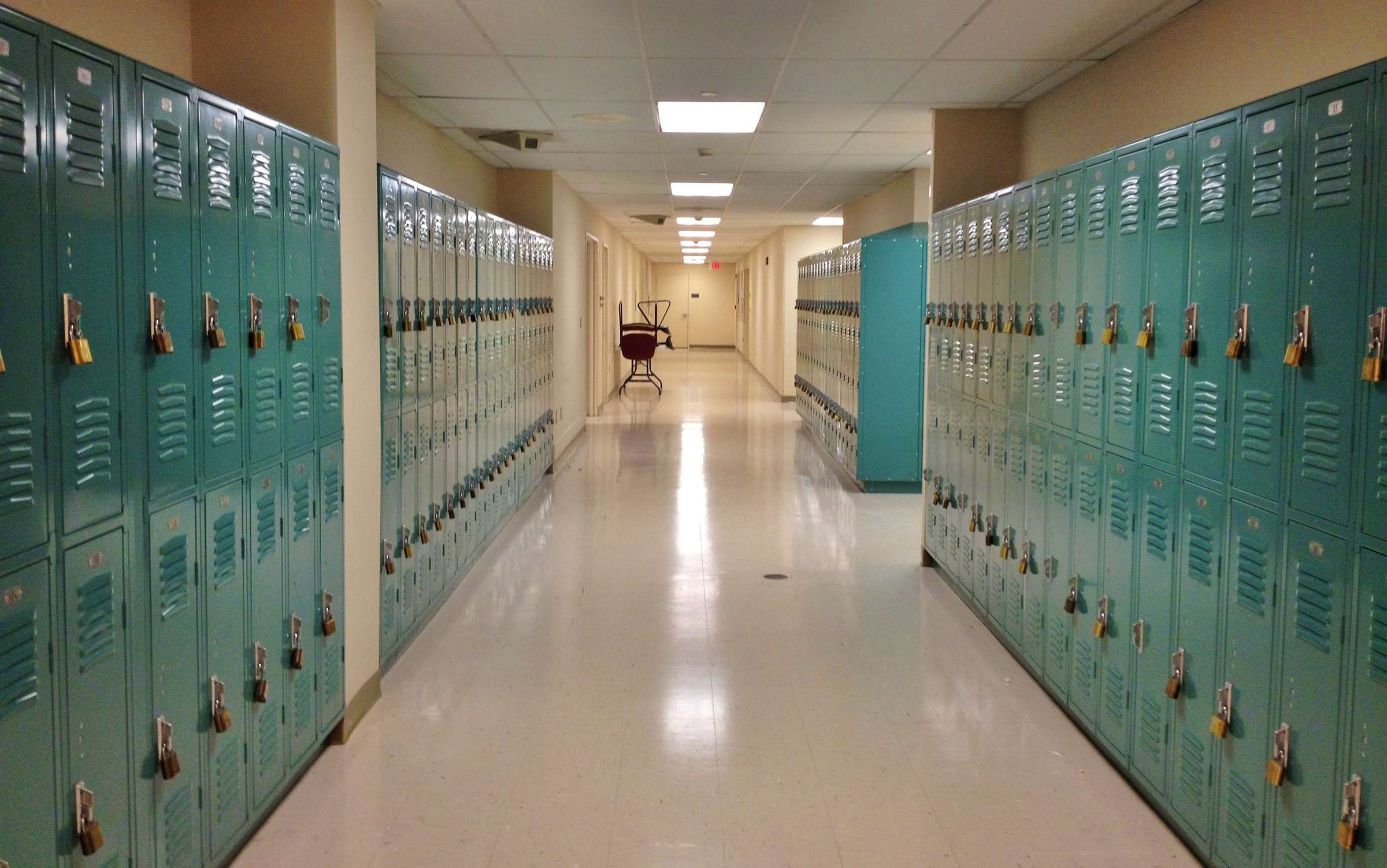 THE CHALLENGE
The 2020 COVID pandemic created a unique opportunity to expand the coalition of Americans who support educational options and choices for school age children. Many parents saw local schools fall short of expectations, both in terms of higher-level planning and management and on-the-ground execution of education. Many began to search for new options to provide the education they felt best for their kids.  
The Mackinac Center for Public Policy was interested in understanding perceptions of an expanded Education Savings Account (ESA) option.  Specifically, to what degree and in what ways would an ESA meet voter support or opposition and what messages help to describe the benefits of such a program.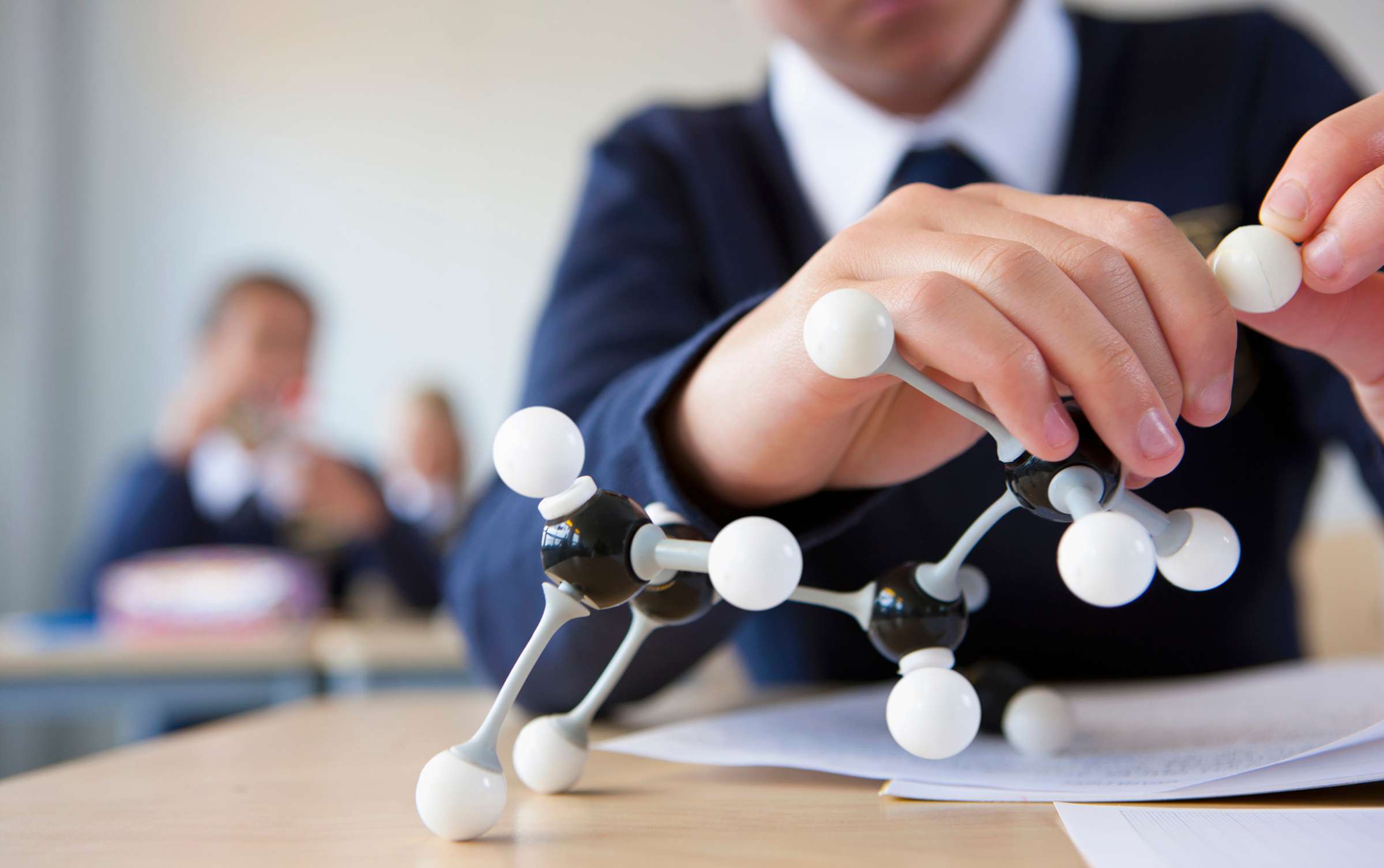 OUR STRATEGY
We conducted a 12-minute online survey among registered voters in Michigan. The survey sought to get data on:
– Awareness of and familiarity with ESAs
– Perceptions of support/opposition of ESAs and expanded ESAs
– Benefits associated with ESA programs.
– Key pain points within the current education system
– Emotions and values connected to educational choice informed by our values-based research model
Our unique Word Equity methodology also used to ferret out the best messaging approach to gain support for an ESA program.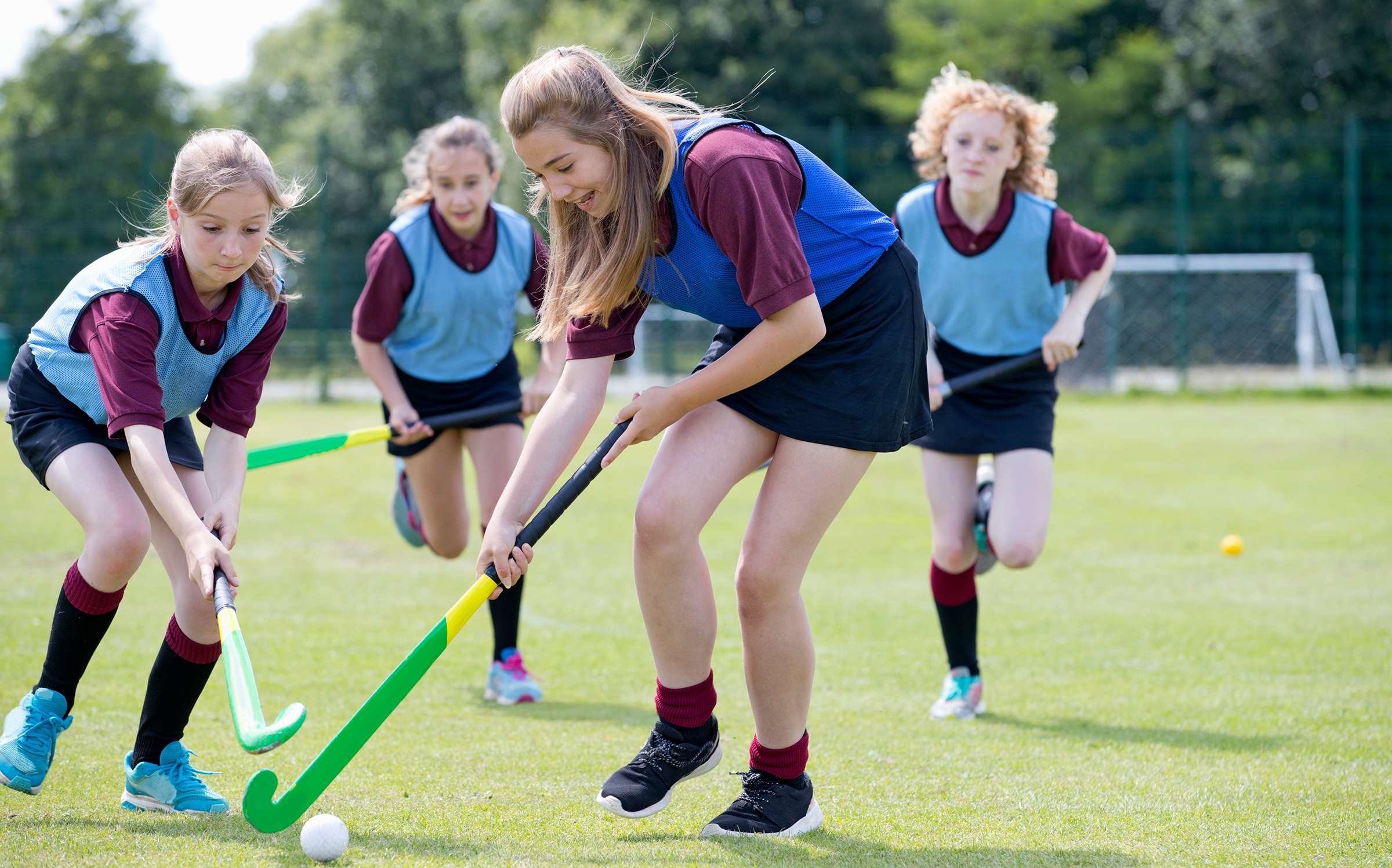 IMPACT
Our research revealed that 4 in 10 Michigan residents had serious concerns about K-12 education. Lack a familiarity with ESAs make it hard to garner voter support. However, after a short description of the ESA program, support for it jumps 24 points.
Our Word Equity approach narrowed in on the best specific words and phrases to use to convey an overall theme. We found that the strongest language focuses on providing access to the best program for each individual student to create opportunities.
As a result of our work, the Mackinac Center for Public Policy was able to streamline their messaging to draw in support for the ESA program.