ISSUES + ADVOCACY
Association
Understanding the process of engagement in social change movements.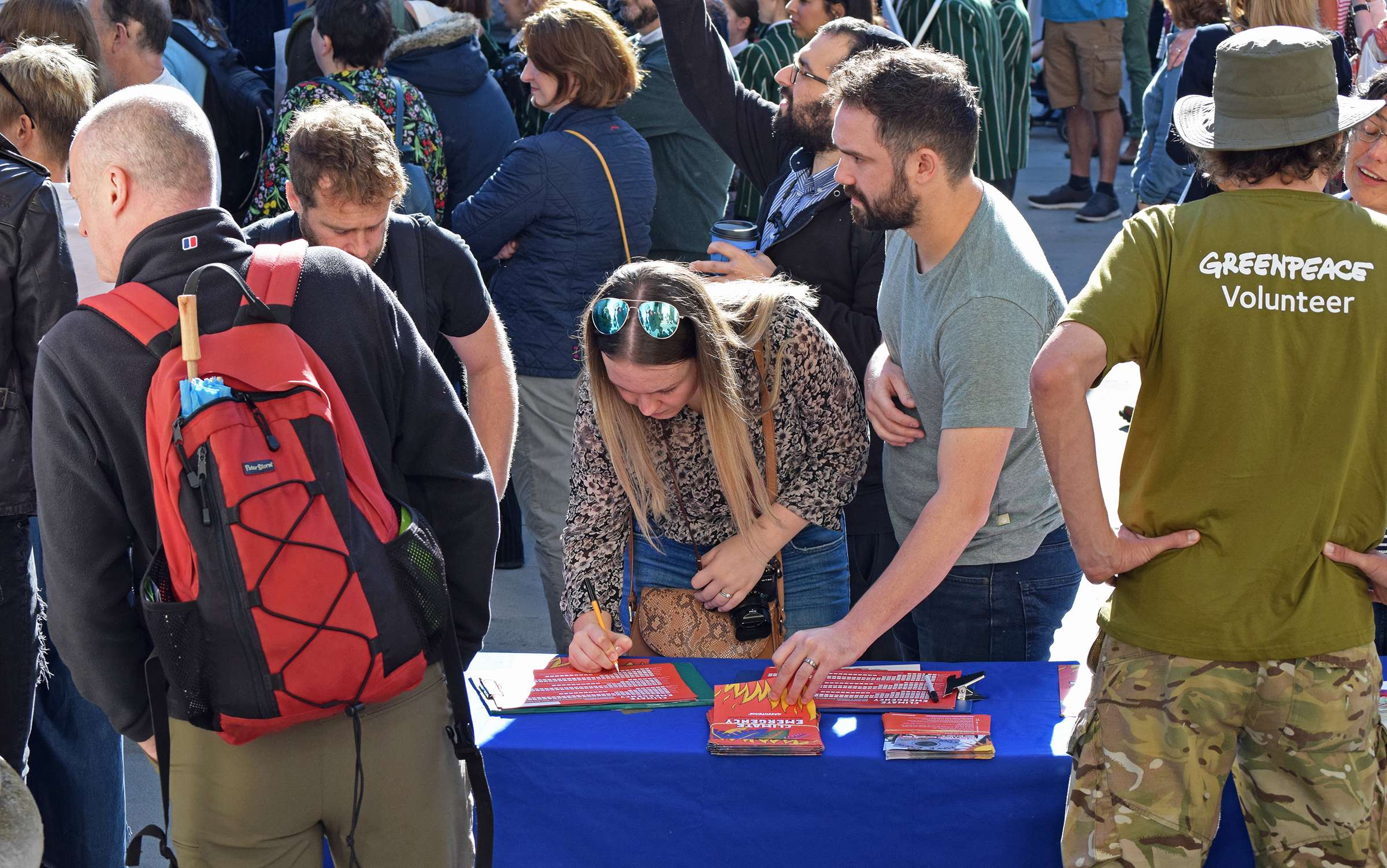 THE CHALLENGE
Stand Together is an organization interested in supporting and building organizations and related programs that encourage and support millions of everyday people who want to drive meaningful social change from the ground up.  They needed to know how best to connect with people seeking social change, and how to strengthen those Americans' engagement with an issue or cause.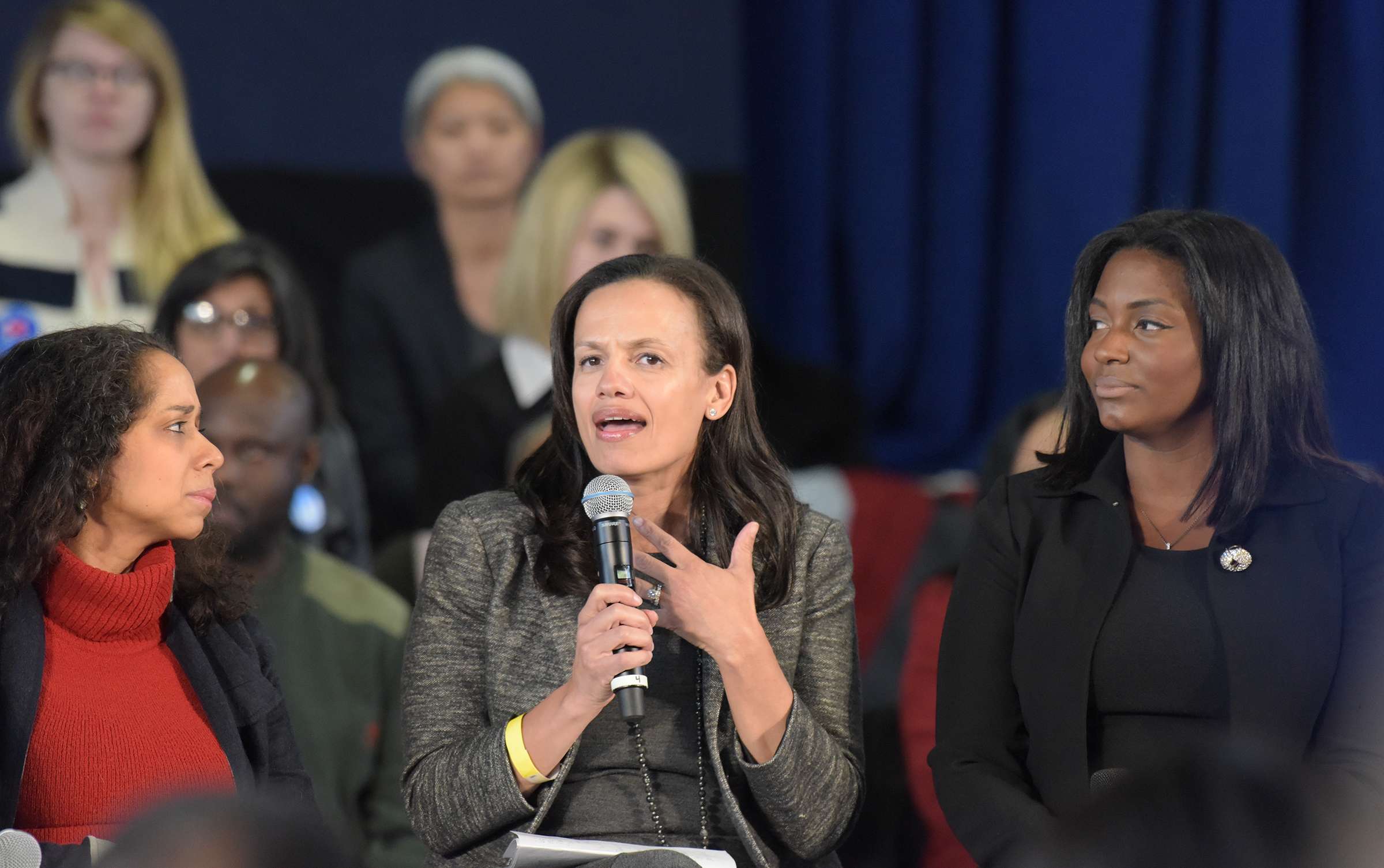 OUR STRATEGY
We used our innovative Journey Mapping approach to understand how individuals who want to make a difference progress from initially being aware of a problem to being a leader in that issue or field. 
This approach uncovered pivotal moments in the journey and the broad needs and roles that must be filled along the way.
IMPACT
Our program identified the key points where a person engaging in social change may get stuck, need additional encouragement or education.  The sticking points on the journey were matched with concrete actions, which an outside organization like Stand Together can take, to retain and expand the number of Americans engaged in meaningful change.  The project gave Stand Together key insights needed to keep their program moving forward.