National Cybersecurity Alliance
ISSUES + ADVOCACY
Government + Public Policy
Driving public education and awareness for online safety, privacy and security.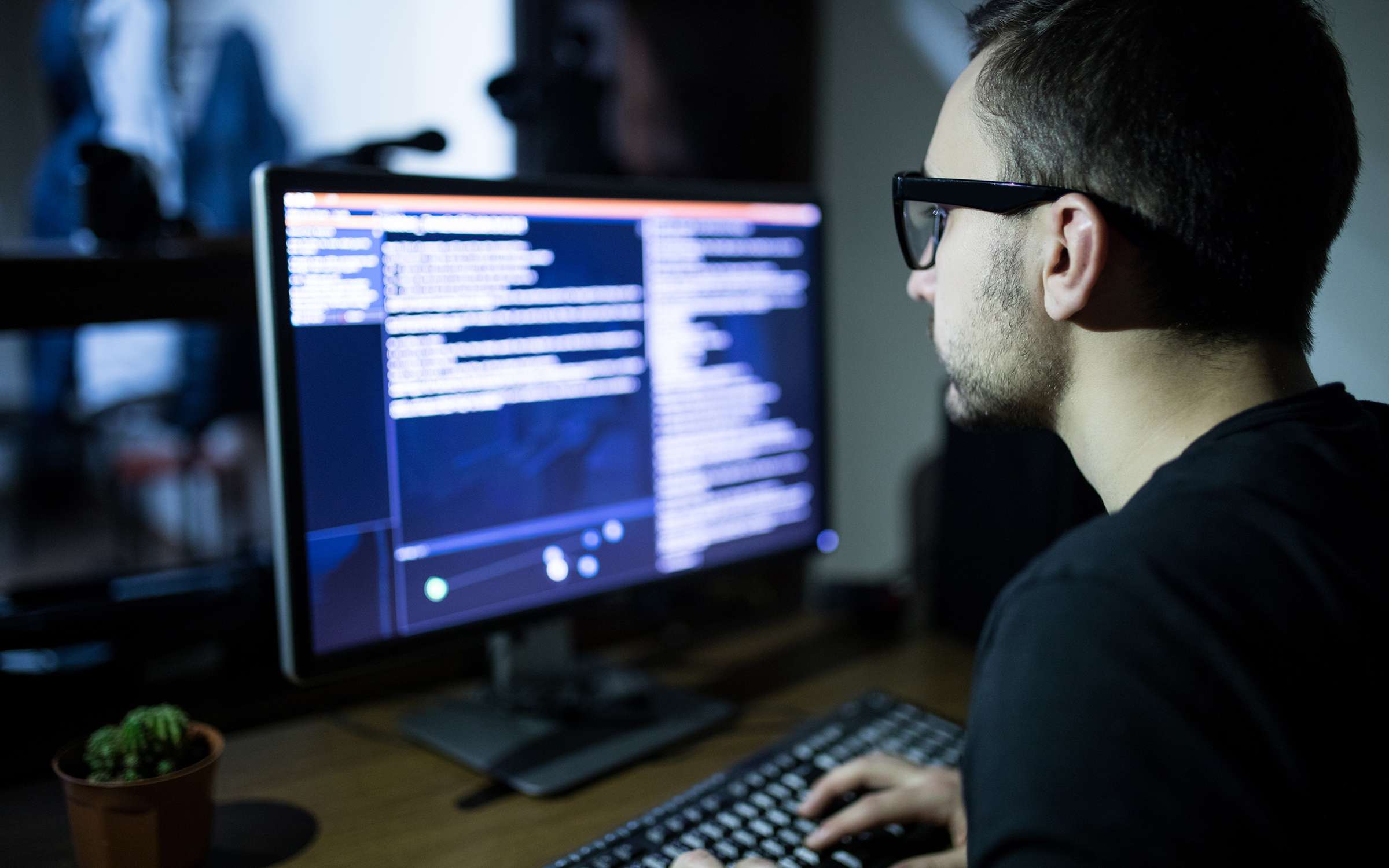 THE CHALLENGE
Our national government's Cyberspace Policy Review called for the creation of a national public awareness campaign focused on cybersecurity. The White House pointed out the need for a campaign that would achieve for online safety what the "Smokey Bear" campaign did for forest fire prevention and the "Click It or Ticket" campaign did for seatbelt safety.
The Online Consumer Security and Safety Messaging Convention was organized by APWG and the National Cybersecurity Alliance (NCSA) and included a diverse membership of commercial enterprises and public agencies, and NGO's and government groups.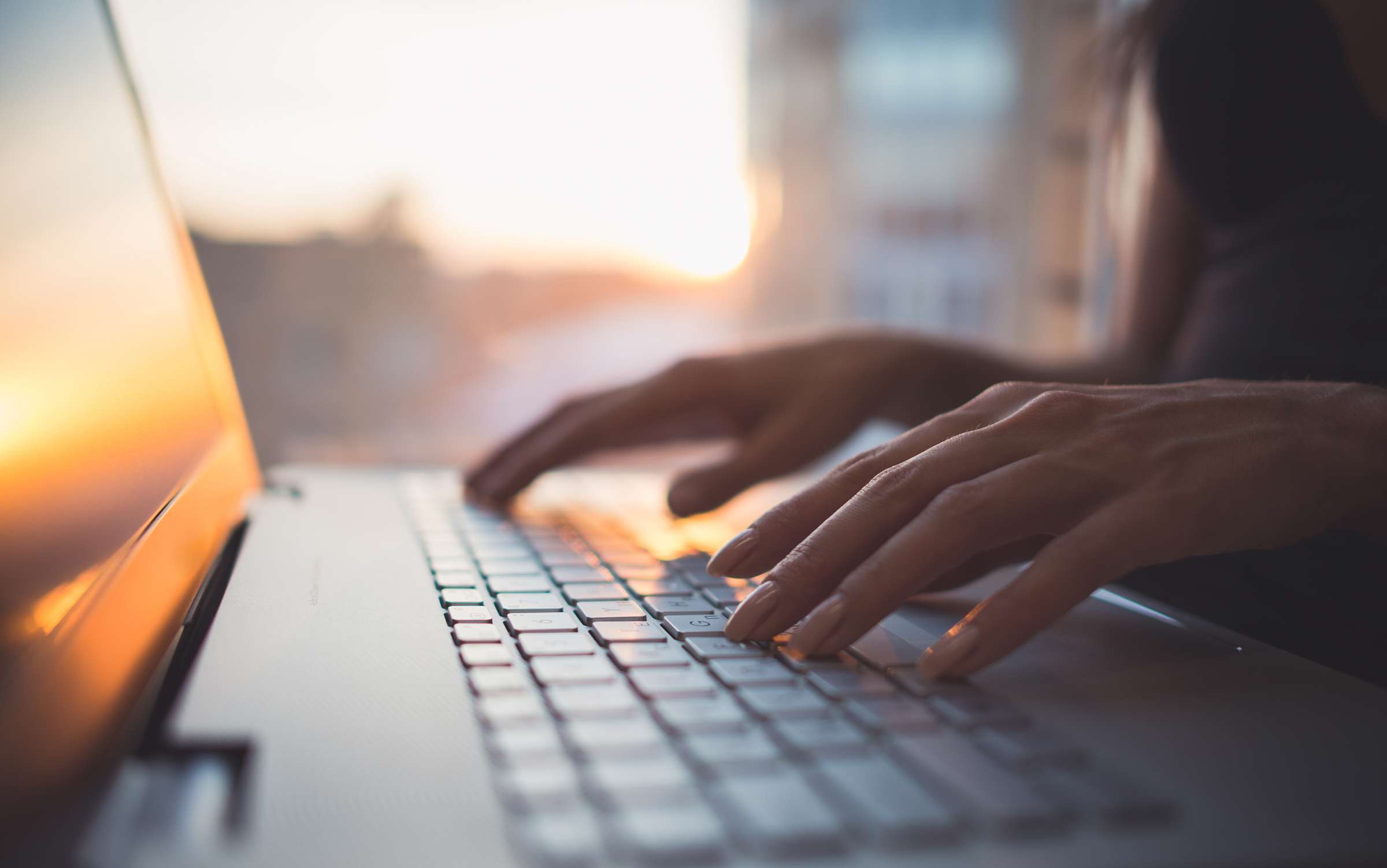 OUR STRATEGY
Heart+Mind Strategies built a yearlong program of member meetings, consumer and stakeholder research using a values-based approach, focus groups, opinion polling and industry and government collaboration.
The same principles were later applied to privacy issues.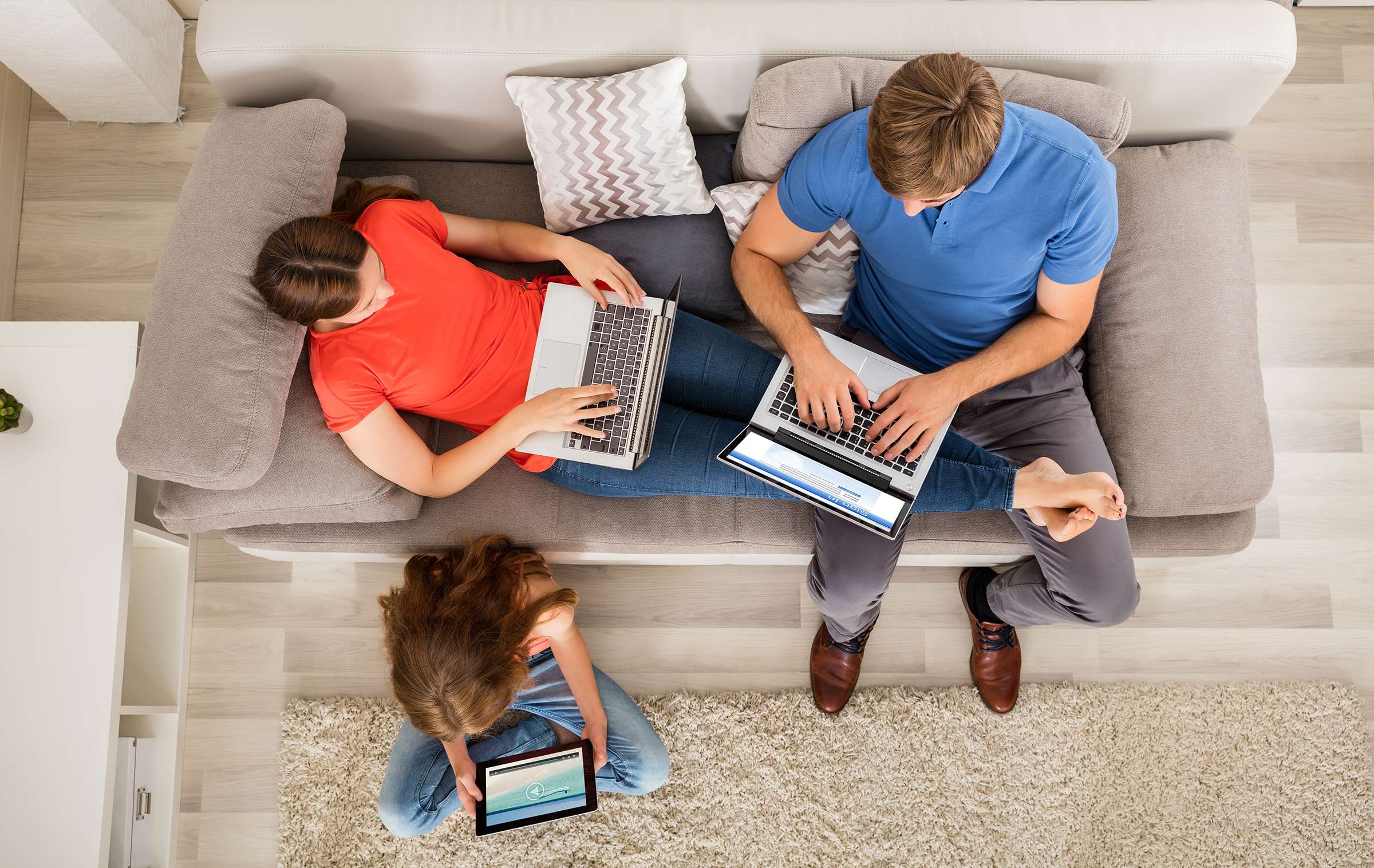 IMPACT
Our work revealed the supreme need for simple, easy-to-understand, actionable resources and tips to help ensure safety and security online.
Access to this type of information equips and empowers users to make more informed decisions—even before they go online—making "Stop.Think.Connect." the clear campaign angle.
See https://staysafeonline.org for more details.