American Public Transportation Association
ISSUES + ADVOCACY
Association
Leveraging public opinion to build support for federal transportation funding.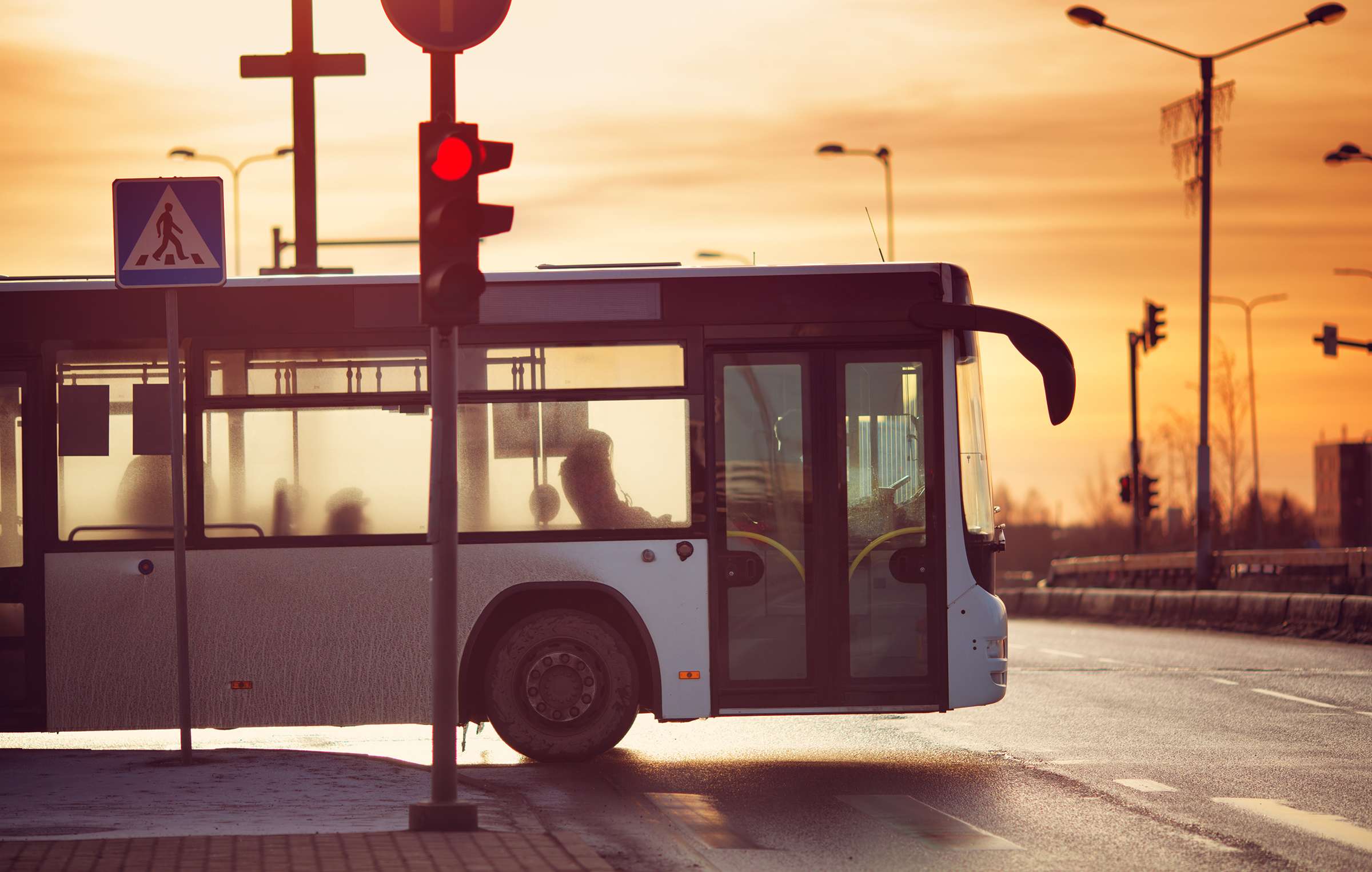 THE CHALLENGE
Federal funding is a contentious issue, especially since the public is concerned about annual deficits and total debt. Every few years, the federal government reconsiders its funding levels for public transportation in our country.
The American Public Transportation Association (APTA) needed to channel public support for federal funding reauthorization for public transportation. As the national association for its industry, APTA committed to developing a proven communications strategy for its national, regional and local members to deploy.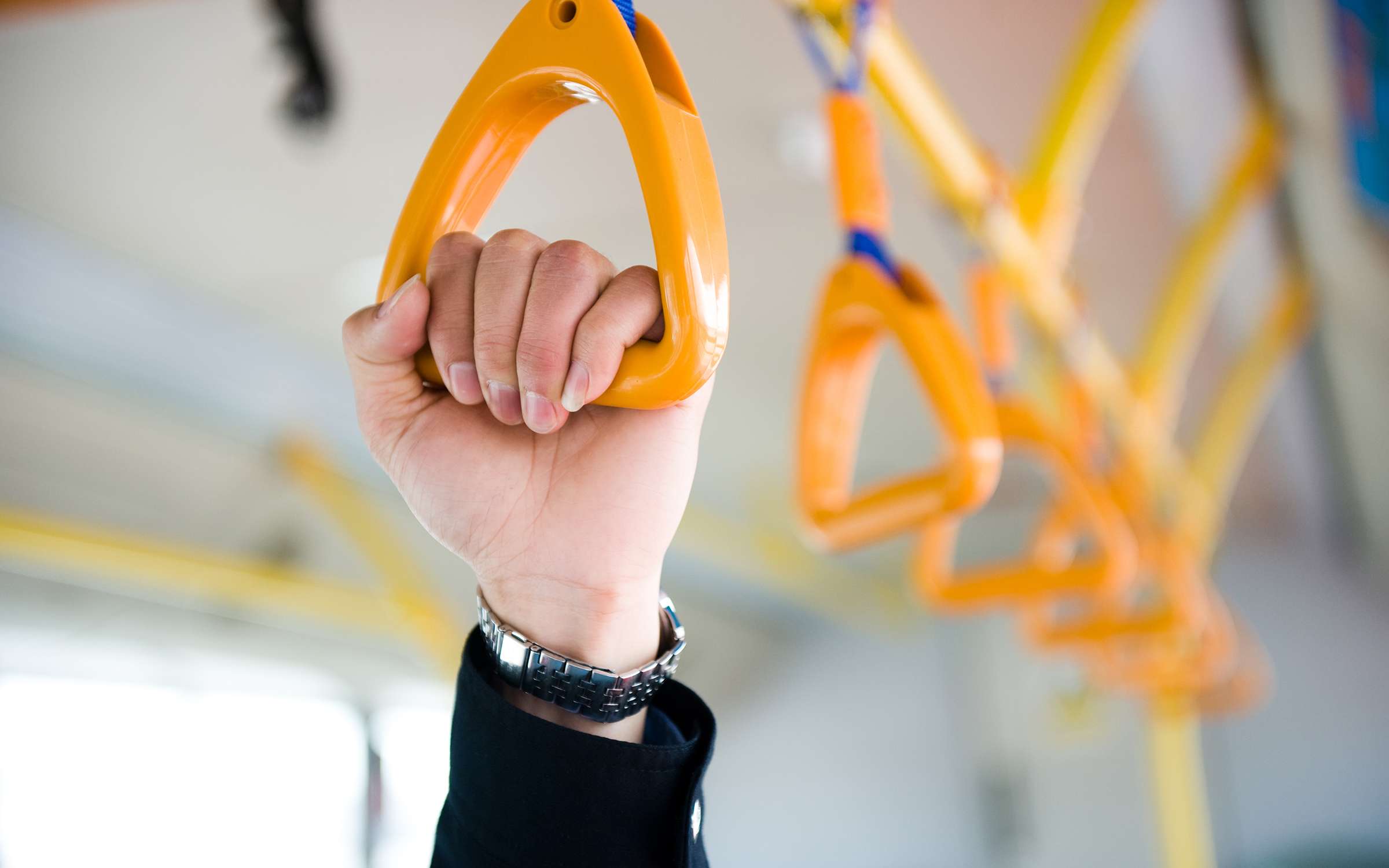 OUR STRATEGY
To help APTA build support for federal reauthorization of public transportation funding, we conducted values-based research to build a communications strategy built on the rational and emotional factors at play in public transportation decision-making.
Our initial work relied on values laddering and quantitative message testing to uncover the emotional and rational underpinnings supporting public transportation. 
Since then, we continue to use this framework to develop and test advertising creative to ensure it is effective and on strategy.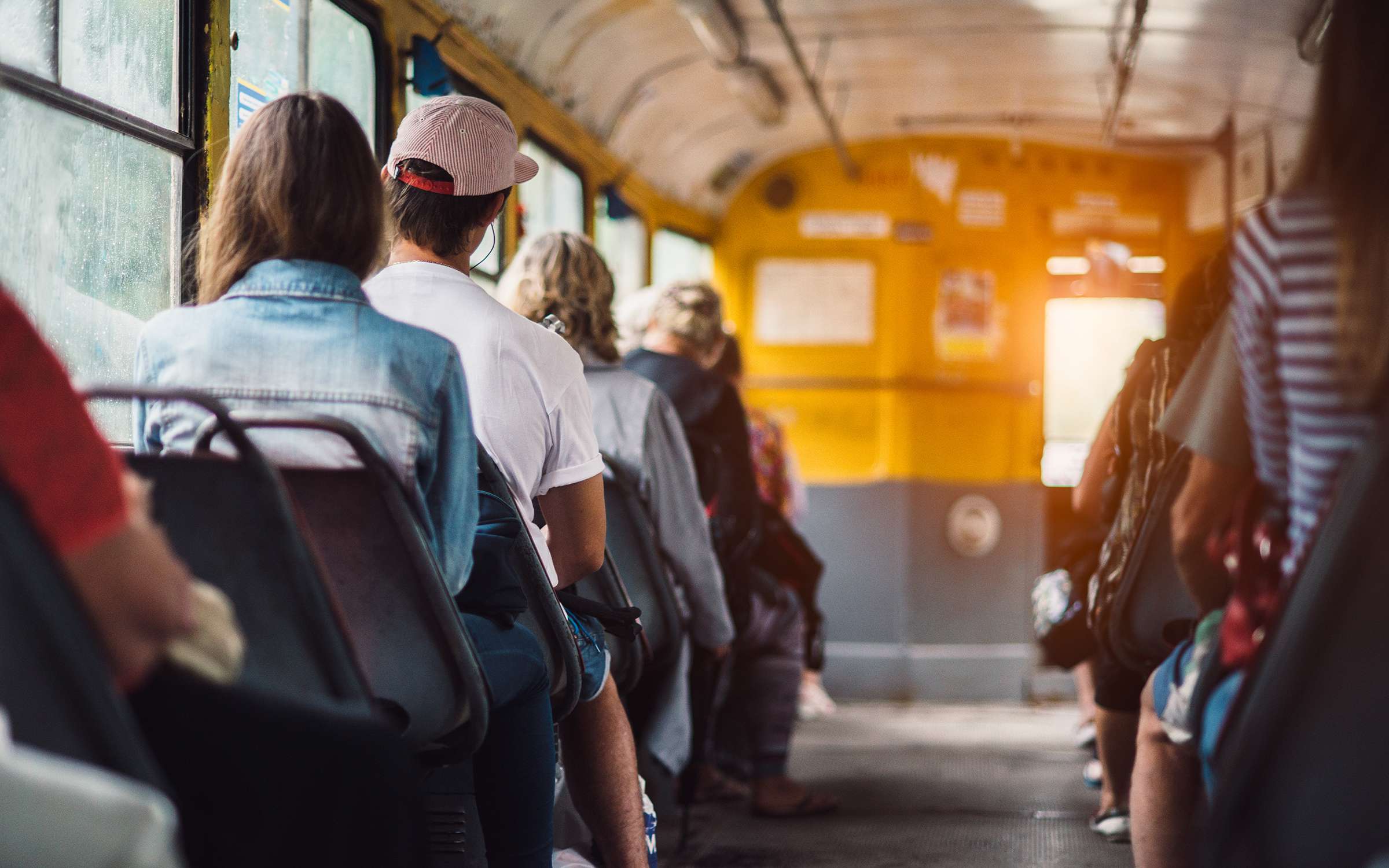 IMPACT
We built a values-based communications strategy proven to foster support for the industry across the board—even among those who do not use public transportation. 
This strategy has informed national, regional, and local transportation campaigns that continue to boast funding reauthorization success over the last 10+ years.