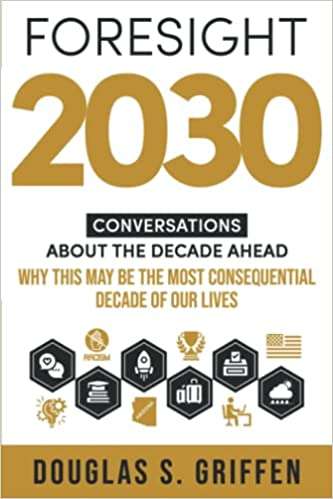 Longtime Heart+Mind colleague and friend, Doug Griffin, has just released Foresight 2030, a thoughtful new book that explores the influences that will impact the decade ahead. Doug digs deep into the role of technology, the future of work, how education may change, and the direction of news, media and information. We were thrilled to collaborate on this effort with Doug, just as we do on many aspects of our client work.
When the pandemic began, we set out to create a regular set of Pulse surveys to look at how the pandemic and the politics were shaping attitudes, emotions and even the values that Americans reference to make decisions. Each Pulse was an online survey conducted with 1,000 American adults. Along with Pulse, we launched our weekly Heart+Mind online RoundTable series, Connections, to gather and discuss optimal strategies to respond to societal changes over time.
To support Foresight 2030, we added questions to a Pulse series in 2020 to learn more about the raw human emotions surrounding the breaking COVID-19 crisis. We explored: What's the mood of America? What are the dominant emotions? How are fundamental values like peace of mind, freedom, tolerance, personal satisfaction and concern for others being impacted by a pandemic and social/health crisis that most Americans had never faced in their lifetimes? What is impacting optimism now and the outlook for the decade ahead?
RELATED: Forging Human Connections in 2022
What we captured from the Pulse data was incredibly valuable, and these research findings reflected what we have felt to be true in our current society. It was clear that optimism was down, there was an increasing erosion of trust for traditional institutions, and people were confused about what to do next.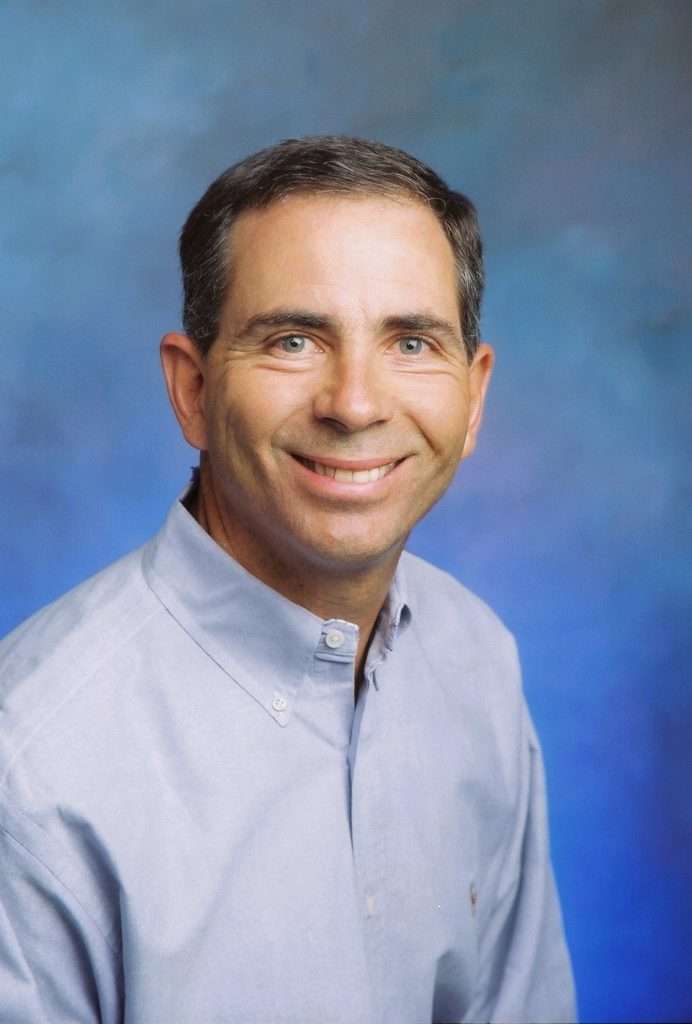 American Optimism
Heart+Mind Strategies Chief Growth Officer, Maury Giles, contributed to Chapter 12, "Surveyin' USA: How American Optimism and Values Changed in 2020/2021." Maury focuses on not only the Pulse findings about the human dynamics around COVID-19, but also the potential long-term effects that government and business leaders should strategically consider moving forward.
"COVID-19 has shaped personal and societal expectations for life in the decade ahead," Maury shares in the book. "It has influenced the optimism or pessimism we feel about what comes next. And that's why this book, this research, this personal and collective reflection, matters so much. We are all placing certain bets about the decade ahead. Those bets are influenced by our life experiences, our values and our emotions."
In Foresight 2030, Maury and Doug share research findings on how misinformation, inequality, lost anchors, polarization, fear and loss of control are fueling a shift toward self-interest at a time when our country longs for unity and direction. "We went down a dangerous path of American self-interest over the past four years that was inconsistent with the need to recognize the collaboration needed for a global future," Doug writes.
RELATED: Top 3 Influences on American Optimism for the 2020's
Moving ahead, there is an opportunity for leaders, brands and organizations to help unite a very divided country over the next decade. "You and I make decisions on countless issues in our daily life, the question is what influences our decision making process," Maury writes. "If leaders understand the values that influence our decision-making, they can communicate at that value level to influence our decisions."
Maury shares a recipe for optimism to achieve our potential in the decade ahead:
Individual focus on improving tolerance of others and personal dependability for those around us
Collective focus on happiness, enjoyment, and belonging
Practical and meaningful efforts to address systemic solutions for misinformation, inequality, lost anchors, polarization, and fear/loss of control
The Most Consequential Decade of Our Lives
Through Foresight 2030, Doug is able to shepherd us through the next decade – what we know, what we can expect, and why this might be the most consequential decade of our lives. As Heart+Mind Strategies Managing Partner and CEO, Dee Allsop said, "Foresight 2030 is the pinnacle gift to tomorrow's thinkers, influencers, and leaders from a rare talent at the pinnacle of a remarkable life."
We recommend you read this book. Each chapter will inspire ideas to more effectively resonate with the people who matter most to your success. The empathy you will build for the perspectives of others will inspire your path to build stronger human connections on your way to 2030.
Thank you, Doug!
Watch Doug introduce his book Foresight 2030: Conversations About the Decade Ahead as part of our December 2021 RoundTable.