CUSTOMER EXPERIENCE
Financial Services
Providing customer experiences that strengthen loyalty.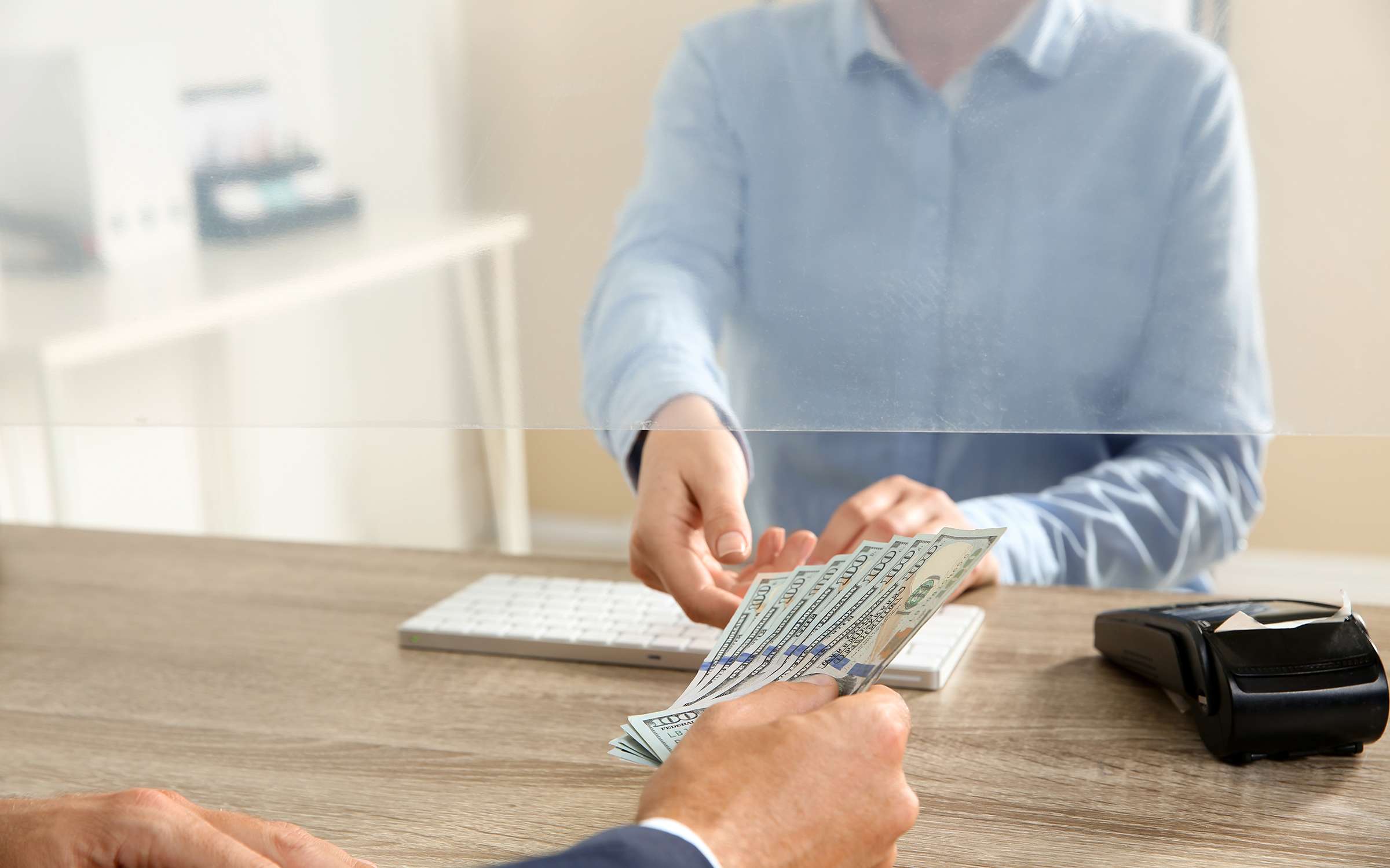 THE CHALLENGE
M&T Bank was looking to test emerging product concept ideas. The goal was to provide customer experiences that could lead to consideration/switching and strengthen relevancy/loyalty among customers.
The product concept ideas were a work in progress. M&T Bank wanted a deep engagement from potential customers to further the ultimate design. There was a heavy focus on ideation and co-creation as product ideas were de-constructed and re-constructed through an iterative process.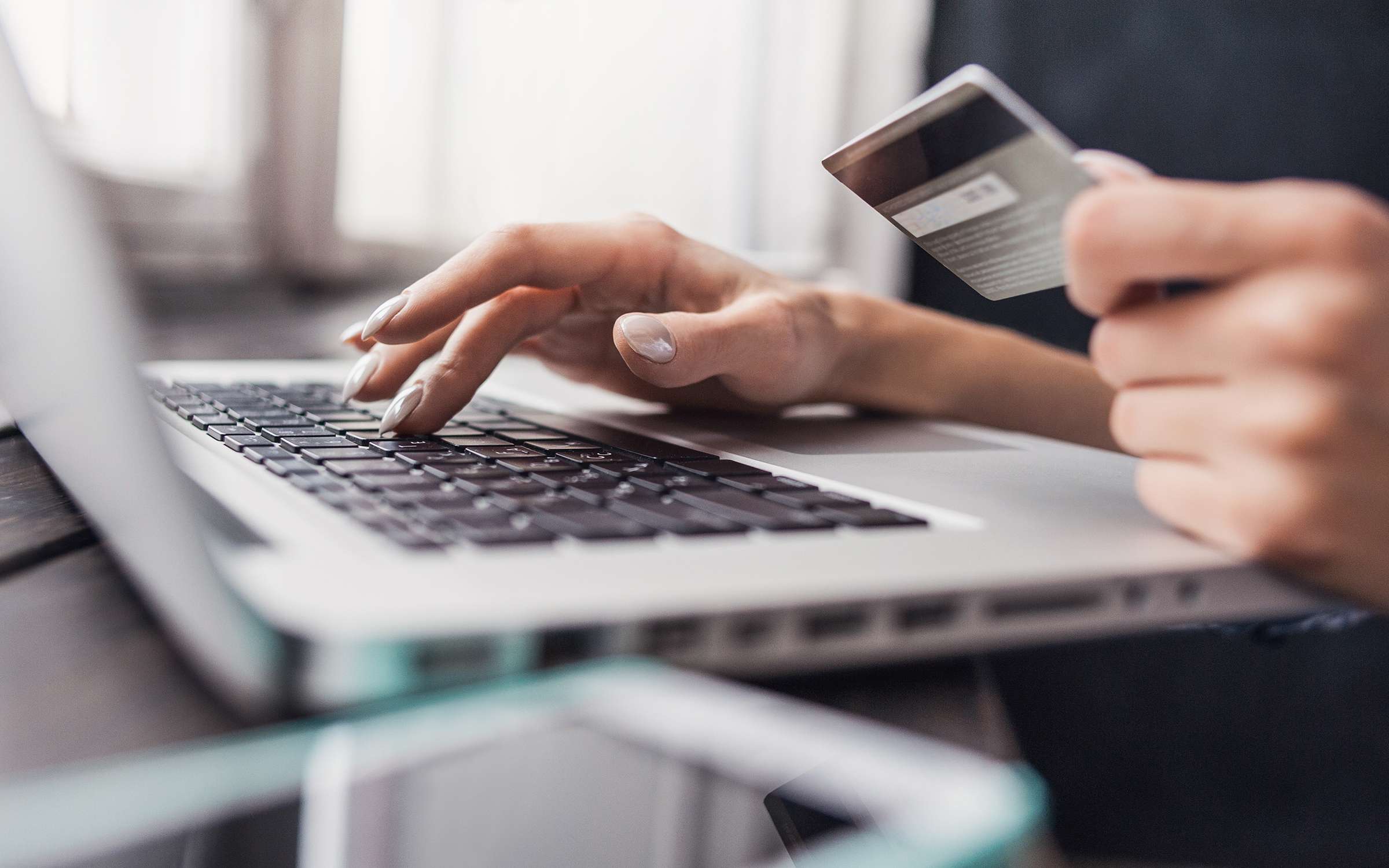 OUR STRATEGY
We recommended an iterative research design process where considerable input and continual adjustment from both segment targets and M&T professionals was allowed.
We implemented this by gathering small groups of the target audiences together in a moderator-led online environment to spend focused time assessing, discussing, and offering ideas on how to improve the concepts and ideas. M&T Bank was on hand to offer ideas or pose questions in real time.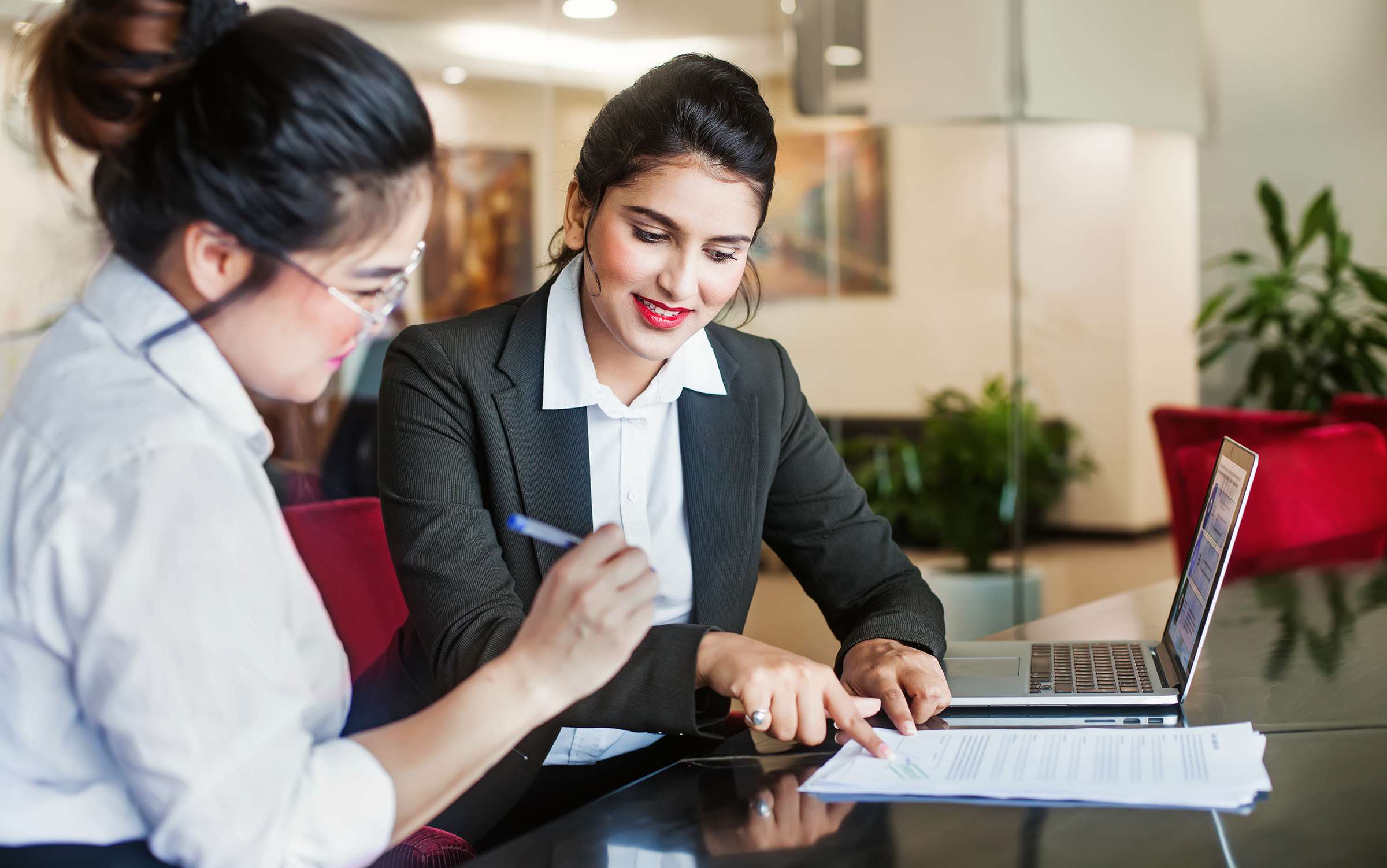 IMPACT
We helped M&T develop a tiered approach to rewarding loyalty that acknowledges the individual while providing a link to the broader community.
We emphasized that being competitive on the core banking services would attract new customers and sustain loyalty.
We also highlighted that customer experience is key. This can be accomplished by offering customers a "price match" at their current bank and for their individual needs to be respected, which will in turn boost bank affinity.
Our work resulted in M&T Bank implementing customer experience packages that attract and foster loyalty from its clients.