Global Pharmaceutical Company
BRAND STRATEGY
Pharmaceuticals + Medical Devices
Monitor new brand positioning and key drivers of brand equity to support growth.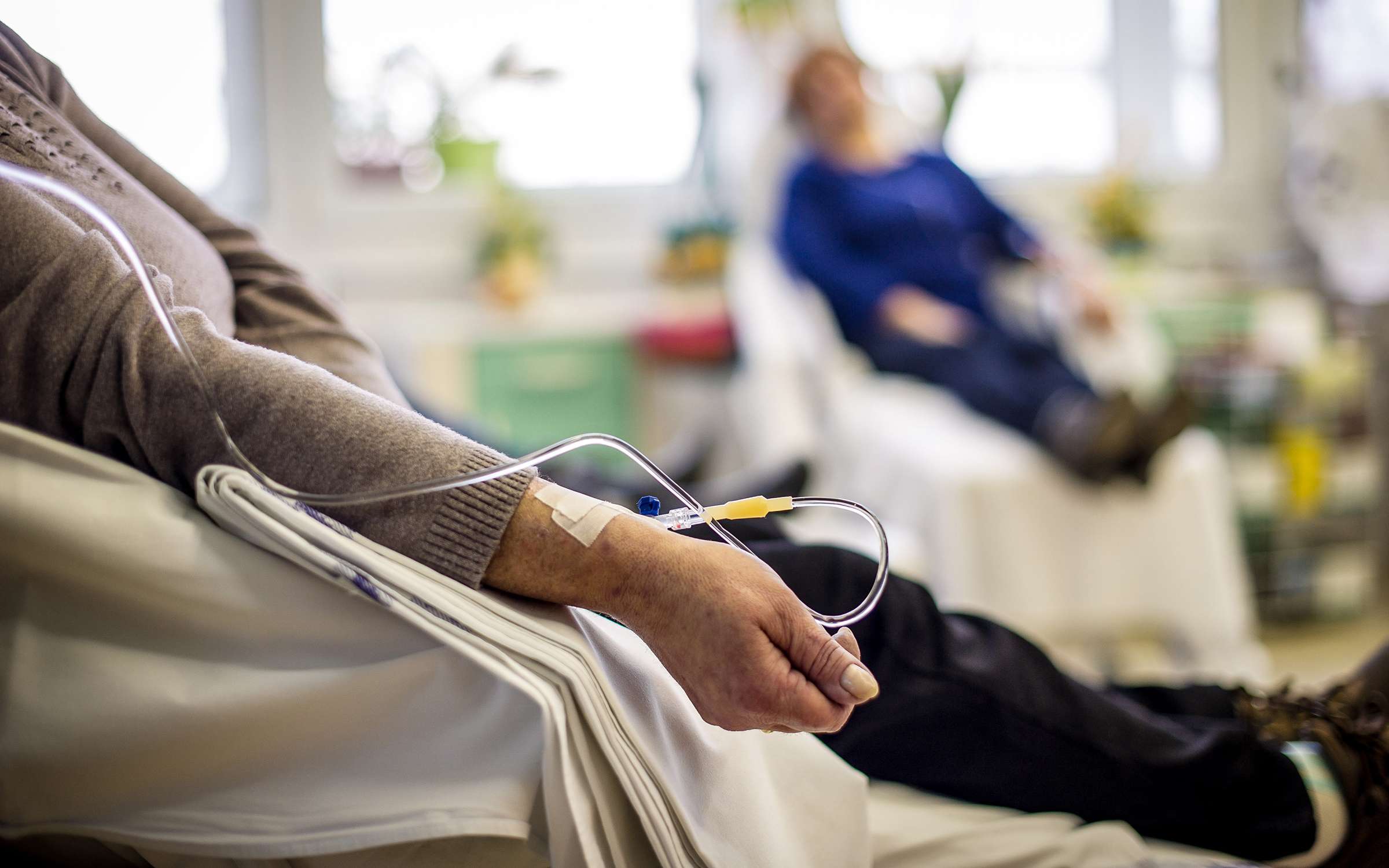 THE CHALLENGE
A global pharmaceutical company had launched a new treatment in the highly competitive breast cancer space. As treatments become more targeted to the specific genetic makeup of the tumors and more new products are launching, differentiation becomes increasingly difficult. 
As a leader in oncology, our client understood the importance of creating an ownable position and distinct brand but lacked the insight into how the brands were currently positioned and clarity around what was most important to oncologists when making treatment decisions for specific patients. In a highly evolving competitive space like oncology, these challenges are also continuously evolving.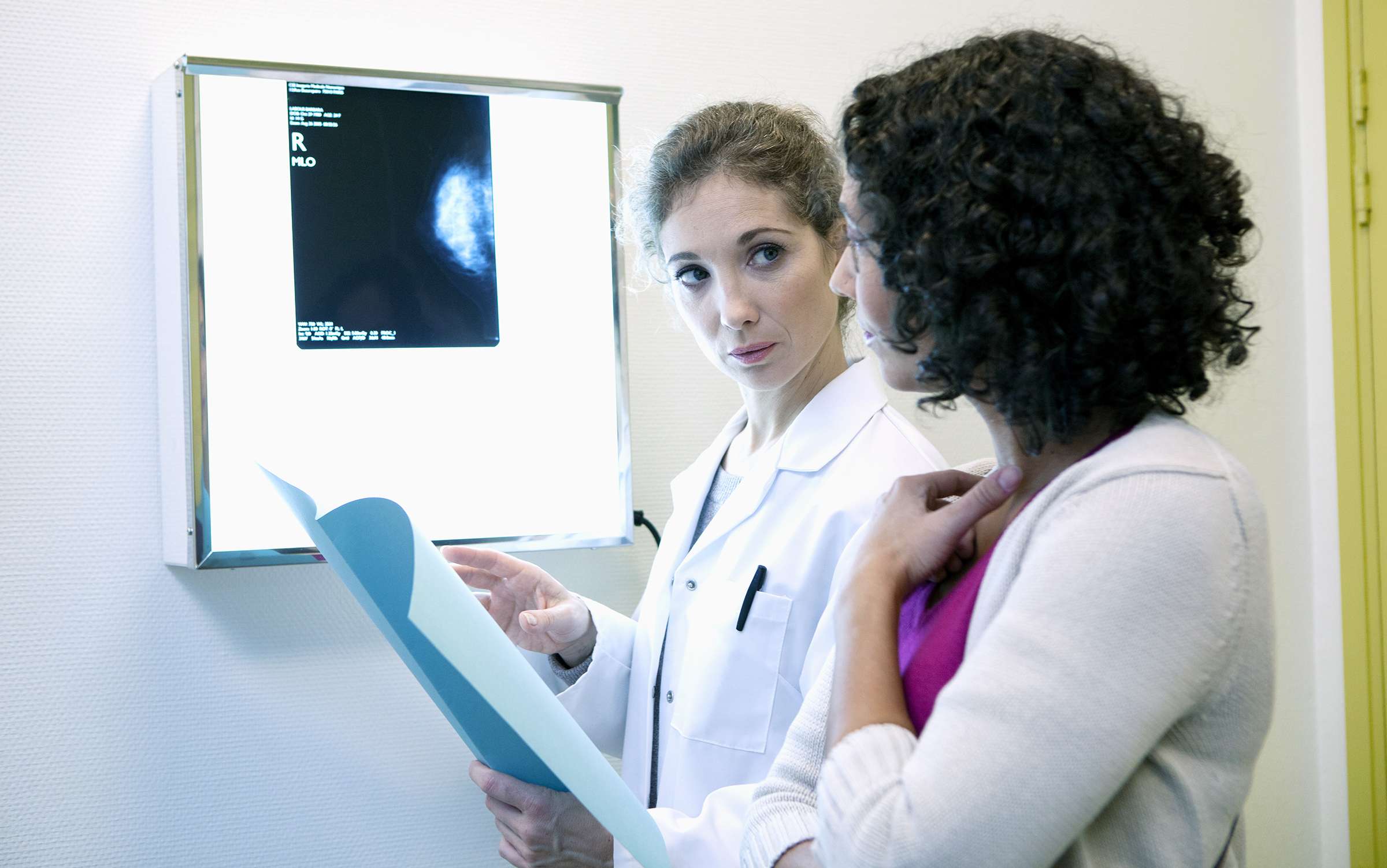 OUR STRATEGY
We designed a robust qualitative to quantitative tracking program for our client. The qualitative research supported the development of the survey, capturing the unique positioning of the individual brands and providing insight on the unmet needs within the breast cancer space.
The quantitative tracking program provided the needed understanding of the strengths and weaknesses of each brand, how brands are positioned against each other, and the open territories of unmet needs. Further, through our advanced modeling work, we created a clear picture for how key brand attributes and offerings drive brand perceptions and overall brand equity.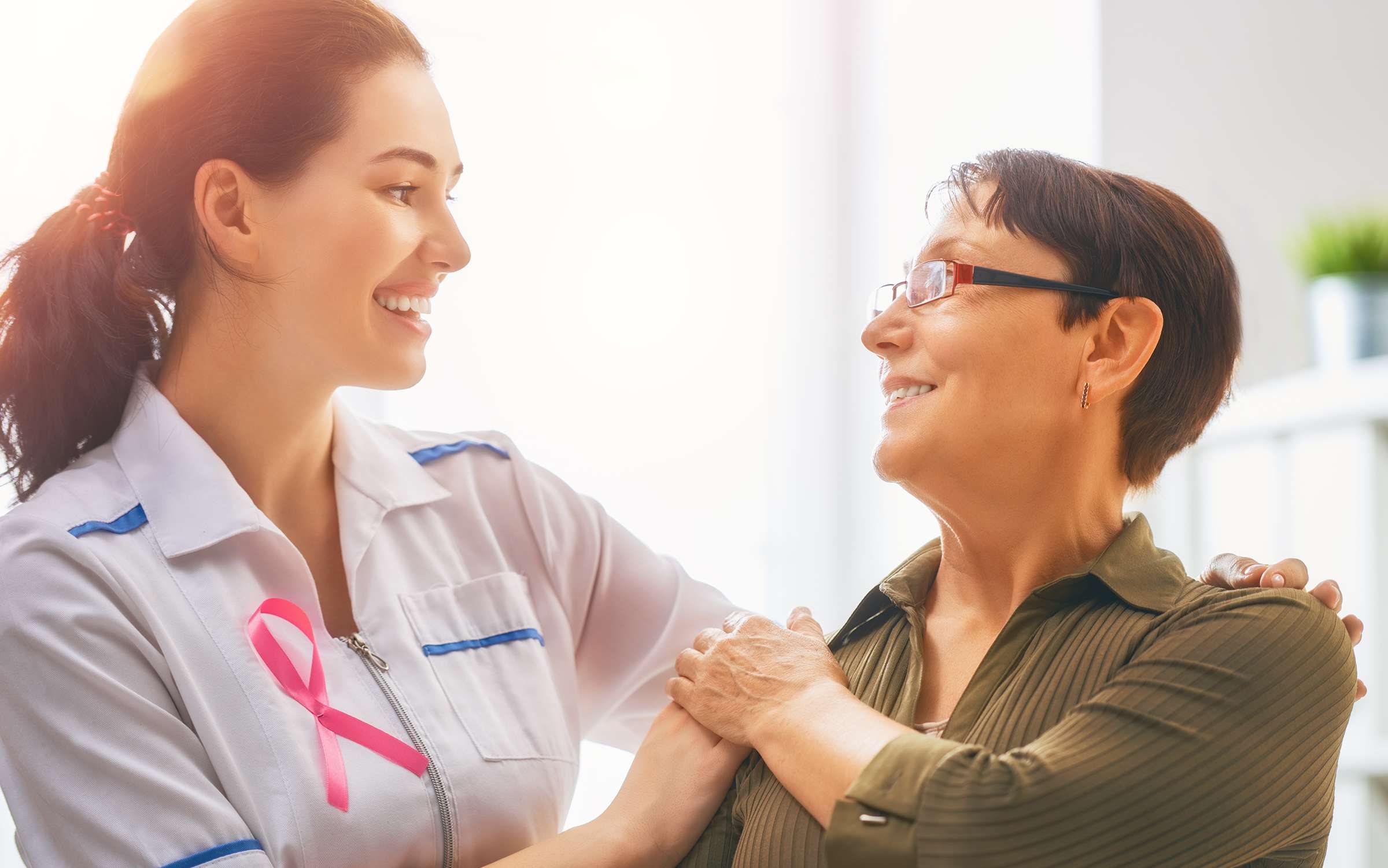 IMPACT
Having a clear picture of the breast cancer treatment landscape and the key drivers of brand equity, we worked with our client to re-evaluate their positioning and current HCP messages. By including all relevant brands in the survey our clients were able to map out future scenarios and understand the rapid evolution of new treatment algorithms and understand how the well-established treatments are losing their preferred status.
The results of the modeling provided further guidance to focus marketing efforts on the specific brand attributes that matter most to oncologists.