In order to have a successful brand, you need to have a set of core messages written down in a playbook. This clearly defines the brand's aims and compass and may be used as a reference to ensure that all communications are on-brand.
This article will walk you through the most critical aspects of your brand's message, from the overarching goal all the way down to the nitty-gritty of tone and terminology.
1. Brand Story
This must include your company's backstory, detailing how and why you got started in the branding business and how that has impacted your work to this day.
Storytelling is an effective tool for connecting with your target audience and establishing your brand's trust in the market, and a captivating brand story may help you cultivate both empathy and authority.
2. Elevator Pitch
This refers to a short commercial highlighting your company and the problems it solves in under 30 seconds.
The purpose of an elevator pitch is to pique a potential client's interest so they will want to learn more about your company. If you only have a few minutes or a few seconds to make an impression, having a well-rehearsed "elevator pitch" with clearly defined points is crucial.
3. Mission
Apparently, this is how you intend to achieve all of your brand's goals. The mission statement is the road map to the vision. In some cases, a single mission statement will serve as both a vision and a mission.
A mission statement provides background and explanation, illuminating the organization's trajectory and the connection between immediate objectives and long-term vision for its members.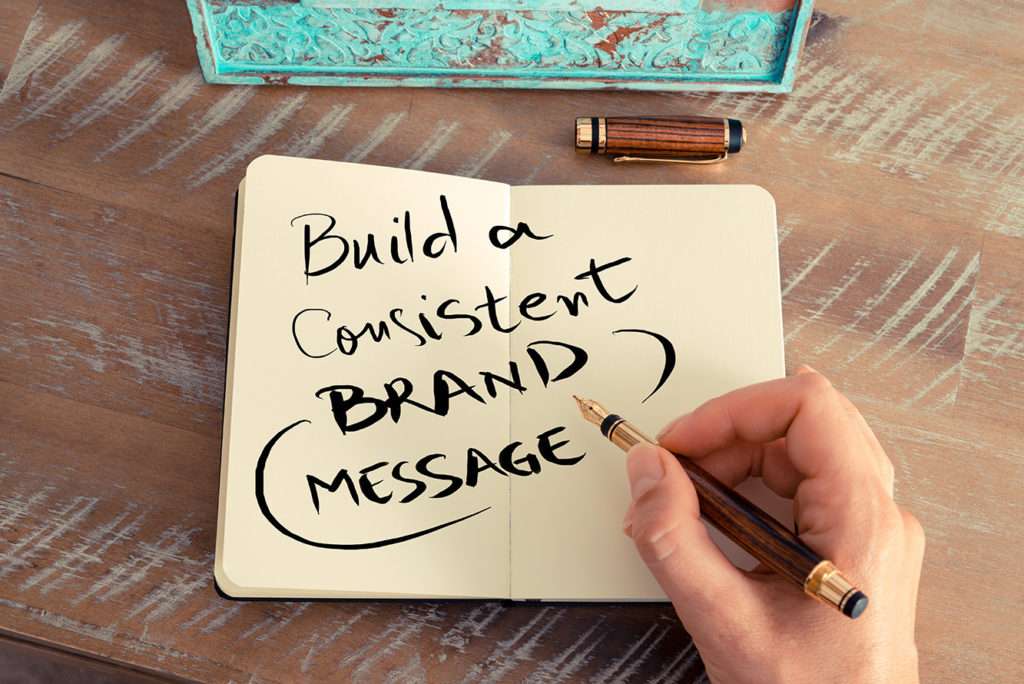 4. Problem Statement
Here, you define and frame the problem that your product or service will help resolve.
By outlining the issue you'll be fixing, you'll demonstrate the market need for your brand or service and give potential clients a clear picture of how partnering with you will better their lives.
5. Purpose
This refers to the motivation behind your company other than monetary gain.
Why does your brand exist, and what positive impact are you hoping to bring about in your field or the world at large?
More and more consumers and potential hires are looking to do business with organizations that share their values. It's a great way to set yourself apart from the competition and engage with customers on a deeper, more personal level, which in turn increases brand loyalty.
6. Value Proposition
This brief, convincing statement explains what you do and why your clients should hire you to address their problems.
To develop a compelling value proposition, you must first learn about your target market and its expectations. By emphasizing the value they'll receive from collaborating with you, it helps bring the brand closer to the consumer.
7. Values
This is a fixed set of values that your company will always stand by. These are not measurable objectives but rather a statement of the brand's values and aspirations. It's essential that you're able to articulate exactly how your brand lives up to each principle.
Your brand's values serve as a guidepost for everything you do and a benchmark against which you can measure the success of each new content, initiative, or strategy.
Furthermore, they aid in fostering confidence and loyalty among stakeholders, whether external (with clients and partners) or internal (with employees).
8. Vision
This refers to your desired endpoint, reflecting your hopes for the brand and its potential.
A well-defined goal statement can serve as a guiding light for the entire organization's efforts. It helps to keep the business on track and makes it obvious to outsiders what they may expect from the organization.
Conclusion
A brand messaging playbook is an important tool for any business. It can help you develop and refine your messaging, ensure consistency across all channels, and track your progress over time. There are a few must-have components of a brand messaging playbook, including your brand story, key messages, and target audience.
With these in place, you'll be well on your way to developing a strong, cohesive brand that resonates with your consumers.
If you want to learn how to build a messaging playbook for your brand, look no further than our expertise here at Heart+Mind Strategies. We are a research-led consulting firm that uncovers how people think, feel, and make decisions, and we use that to help our clients apply these insights to achieve their specific goals. Call us today and let us establish an efficient playbook for your brand in no time!