For decades, consumers have been bombarded with marketing tactics, advertisements, sales, new technology, and an ever-growing number of ways to buy a myriad of competing products. There's a lot to choose from as shoppers. But what about the brands?
Today, the omni-channel landscape is full of options for brands to tailor their customer experience. The pandemic only fueled the need for more diverse options, as in-store shopping dropped dramatically and buyers shifted transactions online. Companies can now choose among a variety of channels to sell their goods — online ordering, delivery, curbside pickup, pop-ups, traditional brick-and-mortar buying, and even the metaverse. How can brands continue to keep up with the demand to offer multiple shopping solutions for a satisfying customer experience and keep those happy customers coming back for more?
In our August Connections Roundtable, we tackled this complex topic with guest speakers Tracy Ging, Chief Marketing Officer at Kum & Go, Madeline Condron, Senior Director at redpepper, Jim Lecinski, Marketing Professor at Northwestern University, and Whitney Donaldson, Senior Strategy Manager at Heart+Mind.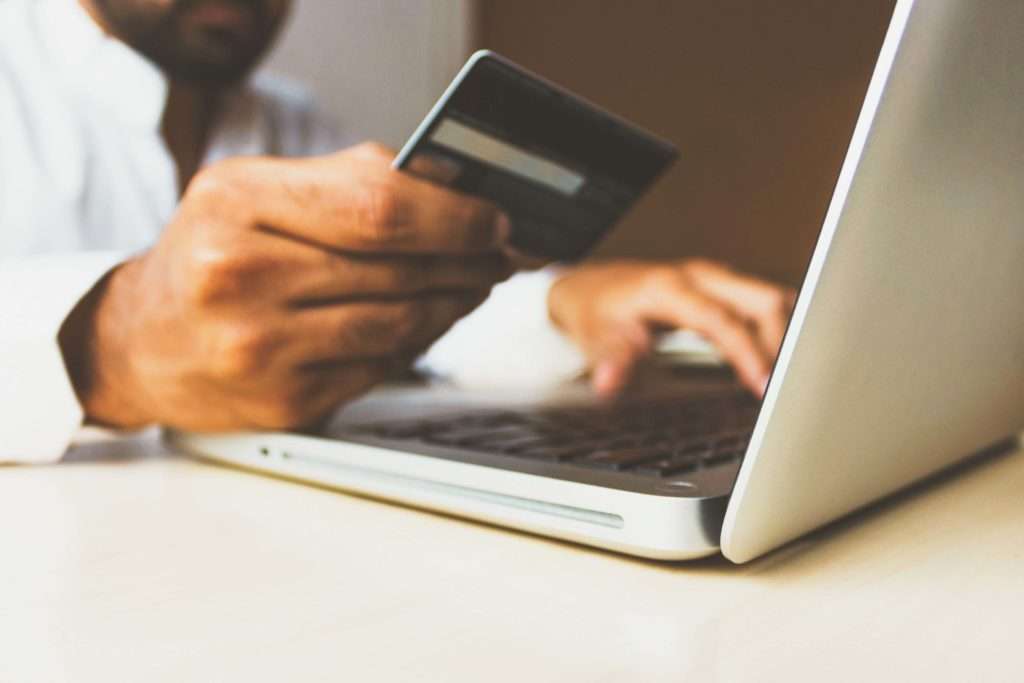 Understanding Your Customer's Needs
Omni-channel shopping is now the norm. Three out of four U.S. consumers say that they are shopping both online and in stores and have participated in omni-channel activities in the last six months (McKinsey, 2022). 78% of people preferred to purchase in a variety of ways, driven by flexibility, access, and choice — and they find omni-present, omni-channel shopping easier (Heart+Mind Pulse, 2022). Many people have used the pandemic shopping shift as a way to reflect on and refine their personal shopping approaches. People aren't thinking in terms of channels or adopting new ways to shop based on technological advances or what's trending, but instead based on what is most useful for the particular product they're trying to buy and the context around it – whatever need they are trying to fill.
"Understanding your consumer is a big, daunting thing because they're human beings, they're complex," said Madeline Condron, with redpepper, a strategic and creative marketing agency. "We're all smart, intelligent people, and people change. So, where we try to focus our efforts is on the pain points where the consumer is reconsidering their purchase decision."
Understanding the consumer's needs is one of the most important things a brand can do to reframe the omni-channel approach as a human experience approach. Try to understand the consumer's needs and values — beyond just understanding channel behavior and preferences — to explore the motivations and deeper human priorities. Think about why people enter the shopping sphere — big camping trip coming up? Back to school shopping? Grocery necessities? A new pet? The context around why people shop informs a lot about their needs and behaviors. It's important for brands to connect those needs to the way they're adopting different channels and technology and in turn setting expectations for omni-channel touch points, which allows them to prioritize and forecast channel strategy.
Lecinski offered a visual way for brands to think about omni-channel touch points — build out a simple matrix, or table, to track the priorities of different customer segments. Look at things like service output demands — what those customers expect, need, or want in a channel. Things like spatial convenience, delivery and waiting time, assortment and variety, customer service, information sharing, or bulk options. For each of these options, track their priority as either high, medium, or low. Then you can start to look at each segment, based on the human needs and expectations of the channel, and figure out the right fit.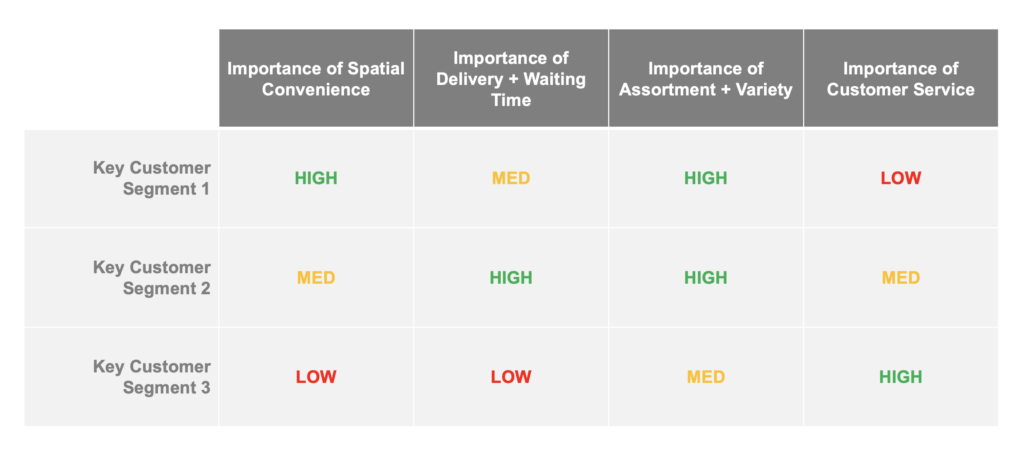 Tracy Ging, with convenience store chain Kum & Go, explained that understanding why their customers are shopping at their stores — grabbing a quick snack on a road trip or a pit stop for fuel, for example — informed their decisions on how to better tailor their customer experience and market new offerings. Convenience stores are known for convenience, and convenient snacks are typically associated with junk food — but it doesn't have to be that way. Healthy food can also be quick and easy. So instead of promoting candy and Cokes, for instance, Kum & Go started offering fresh foods "made to order" that take only a few minutes to prepare. They also created a successful fuel payment app, where customers can mobile order that fresh food right from their phone. Ging noted that this decision was done with the shopper in mind, thinking of them as a human being first and tailoring their customer experience to make the shopper feel better by offering better options.
"We really focus on that human element and that feeling of, how can we make you feel better about your day?" Ging said. "That's what really opened up a lot of emphasis on convenient options, different choices. We didn't get rid of any of the more indulgent stuff, but we play a lot more in that juxtaposition…A quick trip doesn't have to always be associated with bad food or limited choices. We can really understand how to make you feel better along your journey for that day."
RELATED: Marketing in a "Fake News" Environment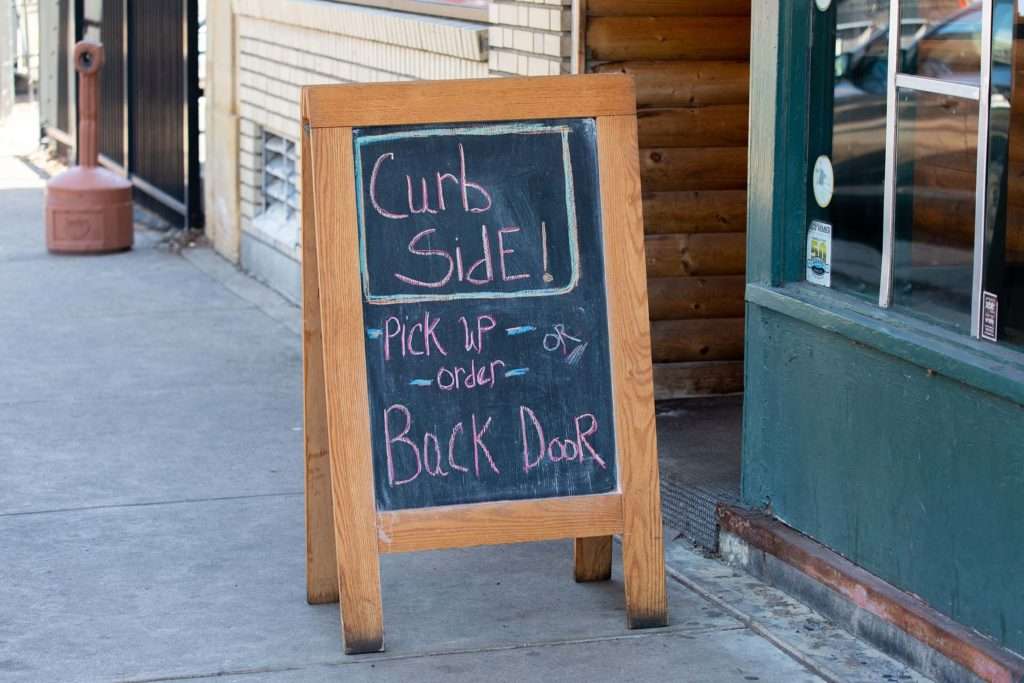 Adding Value to the Customer Experience
How can brands add value around this experience? Is it important to simply offer all channels, or to focus on one or two really well? Emphasize what you're known for and stick to the channels and touch points where you can deliver well; it helps avoid spreading yourself too thin. Our recent national study shows that people value the convenience and access that comes from a wide variety of channels, but they only truly appreciate touch points that they trust to deliver a satisfactory experience.
"This is where the concept of a brand as being multidimensional like humans serves us well," Lecinski said. "When we think about channel decisions…I think many of us now believe in curating your message to be the next right message suggesting the next best, right action. You know, as a human, I wouldn't say the same thing in a business meeting that I would say to my kids, right? You're using some human intelligence to recognize the context, the audience, the moment, and the environment in order to say the next right, best thing. So, brands, when you're thinking through this…ideally it should be real time, personalized, and contextual, but to do that, that's not something that can be a one-size-fits-all message."
Knowing the intersection of the customer and the brand is a lot like a relationship, and understanding the journey can be an informative process for brands looking to tap into omni-channel shopping to engage with their customers more, and in a better, meaningful way. The right place, the right time, and the right customer experience requires brands to understand both the human context and nature of their customer, and who they are as a brand, how they add value, and which channels are right for them.
"My ultimate takeaway is that brands are multidimensional, and people are complex," Donaldson said. "You have to understand both really, really well so that you have the ability to be considerate and thoughtful as you're trying all these new things."
---
Practical Tips for Brands to Consider For Omni-Channel Planning:
Understand who you are as a brand, and make sure everyone is on board with how omni-channel planning is going to drive your business.
Don't be afraid to embrace best practices, ideas, examples, and inspiration from outside your category — a good customer experience can transfer across industries.
Listen to your customers. Building a relationship with your consumers starts with listening to what they're saying and how they feel about your brand and what it offers.