By Mike Schmidt
We've long understood the paralysis of choice phenomenon among shoppers. Today, it's brands that are feeling the challenge of choosing among so many channel decisions, trying to create a satisfying, engaging customer experience for their shoppers.
From the metaverse to curbside pickup.
From pop-ups, guide shops, and flagships to in-stream shopping.
From circular subscriptions to SMS-exclusive drops.
The omni-commerce landscape today is awash in channel options for brands to consider. The prevailing industry advice is to offer a wide variety of touch points to consumers, which our data agrees people appreciate. Yet with the backdrop of the sudden, pandemic-induced drop to in-store revenue and related rapid escalation of digital-driven transactions — followed by ongoing inventory and workforce concerns — brands must grapple with the risk of offering a disappointing customer experience. Brands need more actionable guidance to avoid spreading themselves too thin and to succeed in a rapidly changing marketplace.
Here are some of our recent findings on people's omnichannel behavior and preferences to help you navigate this landscape. In addition, we've sifted through the industry data and analysis to compile a digestible guide for building an engaging customer experience that will resonate with your audience and help your business grow.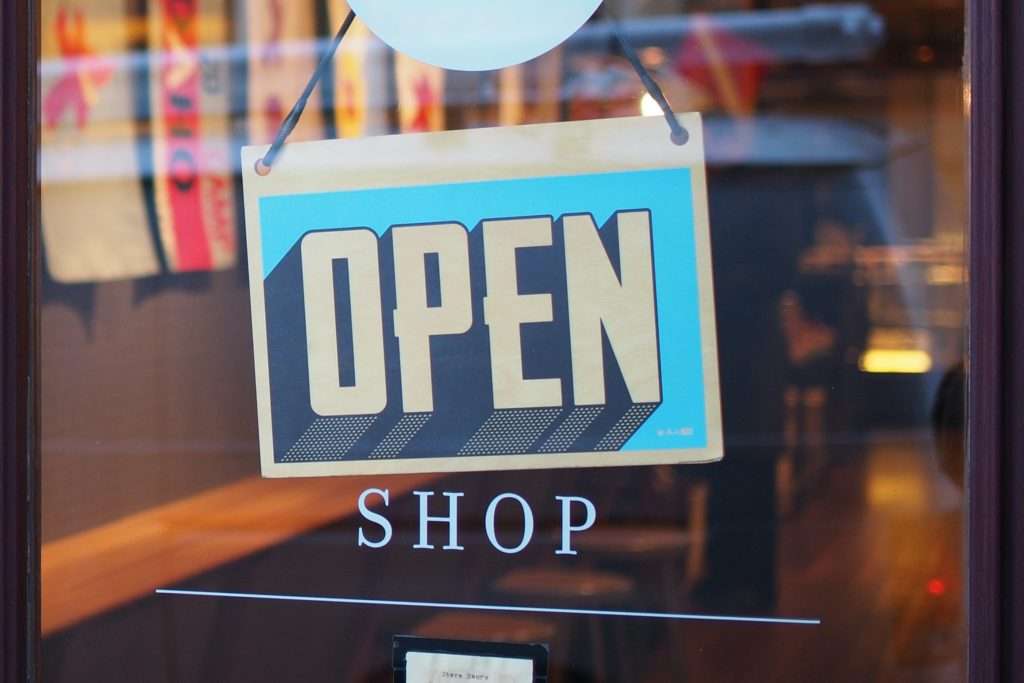 Seven Vital Tips to Create an Engaging Omnichannel Customer Experience:
#1 Start with your customer's needs.
But rather than just seeking to understand their channel behavior and preferences, explore their deeper human priorities and motivations for engaging with your brand. Madeline Condron, Senior Director at Strategic & Creative Marketing Agency redpepper, notes, "The really fun part of omnichannel planning is the ability to discover how you can add value in ways that consumers weren't expecting. And you strike gold when you find a new way to add value that consumers can no longer see themselves living without."
#2 Find added value in your core customer base.
Because your core customers already connect your brand to their core needs, you can explore new ways to either deepen engagement with them or expand to similar audiences, depending on your brand goals. As a recent article in Raconteur on navigating an economic downturn states, "The aim will be to target and reward customers with timely, tailored promotions and boost that value offering."
#3 Map how people's behavior relates to core needs.
Understanding your customers' channel adoption and preferences in the context of their human needs will help you not only prioritize their current touchpoint preferences, but also forecast future channel adoption and expectations. In his Omnichannel Marketing course, Jim Lecinski, Northwestern University Kellogg School of Management professor, points to this quote from Salesforce executive Karl Wirth: "A good, personalized experience occurs when a company, in each moment, understands you as a person, decides what the best experience for you would be, and responds with relevance."
#4 Prioritize the channels and touch points where you can effectively deliver.
While our recent national study validates that people value the convenience and access that comes from a wide variety of channels, they only appreciate touch points that they can trust to deliver a satisfactory experience. CSP Daily News recently quoted Tracy Ging, Chief Marketing Officer of convenience retailer Kum & Go: "We have been working on long-term strategies and that includes becoming more of a food destination … we just think convenience has a role to play in providing fresh, flavorful, easy-to-grab-and-go food." As part of this strategy, Kum & Go built from its successful fuel payment app to offer mobile ordering for fresh food.
#5 Consistently emphasize the value your customers find in your brand.
Throughout your channels and engagement in the consumer experience, ensure your brand's role in customers' lives is clear regardless of touchpoint. The Sunday Times retail feature quotes Amy Lee, senior trends and insights manager for apparel at Avery Dennison: "As tech-enabled interactions become increasingly personalized, localized and mission-led, more meaningful customer relationships can be forged, yet retailers need to be consistent across all platforms for this approach to work."
#6 Cater to the missions behind people's engagement with your brand.
With more "omnipresent" opportunities for shopping within online and daily life, behavioral signals may be harder to spot. Our work with a global ecommerce brand suggests there are four buckets of missions: replenishment, specific products or needs, gifting yourself or others, and more exploratory browsing or fueling a hobby. By knowing which commonly lead customers to your brand, you can confidently showcase your value across transactional channels, content, and functionality in support of those missions.
#7 Leverage customer understanding to place small bets.
The tips above do not suggest you should avoid investing in new omni-commerce competencies. Rather, by understanding how your customers' behavior relates to their core needs, you can more confidently experiment with an eye toward the metrics that drive your brand.
Expanding on her point above, Madeline notes, "Creating a roadmap of testing and learning and placing those small bets is crucial. And you need to set boundaries for your bets: how are these bets driving the brand and the bottom line. All stakeholders need to be aligned on what the goals are or the bets will always fail."
With a deeper understanding of their consumers' needs and priorities, brands can better navigate this complicated landscape and prioritize the channels and touch points that best serve those needs. In turn, this will help address how all these dynamics play into both brands' and people's shopping paralysis of choice, by emphasizing the engagements that best fulfill their needs and priorities.