REPUTATION MANAGEMENT
Energy
Managing corporate reputation during and after a crisis.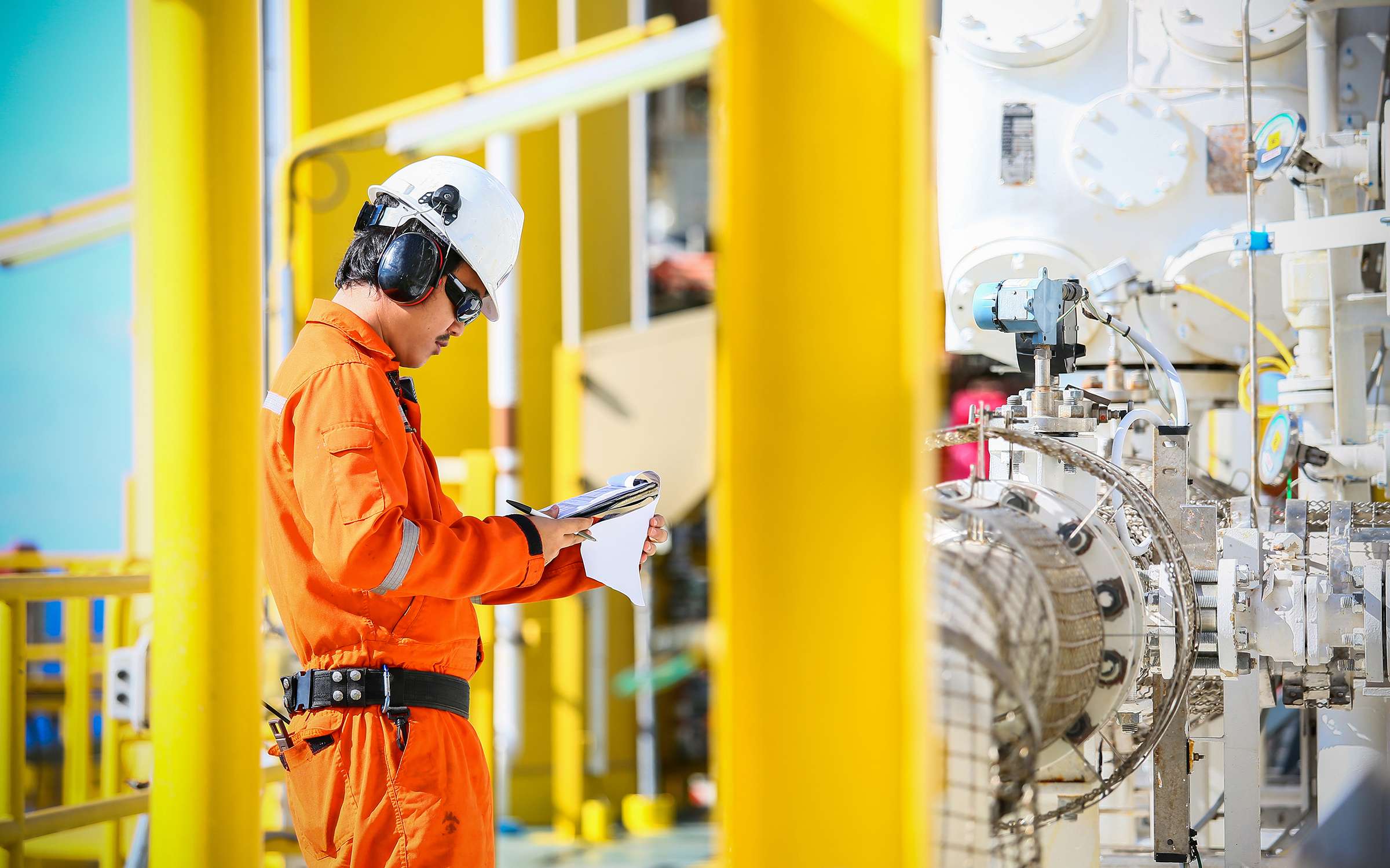 THE CHALLENGE
The fallout after a major crisis left PG&E in a perpetual state of reacting.  They aspired to take a more proactive position to their reputation management with key stakeholders and customers. 
Corporate Communications sought research to serve as an "emulsifier" to help make sense of disparate research efforts and to elevate PG&E's reputation in the fallout from the crisis event.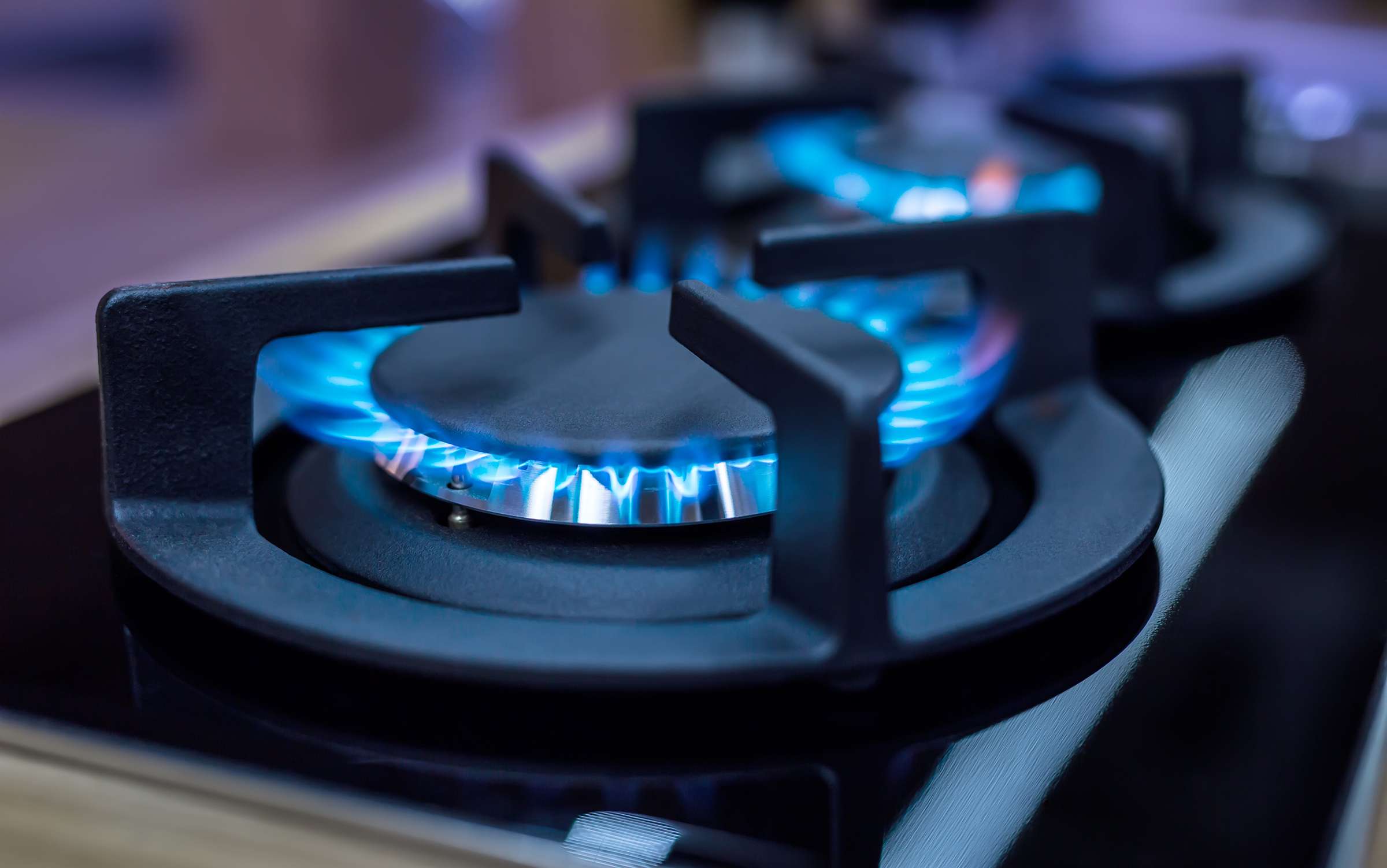 OUR STRATEGY
We designed a robust research program to be implemented across key stakeholder audiences from customers and area residents to government officials and the media.
The research program included:
– In-depth interviews among Government officials, Board of Directors, NGOs, Media
– Illumination Labs with residential and business customers
– Message development focus groups in key communications regions
– Heart+Mind Meter dial testing sessions of key spokespeople and messages
– Quantitative reputation benchmarking with advanced SEM reputation modeling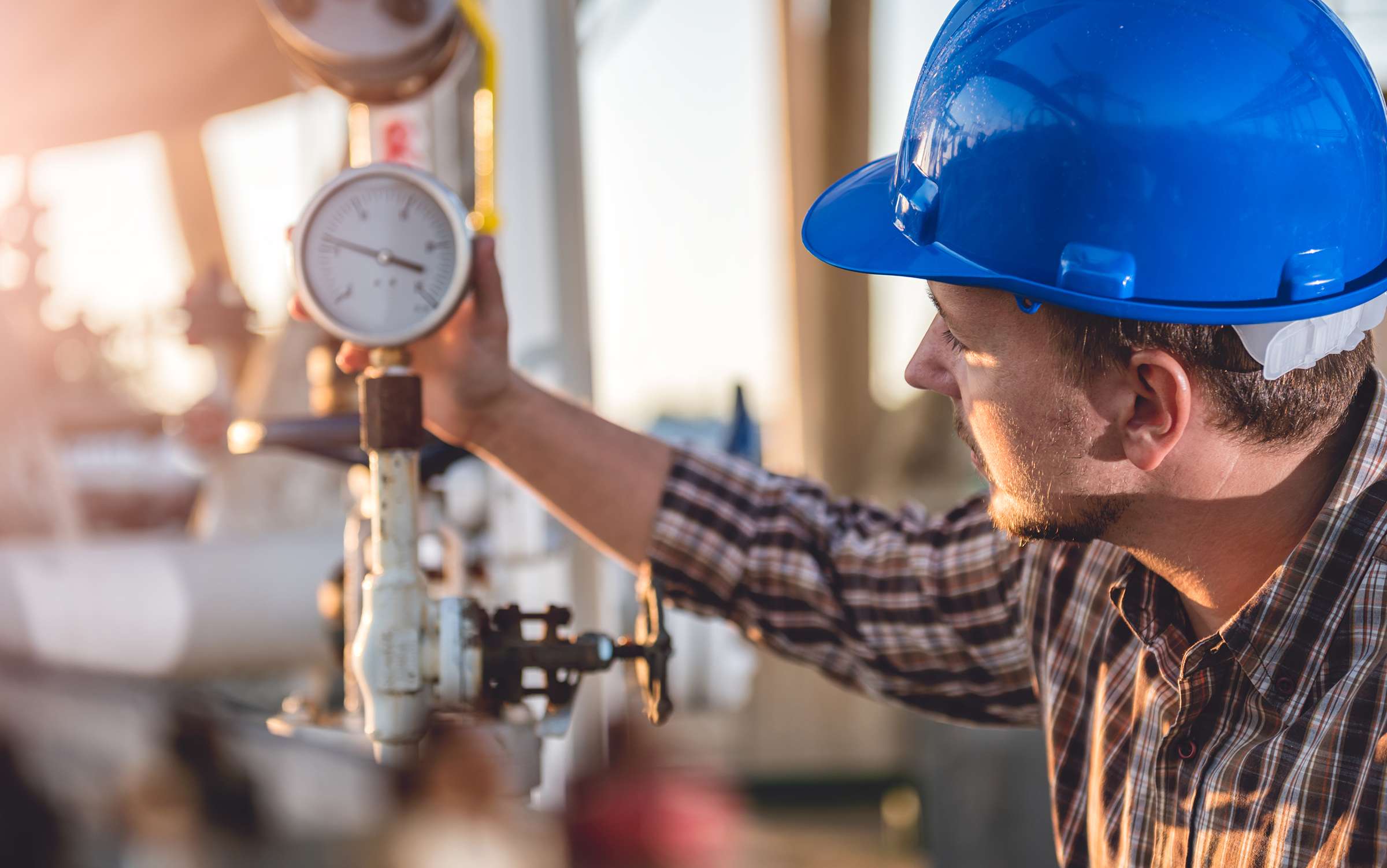 IMPACT
Our insights inspired the development of a long-term strategic reputation management program to position the company in the future.