CONSUMER INSIGHTS
Automotive
Developing messaging to improve perceptions of the motor oil industry and its sustainability efforts.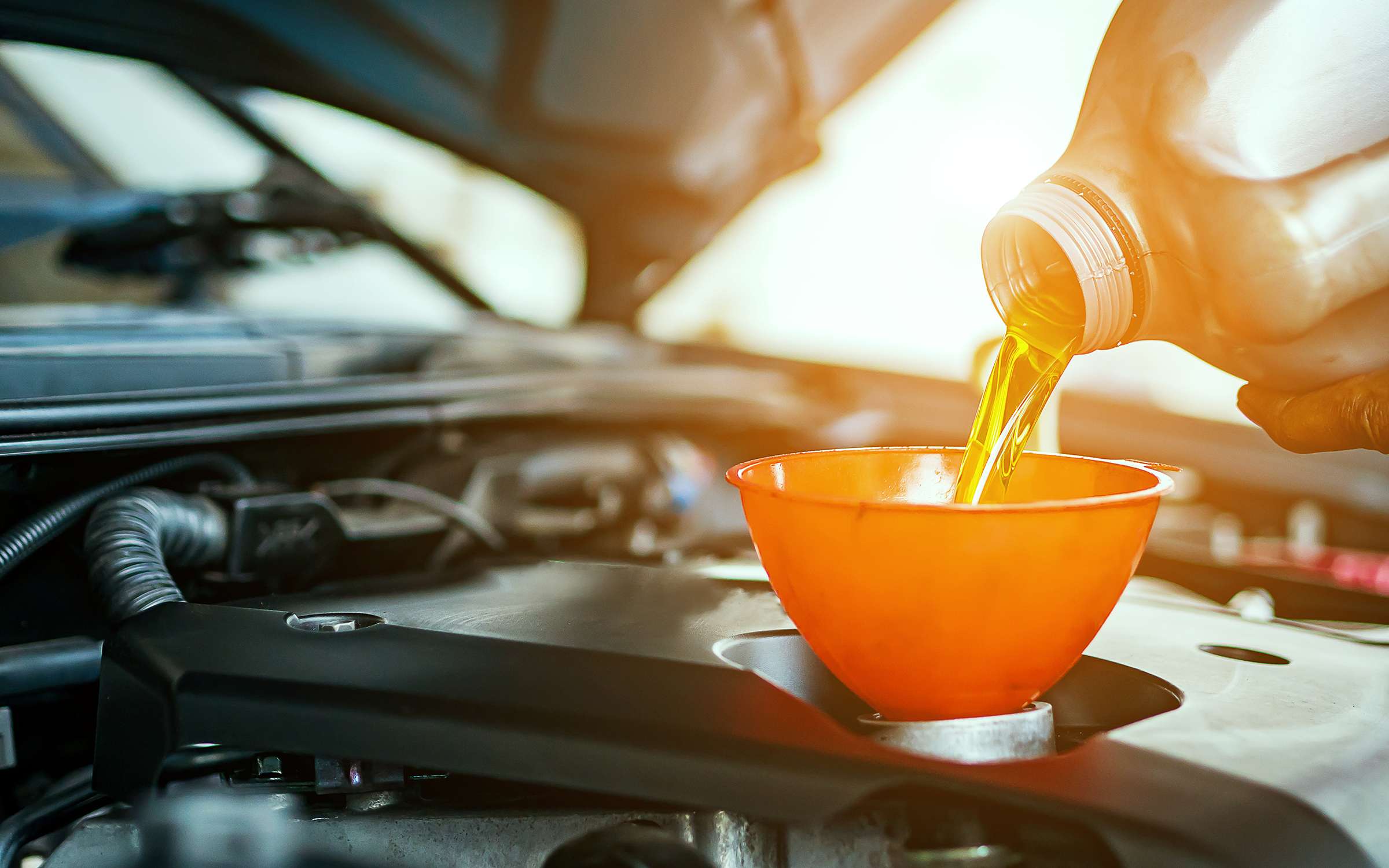 THE CHALLENGE
Castrol USA Path 360 is the approach to sustainability for the next 10 to 15 years and the route to achieving net zero carbon by 2050. It focuses on three key priorities:​ enabling sustainability for customers​, reducing waste,​ and decarbonizing Castrol products​.
TMW developed four creative territories to convey the concept and support activation tactics to Americans as they customize the US campaign. ​
The goal was to determine which territory and approach would be most effective in driving intended perceptions of the Castrol brand and its sustainability efforts in the US.
Equally important was understanding how and why consumer audiences respond to each in order to inform the next step of the creative process before further action was taken.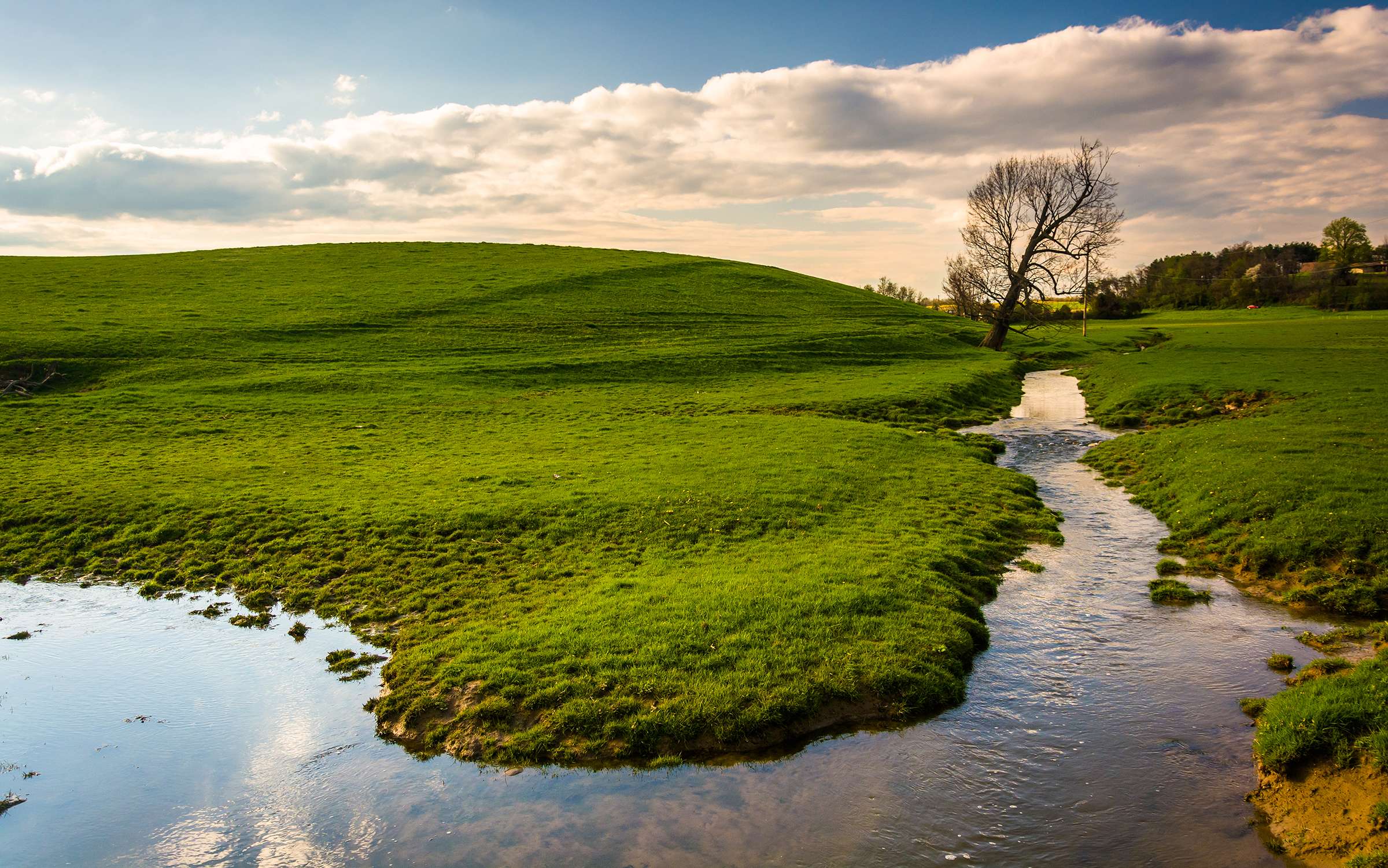 OUR STRATEGY
The first phase of research included a 15-minute online quantitative survey involving 1,000 US consumers and 250 fluids industry professionals. The survey tested 4 concepts with description, mood video, ad and app concept. At the end of survey, we used activation tactics and concept assessment to inform subsequent creative work and refine content.
In phase two, we involved 24 respondents (8 anti, 8 swing, and 8 pro consumers) in a 2-hour online qualitative discussion. The first hour was a full group discussion and the second hour was a breakout group discussion with each of the three audience types. In this phase we sought to gain strategic insights to inform final development of campaign materials, RTBs, activation tactics, etc.
IMPACT
Overall, Castrol's sustainability messaging was well-aligned with both consumers' attitudes toward sustainability and perceptions that the oil industry can have a positive impact on the environment.
We found that most US drivers care about the environment and that it is important to them to live in a more sustainable way. In fact, many already believe with confidence that the motor oil industry at large can help people live more sustainably.
Our work helped Castrol clearly define its approach to sustainability in efforts to achieve its 2050 goal.