Meet Carol Gstalder, head of Heart+Mind's Brand + Communications Practice! Carol has been with Heart+Mind since October 2018. Read on to discover Carol's passions in and out of work, from developing brand architecture for her clients to reconnecting with her family tree through world travel.
Q: Describe what you do in 5 words or less.
A: Help brands live their values.
Q: What about Brand + Communications most interests you? What makes it your passion?
A: Laying the groundwork really well triggers my interest and fuels ideation on solutions – working with teams to fully diagnose the need, thoroughly framing and reframing the challenge. What are we trying to solve for and why? Why now? What outcomes are we seeking? What could success look like? Defining the problem is often the most important and the most difficult step in aligning a quality solution.
Q: The quality in others you most admire is…
A: Being respectfully honest, being in the moment, giving others the benefit of the doubt, and practicing "Yes, and…"
Q: What do you like to do in your free time?
A: Love to be outside with family and friends to hike, fish, kayak and explore new places. For me, nothing is more peaceful and energizing than to be outside in nature.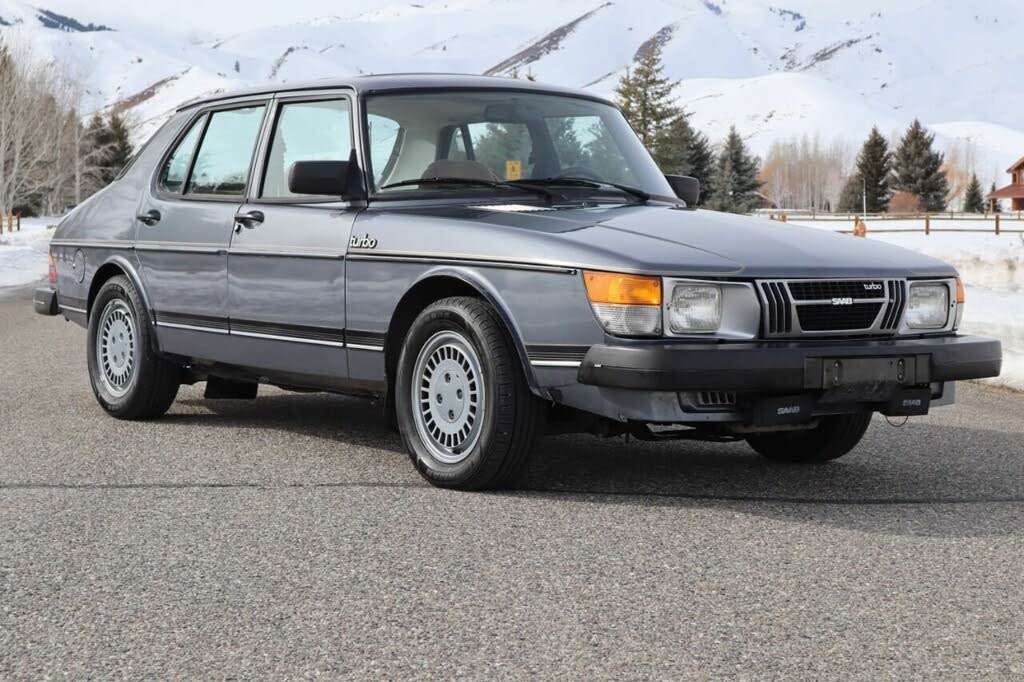 Q: What is your current obsession? Tell us about it.
A: Finding a great mechanic to help me refurbish my favorite car – 1982 Saab 900 Turbo. I have always loved the quirky shape of the Saab, and the feel of the drive. I have enormous respect for the quality workmanship.
Q: What's your favorite genre of music to work to? How does it influence your work?
A: Oh so many good genres of music – our home is always filled with music. I find classical music in the background during work enhances my mood, concentration and productivity. Looking forward to a summer of concerts.
Q: Do you have a favorite blog or podcast? Tell us about it.
A: Spycast or Intelligence Matters – I am fascinated by the stories, intelligence and analysis processes, international relations and policy, and the human truths.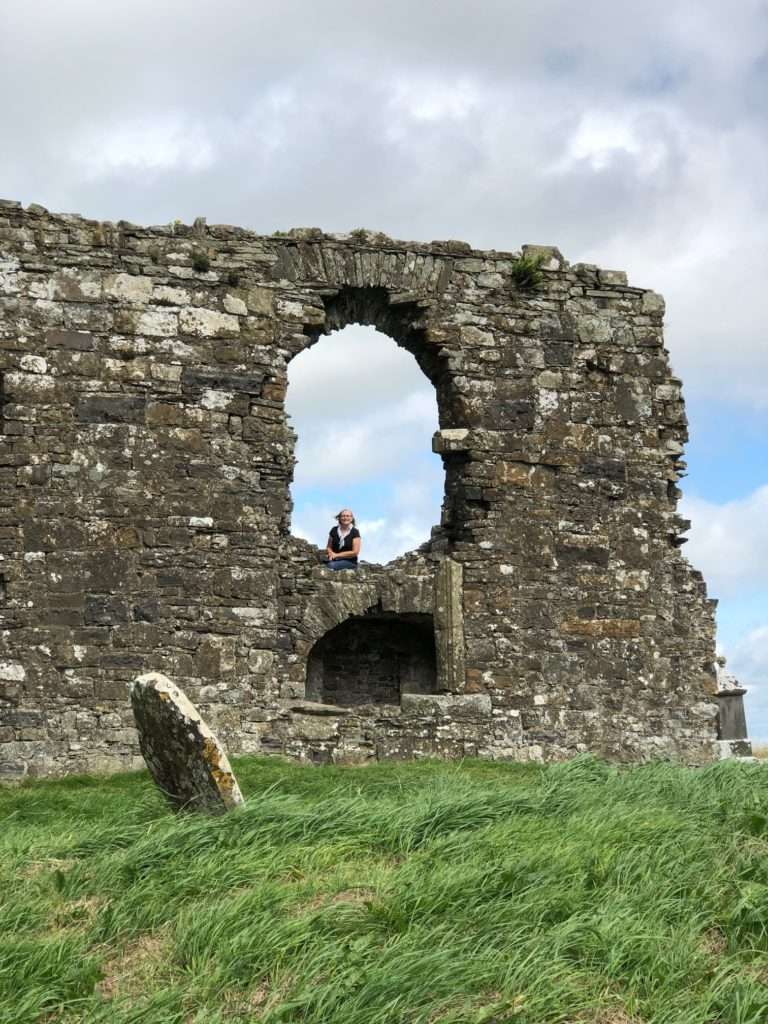 Q: Name something on your bucket list.
A: Visit all of the cities of my ancestors in Ireland, England, France, Germany and Poland. I enjoy discovering the stories of my ancestors – the photo above is from the Tara/Skryne Valley in County Meath, Ireland where my great-great-great-grandparents immigrated from in 1850. Several ancestors were in the glass industry – from blowing Edison lightbulbs in Corning, NY to moving to Toledo, OH to drive glass innovation in the automotive, aerospace and consumer packaging industries.
Q: What fandom(s) are you loyal to? What are you are crazy about?
A: EPL – Tottenham Hotspurs. It was a close one this year, glad the Spurs finished a step ahead of Arsenal.
Q: What question are you dying to answer that we haven't asked?
A: How did your parents motivate you on your journey?
Q: What's the answer?
A: My Mom was a math and physics teacher and had a favorite saying that helped me to focus on continual life long learning. "Good, better, best. Never let it rest, 'til your good is better and your better is best." My Dad was an innovative scientist and the kindest soul ever. He always coached me to listen and to build bridges – between people, ideas, and organizations.