We are excited to welcome Bruce Blakeman to the Heart+Mind family, as he comes on board as a Senior Consultant and our new Public Policy + Issues Practice Leader. Since Bruce is new here, we saw fit to put him through our rigorous Q+A so we could all get to know what makes him unique.
Q: Describe what you do in 5 words or less.
A: Drive business for Heart+Mind.
Q: When you were a child, what did you want to do when you grew up?
A: Be involved in politics and government.
Q: What about public policy, politics, and government most interests you? What makes it your passion?
A: Our government, and the policies and laws they create, affects peoples' lives – for better or for worse. It incentivizes and dampens behaviors of individuals. Good government policies help people have better, safer, and more fulfilling lives. Good policy can promote better schools, create better jobs, allow people to create wealth, help the needy and protect our safety.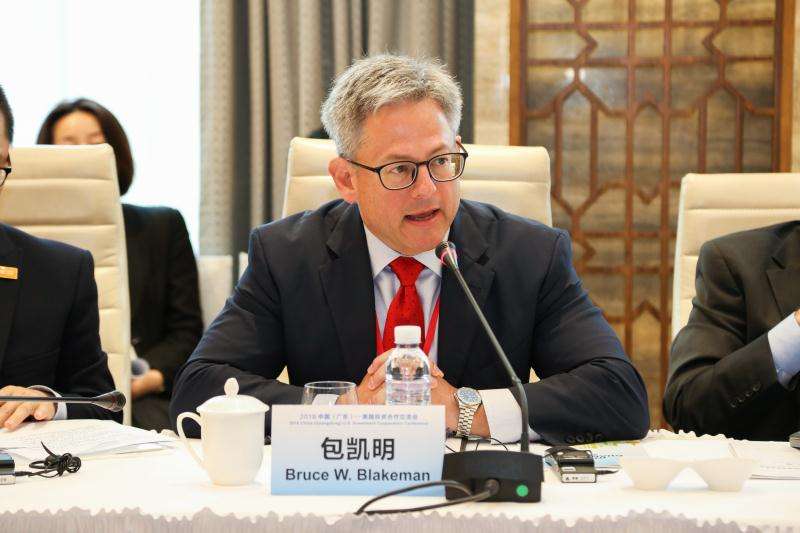 Q: The quality in others you most admire is…
A: Honesty. Being honest and candid are key attributes of a high-functioning organization or team. Honesty, candor and frankness help all of us be more productive, build alignment and remove barriers to progress.
Q: What do you like to do in your free time?
A: Travel with my family and play golf.
Q: Do you have any pets?
A: I have a dog named Ginger. She is a rescue from Singapore. She is the best dog – she does not bark or get on furniture, and she stays away from the dinner table. Her passion is chasing squirrels.
Q: What is one thing about yourself that would surprise people?
A: I grew up on a blueberry farm. This was before we knew how good blueberries are to our health! My favorite pie filling to this day is still blueberry.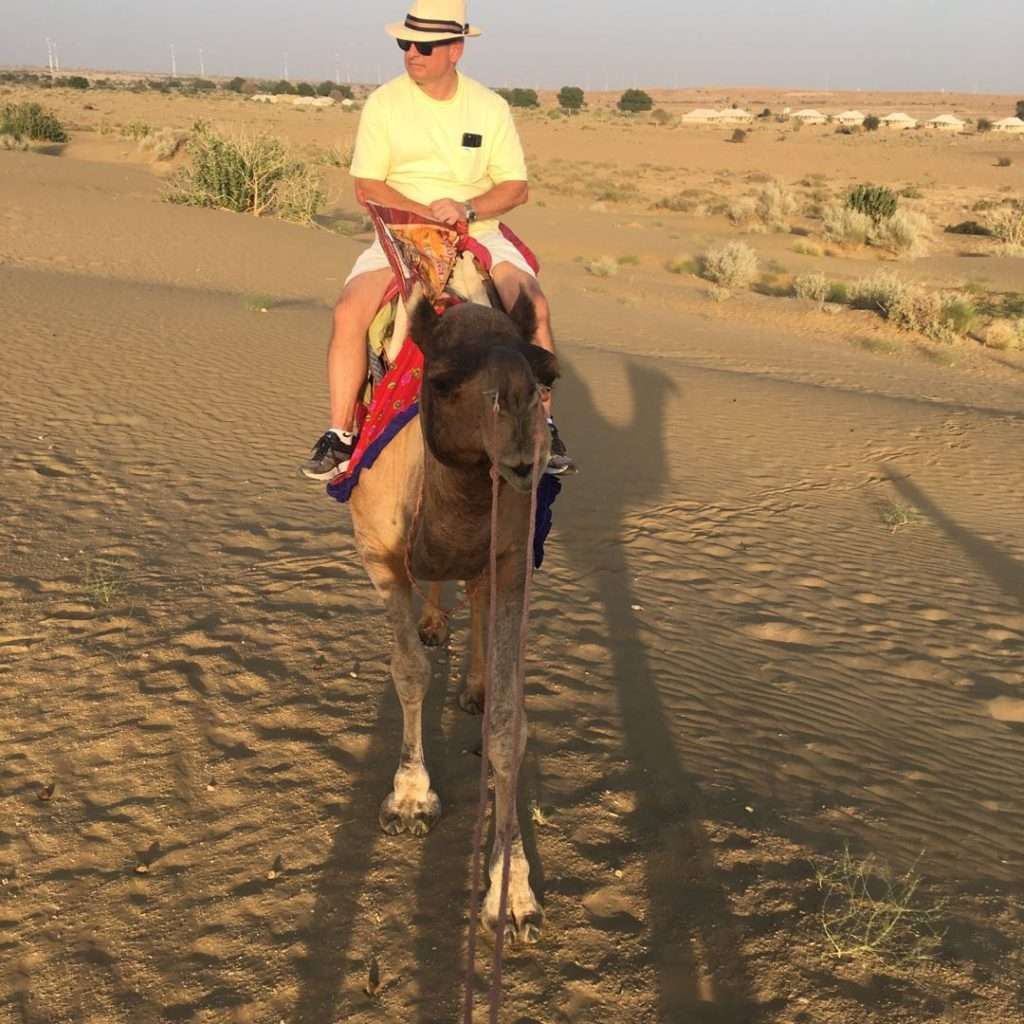 Q: In your opinion does pineapple belong on pizza?
A: It's a communist plot to destroy America.
Q: Ice cream vs. fro yo – what team are you on? 
A: Ice cream of course. My favorite flavor is vanilla – but with lots of stuff on top!
Q: What question are you dying to answer that we haven't asked?
A: How many countries have you been to?
Q: What's the answer?
A: I have been to 58 different countries (so far). One place everyone should try to visit is Angkor Wat, Cambodia. There are over 1,000 structures within a 10-mile radius that were built from about 800 to 1400 AD. I think these are the most incredible man-made structures in the world. Another place people should visit is Southeastern France. There are wonderful vineyards, beautiful beaches and fantastic food to be had.
We are excited to have Bruce on board with his wealth of international experience and his passion for public policy. Welcome to the family!