In our final RoundTable of 2021, we looked back on the year behind, as well as to the years ahead. Members of the Heart+Mind team and a variety of guest speakers shared personal stories highlighting the human need to build strong connections.
In this RoundTable, "Foresight 2022: Strengthening Human Connections Together," we explored the importance of empathy, intentional outreach, discovery and interdependence.
Feeling Divided and Disconnected
Part of the discussion centered around why we are feeling disconnected. We discussed political divisions in society and the impact that is having on everyday life. Matt White of White64, pointed to media fragmentation and polarization, stating, "I think that… media has become this giant Dodgeball game where people are now occupying the ends of the court. And you're… throwing balls at each other as hard as you can, but everybody is on the extreme end, nobody's up front."
This sentiment was shared by Leah DeMark of Heart+Mind Strategies, who agreed that the confirmation bias of social media can lead to a lack of healthy discourse between those with opposing views. This, combined with pandemic induced physical isolation, has made it increasingly difficult to connect in meaningful ways.
Moving into 2022, we must reflect on how we can better connect personally, professionally, and collectively with those we care about and serve.
RELATED: Connecting Back to Ourselves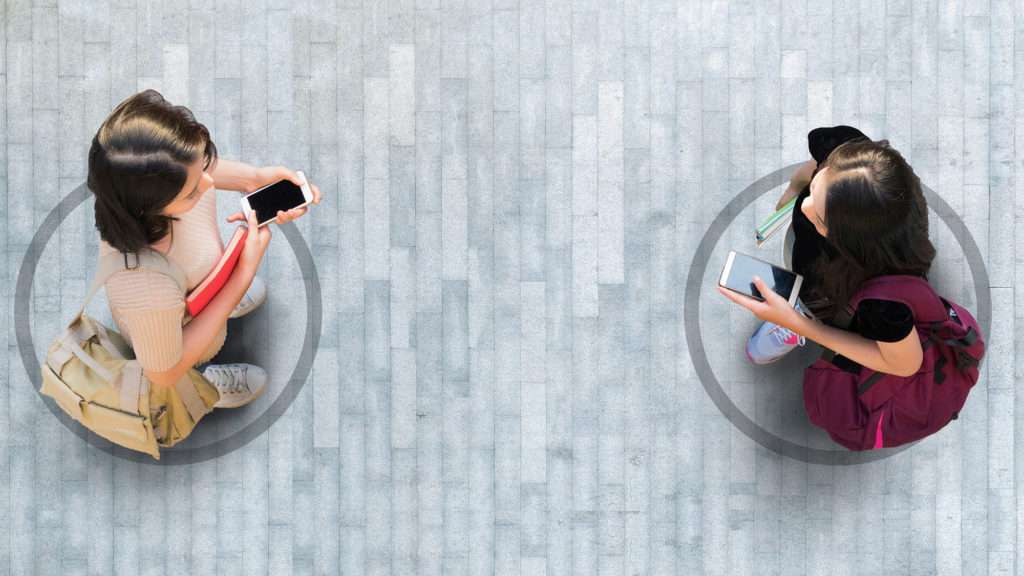 Remembering We Are All Connected
Cecilia Wessinger of Mass Collaboration shared that although we may think we are trees standing alone in the forest, with no interdependence or connection with one another, we forget we're all drinking the same water and absorbing the same nutrients through our roots. We forget that there are microscopic mycelium connections that help us to grow and thrive, and that have been there since the dawn of time. We have quite literally grown and been nurtured by other subcultures both ancient and contemporary.
After a heavy and taxing 2021, we must consider how to move forward, despite the current omicron surge and the inevitable unknowns this year will bring. According to our guest Dr. Jean Accius, "We must muster the courage and put ourselves close to the problems we seek to solve. It takes courage to get close to problems, and COVID has only exposed and exacerbated what have been long standing and structural issues."
At Heart+Mind, we look forward to focusing on The Human and Human Connections in 2022.
Here is a look at the full December 2021 roundtable session, where you can hear more from our thoughtful guests and speakers. You may also browse our playlist of individual video clips for each guest speaker.