BRAND STRATEGY
Travel + Tourism
Revitalizing tourism after a pandemic induced shutdown.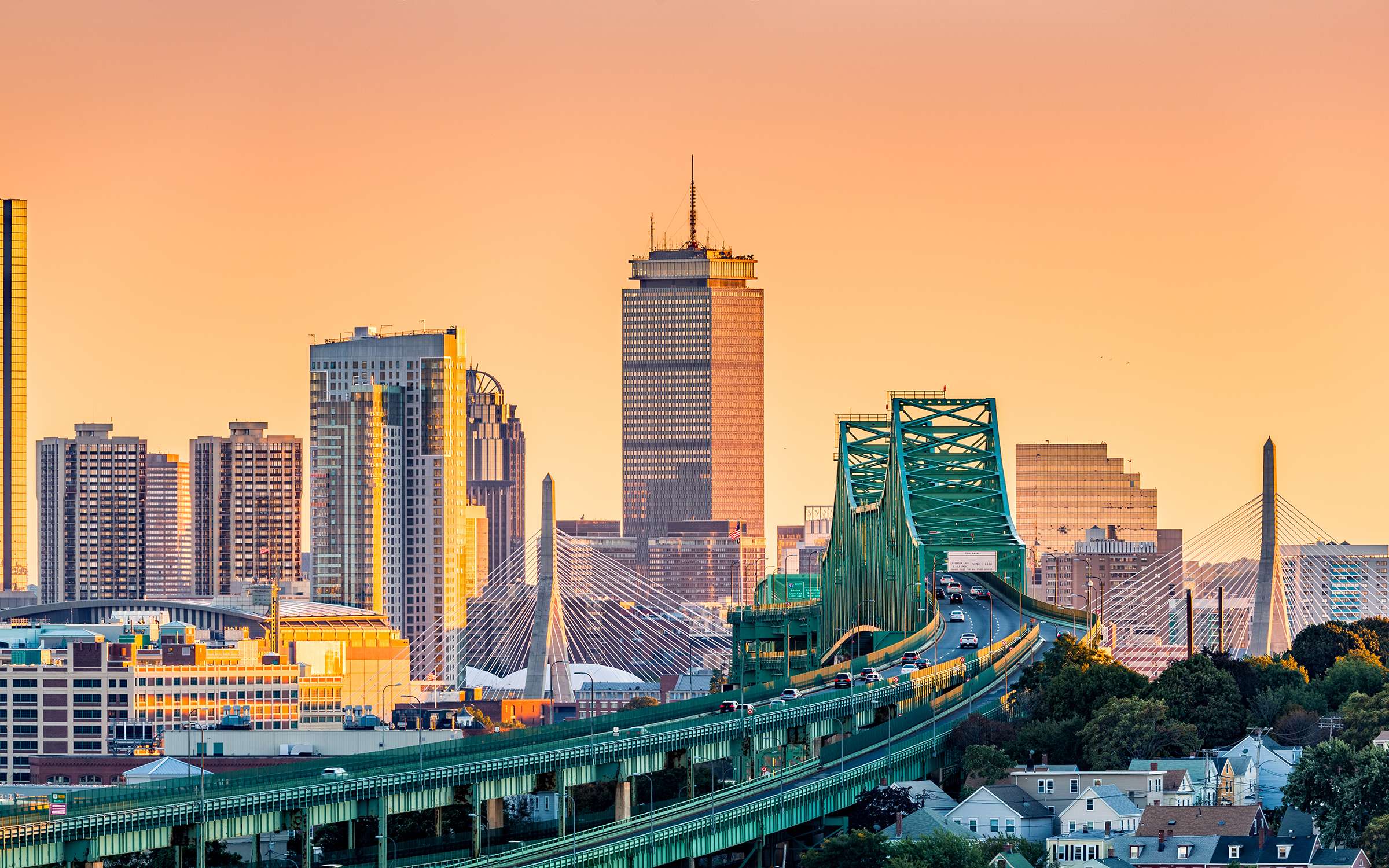 THE CHALLENGE
The COVID-19 pandemic created a downturn in tourism for destinations across the country, including Boston. With an eye toward improving conditions in the months to come, the City of Boston wanted to create a campaign that would revitalize the City's tourism while doing so in an equitable way for all neighborhoods and residents.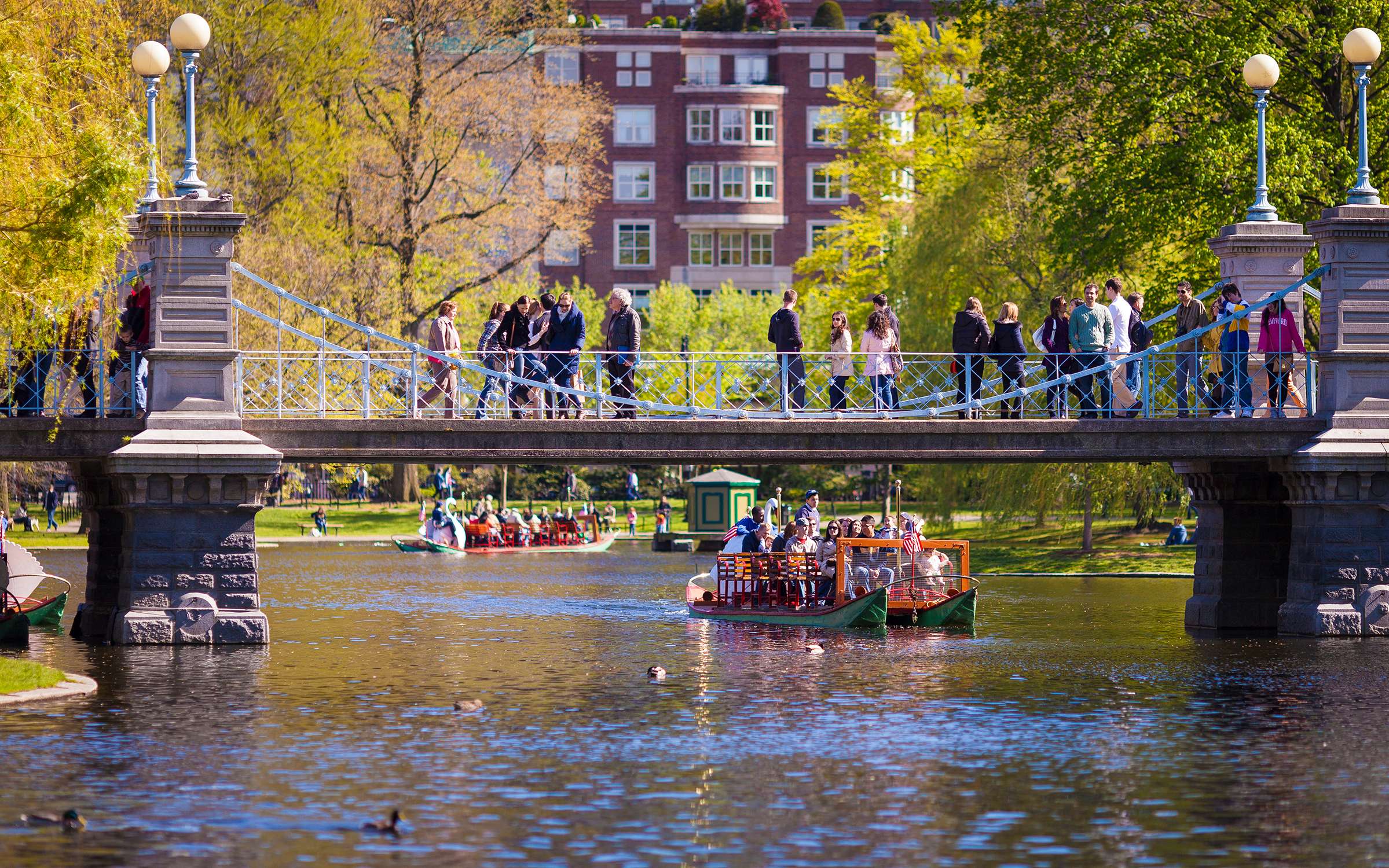 OUR STRATEGY
In partnership with Proverb, Heart+Mind Strategies conducted a rapid, multi-phase research approach to explore the attitudes of travelers, top-of-mind perceptions and associations with Boston, awareness and interest with the cross-cultural vertical offerings available in the destination, and the rational and emotional benefits of visiting Boston. A key insight to the research was that the campaign needed to combat some negative stereotypes of Boston and evolve Boston's brand to better reflect the diversity and inclusivity that so many residents have strived for.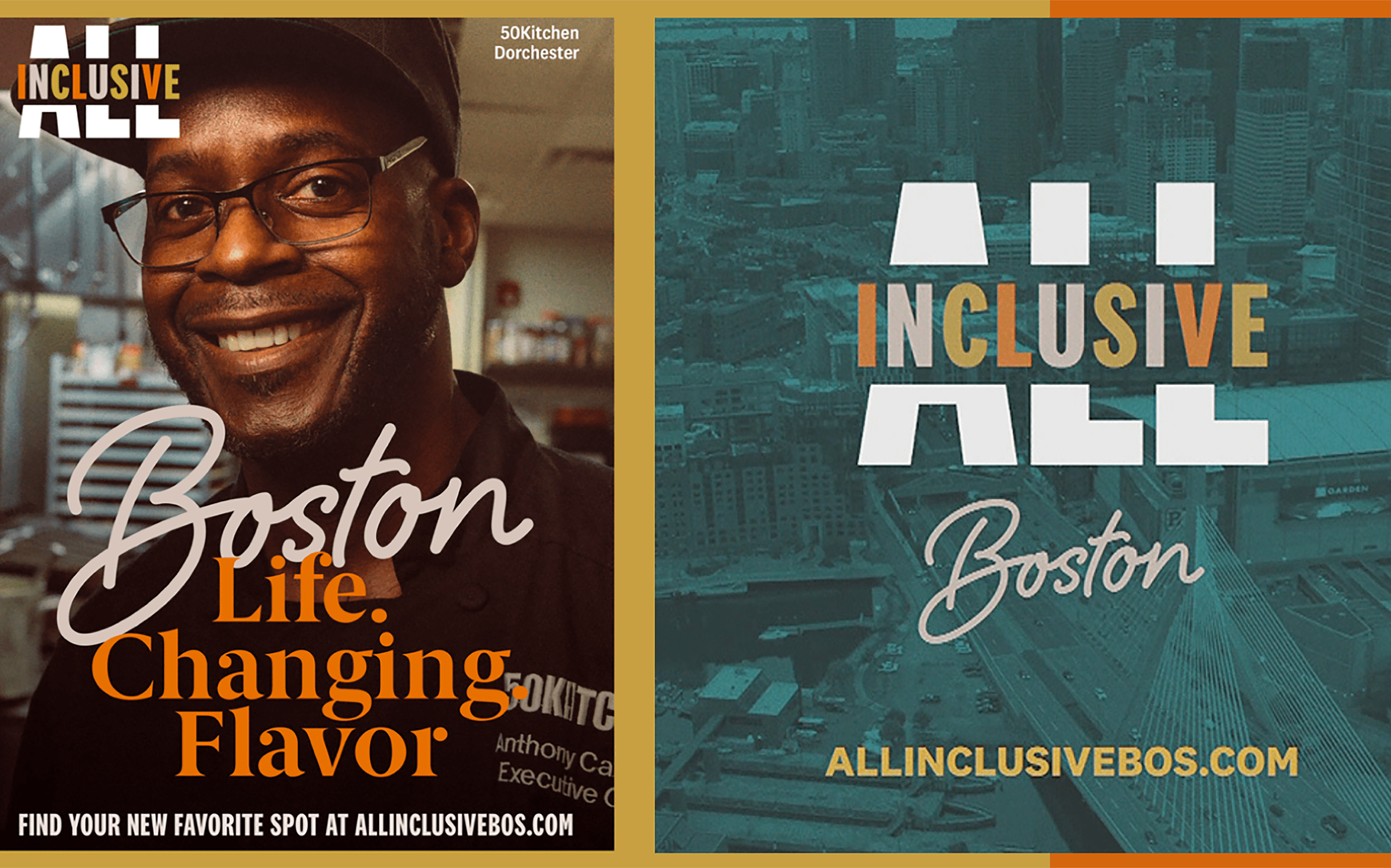 IMPACT
This research helped the City and agency understand the current travel landscape and how best to attract visitors to all parts of Boston. Ultimately, we produced a communications architecture with three supporting pillars for attracting different types of visitors. The 'All Inclusive' campaign has since received tremendously positive feedback and continues to be highlighted in the city and beyond.