Plant Based Products Council
ISSUES + ADVOCACY
Association
Strengthening support for plant-based products among customers, members, and activists.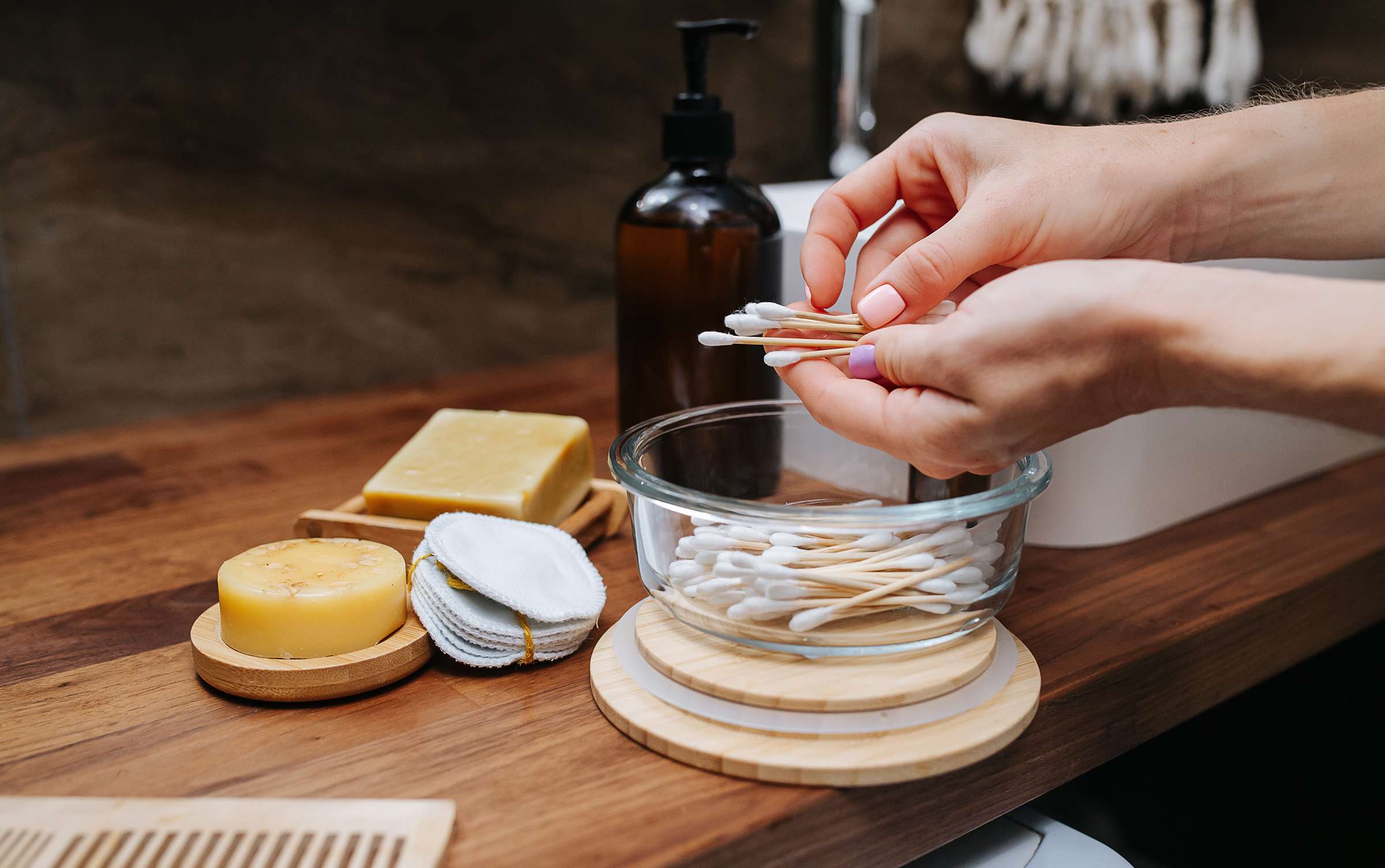 THE CHALLENGE
The Plant Based Products Council (PBPC) had set priorities for 2021 to support policy advocacy efforts and increase membership with its growth strategies.
PBPC wanted the following:
 – Data to support specific policy advocacy efforts on the Hill and in states
 – Narrative and value to help increase membership stickiness
 – Data to support public awareness and PR efforts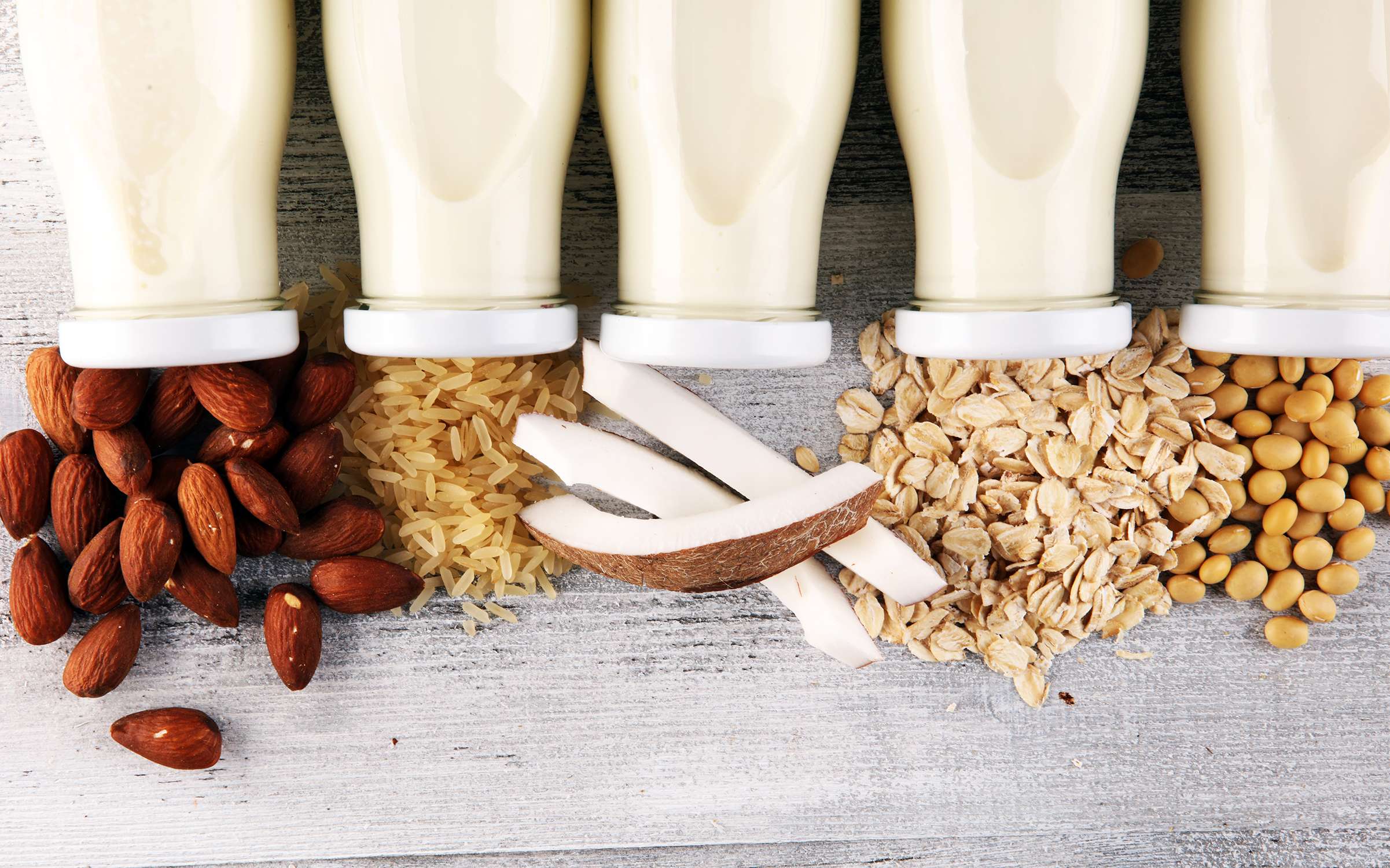 OUR STRATEGY
We conducted a 17-minute online survey involving a nationally representative sample. The research sought data on consumer connections, drivers and barriers in the plant-based products industry, price and cost factors, corporate reputation, channels and message testing.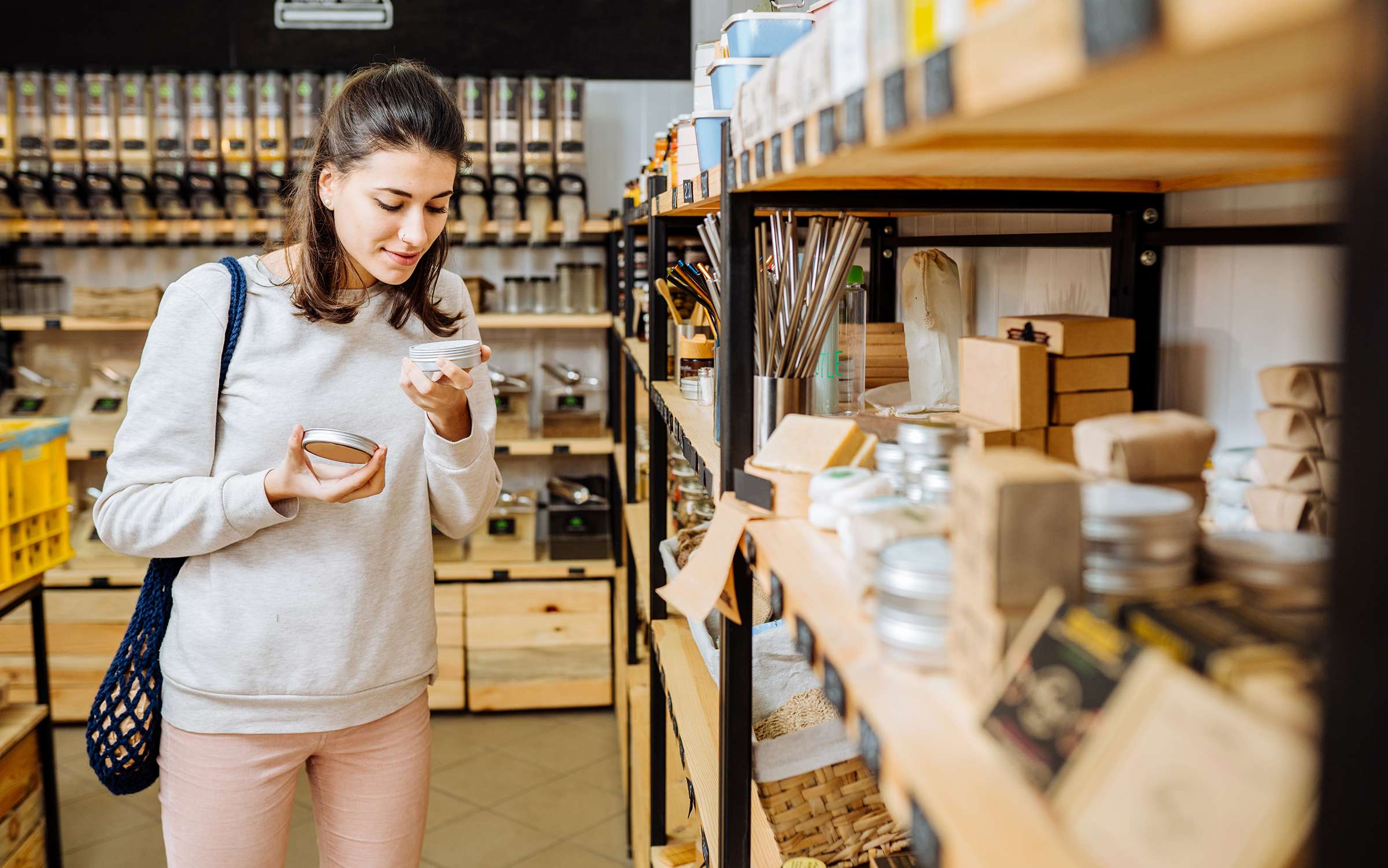 IMPACT
Our work generated imperatives that PBPC can implement to focus their policy advocacy efforts, enhance their public relations image and increase their membership.
We recommended that public relations should focus on the solutions their products offer, particularly on the health benefits of their well-known ingredients.
Their messaging should be simple and tell everyday stories that connects with their consumers.
To increase membership, we recommended to target the younger demographic, and engage with influencers by offering a "trial and promotion."