National Cancer Institute
REPUTATION MANAGEMENT
Pharmaceuticals + Medical Devices
Uniting key stakeholders, decision makers, and competitors to navigate uncharted territory.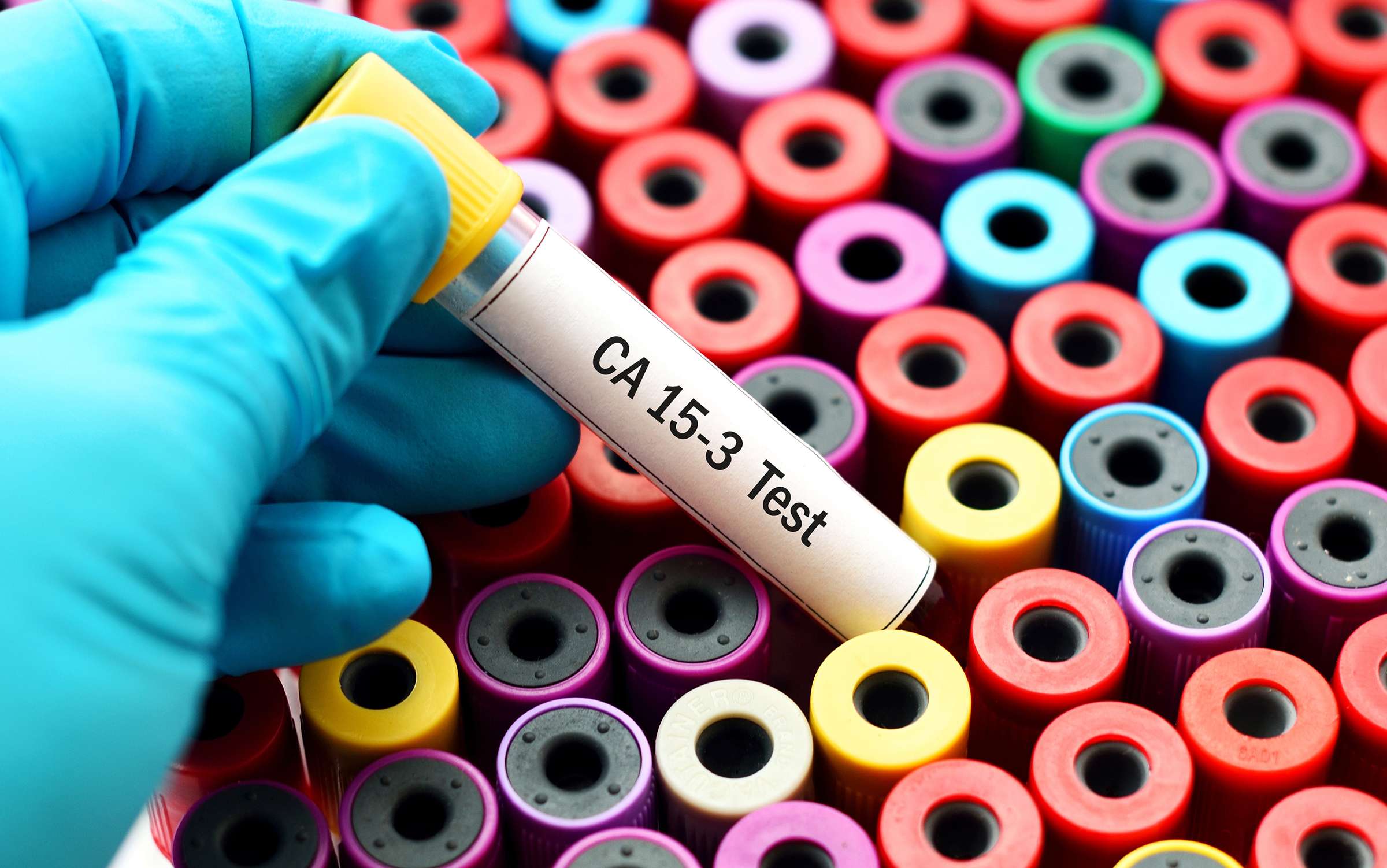 THE CHALLENGE
At the time, there was no single, nationally accessible or standardized biobank for cancer researchers to draw from, which dramatically slows the rate of cancer research breakthroughs and developments. 
Centralizing and standardizing cancer research resources requires the coordination of, and catering to, a very broad, very diverse, and highly competitive constituency.
Upon survey confirmation of the need and broad support for a national cancer human biobank (caHUB), the National Cancer Institute (NCI) sought additional feedback from executive-level decision makers within the biotechnology and pharmaceutical industries, cancer centers and academic research programs to move this initiative forward.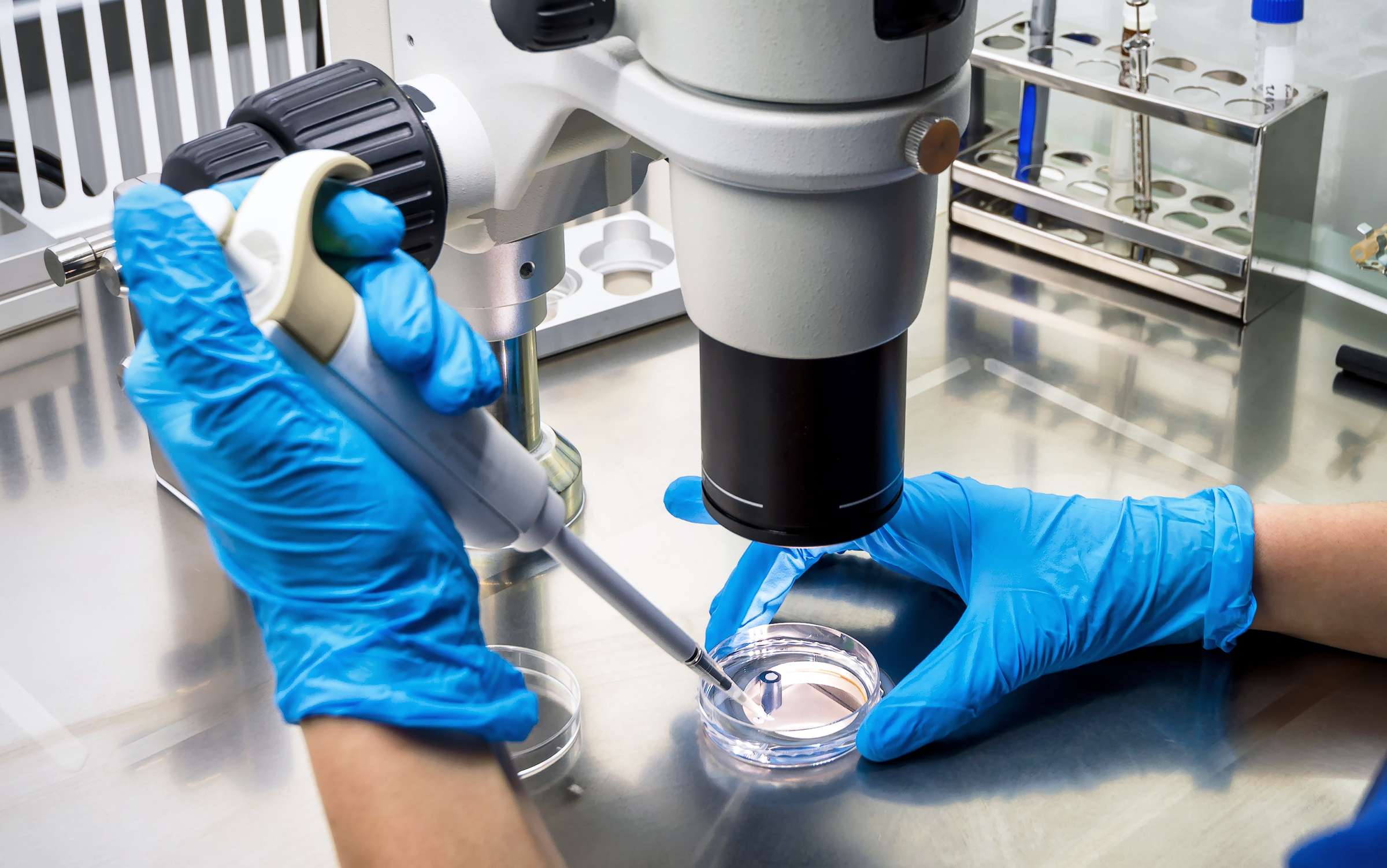 OUR STRATEGY
We facilitated a series of discussions among executive-level decision makers from NCI grantees at Cancer Centers and Academic Institutions, as well as Pharmaceutical/Biotech organizations. 
The discussions were held using our Illumination Lab platform to build consensus around critical barriers to success, standard operating procedures, and business model imperatives. Importantly, this approach provided anonymity for this high caliber and competitor-rich roster.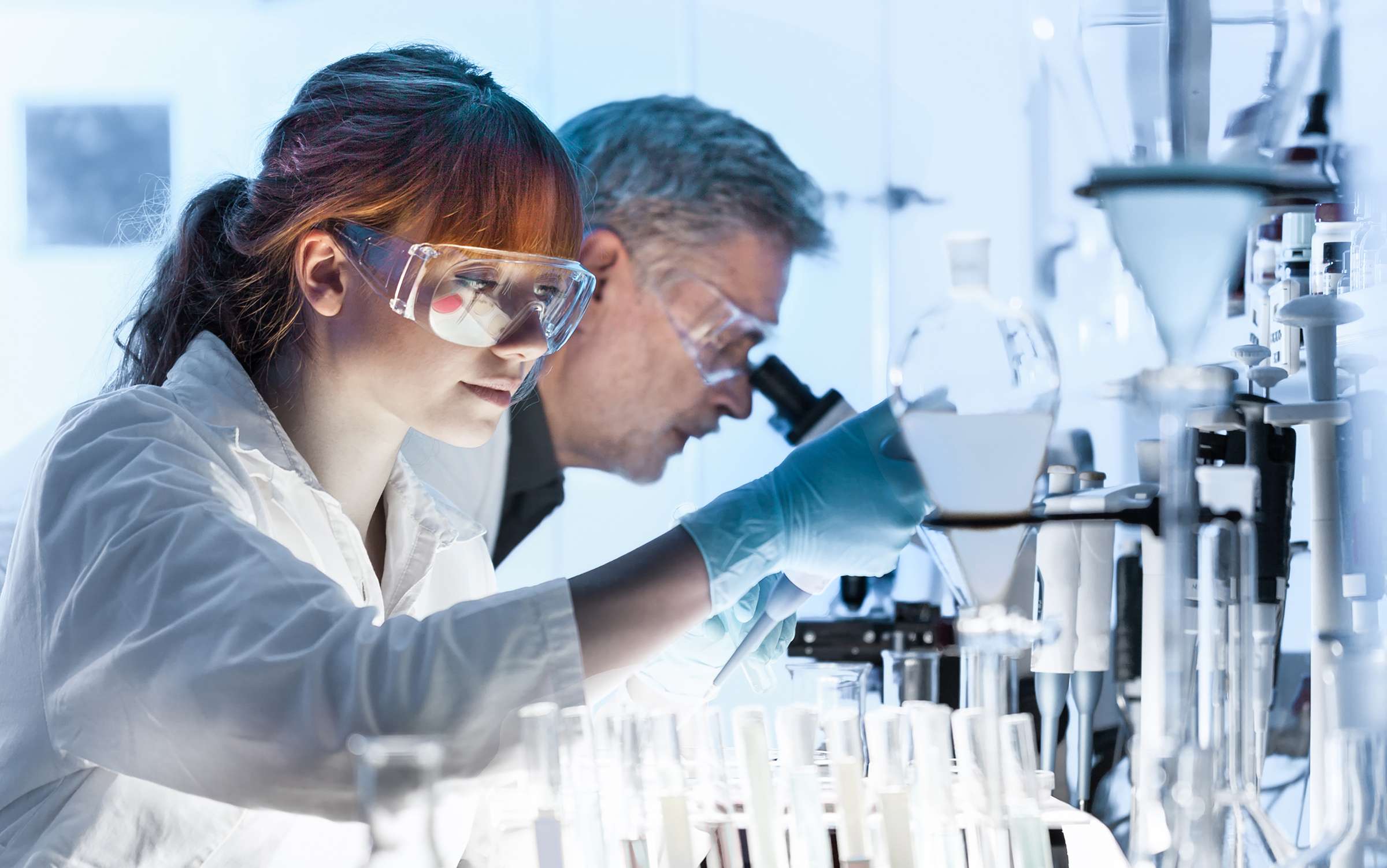 IMPACT
Across all groups, a clear and universal need for a national caHUB was uniformly expressed. The research also showed consensus around primary benefits, challenges, barriers to adoption/use, and standard operating procedures. 
The research armed NCI with the confidence to further pursue the development of caHUB. NCI published an article reviewing this research and results in the Journal of the National Cancer Institute.