Las Vegas Convention and Visitors Authority
CONSUMER INSIGHTS
Hospitality, Travel + Leisure
Ensuring an agile response from Las Vegas in a post-COVID-19 travel landscape.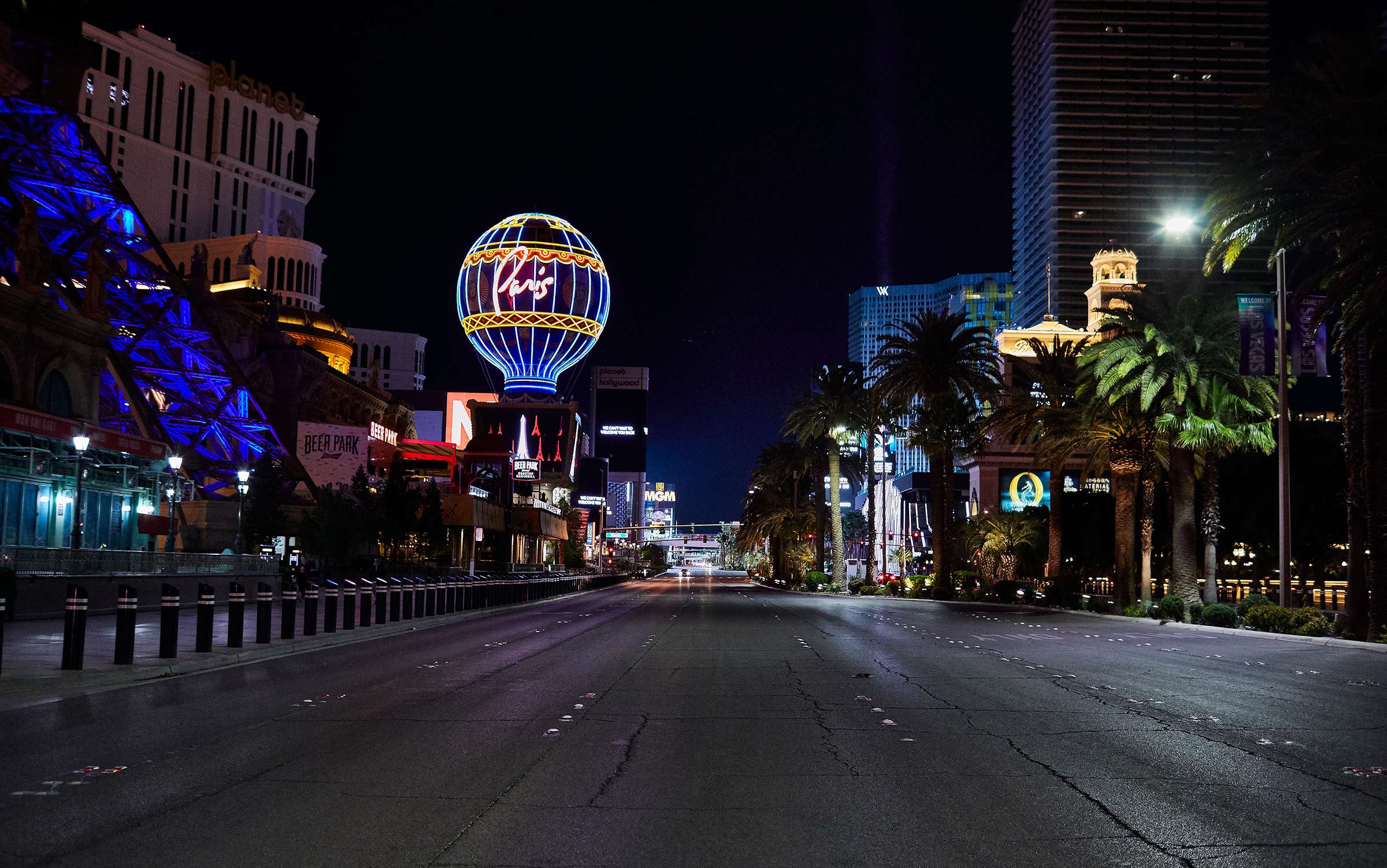 THE CHALLENGE
As a tourist destination, Las Vegas was poised for record-setting visitation in 2020 until the pandemic suddenly brought tourism to a halt. In March 2020, Las Vegas properties closed their doors in accordance with the state's stay-at-home order to combat COVID-19.
To overcome such an unprecedented challenge, the Las Vegas Convention & Visitors Authority (LVCVA) knew it needed a wide array of timely research insights to interact with travelers and plan for the future of the destination. A variety of questions emerged related to how Las Vegas could bounce back from the virus. What will the visitor experience look like? What do visitors expect? How do we communicate with travelers going forward?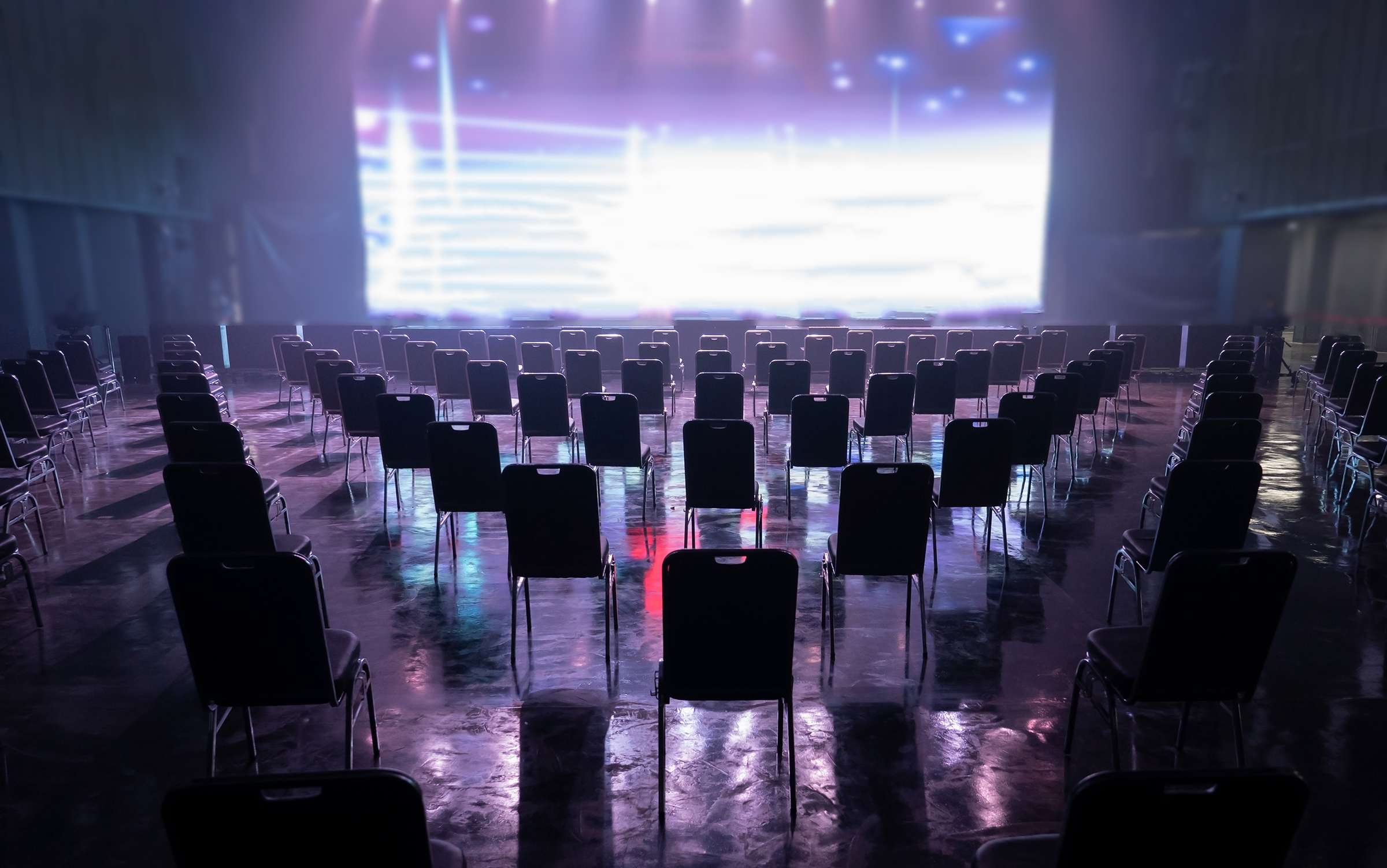 OUR STRATEGY
With such an overwhelming number of questions facing the destination, we leveraged a large-scale (n=2,000) online community to answer these questions using a variety of research techniques.
These techniques include exploratory open-ended questions (with moderator probing), message testing, image testing, webcam triads/quads, webcam in-depth interviews (IDIs), and quantitative validation.
No other research vehicle offered close to the same combination of versatility and speed, helping Las Vegas be agile through the many twists and turns of the crisis.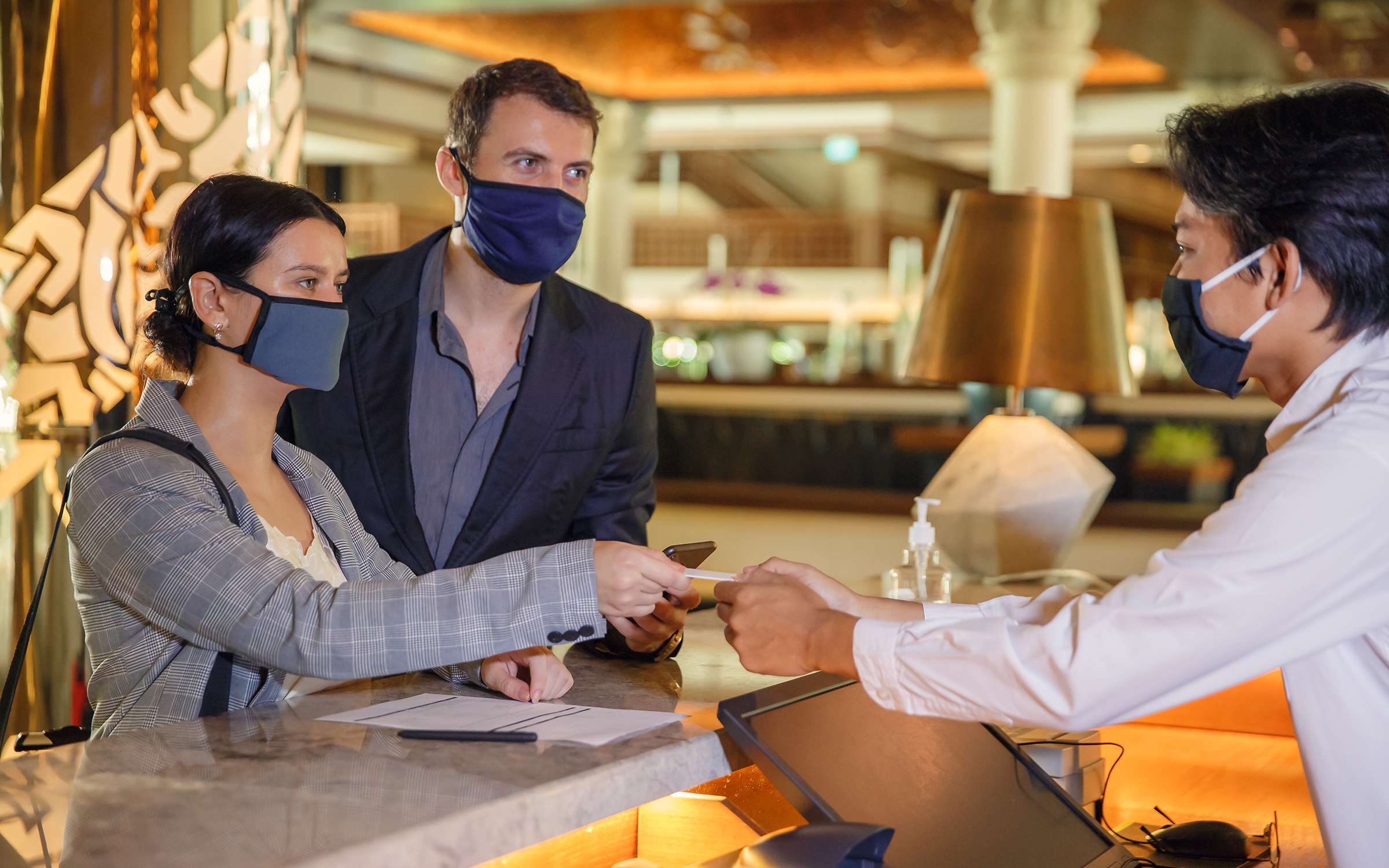 IMPACT
Over the life of the online community, Las Vegas has been able to make confident, insights-based decisions. Examples include:
– Understanding the array of needs and concerns facing travelers once the destination re-opens.
– Developing, testing, and airing new advertising.
– Optimizing the roll-out of new safety procedures for the properties.
While 2020 will be a down year for all destinations, Las Vegas has helped position itself to recover as best it can, and they were able to do so with an agile, timely, and cost-effective online community.