Global Healthcare Company
CONSUMER INSIGHTS
Healthcare
Ensuring value proposition resonance among key healthcare decision makers.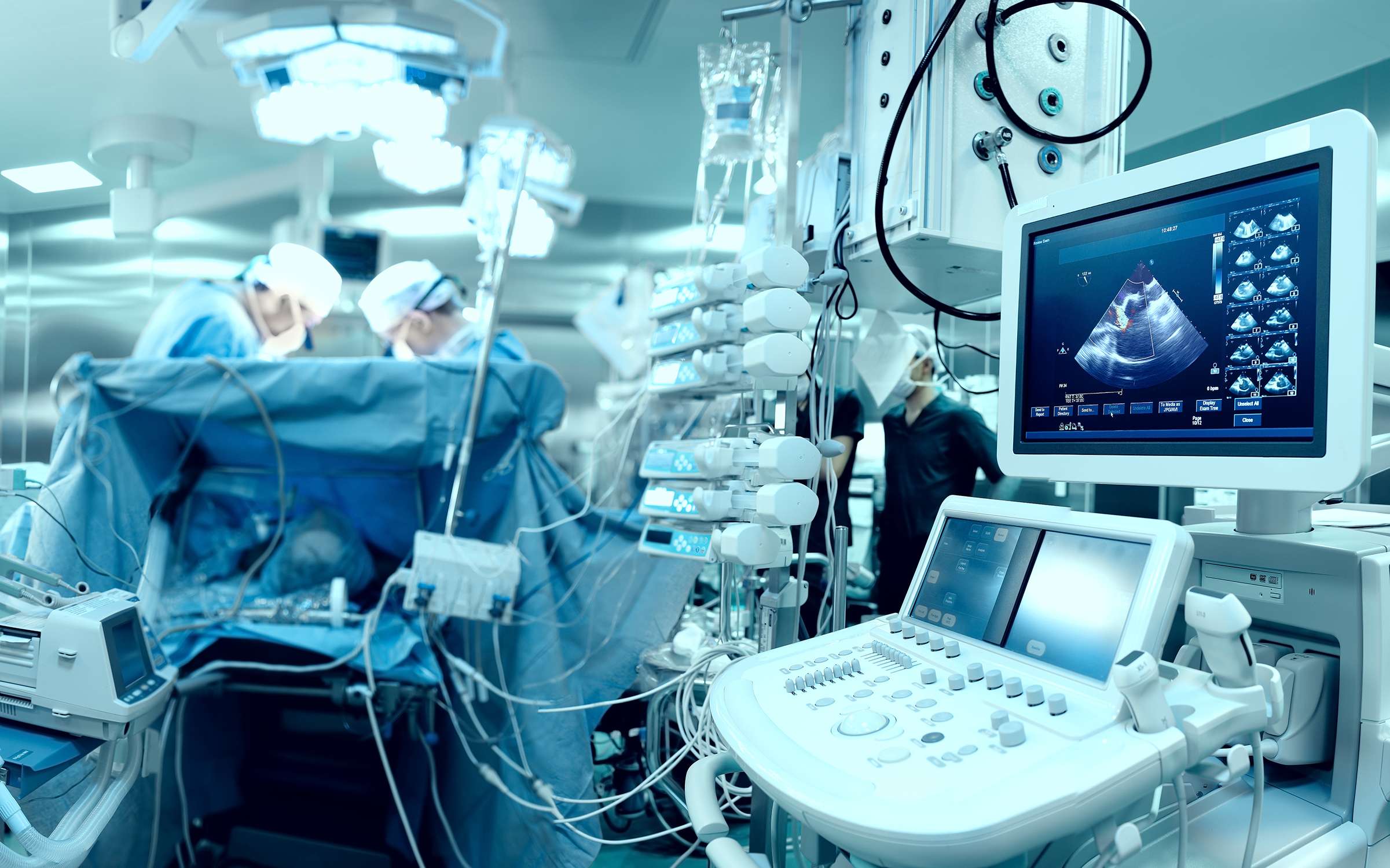 THE CHALLENGE
A global healthcare company was rapidly pivoting their business away from being viewed as an equipment provider to a trusted, strategic partner that works across the healthcare spectrum in meaningful ways.  In addition to their offering, the client had a goal to be viewed as a thought leader in healthcare that would not only meet the challenges of value-based care, population health, etc., but also be viewed as a global out-front leader.
The company needed to better understand the pain points, expectations and benefits-based outcomes that hard-to-reach audiences (physicians/department heads and C-suite of hospitals and IDN/health systems) wanted to achieve when they engage in contracts with new partners.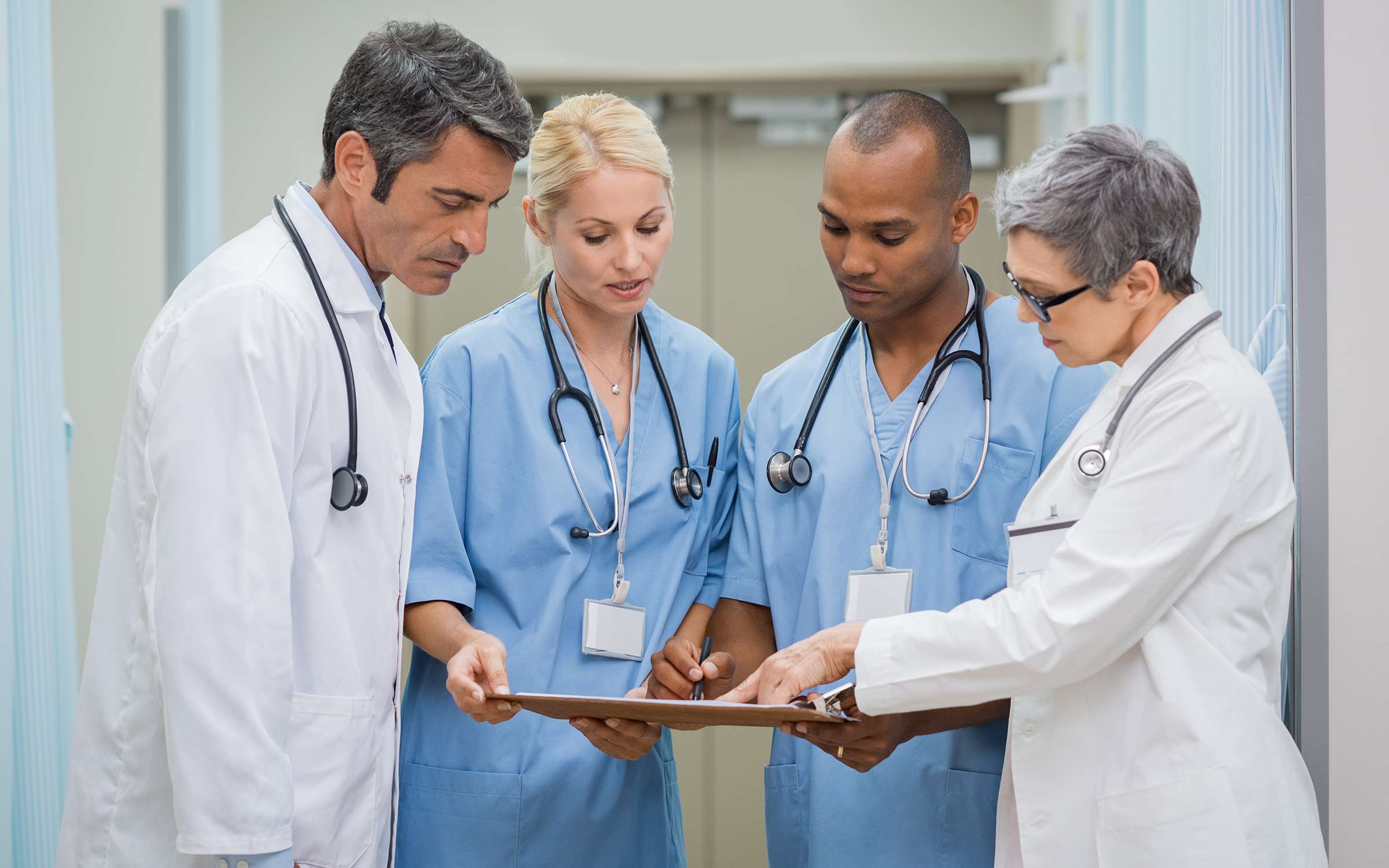 OUR STRATEGY
We recruited C-Suite level healthcare decision makers and heads of specialty medical departments to attend a multi-day online forum. These elites were able to anonymously engage in discussions with our moderator and their peer set.  They also viewed stimuli and marked up text.
Given that they were "kept up at night" by some of the same elements that impact each of their environments, they were motivated to comment on how our client could improve their standing, offering and thought leadership to be more relevant to them and have a lasting impact.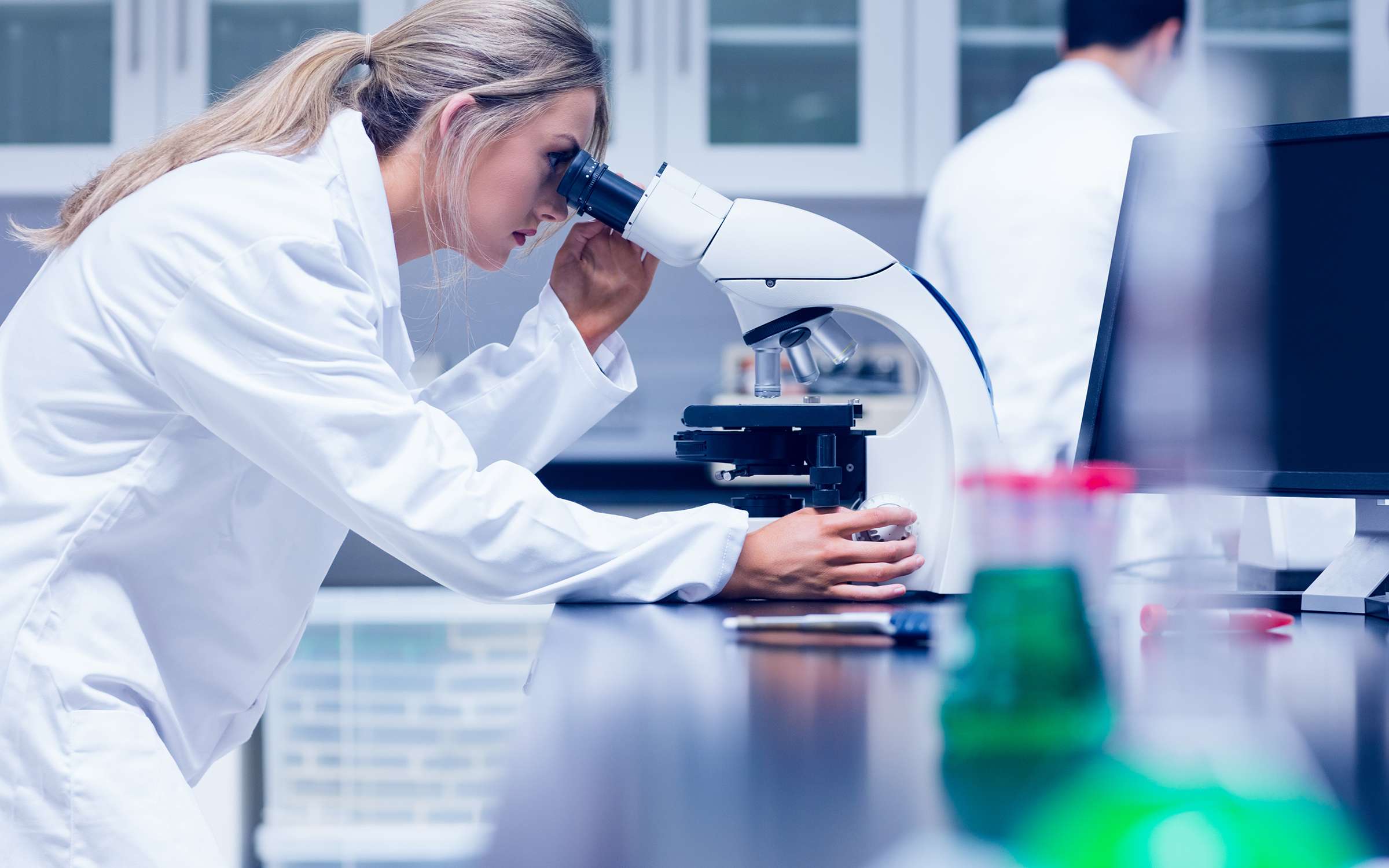 IMPACT
With strategic insights in hand we worked with the client to re-frame their value proposition that impacts how they position their offering, collateral, sales team talking points, and communication strategy to break through and change perceptions that had long saddled them in the past.  In other tangential studies we measured the impact of the campaigns.