BRAND STRATEGY
Healthcare
Providing a global healthcare company with a north star true to their DNA.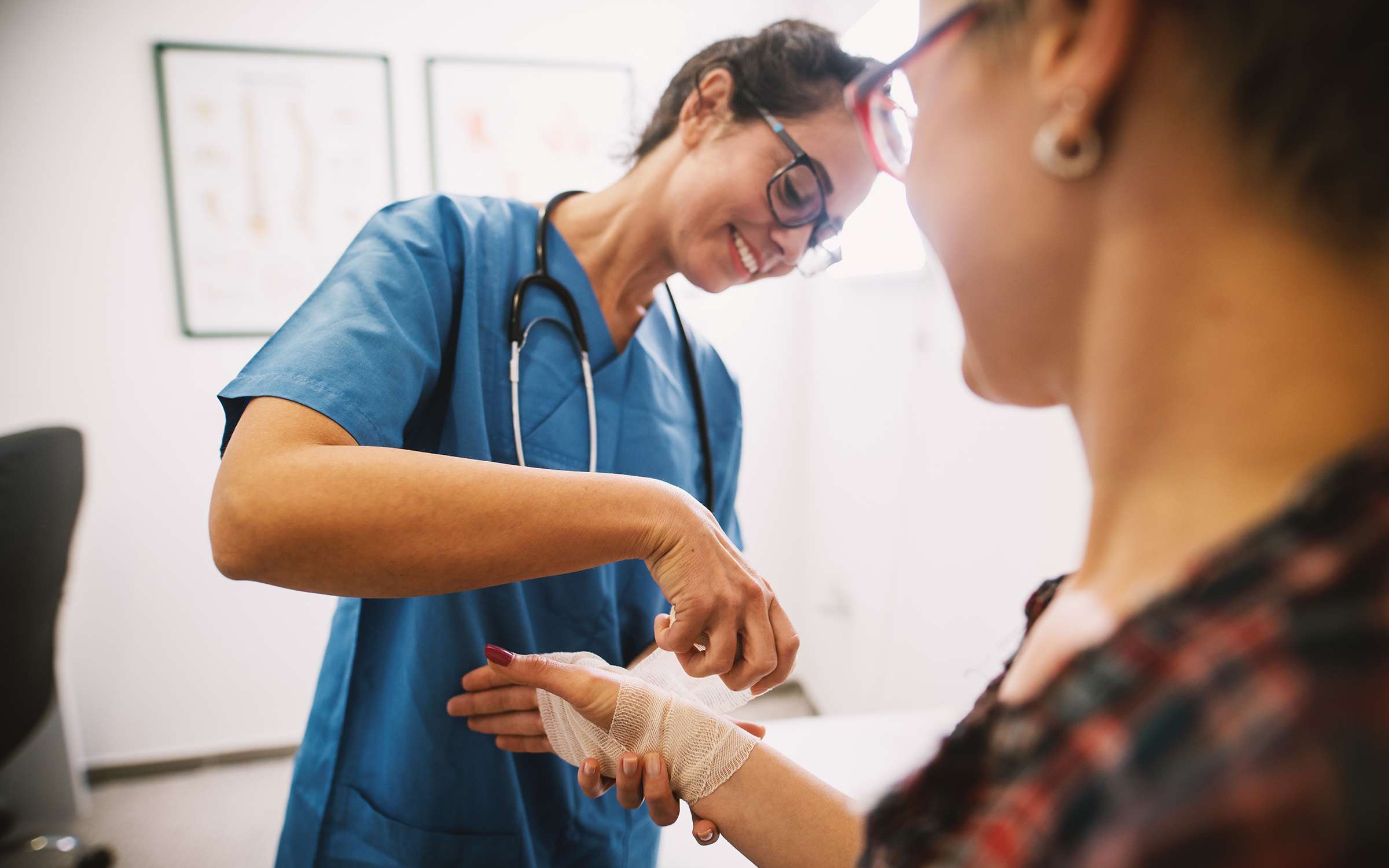 THE CHALLENGE
As the healthcare landscape evolves, and companies shift from a focus on commodities to patients and consumers, it became vital for this global healthcare products company to identify who they were—and what they could uniquely deliver against, with the assets they currently owned and could further develop.
This company developed a new noble purpose to drive the organization at the enterprise level for the next 100 years. Given this, they needed insight into how to best develop an asset architecture to understand how to best position, message around, and ultimately leverage each of their many assets for years to come.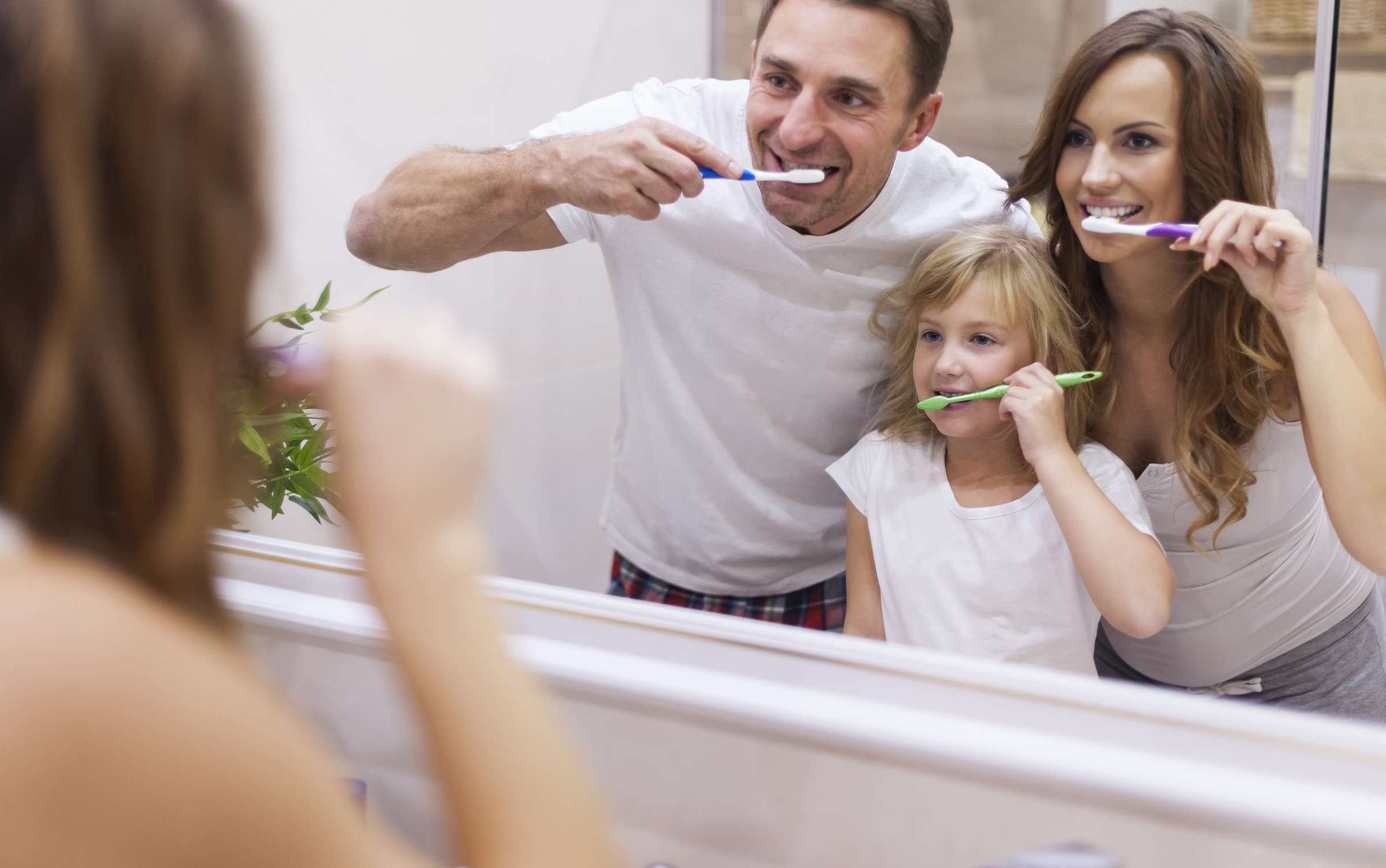 OUR STRATEGY
We stitched together different corporate strategy initiatives, along with a broad collection of insights from various stakeholder groups, to design a tool framework that assessed how each asset would align with, and be optimally leveraged by, their new purpose. 
Specifically, our research and strategy team:
– Conducted in-depth primary and secondary reviews
– Interviewed key stakeholders
– Conducted consumer interviews
– Conducted attribute testing among consumers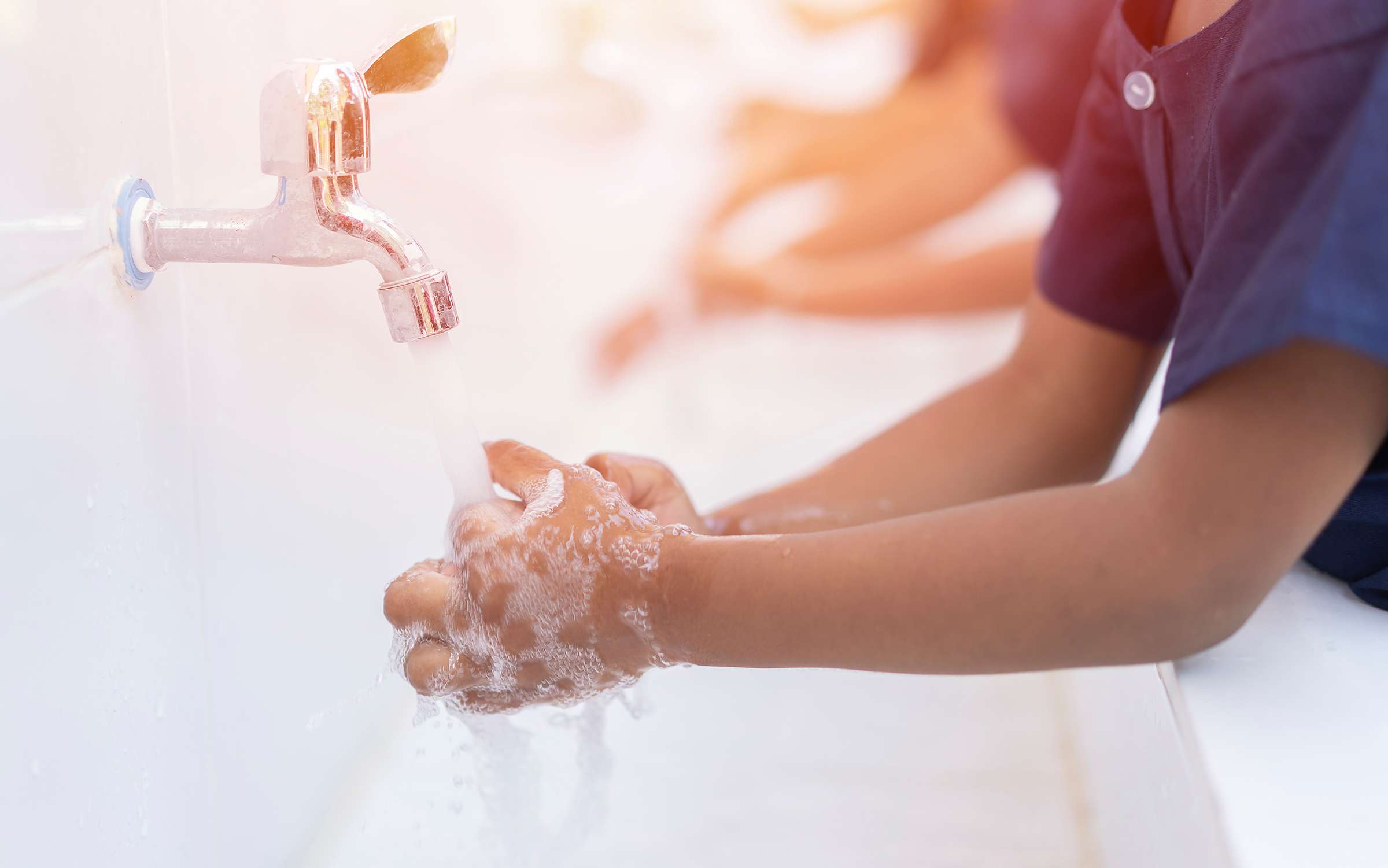 IMPACT
A considered effort to test and refine the tool internally across the organization, building toward a strategic and specific consumer-facing rollout across the brand portfolio.