Bermuda Tourism Authority
BRAND STRATEGY
Travel + Tourism
Differentiating an island destination from the competition.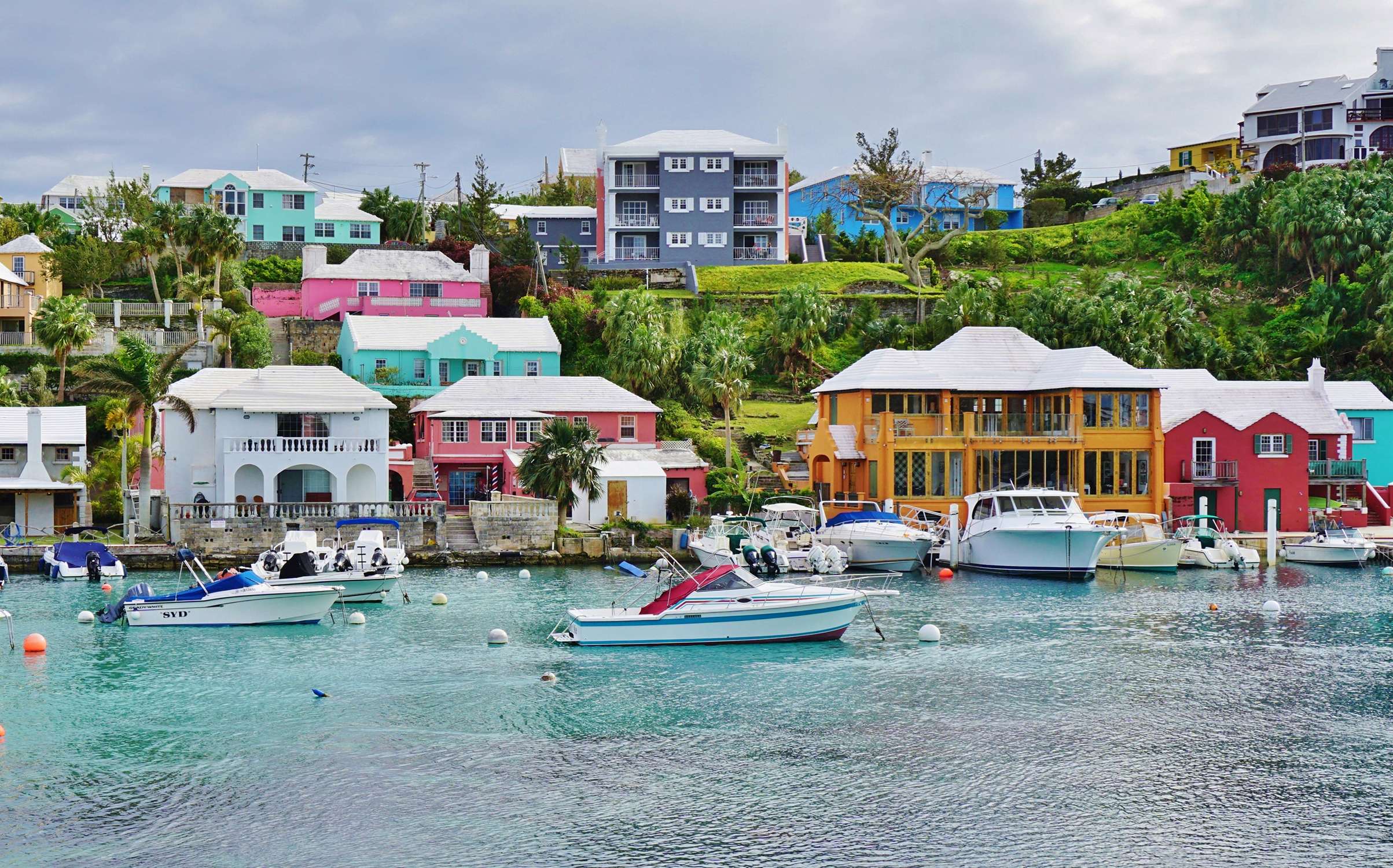 THE CHALLENGE
In a travel landscape where many island destinations are vying for the attention and visitation of US, Canadian, and UK travelers, Bermuda sought to understand how it could best differentiate from the competition and do so in an authentic way that resonates for both travelers and local Bermudians alike.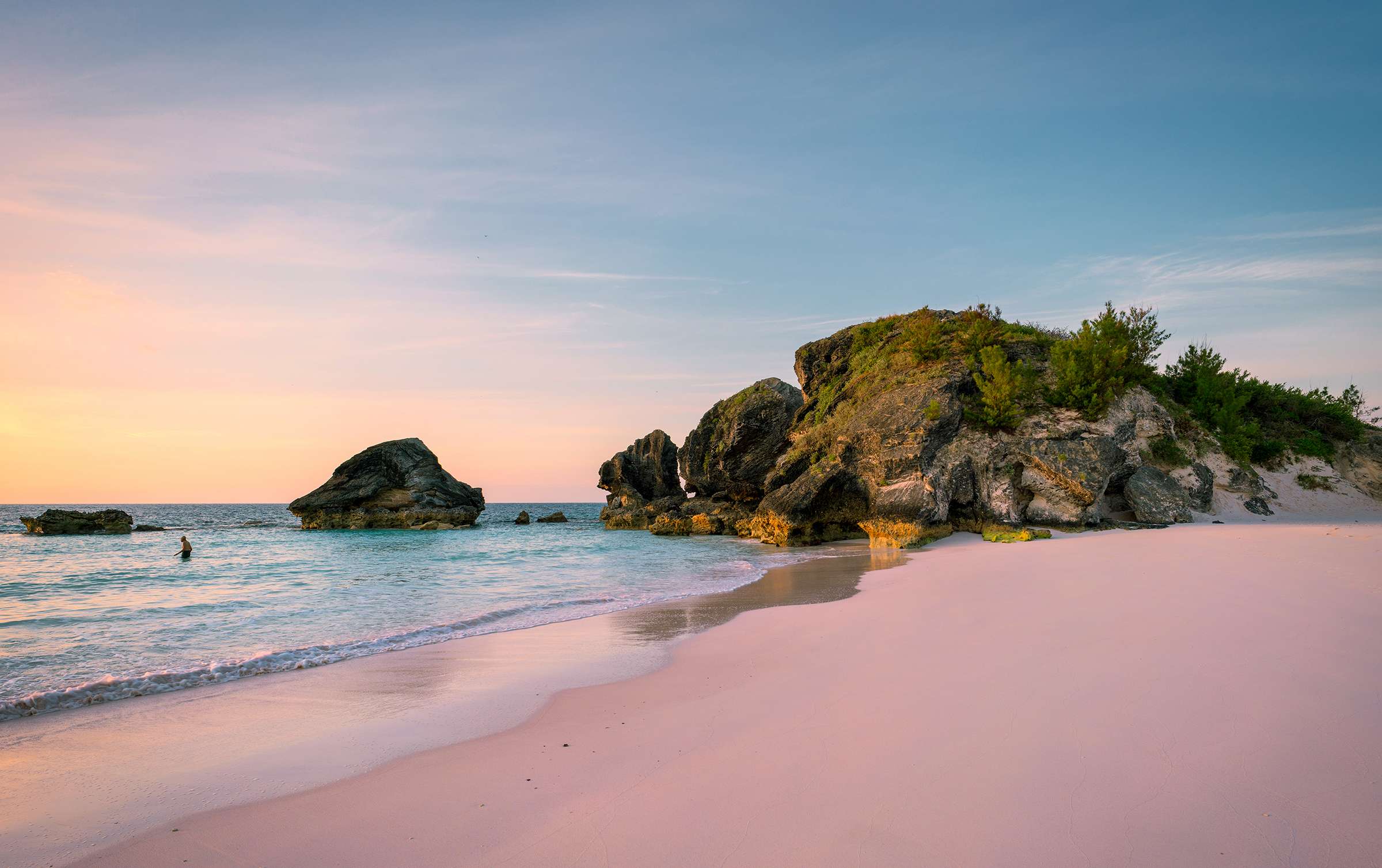 OUR STRATEGY
Heart+Mind Strategies conducted a multi-phase research approach. Through a qualitative phase, we were able to identify important equities that travelers value for Bermuda, and then tested combinations of those equities in a perceptual mapping exercise to see how Bermuda could distance itself from the competition (perceptually) in a compelling way. We then validated the learnings through a quantitative phase, testing our hypotheses among travelers from each of the 3 countries mentioned earlier and among Bermudians to make sure that the new positioning would resonate with locals.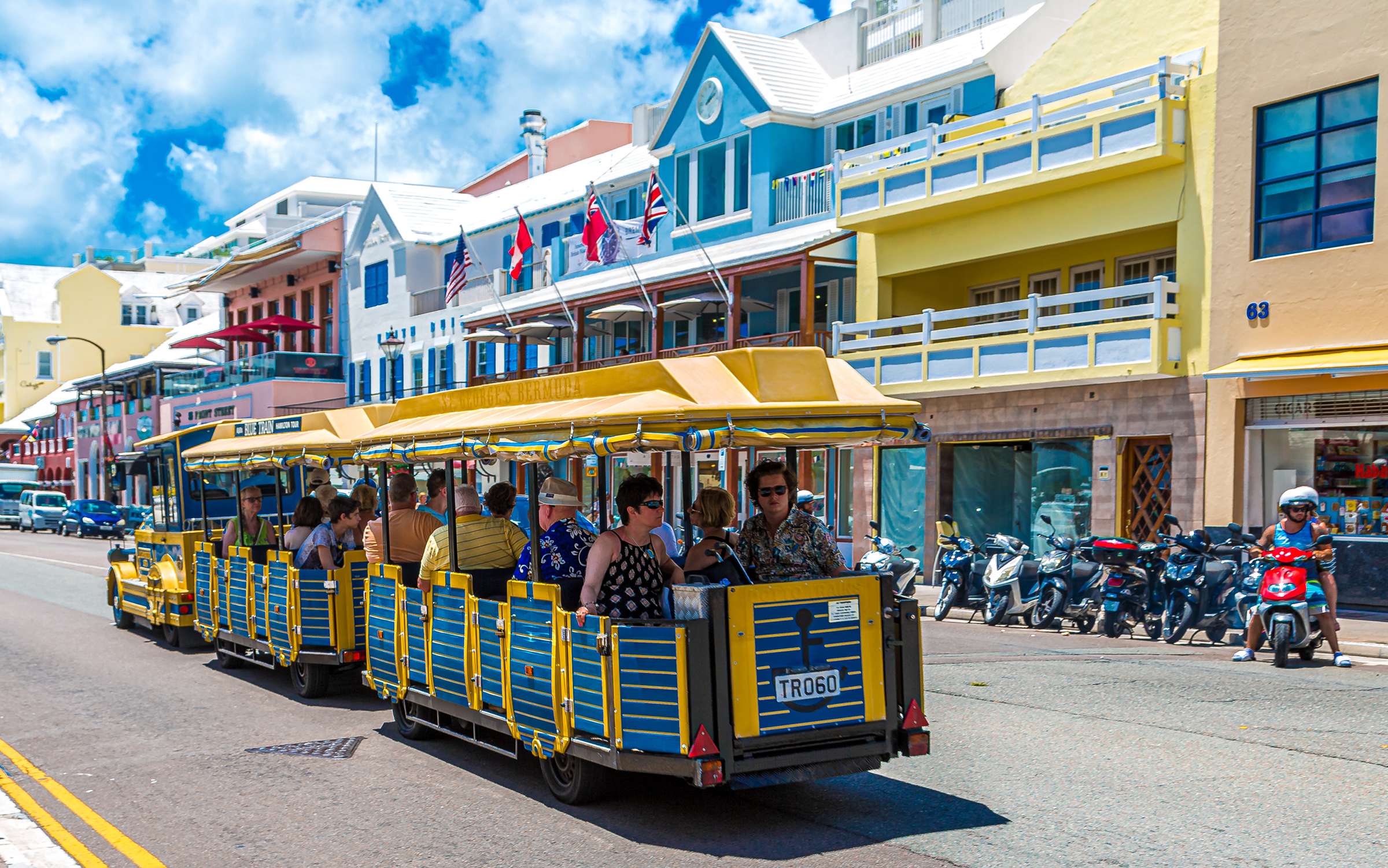 IMPACT
The result was a new brand positioning that is leading toward the launch of a new campaign for Bermuda. Furthermore, the Bermuda Tourism Authority is able to move forward confidently because they understand the perceptions of their fellow Bermudians and the role they want to play to support tourism for their island.