BRAND STRATEGY
Hospitality, Travel + Leisure
Identifying a brand strategy to increase traction with core customers.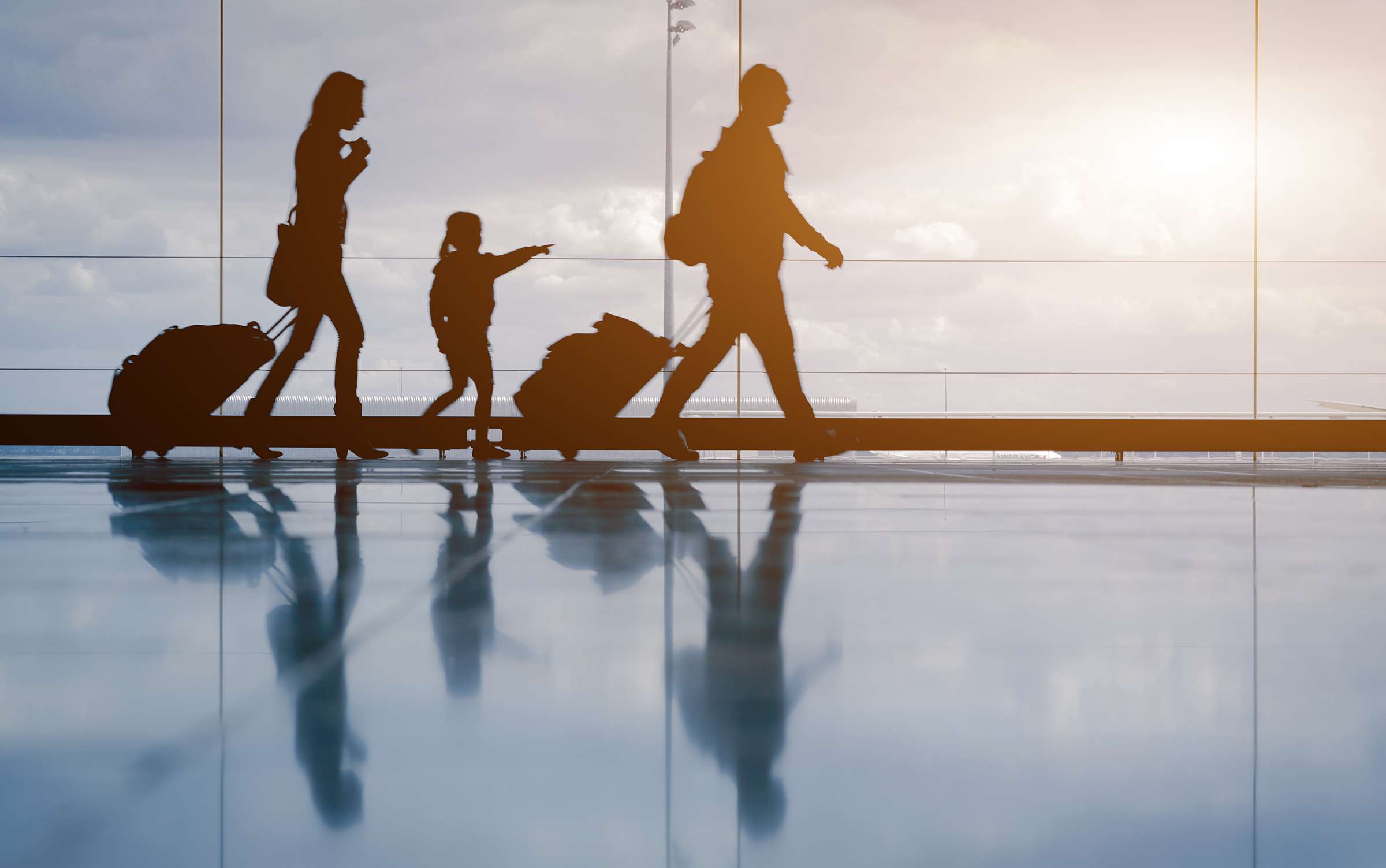 THE CHALLENGE
As Allegiant Air looked to grow its low-cost air travel business, the brand needed to deeply understand the needs of their customer base and how they could fulfill the desires of their prospects. Ultimately, they needed a robust audience segmentation to guide strategic planning.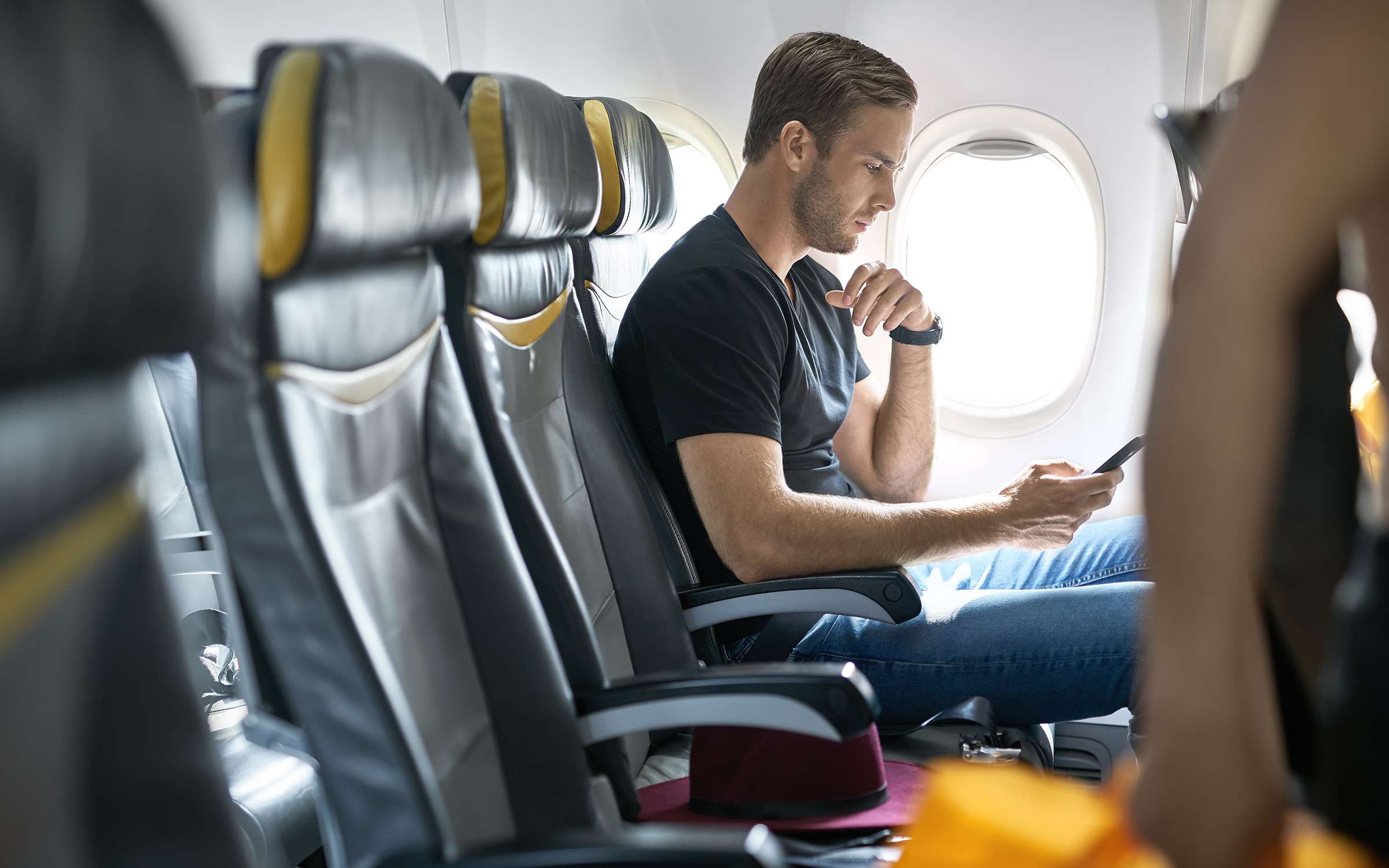 OUR STRATEGY
Our initial step was to understand existing knowledge of Allegiant's core customers and prime prospects for growth. We analyzed customer data, defined hypotheses, and scanned industry trends.
We created an audience segmentation scheme off large-scale quantitative research and multivariate analyses. From this, our team profiled the high priority segments into actionable personas based upon needs, desires, motivations, and travel behavior.
Ultimately, we created a brand strategy against two priority personas for messaging, channel outreach, and marketing tactics.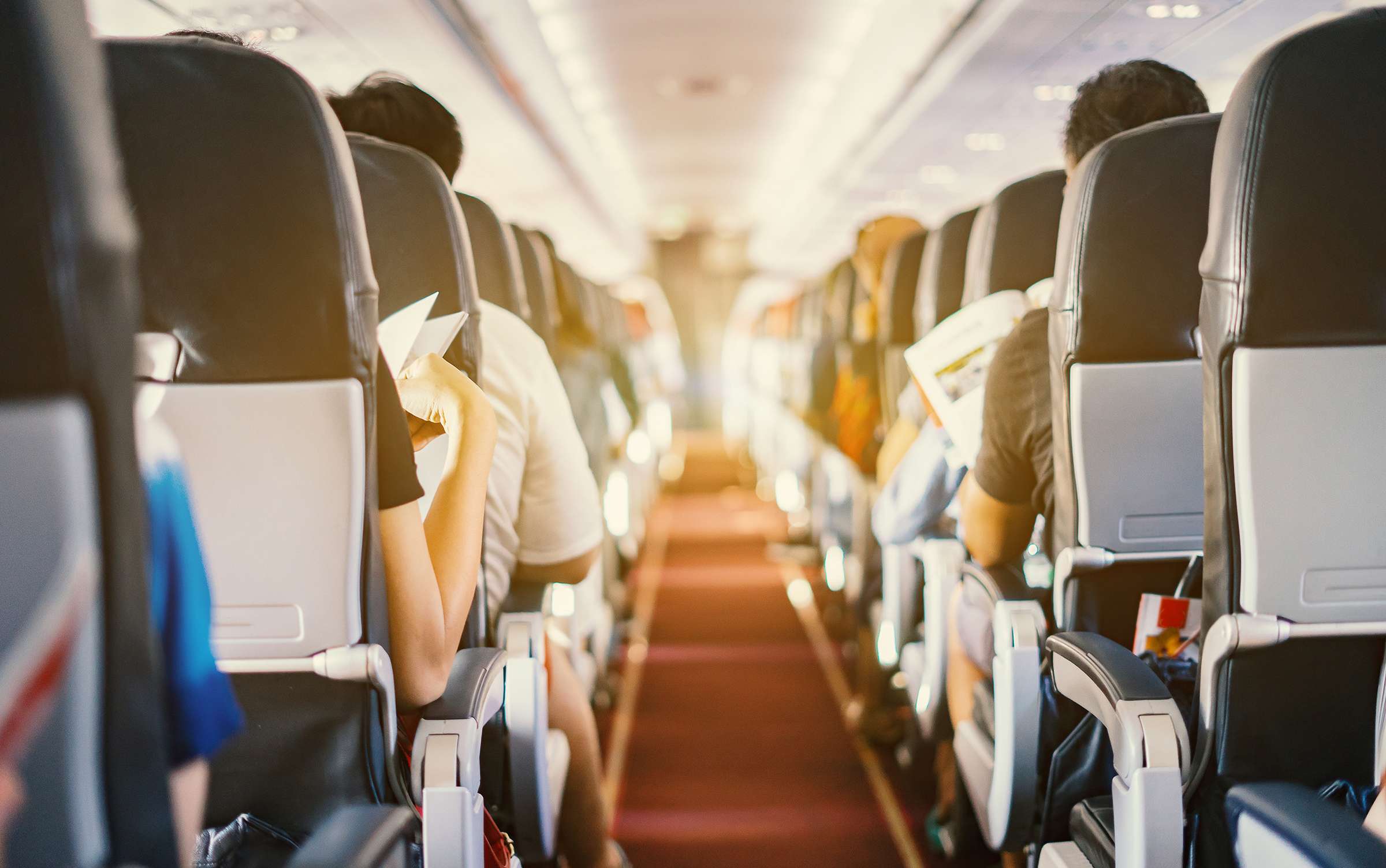 IMPACT
Allegiant deployed a new, customer-centric brand strategy focused on two priority target audiences that has informed advertising, marketing tactics, and product innovation. Its agency applied the strategy through a new ad campaign, "Together we can…", that focuses on helping people do more with their travel through Allegiant.
Our segment-driven brand strategy has provided Allegiant with a discipline in audience outreach that gives a competitive advantage in a crowded low-cost air travel market.